Recently after attending the Golden Globe Awards show, Jamie Lee Curtis updated her fans about her new office via her social media accounts. The Freaky Friday actor also mentioned that she contracted covid-19 after attending the award show. Everything seemed fine about the whole thing until some noticed a disturbing picture on a wall.
Immediately afterward many people called out the actor publicly. People involved in politics to radio hosts have voiced their opinion against her. The post has since been deleted by Curtis from her Instagram however the picture has not been taken down from her Facebook account. Following the havoc created by her post she responded and apologized for upsetting people and shared about being unaware.
Jamie Lee Curtis Upsets People Through her Post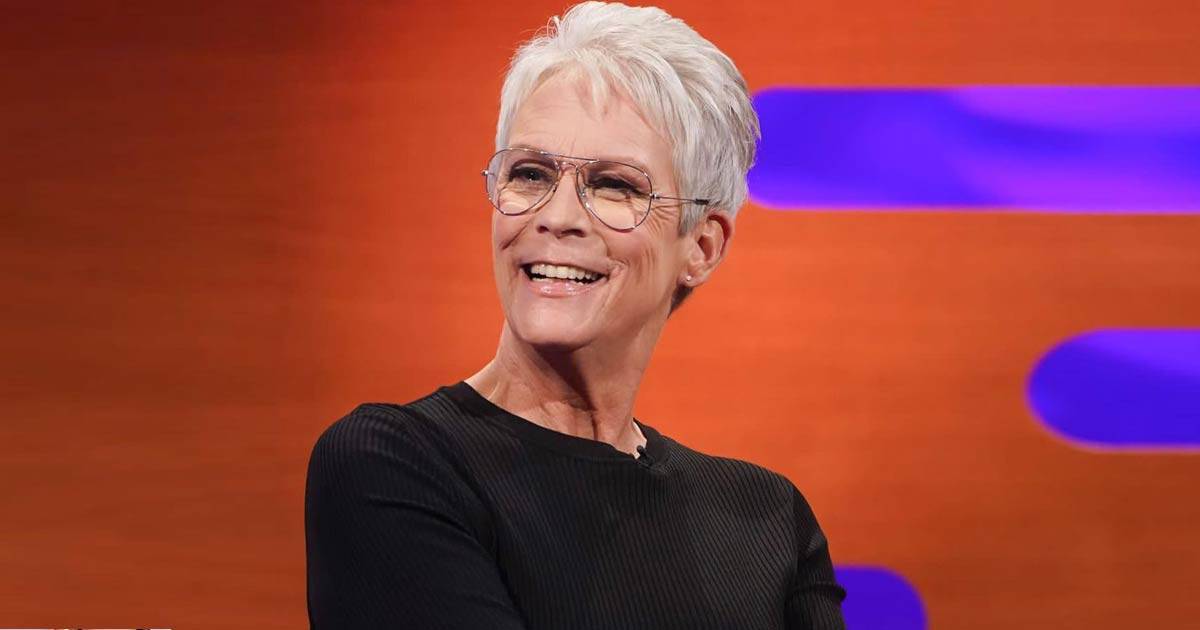 Some days ago, Jamie Lee Curtis uploaded a picture of her newly furnished office featuring her "beautiful pollack chairs". The image was shared via Instagram and Facebook and showed a full view of the office. In her caption, she explained how contracted covid-19 recently and mentioned that the "pollock chairs" were from the sets of the movie Everything Everywhere at Once. But the post garnered attention for all the wrong reasons unfortunately for the actor. An art depicting a seemingly nude child stuffed inside a box did not sit right with many people.
Also Read Knives Out 2 Confirms 5 Major MCU Actors For Upcoming Sequel
And since then Curtis has been receiving backlash and harsh criticism from various people. Rogan O' Handley called out the Halloween actor saying, "We have serious questions".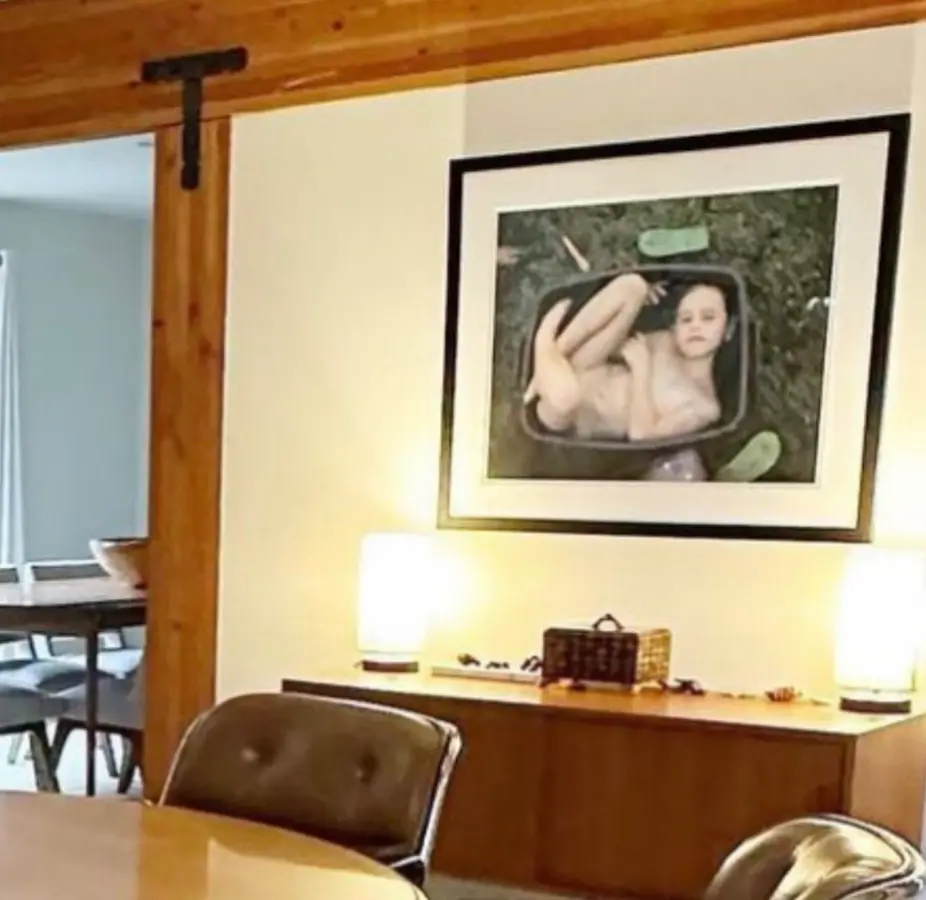 Another activist and politician Jack Lombard II also joined in saying, "Hollywood Strikes Again". Worse for Curtis, a conservative radio host Stew Peters suggested pedophilia by questioning the art and writing.
"Why does Jamie Lee Curtis have a picture of a naked child stuffed inside a suitcase on her wall,"
He also added, "Strong Epstein vibes" suggesting a comparison between Curtis and the Late Jeffrey Epstein who was convicted of pedophilia. Clearly, the Freaky Friday actor is facing the wrath of cancel culture.
Also Read: Everything Everywhere All at Once Becomes A24's Highest-Earning Movie, Sparks Sequel Rumours
Apology For The Art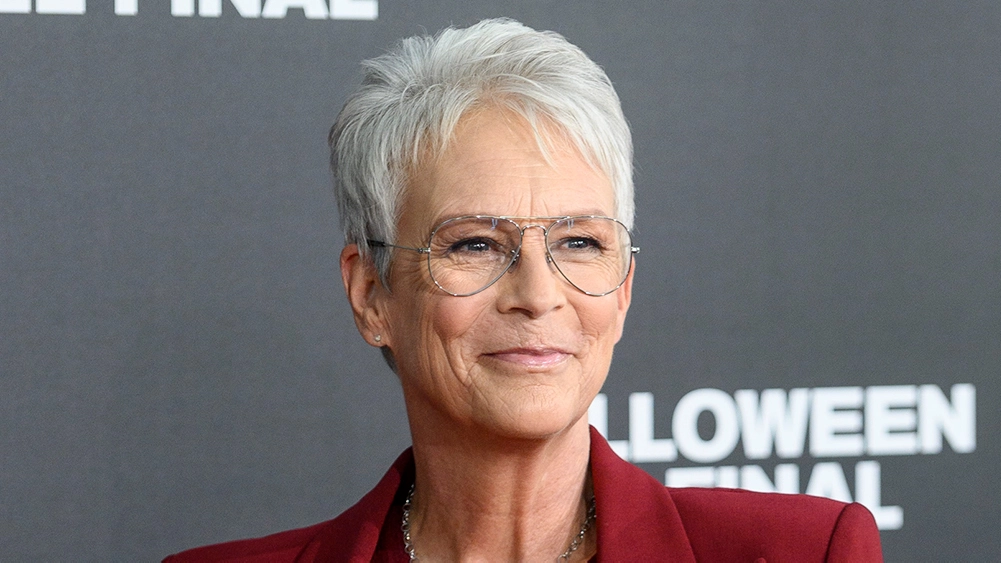 After being hounded and torn down by so many people for keeping a seemingly disturbing art, Jamie Lee Curtis has issued an apology. According to the actor, the art on her wall has no disturbing aspects about it. The way she sees it and the way people have criticized it are two very different ways of perceiving the art seemingly. While people who called her out think the art is disturbing by linking it to pedophilia, Curtis does not think the same at all. She explained in her apology statement writing,
"It's a picture of a child, taken by her mother, of her playing in their backyard in a tub of water. Nothing more, nothing less."
But according to her, she took down the post as it left many people upset.
Also Read: Halloween Ends Star Jamie Lee Curtis Scared For the Life of Transgender Daughter Ruby: 'There are threats against her life, just for existing'
Source: New York Post