One of the most hyped up moments to take place in the prime Batman ongoing series has been the entry of Punchline, the Joker's brand new ferocious sidekick.The most awaited meeting of Harley Quinn and Joker's new girlfriend Punchline may turn lethal. In previews for the future meet, the two battles and exchange blows. However, during the shoving, Punchline will slash Harley's throat with her blade.
punchline v/s Harley Quinn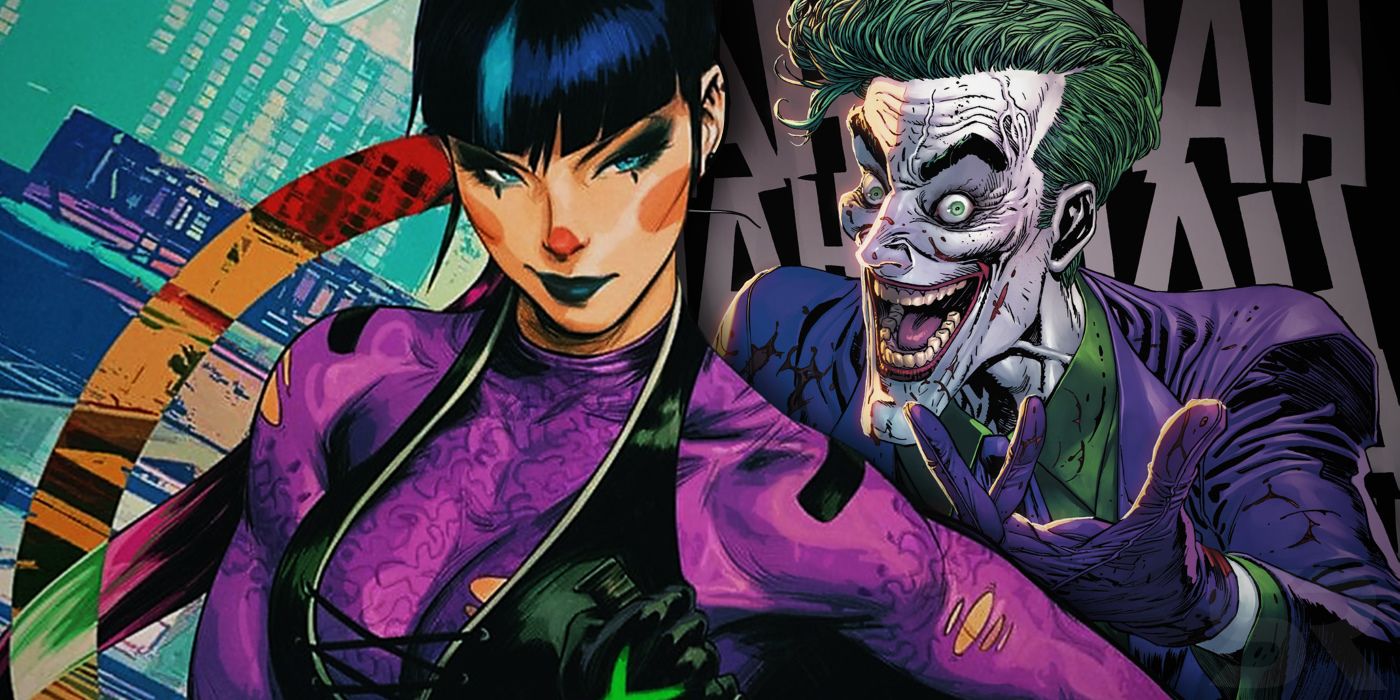 Punchline was invented by James Tynion IV and Jorge Jimenez and is still a relatively new character, making her debut in comics less than a month ago. The new creation was an instant hit.Punchline goes against the Joker's ex-girlfriend Harley Quinn in upcoming month's Batman #93, and neither woman is looking to bow down judging by an unlettered preview released by DC Comics. The clash, along with the standard cover illustrated by Tony S. Daniel, alternative cover by Francesco Mattina and Designer character design variant by Jorge Jimenez are below.
Batman#93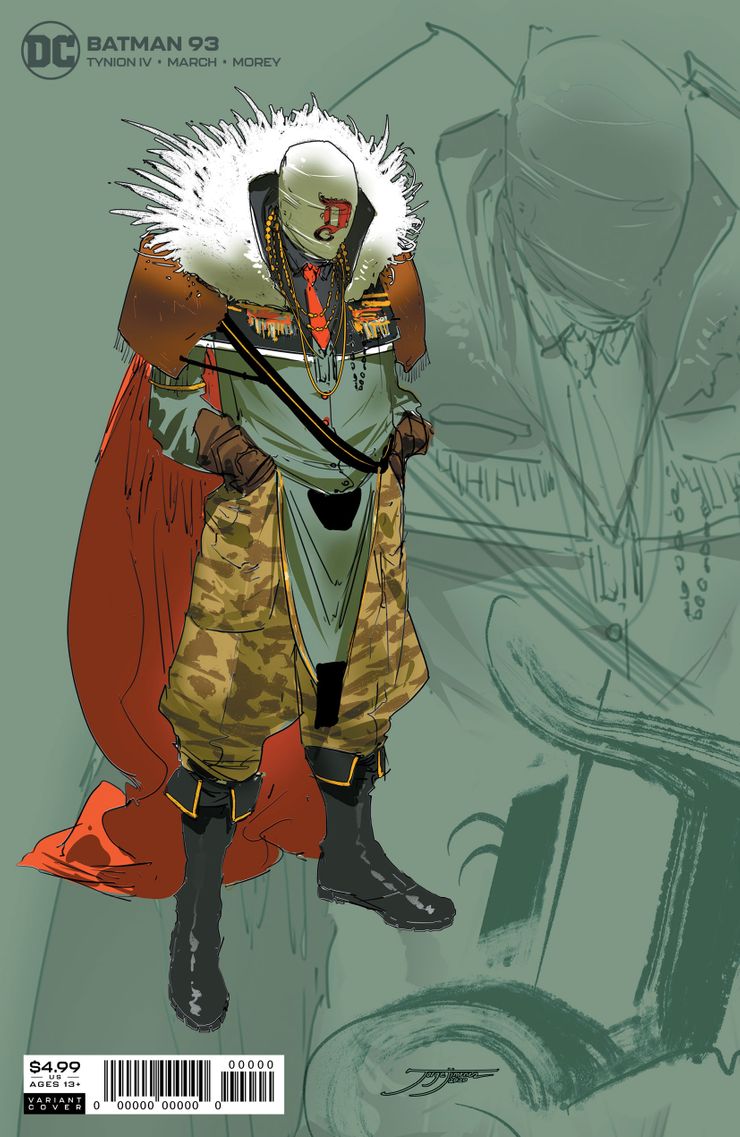 Harley and Punchline's collision actually initiates in Batman #92, due on April 1. However the preview for issue #93 gives us much clear idea of how their fight advances. Nonetheless, it looks like a somnolent. The pages are devoid of dialogue, but the characters do ample of talking with their weapons: Harley with her mallet, and Punchline with her knives. Harley might be the actual MVP, since she also has to face some of Joker's masked henchmen. But the last panel hints that we shouldn't underestimate Punchline's agility with those blades
Joker War
Punchline had shortly appeared in Batman #89, formed by series writer James Tynion IV and Jimenez. Since then, she has soared in prominence as the DC Universe constructs towards the "Joker War" storyline this summer
Sources: It's covered from , Screenrant