In the world of superheroes and cinematic universes, unexpected alliances, and character dynamics often hold the power to reshape entire narratives. The ever-evolving landscape of James Gunn's DC cinematic universe (DCU) is no exception. Recent whispers suggest that a particular villain from Harley Quinn's world might just hold the key to rejuvenating this creative realm.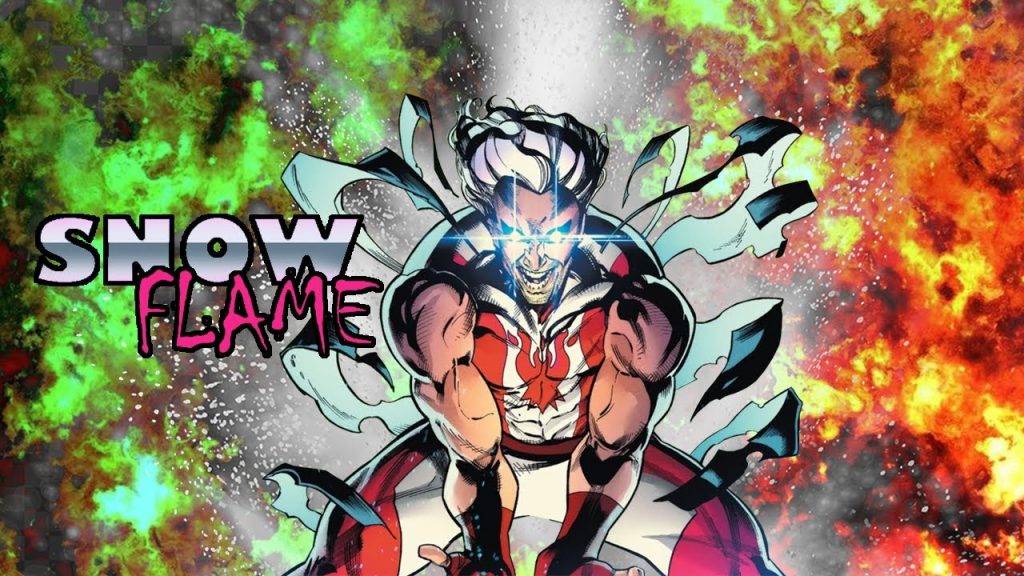 Moreover, as the spotlight shines on John Cena's portrayal of Peacemaker, the question arises: could his role be the catalyst for the much-needed revitalization? Delving into the potential symbiosis of these characters, this exploration unveils the intriguing possibilities that could breathe new life into James Gunn's DCU.
Snowflame's Place in James Gunn's Reimagined DC Universe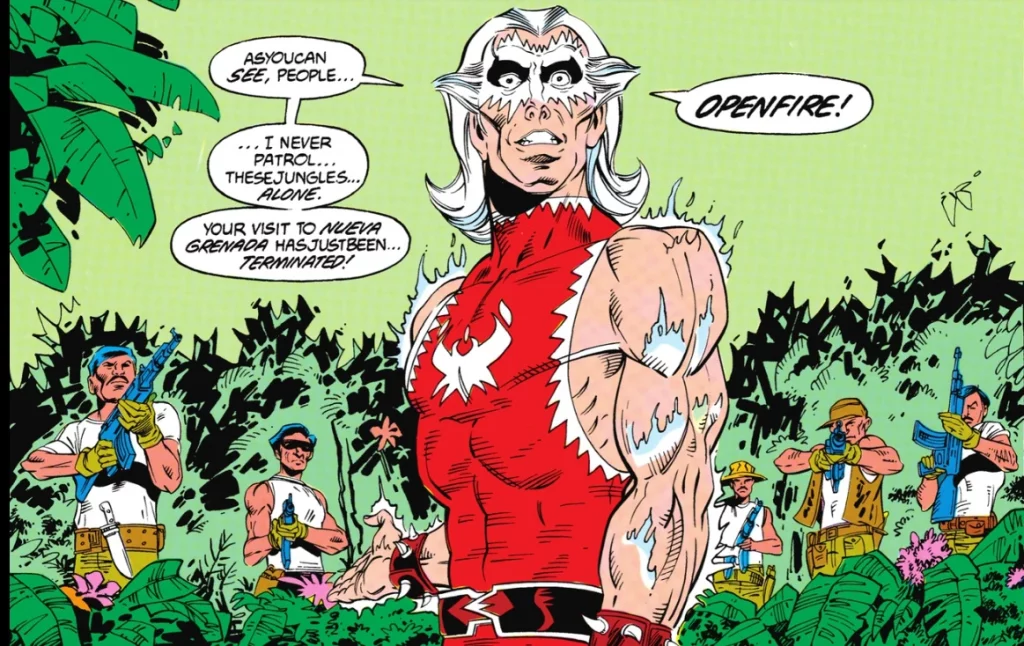 Also Read: "I have never had a relationship that affected me..": Oscar Winner Joaquin Phoenix Struggled With His On-screen Romance in Movie With Scarlett Johansson
James Gunn is gearing up to unveil lesser-known characters within this fresh shared cinematic universe, mirroring the approach he took in his previous DC ventures. If this trend continues, there's a particular antagonist who would unquestionably stand out against the tide of heroes, Snowflame, an outlandish and not-so-well-known villain from the world of DC Comics. Recent attention surrounding Snowflame might just position him as an intriguing addition to the revamped DC cinematic universe, aligning perfectly with Gunn's penchant for embracing the unconventional.
In the era of the New 52 reboot, Snowflame resurfaced in a different capacity, this time as a suave adversary for Catwoman. Here, his previous demise was cleverly rewritten as a mere hoax. However, this did little to prevent him from facing defeat at the hands of Catwoman, who found herself in an unlikely alliance with a tropical cat god. Snowflame's latest appearance in comic books took place within the fourth issue of the Peacemaker Tries Hard! series, a comic aiming to capture the playfully irreverent vibe of the Max Peacemaker TV show.
Also Read: "I didn't see him spit it back on his plate": Matt LeBlanc Had a Disgusting FRIENDS Moment Where He Ate David Schwimmer's Food After He Spit It
A chance for Snowflame to be in Peacemaker Season 2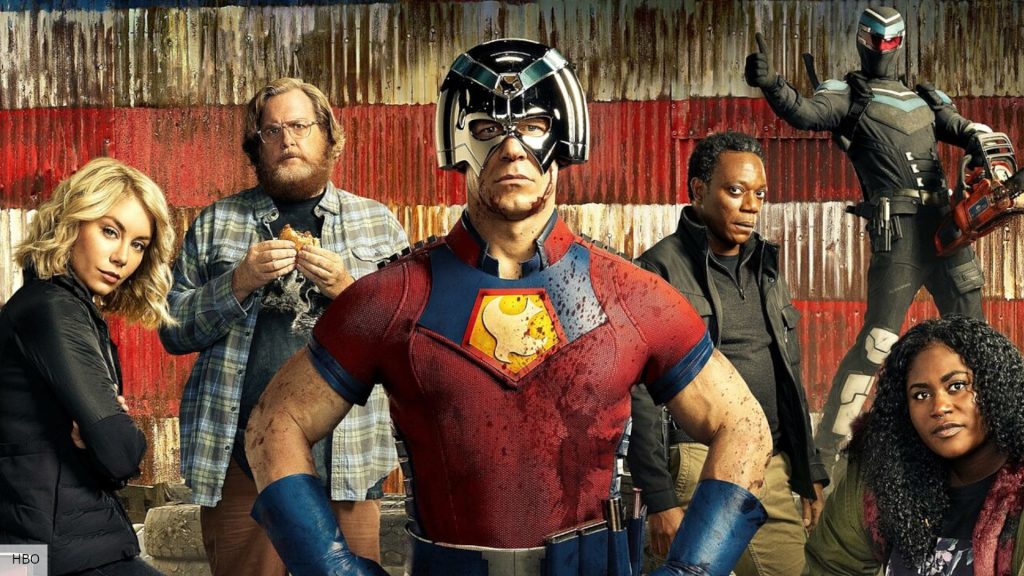 Also Read: Exciting News For Cobie Smulders Fans as Marvel Director Teases Maria Hill's Return After Her Death in 'Secret Invasion'
In the initial season of Peacemaker, the show maintained the comedic and somewhat playful style introduced in James Gunn's The Suicide Squad. This approach often turned typically serious characters like Vigilante into more humorous versions, aligning with the overall tone. Considering this light-hearted spin, Snowflame stands out as a prime candidate, bringing the right blend of irreverence and edgy humor that resonates with Peacemaker's vibe.
The Suicide Squad movie gave importance to Starro the Conqueror, making him a big problem to deal with. Even Polka-Dot Man, who seemed funny, played a key role in the final battle. He had a touch of sadness and even had a message about superhero movie clichés. If Snowflame faces off against John Cena's Peacemaker, it could create a similar vibe, although still with a playful twist.
Also Read: Meghan Markle Spotted With a $5000 Wardrobe Ensemble Along With Mystery Device – Is Royal Family Monitoring Her Location?
Watch Peacemaker on MAX.
Source: CBR