The Duke of Sussex recently published a memoir called Spare. The book addressed a whole bunch of things including his various relationships— with the British Royalties, his brother, his mother, drugs, and many more. The revelations made by Prince Harry are rather heartbreaking than shocking.
Amongst such heavy topics, he also delves into some light-hearted and funny ones that have frustrated him over years. His dating life has always been a topic of discussion for the paparazzi throughout his 20s. His silence on the matter made them grow even hungrier. Thus, for the sake of god and the good night's sleep of the tabloid runners of the 2000s, he finally revealed the details. The topic in question is none other than Prince Harry's fling with Cameron Diaz.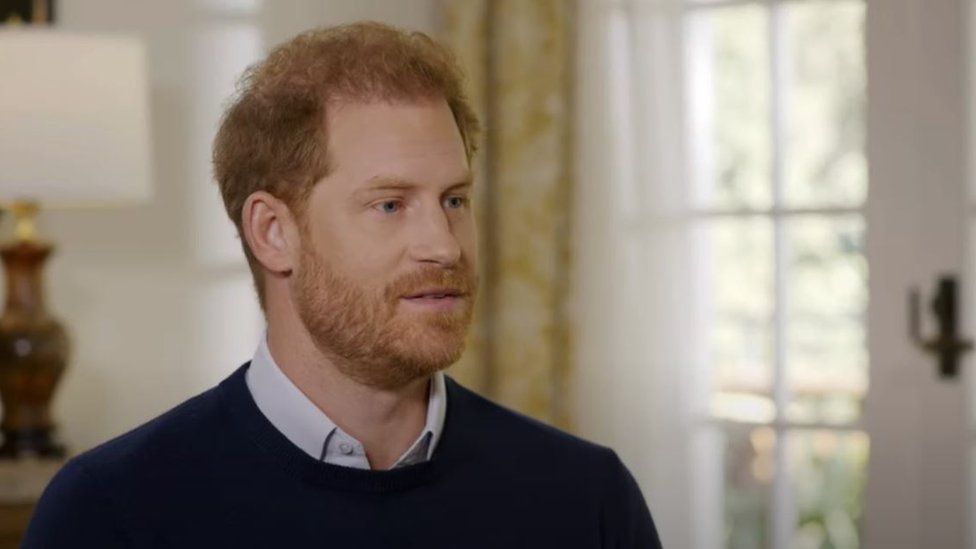 Also Read: 'Only Prince William will perform that role': Prince Harry Reportedly Kicked Out of King Charles Coronation Ceremony for Destroying Royal Family Legacy
Prince Harry and Cameron Diaz's fling
ALLEGEDLY, Prince Harry and Cameron Diaz started dating after the prince won her over with his charming flirtatious words at a South Kensington gym. Well, that wasn't quite the case. Turns out the Prince never met Cameron Diaz. The tabloid's hunger for juicy news and gossip resulted in the birth of this relationship.
Prince Harry recalls one such headline after Prince Harry and Cameron Diaz allegedly broke up. It said,
"Harry just couldn't see himself with her" the author of the piece wrote.
In response to this Prince Harry said,
"Indeed I couldn't, since we'd never met. I was never within 50 metres of Ms Diaz, further proof that if you like reading pure bollocks then royal biographies are just your thing.' "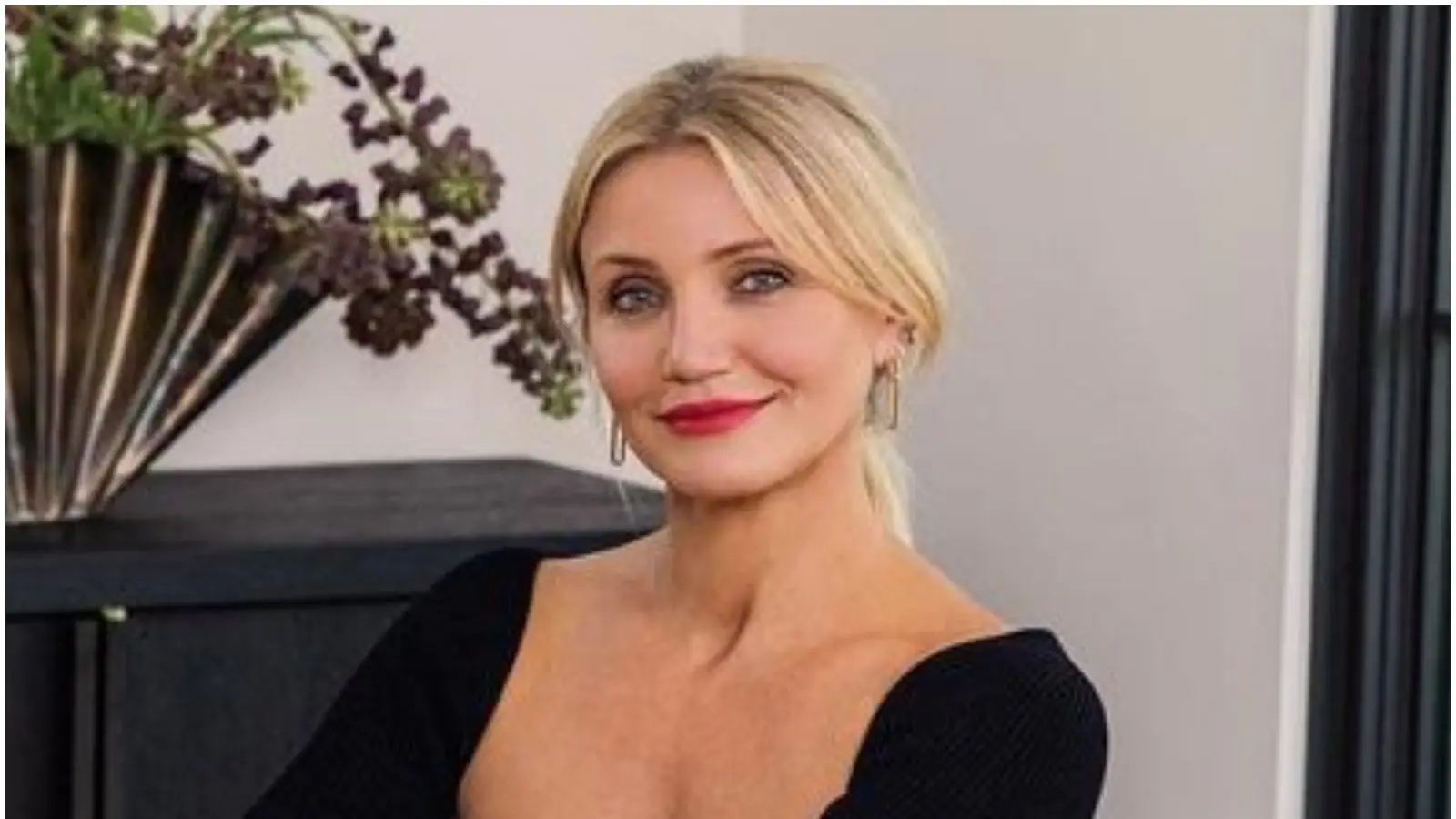 The Duke of Sussex then continues to share his frustration and how these rumors affected him and his romantic relationships.
"They dredged up every relationship I'd ever had, every girl I'd ever been seen with, put it all into a blender, hired 'experts', a.k.a quacks, to try to make sense of it–Books about me dived into my love life, homed in on each romantic failure and near miss."
Since then, Prince Harry has dated three such personalities before finally marrying his now-wife and actress, Meghan Markle.
Also Read: Prince William Reportedly 'Burning With Anger' after Prince Harry Accused Him of Assaulting Meghan Markle, Forcing Him To Wear Nazi Costume
What else does the memoir dive into?
The book delves into very heavy topics very beautifully without throwing any punches at anyone. The title Spare comes from how he was treated as the spare one.
"Wonderful. You have given me an heir and a spare. You have done your job," This was a joke that was overheard by Prince Harry, made by Prince Charles to Princess Diana.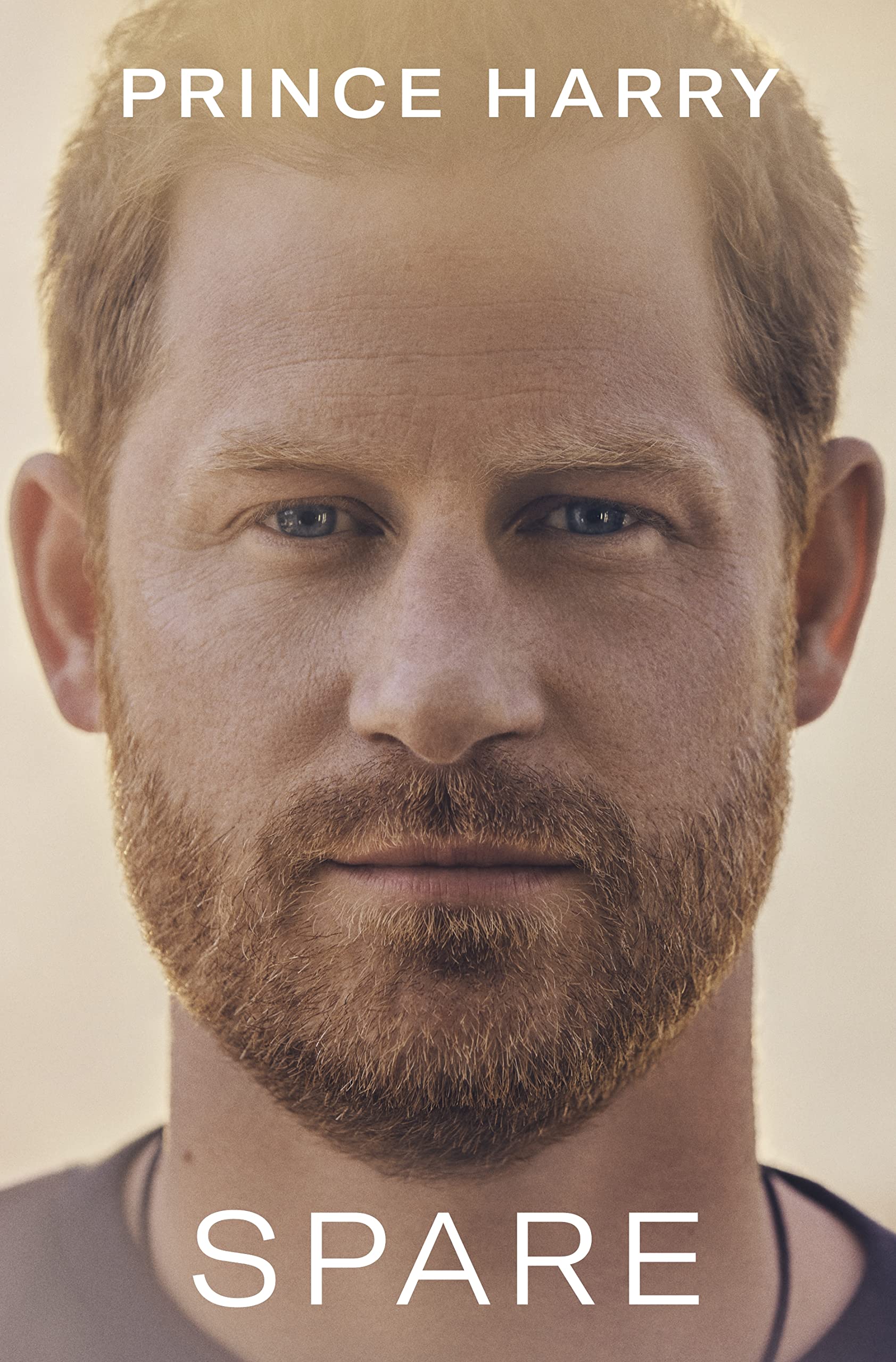 The plan B for everything made him feel unimportant throughout his life. It also dives into the topic of him losing his mother and then eventually leaving his family. The explosive interview with Oprah Winfrey, to his Netflix documentary, covers it all. The effect his own had on his mental and physical state is beyond imagination.
The lighter topics in between create the perfect balance and reading experience. Although Cameron Diaz and Prince Charles never met each other in real life, they now at least have an ice-breaker for their conversation.
Also Read: "We wouldn't have got to this point": Prince Harry Claims His Mother Diana Would Have Prevented Royal Family From Crumbling, Deflects Blame From Meghan Markle
Source: HuffPost