Anna Carty, a die-hard fan of  "Watermelon Sugar" singer, was on the verge of crying after Harry Styles approved her invitation to the prom. Anna had earlier gone out to her local radio station in Scotland for assistance with her invite to Harry, as Capital FM DJ Katy J said in a video obtained by The Scottish Sun, and her request was then communicated to none other than the One Direction alum himself.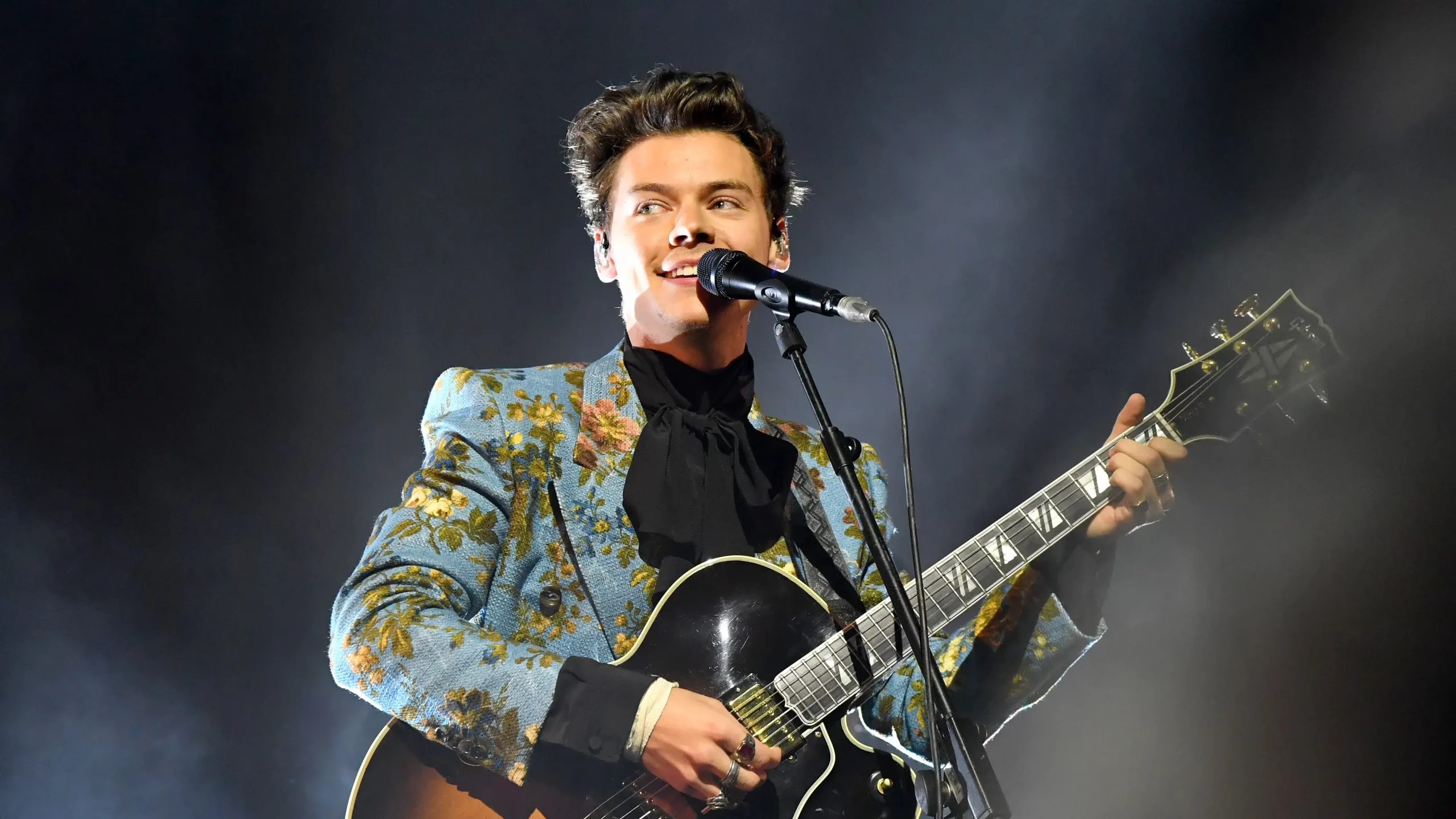 Related – Celebs who look way older than they actually are
Harry taped a message with his RSVP after discovering that Anna needed a date. Harry's gig in Glasgow on June 11 is coincidentally two days after Anna's prom. When Harry left Anna Carty a voice mail indicating he'd 'love' to be there, she was overjoyed. The schoolgirl's reaction was the most realistic, as she burst into tears and became stunned as her favorite celebrity talked straight to her.
"I would love to be there" – Harry Styles
Anna admitted to host Katy J on Capital Scotland's Getting Home Scotland Show that it's 'Harry Styles or nothing' after seeking the station's aid in finding a date. 'You're going to be gorgeous, the only thing missing is the prom date, right?' Katy said. 'Yes, totally!' Anna said laughing. 'So, now you're really aiming high here, you sent us a message, didn't you?' asked Katy. 
'No one else will do, Harry Styles or nothing!' Anna continued. 'You know what, your argument is fair like he's going be in Scotland anyway, so he may as well pop into prom,' Katy said, pointing to Harry's performance at Ibrox Stadium the weekend after Anna's big event. The host then surprised Anna with a message from the former One Direction member, which was absolutely priceless.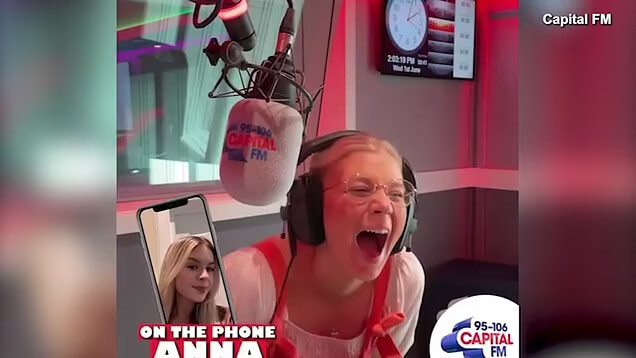 A recording of the 28-year-old Grammy winner's voice began: 'Anna, how's it going it's Harry Styles here – hello! Look, Katy J passed on your invite to the prom and I'm sure it'll be a good Scottish party.' Harry continued: 'I would love to be there, so just send me the details and I'll see what I can do. So, I'll see you soon!' Katy J said, 'You heard it from the horse's mouth, I have a feeling that he might rock up at prom!' as Anna broke into tears live on air after hearing the message from her celebrity idol.
The truth about the voice message
This story caught fire and spread worldwide including in the UK and America, but the voice of Harry was performed by Roman Kemp, a Capital London DJ and TV host. Anna, on the other hand, said that they were all in on the hoax, adding, "It wasn't real. I enjoyed being on the radio and it was a good laugh. It was just a bit of fun and I'm looking forward to my prom. I knew when I heard the voice on the phone that it wasn't Harry Styles."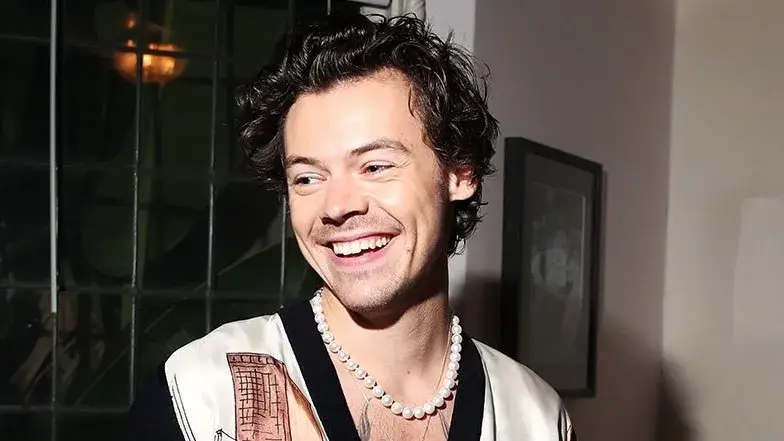 "Many of us were astonished when we found out this was a hoax," a radio source said. "Capital in Scotland thought it was fine to broadcast." Thousands of listeners thought they heard Harry Styles say, he hope he'll be able to make it to Anna's prom because he'll be in Scotland for his performances.