Hollywood actors are sure famous for the kinds of roles they portray and sometimes even how they are with their fans or in public. All of us love watching movies and TV shows and that is the main reason we fall in love with many of these celebs.
Some actors have a special place in our hearts. Tweets, actions are something that could make us hate a few actors. However, there are quite a few actors in Hollywood whom no one hates! They are so loved that even the internet trolls can't hate them. Here are a few of them.  Did your favorite celebrity make it to the list?
1. Maggie Smith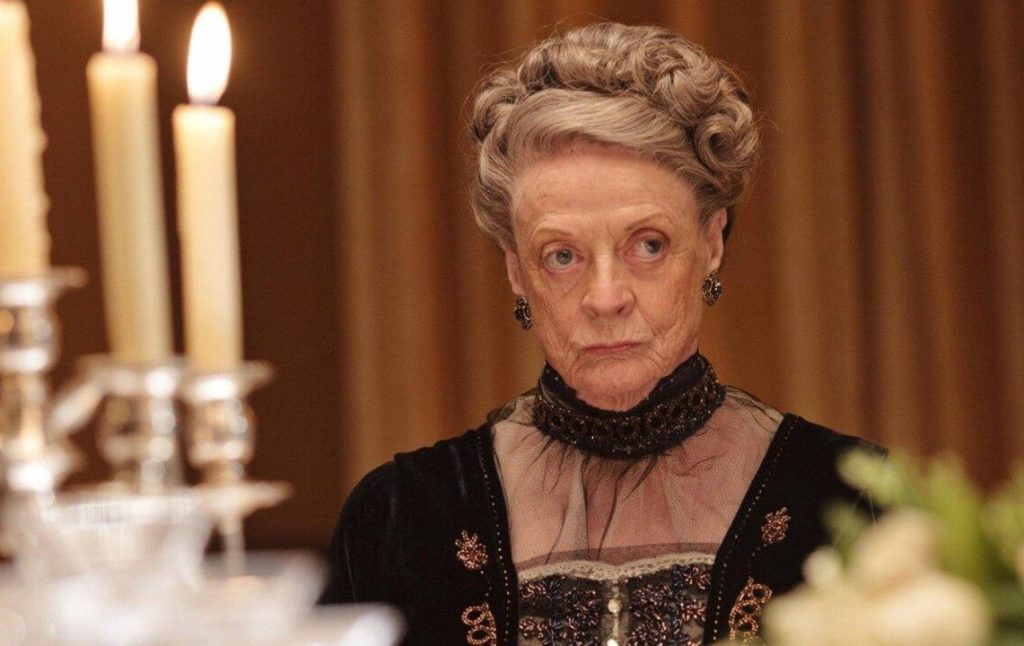 Who doesn't love Professor McGonagall? Maggie Smith was just so lovely in the film. She managed to be strict while still being funny and loveable. Of course, she has been a part of so many other projects but Harry Potter will be the most memorable one. We love her and she's an absolute queen!
2. Julie Andrews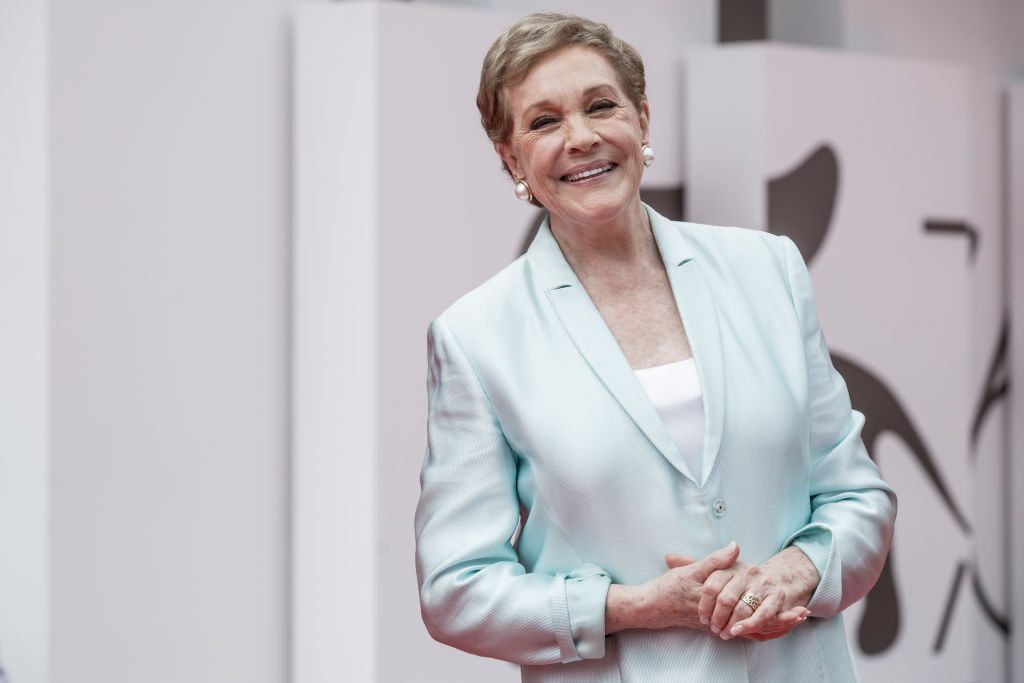 Talking about Queens, who else could have been perfect than Julie Andrews in Princess Diaries. She has literally been a part of every iconic childhood film. Be it helping us "make the medicine go down" in Mary Poppins to tell us that the "Hills always would be alive" with The Sound of Music. She has also voiced Lady Whistledown in Netflix's new favorite Bridgerton. If you hate Julie Andrews, something is really wrong with you.
3. Chadwick Boseman
He had been in amazing films and always gave his 100%. He played some groundbreaking roles like Thurgood Marshal, Jackie Robinson, and of course, the most memorable one of T'Challa. He passed away in August 2020 due to complications related to colon cancer. He is always going to be a Legend.
4. Danny DeVito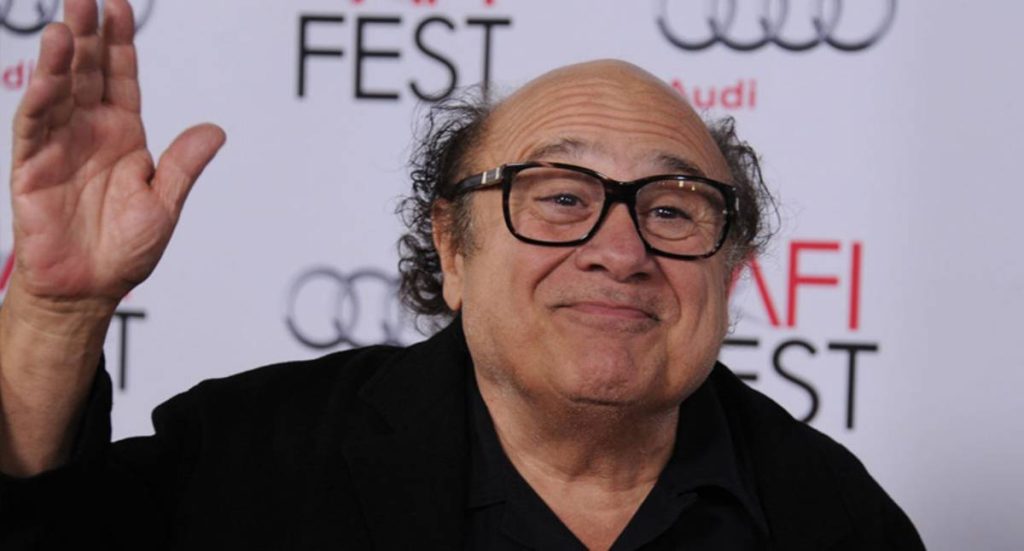 He sure does bring out his personality to every character he plays and will surely make you a fan at least of one character. Be it him playing an alcoholic businessman or a creep. It is just Danny so we all are in for it.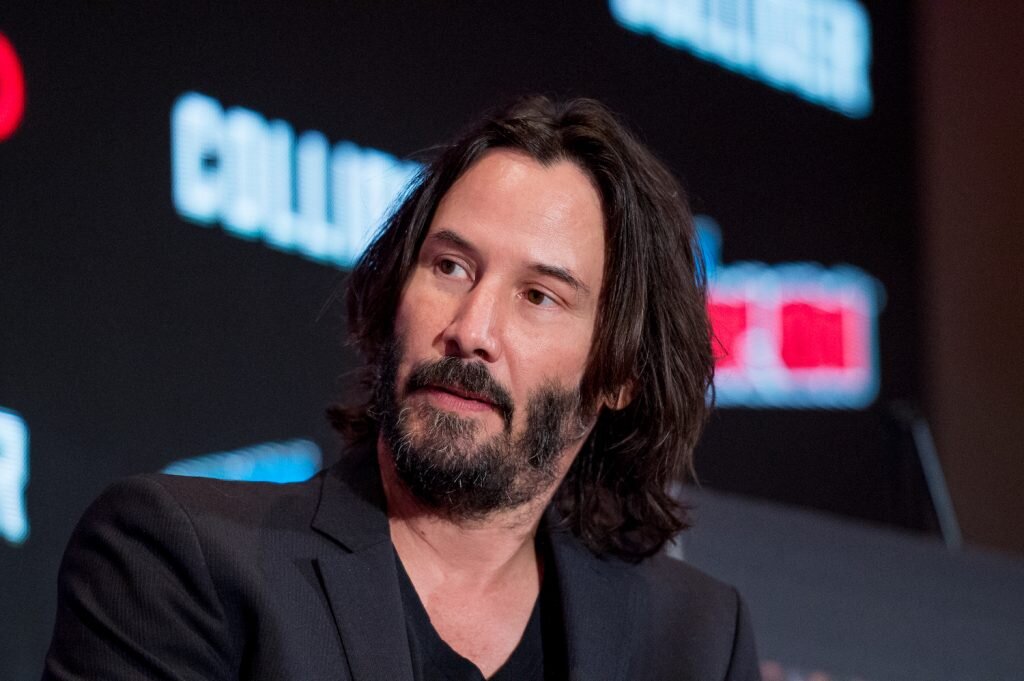 He has one of the purest souls in the universe. Period.
6. Tom Hanks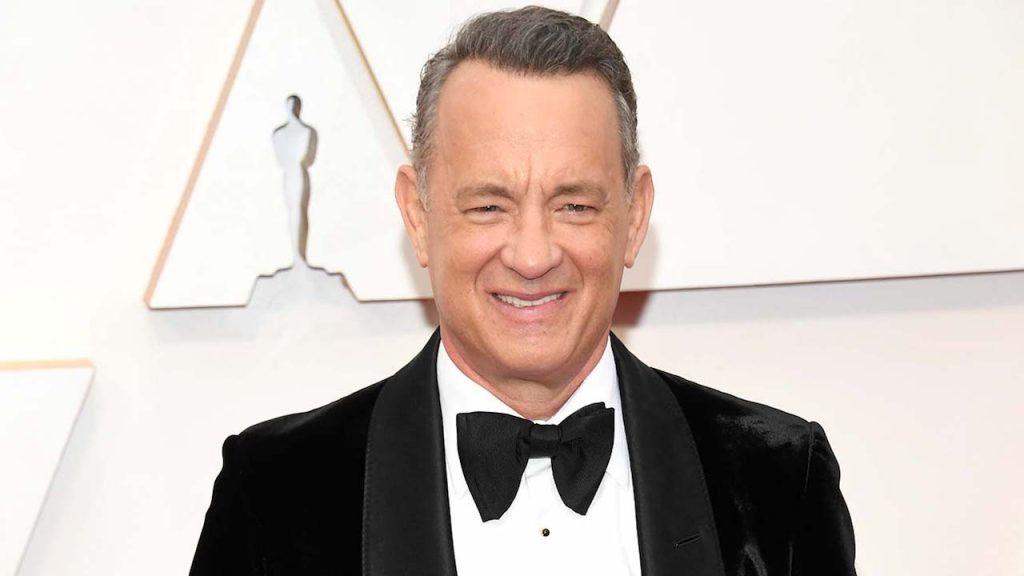 He is such an adorable goofball. Tom Hanks has always been so nice to his fans and has in fact even readily taken pictures in a bar with them. He even crashed someone's wedding while he was jogging and gladly took a few pictures with them and congratulated them. We love you, Tom Hanks!
7. Sir Patrick Stewart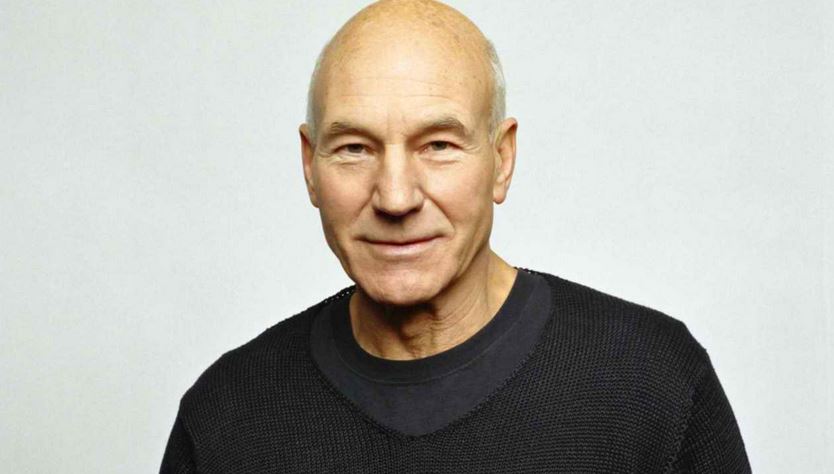 You could love him as Prof X or as Jean Luc-Picard, he has been a fan favorite for decades. He spends so much time doing charity work and even advocates for Pit Bull. How can anyone be so perfect?
8. Betty White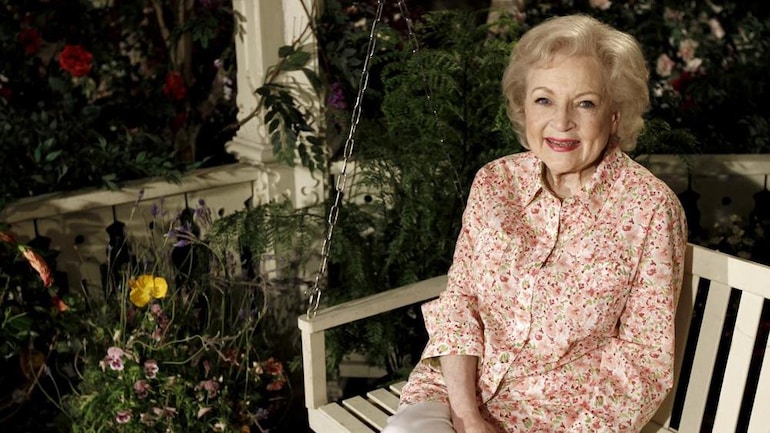 She passed away on December 31, 2021, but left a legacy behind and will always be adored by her fans. Betty holds the Guinness World Record for the longest TV career by an entertainer. She has had 79 years of performances which makes her an icon in the business!