Heartthrob Harry Styles debuted in the music industry in 2010 and has since won many hearts. Styles embodies the ideal boyfriend for many women with killer looks, a great sense of humour, and heart-warming charm. Styles has always ruled the hearts of his female fans, whether they are Gen Z or millennials.
Not only are his fans smitten by his persona; many of the biggest female celebrities were once totally obsessed with the former One Direction member. Styles has had numerous high-profile relationships, starting from Kendall Jenner to Taylor Swift. Styles' ex-list is full of beautiful and talented women. Here's a complete list of all the lovely ladies Harry Styles has dated.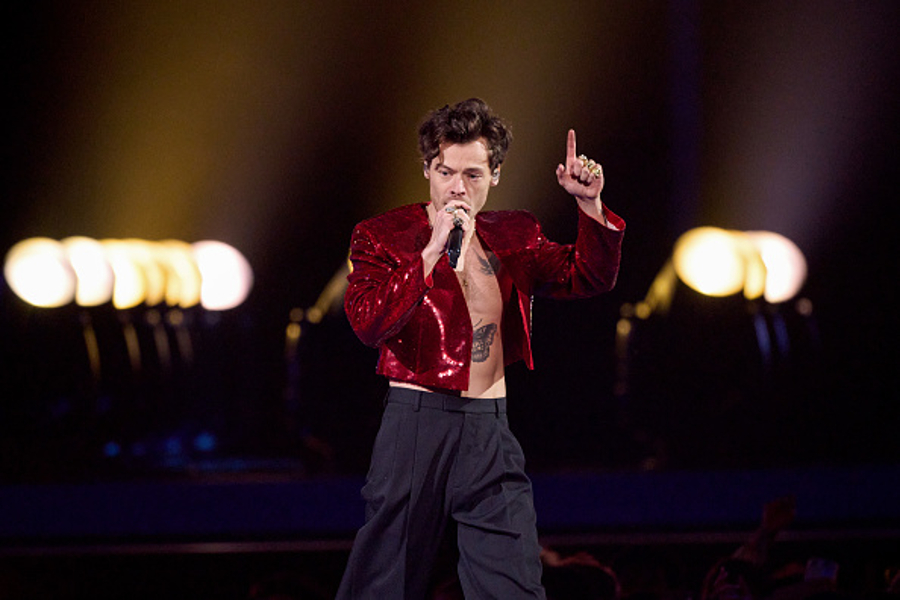 Read More: After Being Dumped By Harry Styles, Olivia Wilde Reportedly Running Back To Ex Jason Sudeikis For A "Beautiful Friendship" After Ted Lasso Star All Set To Become A Global Icon
Female Celebrities who dated Harry Styles
1. Caroline Flack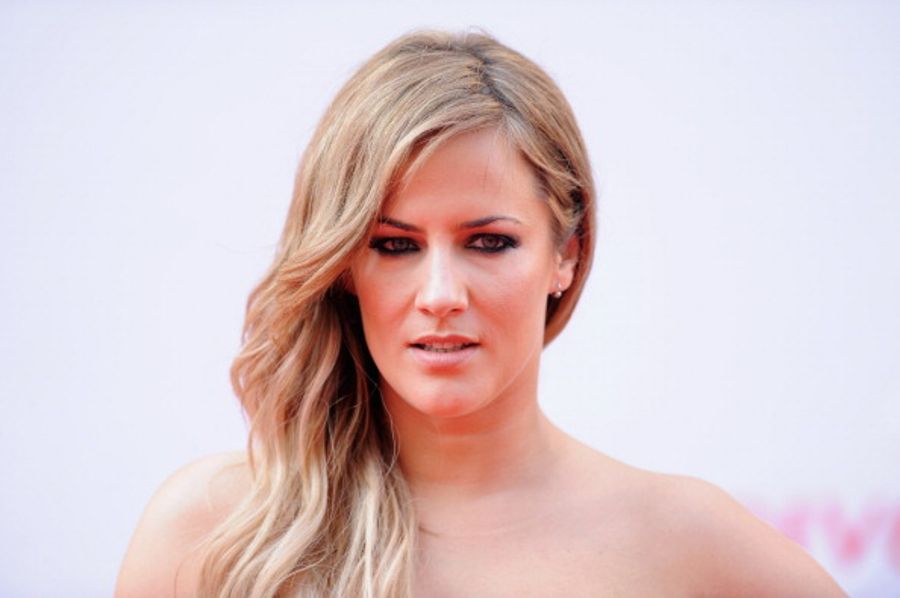 Caroline Flack and Harry Styles's relationship made quite a stir in the year 2011 when he was spotted leaving the television presenter's house. One of the biggest reasons why this relationship shocked people back then was because Flack was 14 years older than Styles. In her autobiography, Flack confirmed that she dated Styles. After 3 months of dating, they mutually agreed to part ways. Styles gave a statement on his breakup with Flack, saying,
"Please know I didn't 'dump' caroline. This was a mutual decision. She is one of the kindest, sweetest people I know. Please respect that."
Sadly, the actress and host died in 2019 by suicide. Styles wore a black ribbon to the BRITS as a tribute to his ex-girlfriend.
2. Taylor Swift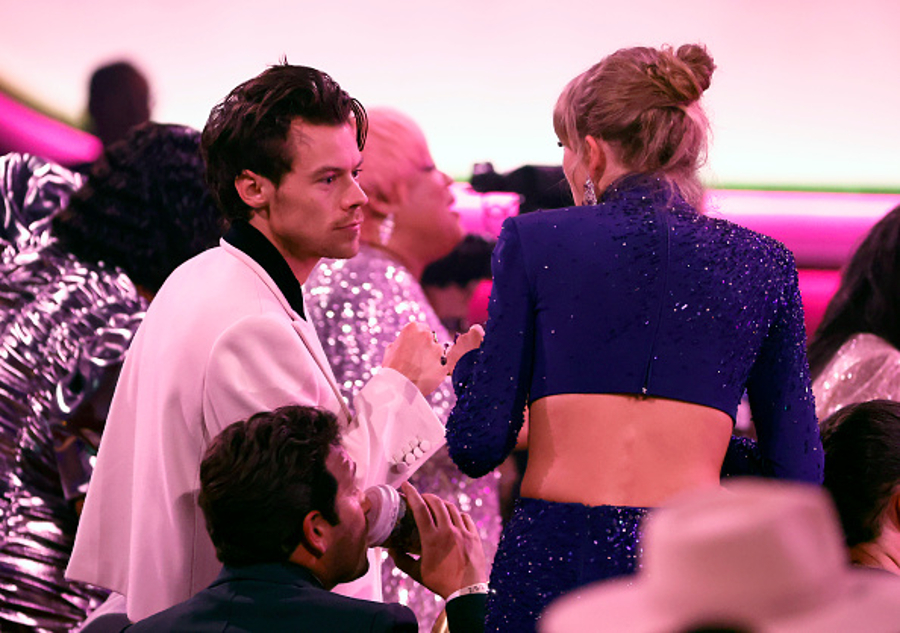 Taylor Swift and  Styles' brief romance is one of the classic relationships that not only created buzz but also gave us some of the biggest hit songs Out of the Woods and Style. Swift began dating Styles in 2012, and they were captured on camera walking through Central Park together. Their relationship lasted only a few months before they decided to call it quits in 2013.
The reason for their split was said to be Styles said something that he shouldn't have said to Swift. During the 2023 Grammy Awards, the Willow singer proved to the world that she is still a good friend and ex-girlfriend. When Styles won Best Pop Vocal Album, Swift stood up during his speech as the audience heckled him, claiming that Beyonce should have won the award.
Read More: After A Difficult Breakup With Harry Styles, Olivia Wilde Does Not Want To Fight With Jason Sudeikis Anymore, Reportedly Wants Reconciliation For Her Children
3. Kendall Jenner
Kendall Jenner was Styles's choice right after he broke up with Swift. Jenner and the As it was singer dated in 2013 but parted ways after a few months. Their romance was ignited again in 2015 during New Year's eve. Things went well for a year but in 2016 the couple broke up mutually and still they are great friends. After their break up they were spotted having a good time at the 2019 Met Gala and Jenner attended his concert as well.
4. Nadine Leopold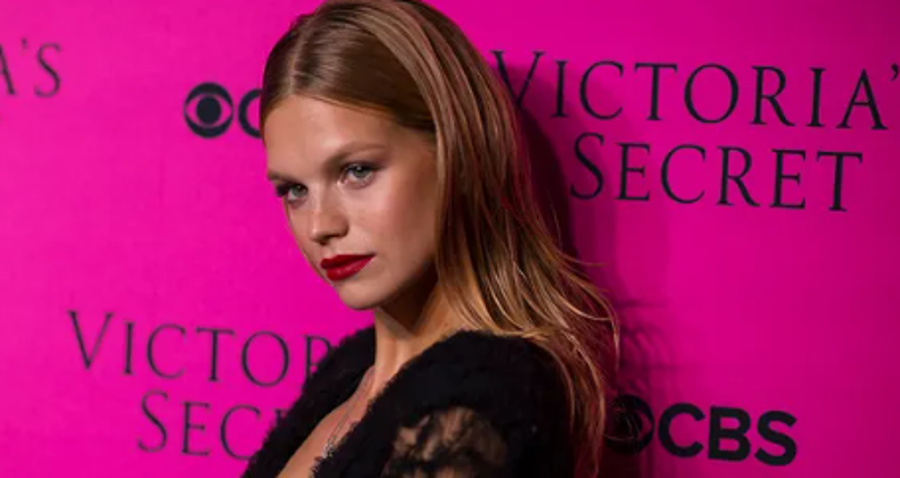 Nadine Leopold is an Australian model and one of the Victoria's Secret Angels who walked for the brand in the years 2017 and 2018. She romanced Styles in the year 2014. The Australian model and pop singer were caught on cam during their multiple dates in Los Angeles. There was nothing serious in their relationship as per the sources. The couple ended their relationship in the year 2015. It is believed that Leopold wanted Styles to be a little more serious about their relationship.
5. Sara Sampaio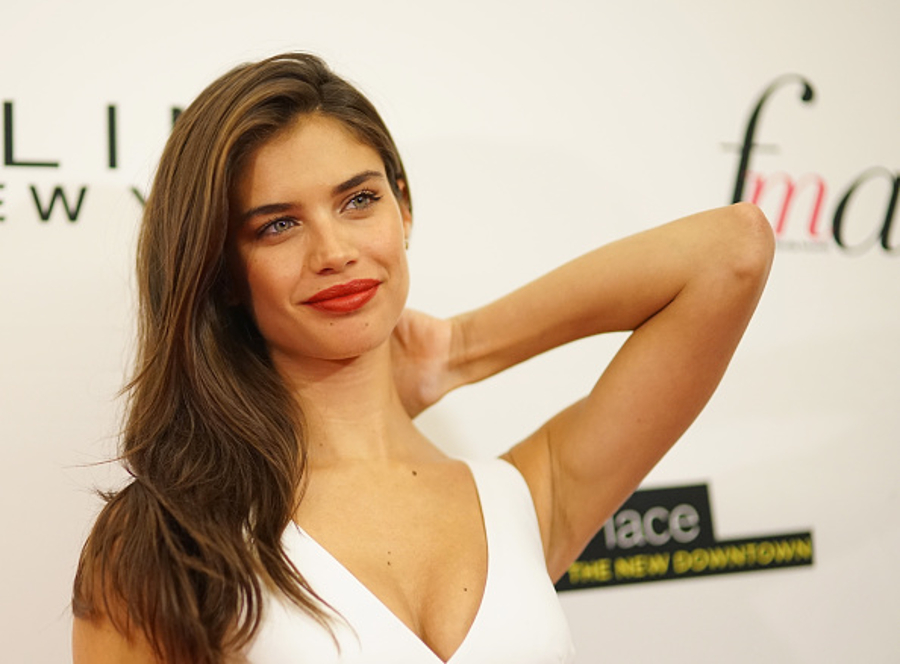 Looks like, Styles has a thing for Victoria's Secret Angels. Sara Sampaio the gorgeous-looking model was seen kissing Styles in New York. The Portuguese model and British Singer stayed together at a Hotel in New York after spending some quality time together. Samapio and Styles parted ways shortly after their date.
6. Camille Rowe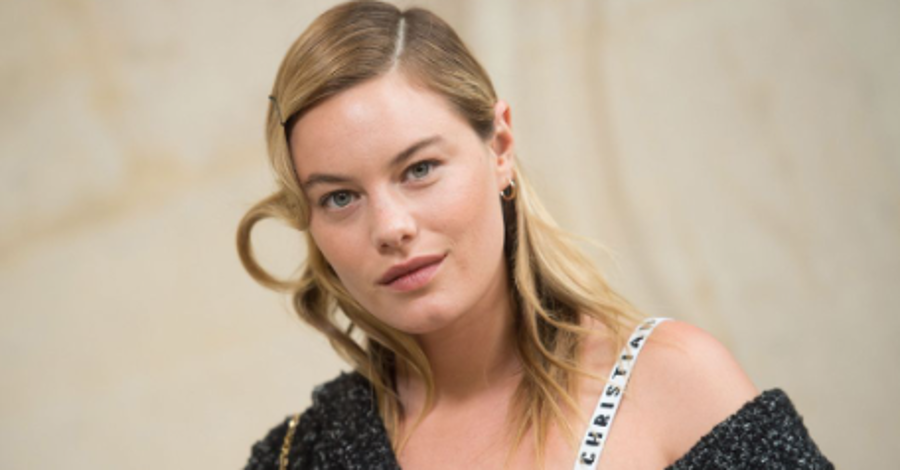 Another Angel on the list is French Model Camille Rowe. Rowe and Styles's relationship lasted longer than any other model. It felt like Styles was serious about Rowe as he wrote many songs about the model in his second Studio Album Fine Line. Tom Hull who is one of the collaborators of Styles said that his Rowe left a big impact on Styles after their separation. The couple started seeing each other in mid-2017 and split up after a year. Styles in his song Fallen alludes to cheating on Rowe.
Read More: "Harry Did Not Spit On Me": Chris Pine Denies Allegations Against Harry Styles, Reveals What Really Happened While Promoting Olivia Wilde's Don't Worry Darling
7. Olivia Wilde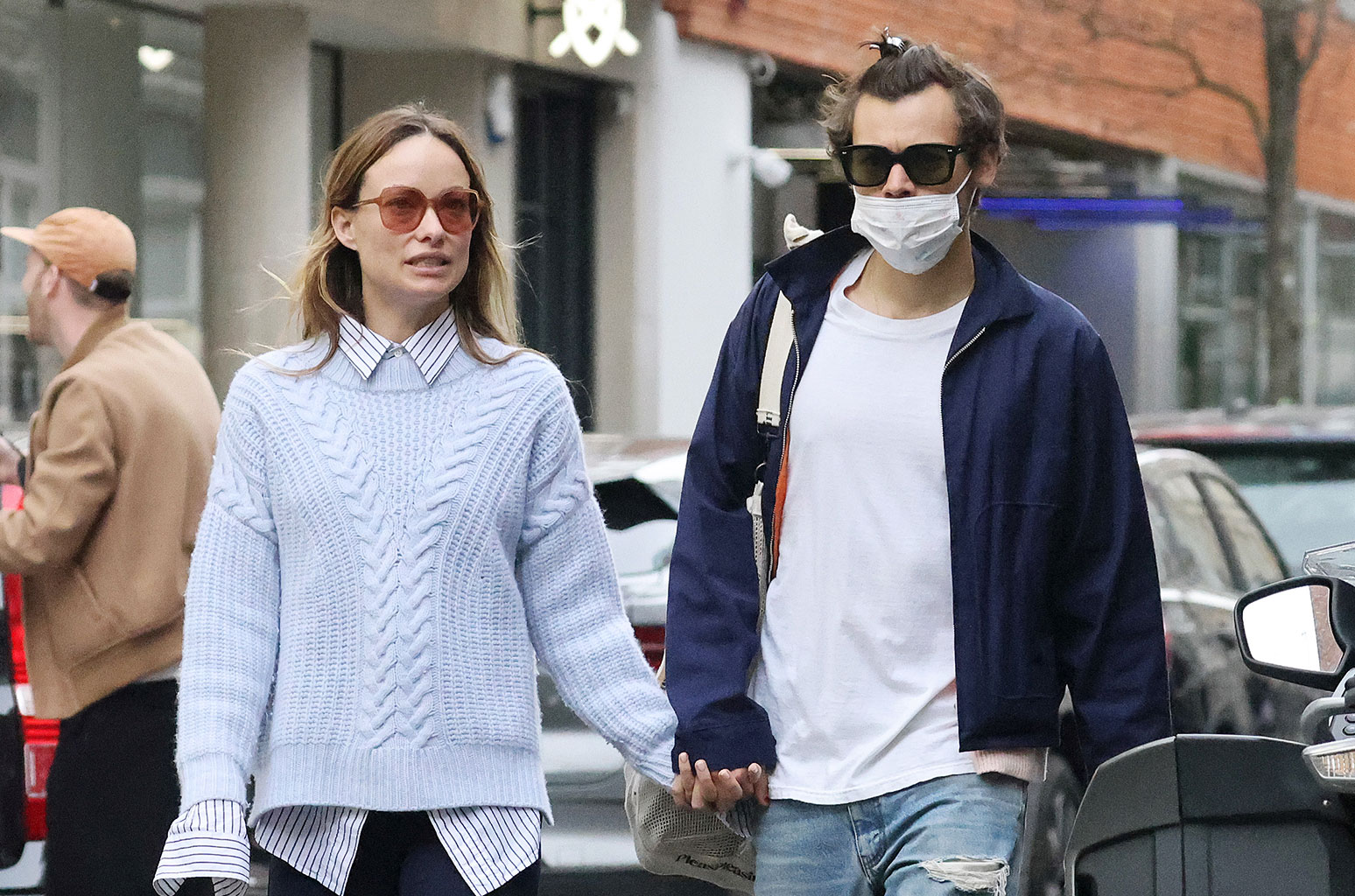 Styles' most recent flame Olivia Wilde was captured with Styles at his manager Jeffrey Azoff's wedding. They were holding hands at the wedding and were spotted getting cosy. Styles met Wilde while filming for Olivia's movie starring Harry, Don't Worry Darling. Wilde found love in Styles right after she broke up with her fiance Jason Sudeikis. Things between Wilde and Styles were so serious that he started spending time with Wilde's kids and she accompanied Styles during his tour. In November 2022 the couple ended their relationship.
Emily Ratajkowski is reportedly Styles' current love interest. They were spotted kissing in Tokyo. Styles and Ratajkowski have sparked dating rumours since then and left netizens flabbergasted.
Source: She Finds