The latest episode of Hawkeye has somewhat proved that the West Coast Avengers is indeed coming to the MCU. Ever since Phase 4, the theories have been raining cats and dogs and the Disney+ series Hawkeye has just added weightage to the same. The theories we're talking about is pertaining to the West Coast Avengers. Now, what exactly is it? Well, the said team because a part of Marvel in 1984, courtesy of Bob Hall and Roger Stern. But how does Hawkeye factor in and what Easter egg did the second episode have? Check it out below!
Hawkeye Might Have Proved The Arrival Of West Coast Avengers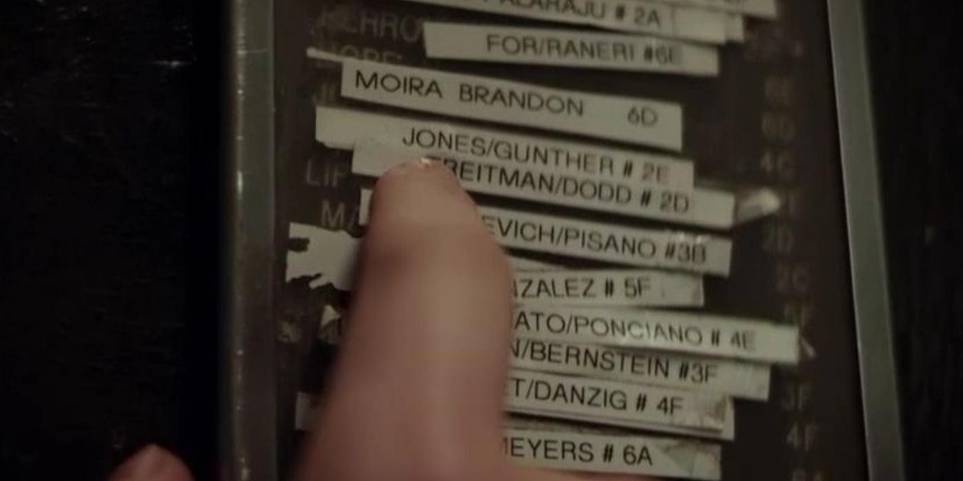 In the second episode of Hawkeye, Clint and Kate head to the latter's aunt's apartment to hide from the Tracksuit Mafia. When they arrive at the building, Kate scouts through a list of residents before finding her aunt's name – Moira Brandon. In the comics, they are not related. However, Moira does have a connection with the West Coast Avengers. The clever Easter egg is in the source material as an older actress looking forward to selling her property. Her mansion then becomes the base of operation for the West Coast Avengers.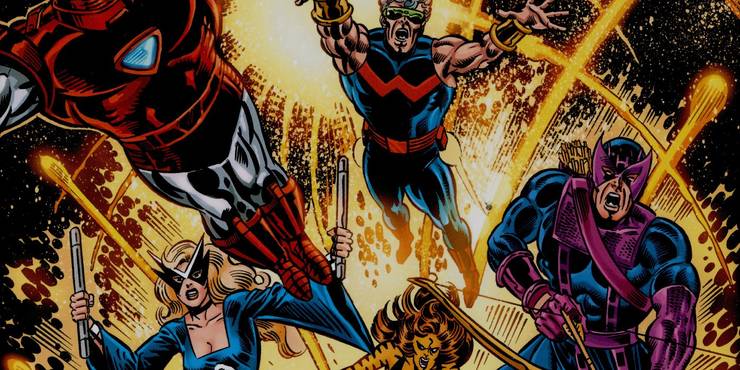 Even though Hawkeye has changed the backstory of Moira, she still acts as a huge link to the West Coast Avengers. Moreover, it is Hawkeye who originally makes the team and leads them. He hires Mockingbird, Wonder Man, Tigra, and James Rhodes as Iron Man to be a part of the team. If Moira is indeed the connection we're thinking of, then it is expected that Clint can end up leading a team. And if that is the scene, then the Disney+ series can be more eventful than we think.
Even though the second episode doesn't show Moira, the posters show her backstory as an actress. However, her apartment is in New York removes the possibility of it being a base. But let's not forget that MCU has given us more than enough hints that the West Coast Avengers are coming. And now, Hawkeye has done the same. What do you think of this link?