It is the season again, the season to debate over whether Die Hard is a Christmas movie or not.
Bruce Willis and Die Hard are now synonymous to some extent. Both are incomplete without each other. No one can ever fill the shoes of John McClane other than him. The actor is also known for his roles in the TV series Moonlighting. And has worked on more than a hundred movies. He has also bagged an Emmy and a Golden Globe for the TV series. Although the actor had worked a decent amount before getting cast in the Die Hard franchise, he still had to prove himself worthy. Among 3000 candidates, Willis was the only one who nailed it and got the part.
Bruce Willis had a lot to prove even after getting cast, as many people in the industry laughed at the absurd salary he was pocketing for the role.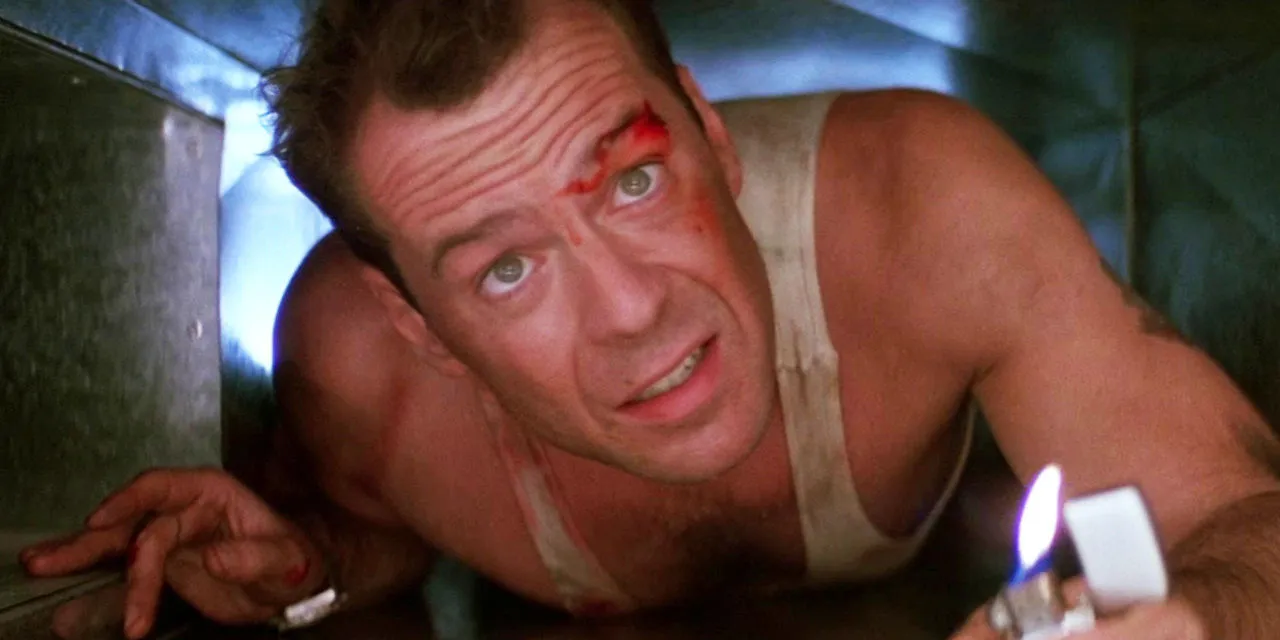 Also Read: 'I'd have loved to kiss her but Brad was my friend': Bruce Willis Refused To Kiss Jennifer Aniston in FRIENDS Because He Knew Brad Pitt Would Feel Bad
People Laughed At Bruce Willis' Die Hard Salary
Bonnie Bedelia, who played the part of Holly Gennaro McClane, was recommended by Bruce Willis himself. Without him, Hollywood might have never seen one of the most famous fictional couple people now know and love.
Bonnie Bedelia recently opened up to PEOPLE where she revealed that Willis' salary raised a lot of eyebrows.
"This was his first movie, and he was the star of a huge blockbuster and it was very well advertised that he was making $5 million, which at the time was unbelievable," 

"And everybody was like, 'Why would you pay $5 million to an untried movie star?' But boy, someone was really smart." she exclaimed.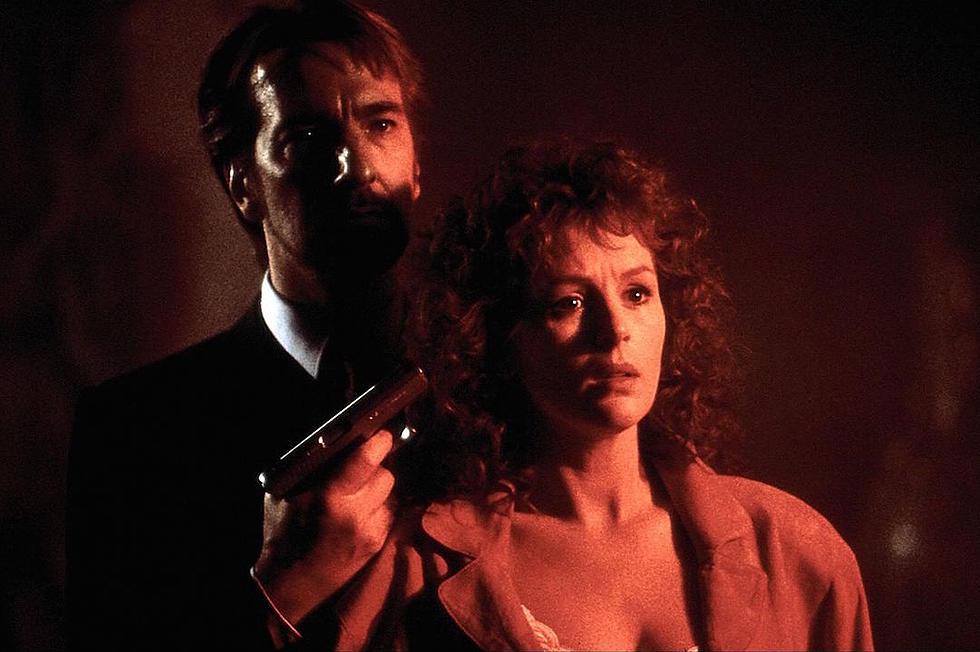 It was Bruce Willis' first film and he wanted to make it work by hook or by crook. He wanted to make this one count. Thanks to the casting directors for going with him and thanks to Bruce Willis for not letting them down. This movie really changed the trajectory of his career. The $25 million film made a whopping $141 million at the box office. People are still crazy about it today and has now become a pop-culture phenomenon.
Also Read: Bruce Willis Reportedly Plays Favorites – Revises Will to Leave Only $3M for His First Three Daughters With Demi Moore While Emma Willis' Kids Get $250M
Bruce Willis now
The unstoppable icon who has been part of the industry for more than four decades is now retiring due to his health. Bruce Willis was diagnosed with aphasia which affects his cognitive abilities such as verbal expression and comprehension. He is without a doubt going through a tough time in his life. Fans all over the world have shown him support and showered him with love in his time of need. Bruce Willis is currently 67.
The Willis family released a statement after his diagnosis on Instagram, stating,
"As a result of this and with much consideration Bruce is stepping away from the career that has meant so much to him,"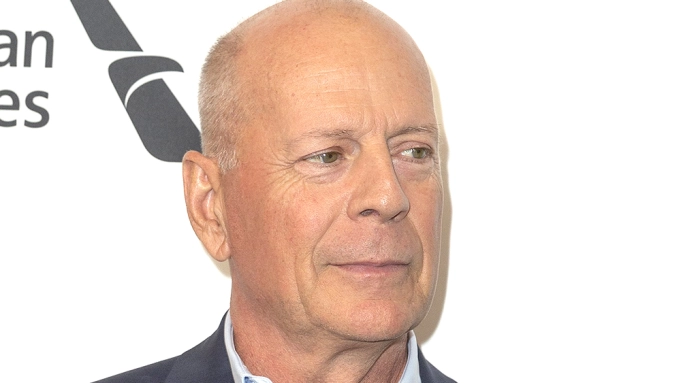 People around him suspected his decline in health by observing his behavior on the movie sets.
"He just looked so lost, and he would say, 'I'll do my best.' Terri Martin, the production supervisor of White Elephant stated.
It is a piece of really heartbreaking news. He is really one of the greatest of all time with an absolutely legendary body of work. Fans in his own words are encouraging the actor, with the message "Live it Up".
Also Read: "We knew there was something cognitively wrong, it wasn't a secret": Bruce Willis' Close Friend Reveals an Accident From 2003 Reportedly Made His Life a Living Hell
Source: TheThings