Baby daughter arriving soon! Kaley Christine Cuoco has been active in teasing her fans with updates on her pregnancy over the past few months since she and her partner Tom Pelphrey made the news public. The 8 Simple Rules fame actress is aware of this, and she and Pelphrey can accept the fact that they will have different parenting styles for their daughter.
Well, that's all right that way. The couple revealed their pregnancy by cutting a cake last year.
The soon-to-be mother revealed that, unlike her partner she hasn't prepared anything, during an interview with ET in advance of her most recent 'Priceline Super Bowl' commercial. Prior to the birth of her daughter, Cuoco claimed to have not read any books.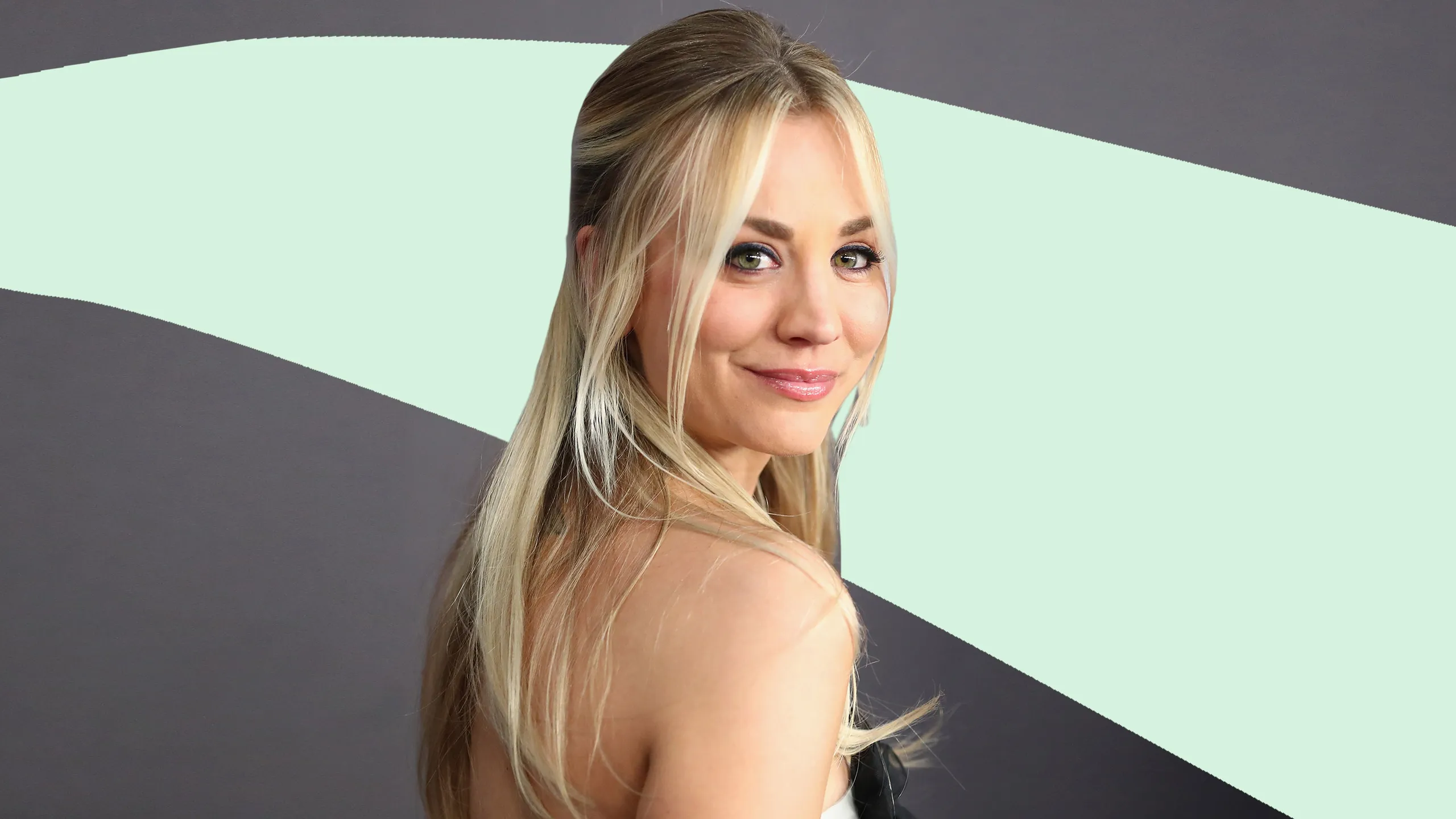 Given that she has previously expressed her desire to have children, the celebrity's growing family may not come as a huge surprise. Yet now she reportedly jokes that she might raise her soon-to-be-coming baby carelessly. 
The couple has been openly dating since May 2022. 
Also Read: 'Was Throwing Myself into Work To Deny My Depression': Big Bang Theory Actress Kaley Cuoco Reveals How Divorce Nearly Broke Her Before She Bounced Back Like a Champ
How does Kaley Cuoco prepare for the baby's arrival?
The American actress, who rose to fame for her roles as Bridget Hennessy on the ABC sitcom 8 Simple Rules, is expecting her first child with Tom Pelphrey. In a recent interview with ET, The Man from Toronto actress revealed that in contrast to her partner, she hasn't prepared anything.
The Cougar Club alum claims that because she has no plans and hasn't read any books; she will be the same kind of mother she always was. She differs from a prepper in a lot of ways. Simply put, she isn't like that. In addition, the actress simply has faith in the process and is confident of its success.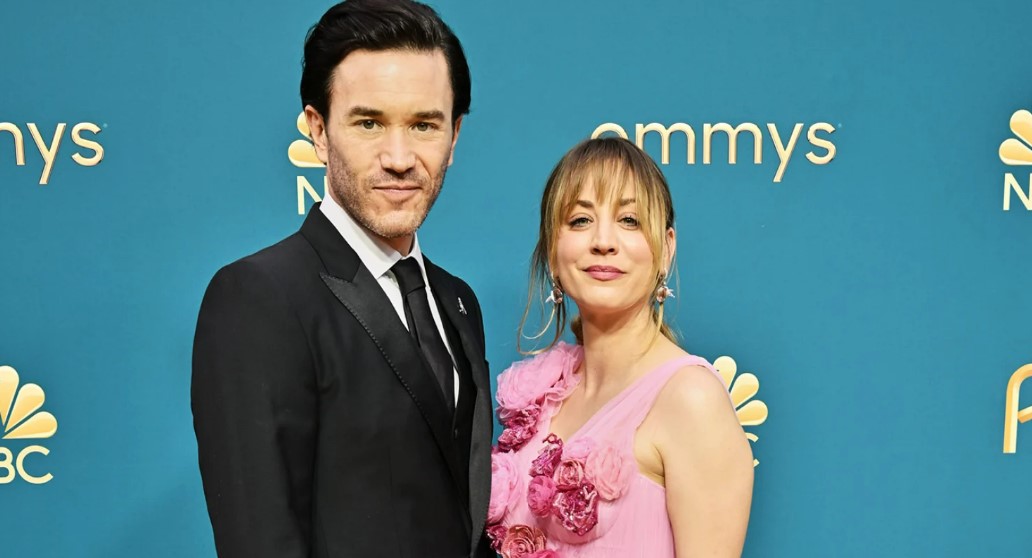 Cuoco further joked,
"Tom has googled enough for both of us. He could probably deliver this baby at this point."
According to sources, the 37-year-old actress recently told a friend,
"Your baby's gonna tell you what to do."
Cuoco gushed, "If this child is anything like me, she's gonna be like, 'This is what I want,' and I just need to listen." She expressed how much she "love[d]" that advice.
Also Read: Things You Must Know About Kaley Cuoco and Johnny Galecki's Relationship
The Virtuosity star is expecting help from her mom!
The expecting celebrity has bluntly shared the photos of her baby bump on social media since finding out she was pregnant. Fans have reacted quickly and commented on how beautiful the expectant mother appeared in her joyful photos. However, the actress admitted to that she is counting on support from her "amazing" mother, Layne Ann Cuoco, and has done zero preparation. 
"I'm just like, 'It's gonna be great,'" she continues. "But that's how I've gone through life. I think nowadays we get so caught up, right?"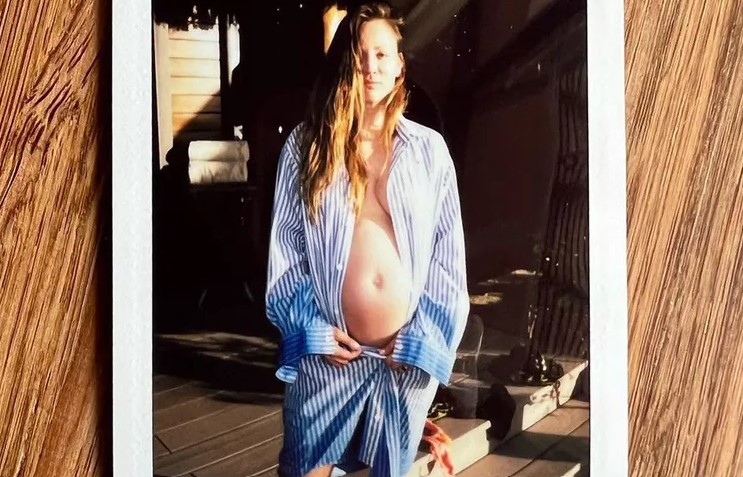 The Big Bang Theory star is lucky to have some assistance from her mommy and her friends. However, just because she has a baby on board does not mean that her work would stop. This Sunday, Kaley Cuoco made an appearance in the most recent Priceline Super Bowl ad. 
Also Read: 5 Unexpected Things That Happened In Big Bang Theory
Source- ET Online