The Boys' first season failed to win any Primetime Emmy nominations, however, its second season did manage to be nominated for 'Outstanding Writing for a Drama Series' and even 'Outstanding Drama'. The expectation that the show will receive even more Emmy love as Season 3 draws to a close is starting to spread online. Kevin Smith, who declared on the record that he wants to see Homelander actor Antony Starr win an Emmy, is one of the voices excited to watch the episode.
Amazon Prime Video series, The Boys, starring Antony Starr, Karl Urban, and Jensen Ackles gets recognition from Kevin Smith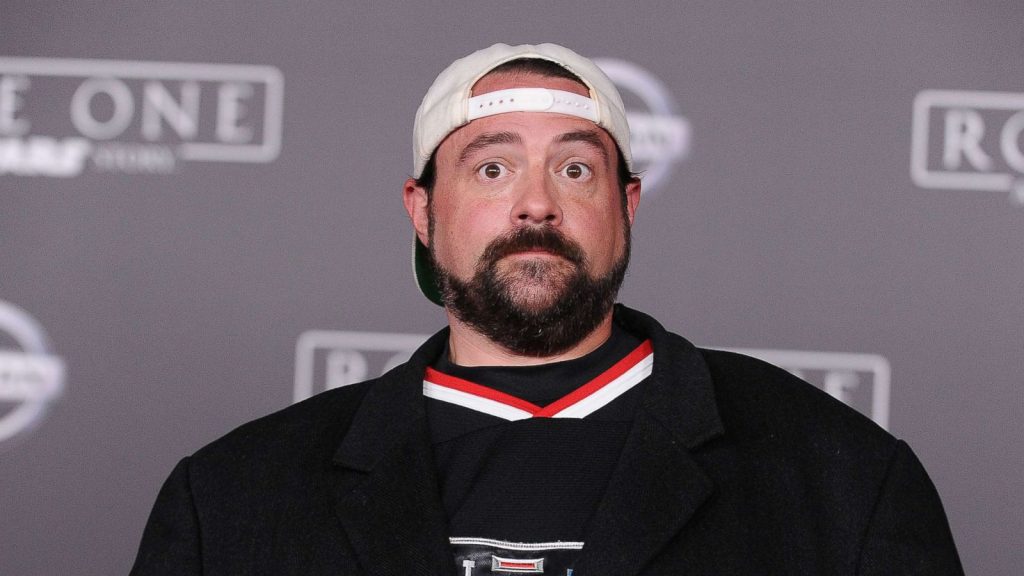 Kevin Smith went on to talk about the show on his podcast: Fatman Podcast. His opinion about the show's absurdly disturbing scenes is taken as one of its major plus points. Especially in Episode 6, Herogasm, which was put in the spotlight in his podcast where he stated:
"What's that dude's name that actor? (Antony Starr) deserves an Emmy nomination at least, if not a f-cking win. Like an incredible performance not just like 'You love to hate him,' like J.R. Ewing but he's f-cking terrifying…It continues to be a really cool show, very twisty tourney…It continues to be some of the best f-cking tv on tv that's not tv because it's Amazon."
Also Read: The Boys: How Creative Team Handled Mother Milk's EPIC Herogasm Scene
Antony Starr and the writers should be getting awards for their performance in Season 3 according to Kevin Smith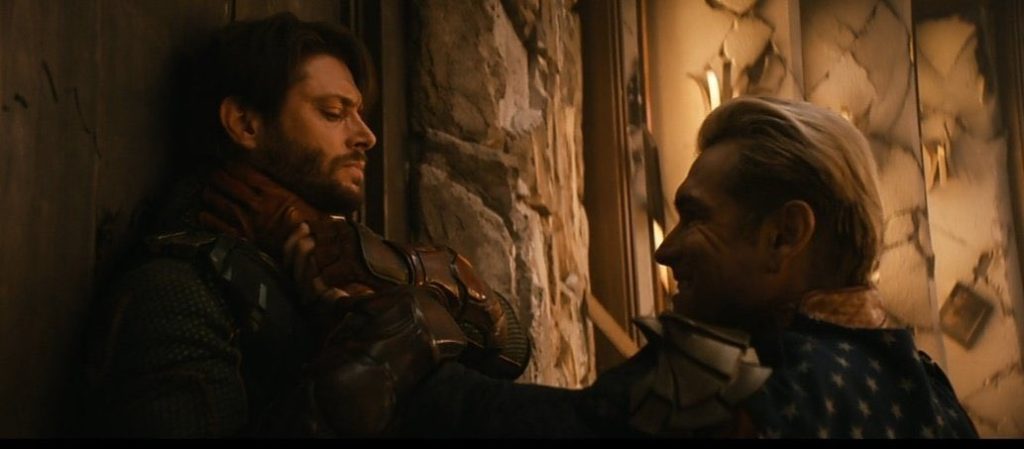 Herogasm stars Jensen Ackles as the character 'Soldier Boy'. The actor is most famously known for his role in the series 'Supernatural' as the role 'Dean Winchester'. The superhero beatdown that takes place within the episode between Soldier Boy, Billy Butcher, Hughie, and Homelander is a spectacle to watch. However, this scene alone is not the only one Kevin Smith mentions as he brings the scene with 'Termite' in Episode 1 into light as well when talking about the show.
"But also give an Emmy to those writers man. I'm telling you right up there with the prime minister f-cking a pig on live television in that episode of Black Mirror, this f-cking Ant-Man walking through a guy's d-ck hole is like, you know the bar's just been raised, kids. Nothing else is going to be the same after that it's like, how do you keep them down on the farm once they've been inside a guy's dick hole?' That was nuts." Kevin Smith even goes on to say "Everyone's like 'Herogasm!' but it's like f-cking this is the episode where like Homelander and Soldier Boy would go toe-to-toe and then f-cking Butcher jumps in and it becomes a three-way f-cking fight to a standstill essentially, where he gets chased off."
Also Read: The Boys: These Cut 'Herogasm' Moments Will Leave You Shocked
This was not even the finale of The Boys, leaving the audience excited and curious about how will they end the third season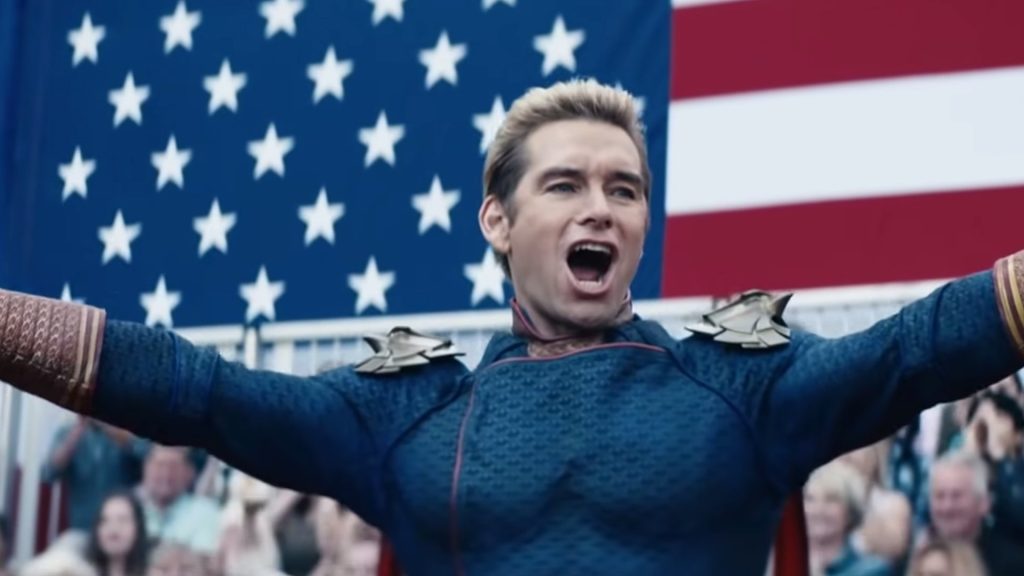 This episode was undoubtedly one of the best episodes aired in the series. Which is why the audience is left wondering if this is the content that is coming out in the middle of the season, what would the finale have in store for them? Needless to say, all the actors and writers of the show have worked remarkably on this series and it shows. What are your thoughts on what could be The Boys' season 3 finale?
Source: Comicbook
Also Read: How The Boys Deals With Toxic Masculinity And Addiction