The Boys released a few of its BTS footages revealing the production of the infamous "Herogasm" episode of Season 3, which also includes how an NSFW sequence that saw Laz Alonso's Mother's Milk.
The  new BTS footage breaks down this moment in question where Mother's Milk opens a door during the Herogasm event only to find himself covered in gross male ejaculate.
Mother Milk's Video Is Doing Rounds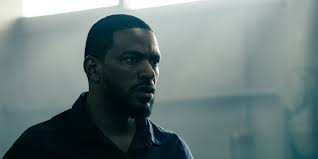 The video is being captioned "Mother's Milk, meet Father's Milk," which shows Alonso being supposedly shot with an air cannon rigged to some kind of fluid before MM just bows his head in shame and disgust, asking everyone to close the door.
Herogasm Was Nothing Like Before!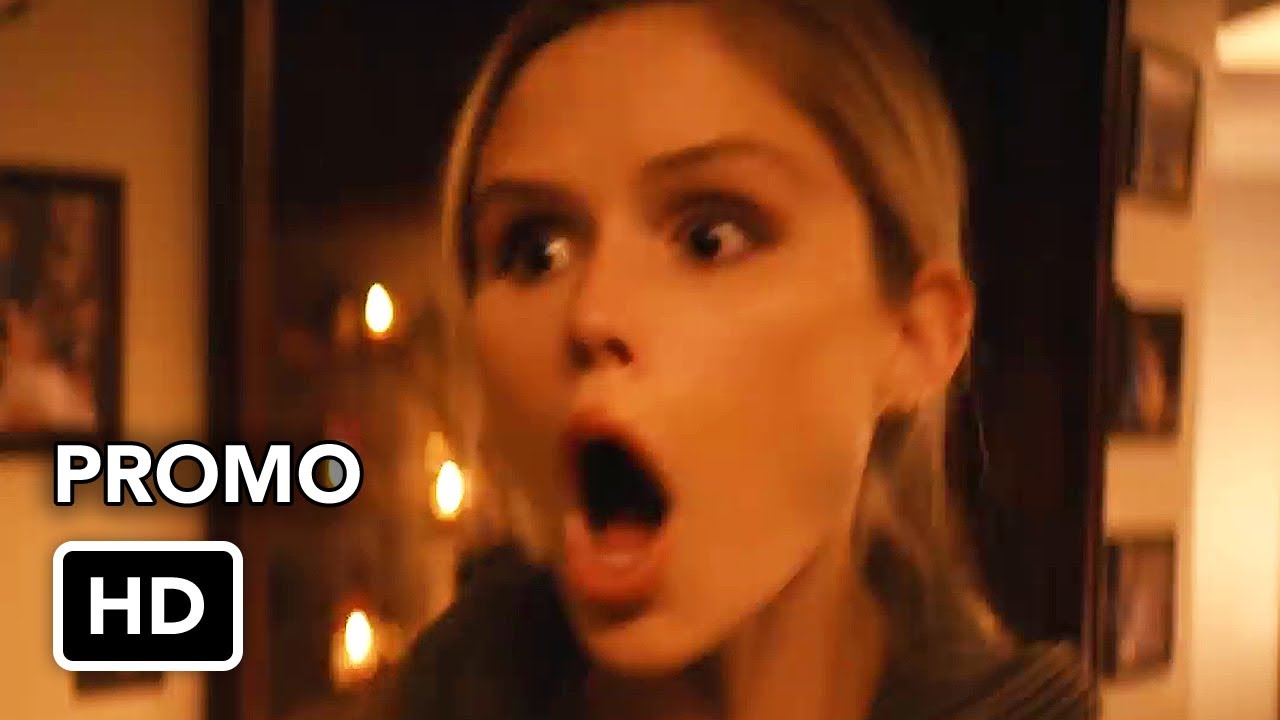 New footage of Herogasm's production was posted online a while after the episode premiered revealing the creation of the fight between Solider Boy and Homelander, played by Jensen Ackles and Antony Starr respectively. The video showcases Ackles and Starr trying their best to create the moment where Homelander ends up flying at Soldier Boy, eventually him into a wall.
Here are the tweets:
Spoilers if you haven't got a load of #Herogasm yet. But givin' ya a little peek at how the (love) sausage gets made. pic.twitter.com/leYknF2M35

— THE BOYS (@TheBoysTV) June 29, 2022
Mother's Milk, meet Father's Milk. pic.twitter.com/AcmOvD7X2d

— THE BOYS (@TheBoysTV) June 29, 2022
Keeping in mind the limits placed on TV and film productions thanks to the COVID-19 pandemic, creating an infamous story in The Boys that proved troublesome for the whole crew.
Jack Quaid Recalls A Funny Set Incident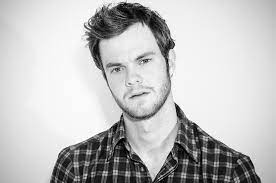 Jack Quaid's Hughie Campbell in The Boys, recently recalled a funny incident that would keep on occurring during the series' production of the Herogasm episode.
"It was the COVID season," Quaid said. "So we had a lot of places where you have hand sanitizer, and I overheard a crew member say, 'Oh man, I got the lube bottle confused with the hand sanitizer bottle.' And he had just lube all over his hands." Quaid also described "Herogasm" as being "one of the best episodes we've ever done."
Debuting in 2019, The Boys is Amazon's one of the most popular shows, garnering enough devoted fans. Well, one surprising fan to this list is former U.S. President Barack Obama, who is even rumored to appear during Season 3's "Imagine" parody, however, showrunner Eric Kripke has confirmed that this discussion never took a serious turn.
"[At] no point were we going to call Obama," Kripke explained. "I think we would definitely call Obama and get him in the show, but that would not be the favor I would call in, if I had a line to President Obama."
The Boys is streaming on Prime Video. Episode 7 of Season 3, titled "Here Comes a Candle to Light You to Bed," will premiere on July 1.
Source: Twitter