In December, singer Shania Twain got the opportunity to perform some of her hits at the People's Choice Awards. She performed That Don't Impress Me Much, one of the most famous songs in her discography. In the actual song, there is a lyric that namedrops actor Brad Pitt, however, during the live performance Twain decided to replace Pitt's name with Ryan Reynolds.
Brad Pitt and Ryan Reynolds became famous actors around the same time, in the 1990s and 2000s. Pitt rose to fame in the 1990s after appearing in hits like Thelma & Louise (1991), Se7en (1995), and Fight Club (1999), while Reynolds became a well-known actor in the 2000s after he appeared in the television series, Two Guys and a Girl (1998-2001).
Shania Twain changed her lyrics during a live performance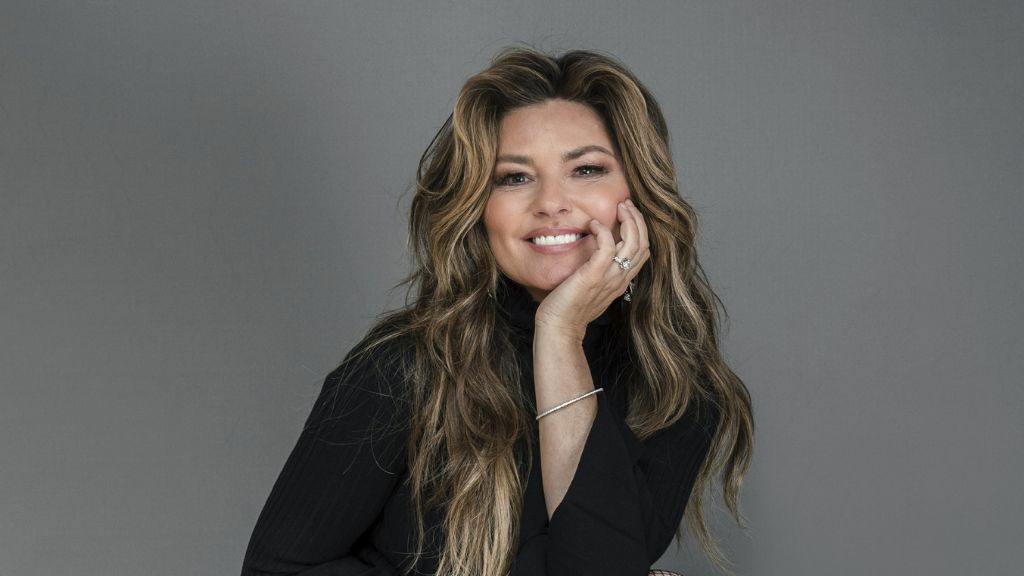 Singer Shania Twain performed her hit song, That Don't Impress Me Much, at the People's Choice Awards in December 2022. Everyone was surprised after the singer changed the lyrics during the performance. The actual lyric is "Okay, so you're Brad Pitt," but the singer changed it to, "Okay, so you're Ryan Reynolds." Actor Ryan Reynolds, who was in the crowd, found the moment funny and many wondered what Brad Pitt had to say about the switch-up.
Also read: After 64 Year Old Madonna's Topless Antics Online, 57 Year Old Music Legend Shania Twain Does N*de Photoshoot, Claims to Be "Unashamed of Her Body"
Brad Pitt shared his views on the switch-up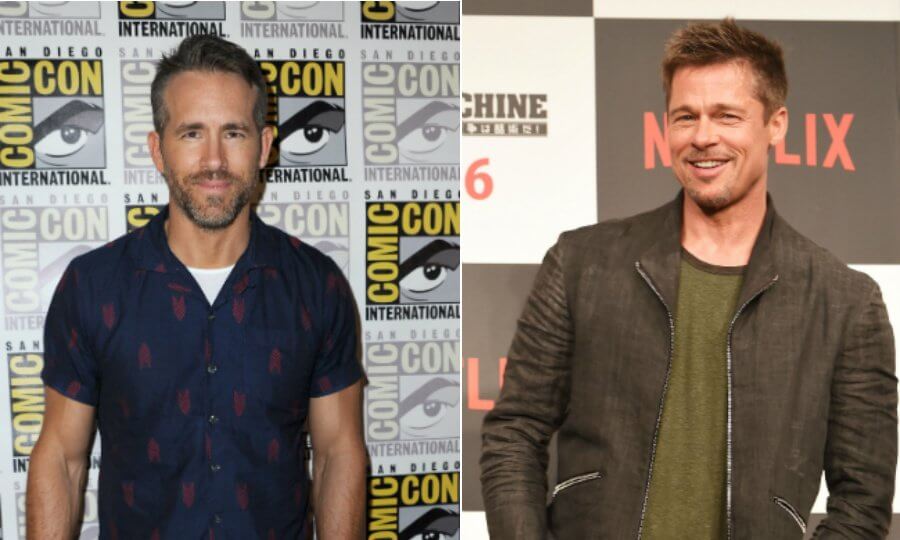 Roughly one month after the incident, Brad Pitt decided to talk about the lyrics in his recent interview. The actor found it funny as well as he replied,
"He didn't steal it. I think we can share the wealth there. Ryan's a good egg, too. He deserves some love."
He further suggested that Shania Twain should name-drop Austin Butler the next time she is performing that song on stage. The song is from Shania Twain's famous 1999 album, Come On Over.
Also read: Angelina Jolie Receives Crucial FBI Investigation Files That Could Imprison Brad Pitt For a Long Time in Upcoming Domestic Abuse Lawsuit
Brad Pitt's latest movie, Babylon, got three Oscar nominations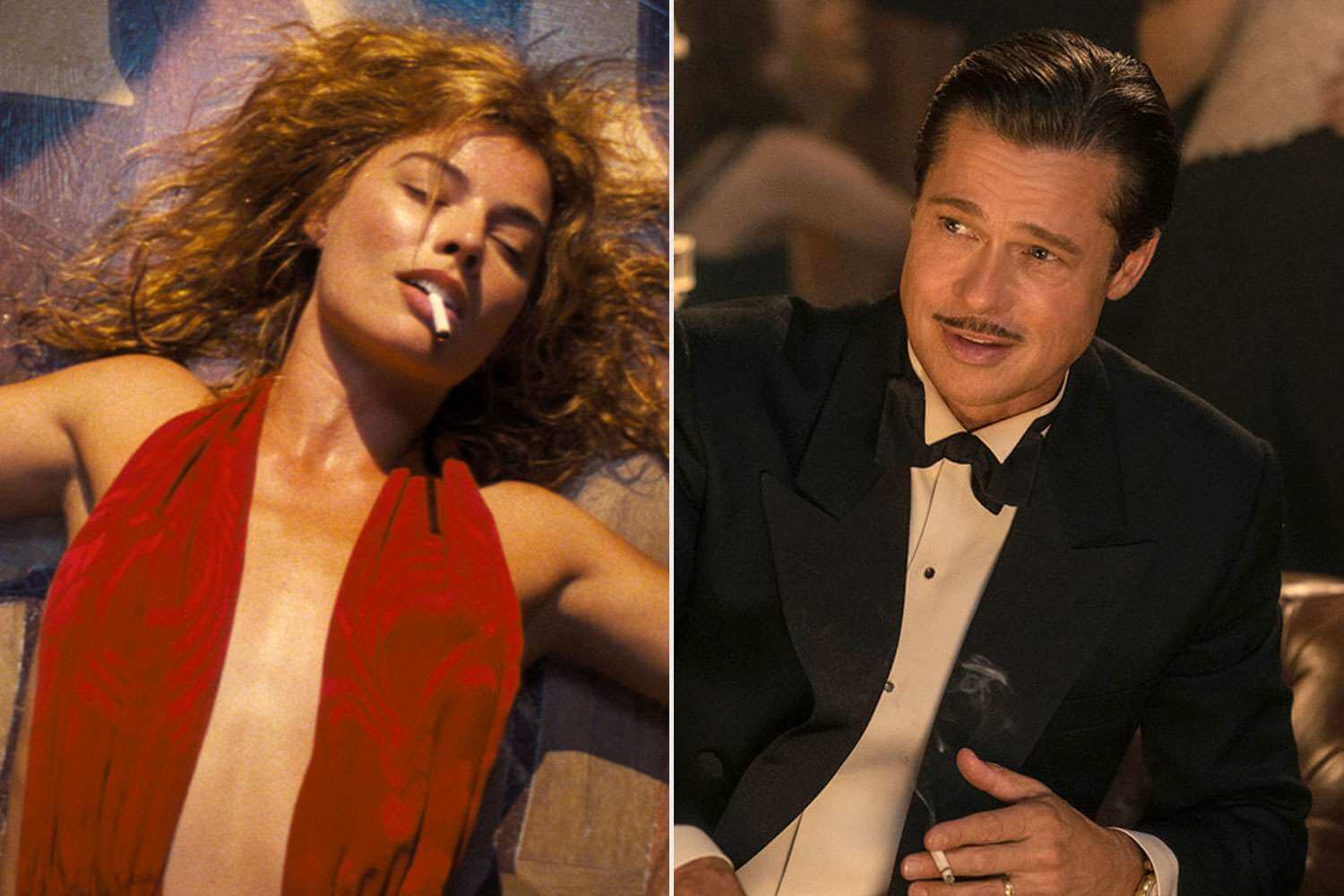 Damien Chazelle's Babylon fans were quite disappointed after the list of Oscars nominations was announced recently. The movie did not get the Best Picture nomination and even Brad Pitt and Margot Robbie's work was left unacknowledged as they didn't get nominated. However,  the movie managed to earn nominations for Best Original Score, Best Production Design, and Best Costume Design.
The movie did not perform quite well at the box office and received 7.6 out of 10 on IMDb along with 56% on Rotten Tomatoes. The viewers had mixed opinions about the movie. Some people called it a masterpiece while some claimed that it is just an exaggeration. However, everyone agreed that Margot Robbie's work in the movie was outstanding. Babylon was released in the United States on 23rd December 2022.
Related: "She's got a bad feeling about it": Jennifer Aniston is Staying Away from Brad Pitt After New Romance With Ines de Ramon, Does Not Like The Massive Age Gap
Source: GeoTV