During the Star Wars celebration event, Star Wars President, Kathleen Kennedy revealed a new series, Skeleton Crew starring the Captain Marvel actor Jude Law. Fans were enthralled to hear this news and wanted to know more about the project but nothing much has been revealed. Jude Law has 2 Oscar nominations and has appeared in projects both large and small since the beginning of his career in the early '90s. He has also appeared in projects like Sherlock Holmes in 2009, Fantastic Beasts 2 and 3,  and in MCU as Yon-Rogg in Captain Marvel. 
Related: Disney Reveals Release Dates of Major Upcoming Star Wars Shows
Star Wars President, Kathleen Kennedy on Jude Law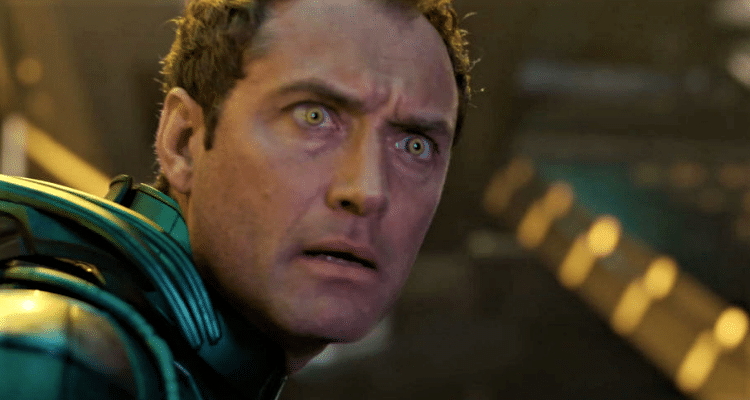 In conversation with Screenrant at the Star Wars Celebration event this week, Lucasfilm president Kathleen Kennedy discussed the fact that she has known Jude Law since she worked with him on the 2001 Spielberg film A.I. Artificial Intelligence. She believes Law is the perfect personality to bring in with a group of kids. The full quote is given below:
"I had worked with Jude on A.I., so I know him. And I think that he's the perfect personality to bring in with a group of kids. And Jon Watts, coming off of Spider-Man, I think he'll do a great job with that."
Checkout, Star Wars Armor Materials You Didn't Know Could Easily Block The Deadly Lightsaber
Jude Law in the Star Wars Saga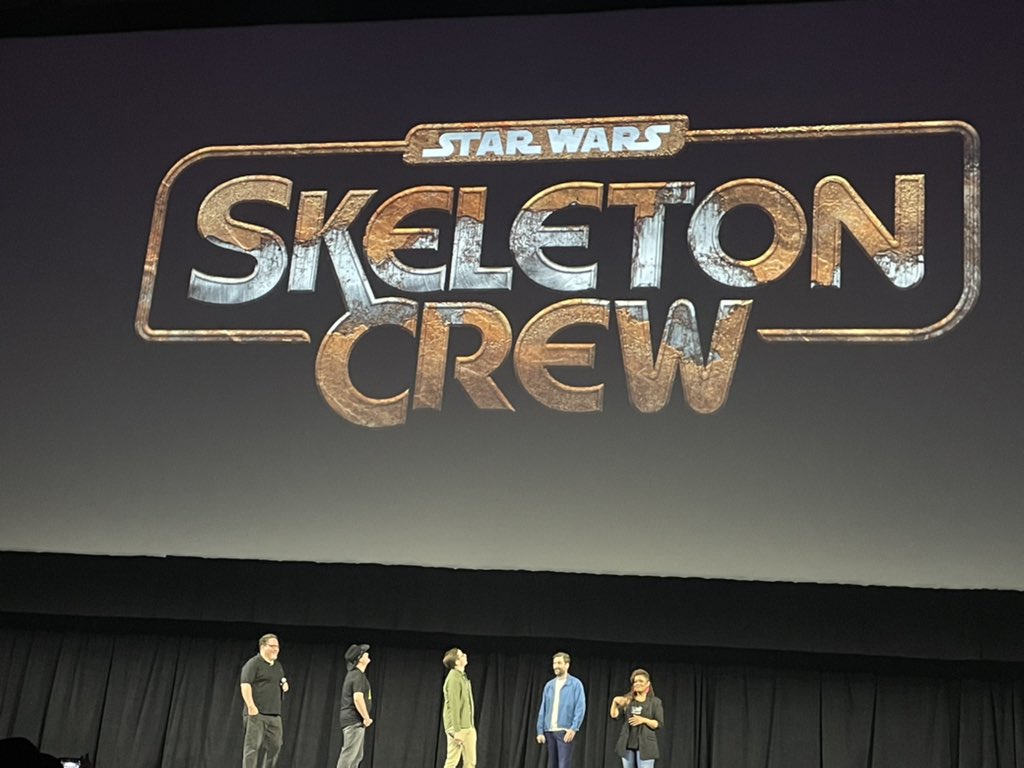 Jude Law will be getting into one of pop culture's Star Wars franchise giants in Skeleton Crew. It is a new live-action series that will be released in 2023 on Disney+ and the series' plot is still being kept under wraps. Reportedly, Jude Law alongside a group of lost kids in an adventure that mimics Amblin coming-of-age projects that will place in the Mando/Ashoka era set in the post-Return of the Jedi. 
Read More, Celebs Who Absolutely Hate Star Wars
Spiderman Director will helm the Skeleton Crew
 

 

View this post on Instagram

 
Skeleton Crew will be directed by Spiderman: No Way Home director Jon Watts after his gargantuan success with Tom Holland's Spider-Man trilogy. Iron Man 1 director Jon Favreau along with Christopher Ford,  and Dave Filoni will be the executive producer for this project. Recently Watts dropped the MCU's Fantastic Four project and now he is free to get on board with the star wars franchise of Disney. 
Thanks for your feedback!