Bennifer 2.0 did start out as a fairytale romance. Two lovers separated when they were still young live a whole life and find their way back to each other after almost 20 years of first falling in love. They get together, tie the knot, and live together happily ever after. It sounds like something straight out of a corny but cute romance film. Except it is real life and when the honeymoon phase passes, the flaws and fights remain and they're not really a pleasure to deal with.
Jennifer Lopez and Ben Affleck found this out the hard way and rumors of an impending divorce have been rife ever since. Sources close to both of them have revealed marital problems between the two. Whereas it has long been known that Lopez is positively abhorred by Affleck's smoking habits, a new insider report has suggested that the Gone Girl star has a problem with his wife revealing every personal detail about their relationship to the media.
Ben Affleck reportedly has a problem with Jennifer Lopez's public venting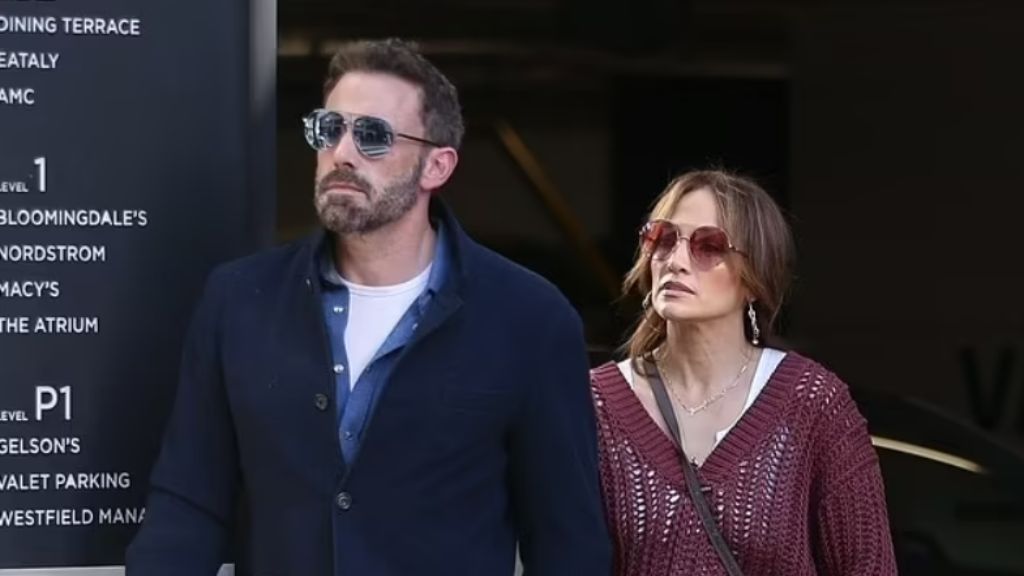 A source has recently revealed to Heat Magazine that Ben Affleck is not a fan of Jennifer Lopez's tell-all attitude. He is quite a private person as opposed to his wife who likes to bare it all before the world, especially alluding to her interview last week with Apple Music's Zane Lowe. The insider shared,
"Ben isn't going to censor what J-Lo's allowed to say when she wants to give interviews, but it does make him feel a little uncomfortable that she's gone into such graphic detail about their highs and lows.

Going over old ground and recounting deeply personal experiences they had in the past isn't his style at all."
It seems like as the romance wanes, the spouses don't see eye to eye anymore.
Also Read: "He had given me a pink diamond…it was whatever": Jennifer Lopez Was Unimpressed With Ben Affleck's 6.1 Carat Pink Engagement Diamond Ring, Called Off Marriage 4 Days Before Tying the Knot
The extremes Jennifer Lopez has gone to in her personal revelations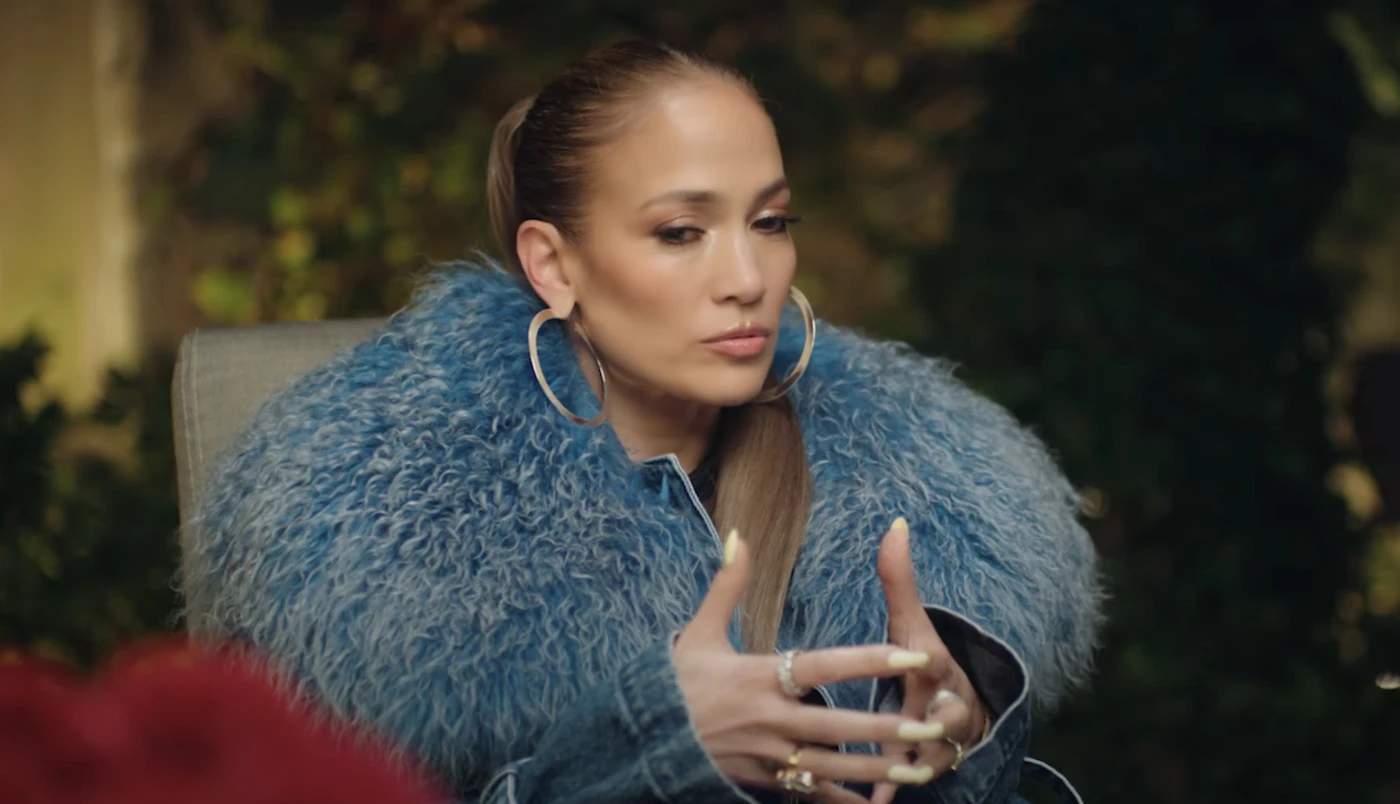 The source further shared what specifically bothers the Justice League star about this habit of the Hustlers actress. They said.
"He gets that she finds it cathartic to share details of their love story and how they got their happily-ever-after fairy-tale, but it's still awkward and over the top as far as he's concerned."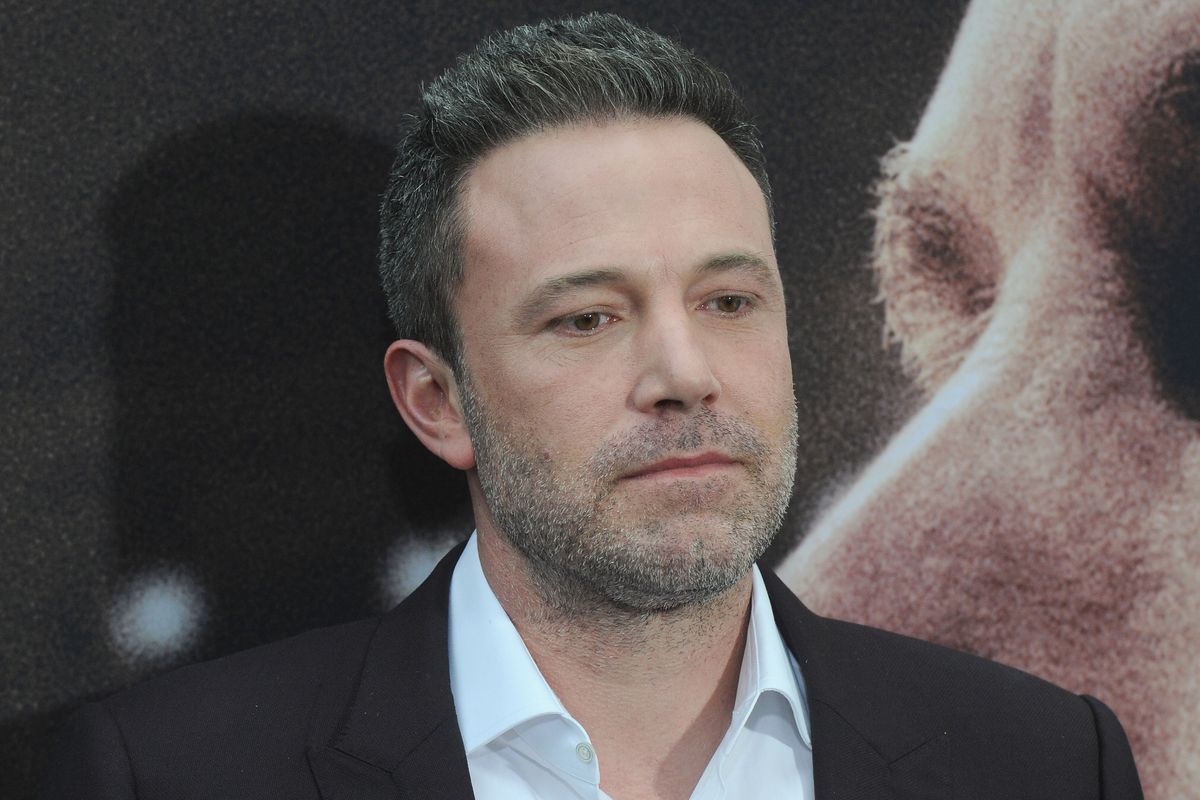 Also Read: 'They'll be exchanging gifts this year for Christmas': As Jennifer Lopez's Marriage With Ben Affleck Comes Crashing Down, Jennifer Garner Reportedly Growing Too Close To Affleck During the Holidays
The source further added the extremes that the Selena actress has gone to in her interviews,
"J-Lo wants to shout about their love from the roof tops, but talking about how she felt she was going to die when they broke up the first time? That's on another level entirely."
However, the insider also added that even though the Good Will Hunting actor "knew what he was signing up for" back when he and the On The Floor singer reunited, his reservations remain the same.
Also Read: "She doesn't want him to have lines and wrinkles": Jennifer Lopez Reportedly Forcing Ben Affleck to Undergo Plastic Surgery to Look Younger After Driving 50 Year Old Batman Star Crazy For His Smoking Habit