In light of her husband's advanced age, the Marry Me singer found it difficult to believe that he had not changed his appearance significantly since they married. It is rumored that Jennifer Lopez would like Ben Affleck to undergo plastic surgery. The singer recently gushed about her love for her husband, Ben Affleck, but now she appears to be encouraging him to get a little help with his appearance.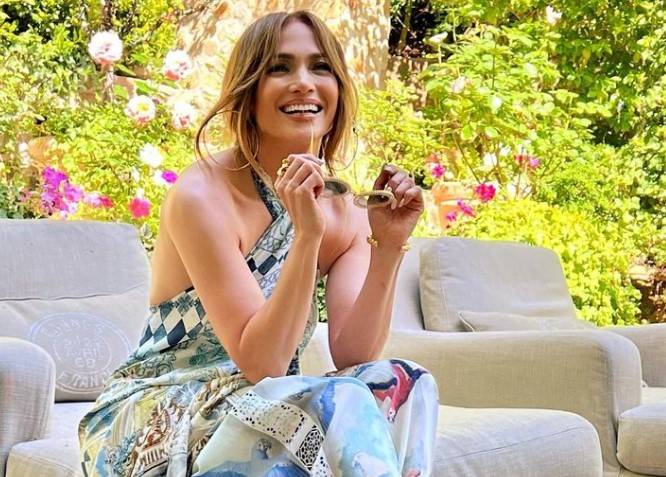 It certainly solves the problem of what to get her actor husband for Christmas, as she's on a mission to hide his laugh lines with 'Botox and fillers.' They got into the holiday spirit before the festival while preparing. As a married couple, Jennifer Lopez and Ben Affleck will celebrate their first Christmas together this year after tying the knot in July.
Also Read: "He had given me a pink diamond…it was whatever": Jennifer Lopez Was Unimpressed With Ben Affleck's 6.1 Carat Pink Engagement Diamond Ring, Called Off Marriage 4 Days Before Tying the Knot
Jennifer Lopez Wants Ben Affleck To Go For Botox And A Facelift
According to sources, Jennifer Lopez, 53, is urging her handsome husband, Ben Affleck, to undergo some face surgery so he will look "far better."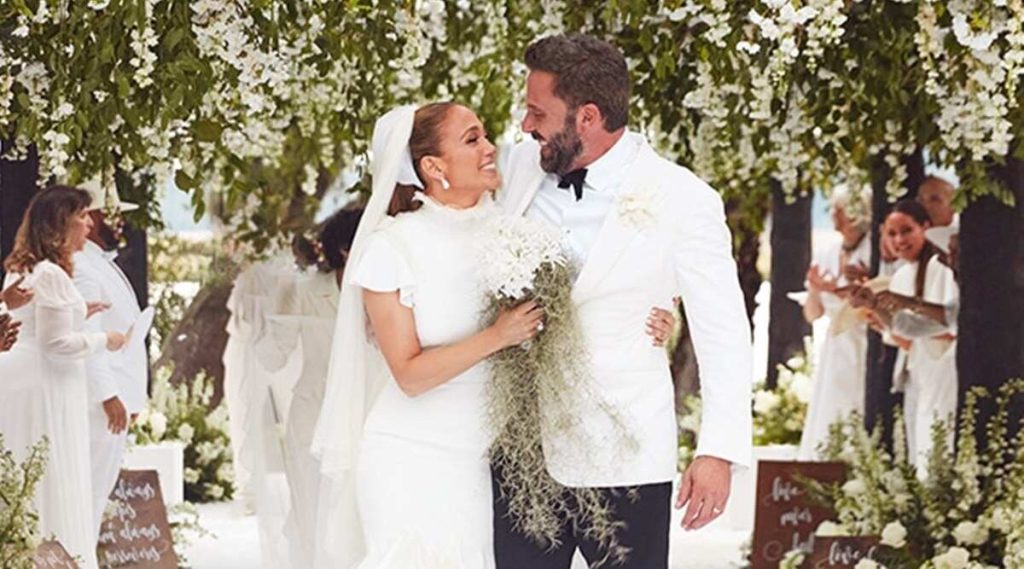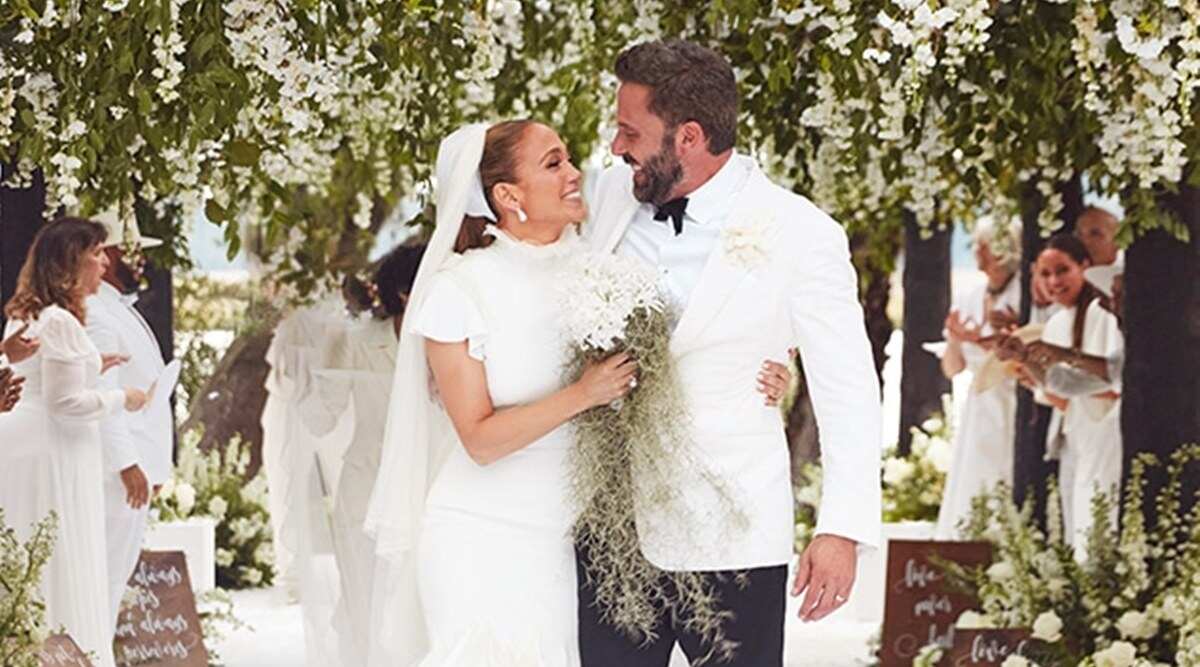 A source close to them said,
"Jen thinks Ben is the most handsome man ever, but she thinks he should have started these procedures years ago, even though she says she's never actually had them done herself."

"She thinks he needs a sheer amount of filler to iron out those crow's feet and Botox to soften his lined forehead- and a facelift might be a good idea. She obviously loves him no matter what, but jokes it wouldn't be a bad thing if they both held onto eternal youth."
In response to pictures of JLo with a smooth forehead last year, she said,
"That's just my face!! For the millionth time, I've never had Botox or any other injectables or surgery!"
Nevertheless, she wants her husband to be a little glitzier and more glamorous, so she sees the benefit. Since Affleck is the most attractive man ever, the mother of two claims she has never undergone these treatments, but she thinks he should have done so years ago.
As per reports, an insider said,
"Jen is all about them looking every inch the beautiful power couple and doesn't want her man covered in lines and wrinkles. And there are other parts of his body she wants sorted out, too. There's still that Phoenix tattoo on his back to take care of for a start."
A source explained that JLo wants the two to rule Hollywood with their fantastic love story. As the same source said, Ben Affleck had already become smarter, shed a considerable amount of weight, and begun living a cleaner and healthier lifestyle than he did before he married her.
Also Read: 'It's beginning to look a lot like Christmas': Jennifer Lopez Sizzles in Super Hot Red Outfit as She Tries Wooing Hubby Ben Affleck To Make Allegedly Failing Marriage Work
Ben Affleck Has Been Seen Puffing On A Cigarette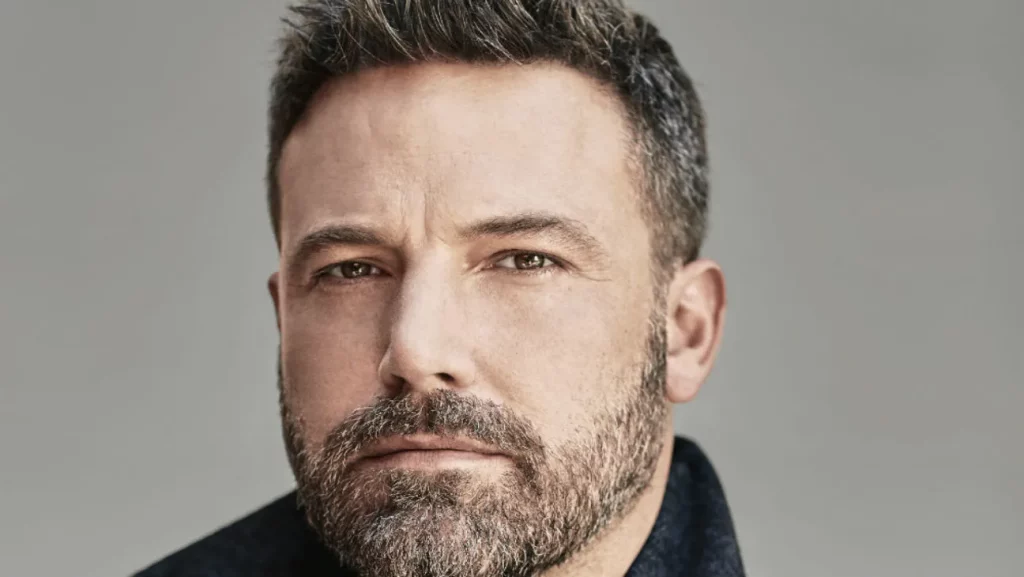 On Tuesday, Jennifer Lopez posed in an all-red ensemble on her Instagram page, showing off her impeccable sense of style. On the other hand, Ben Affleck was spotted outside the Warner Brothers Studios in Los Angeles on Thursday smoking a cigarette while checking his smartphone. When he parked his car to take a call, the 50-year-old movie star looked casual in a jacket and jeans.
When the father of three smoked in his car, he looked focused as he glared at his phone. While driving to the studios, Affleck put on a grey jacket and wore his gold wedding ring, pairing the winter jacket with a black sweater underneath and adding matching jeans with sneakers.
There was earlier speculation that JLo and Affleck got into a fight over his smoking habit, which caused the divorce rumors to emerge, and the Batman star was once seen without his engagement ring as well. After that, rumors began circulating that JLo would fail in her fourth marriage too.
Also Read: "She prepped really hard for this": Jennifer Lopez Refused to Use a Body Double For Hustlers, Made Alex Rodriguez Install a Pole in Their Master Bedroom to Practice For the Role
Source: Heat World