After Jennifer Lopez and Ben Affleck tied the knot in a second wedding ceremony in Georgia on August 20, the Marry Me star shared intimate details about the big day, which she said happened with 'perfect timing.' But that marital bliss she claimed seems to fade away recently as according to recent reports, the Hollywood couple are struggling really hard to keep up their marriage healthy amidst their different career and life goals.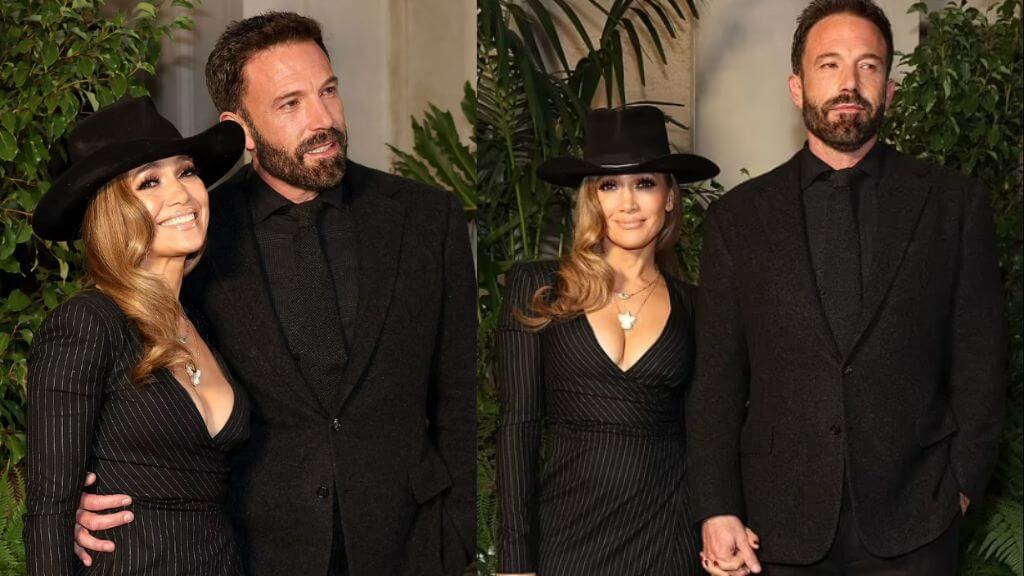 An insider spoke about the couple to Radar Online that JLo "was walking on air" before tying the knot with Affleck and now her feet are firmly planted on the ground. According to the source, the Marry Me actress is not ready to let go of her husband's past mistakes and is reportedly using this to guilt trip Ben Affleck into paying off her lavish demands. 
Also Read: Ben Affleck Can't Get Enough of Jennifer Lopez As He Expresses His Love in Public After Reports of His Marriage Falling Apart
No more "marital bliss" for the couple Jennifer Lopez and Ben Affleck
Following their exotic marriage and romantic honeymoons in Europe, the Hollywood couple is "back to the grind of work and parenting," the insider said, adding, "reality has set in." The source also told the outlet that Affleck recently stormed out after an argument with Lopez, while noting, "marital bliss? More like marital mayhem!" Reportedly, after their honeymoon, things between the lovebirds began to change.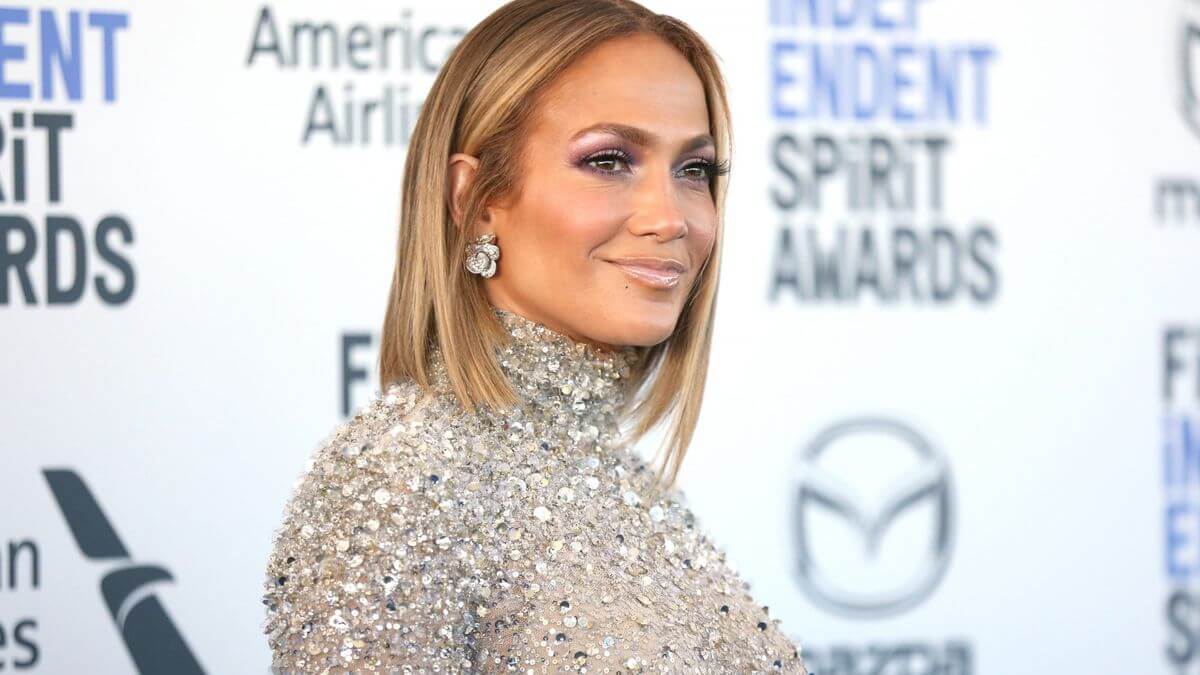 Jennifer Lopez and Ben Affleck argue over everything including his wardrobe choices, "He's a jeans and t-shirt kind of guy and now Jennifer is trying to tell him what he can and can't wear," the source dished. Many habits of the Batman actor irritate Jennifer Lopez. "She absolutely hates Ben's cigarettes," the source explained. "He promised to give it up, but with all her nagging he's smoking more than ever." Lopez also allegedly lashed out at Affleck during a recent fight, the source revealed, adding, "She's been known to yell at him and point her finger." "It makes people wonder if she mistakes him for the dog!" the insider told.
Also Read: 'There is a cost to his behavior': Jennifer Lopez Extremely Frustrated With Ben Affleck For Partying With Strippers That Delayed Their Marriage
"He's like her personal bank account," the source revealed about Jennifer Lopez
The insider also spilled to Radar Online, "she hasn't forgotten or completely forgiven him so this is her way of reminding him there is a cost to his behavior." Reportedly, the actress-singer is guilt-trapping Ben Affleck into buying pretty things as she has not forgotten Ben Affleck's strip club romp which caused a massive fight between the lovebirds back in the 2000s.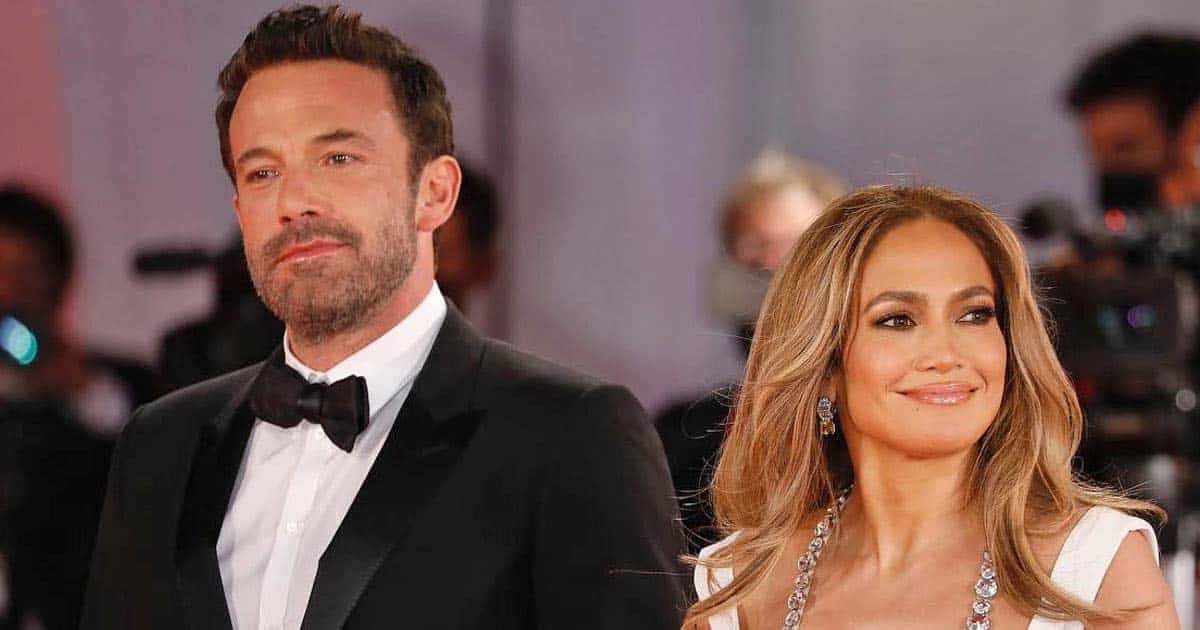 One of the highest-paid Latina actresses in the history of Hollywood, Jennifer Lopez has for sure no shortage of money. JLo has a whooping fortune of $400 million, however, she reportedly does not spend a penny whenever she goes somewhere with Affleck, who is worth only $150 million. "The limos are all on his tab, too, and he's always buying her things. It's pretty ironic since he's not worth nearly what she is — but he knows he's paying off an emotional, as well as financial, debt," the insider alleged. 
Jennifer Lopez wants to make a movie with Ben Affleck to keep the spark alive in marriage
Jennifer Lopez reportedly wants to make a movie with hubby Ben Affleck in hopes that it will keep "the spark alive" in their marriage, reveals the insider. The outlet further shared that Lopez is stressed that she might end up getting divorced for the fourth time that too only two months after tying the knot. 
However, JLo's team is advising her against her decision according to a report published by Heatworld as per Marca Magazine. "Jen thinks they should make another movie together, even though Gigli bombed hard," a source told the publication. "Her team is advising against it, but Jen is a powerful producer with her own production company these days."
Early this year, Jennifer Lopez and Ben Affleck tied the knot in a second wedding ceremony in Georgia on August 20. The couple made their first red carpet appearance together as a married couple on Thursday night, stepping out in coordinating black outfits for a matching moment at the Ralph Lauren Spring 2023 Fashion Experience.
Also Read: "She hasn't completely forgiven him": Jennifer Lopez Reportedly Punishing Ben Affleck For His Past Mistakes By Wasting His $150 Million Fortune on Lavish Expenses