Now that Ben Affleck is married to Jennifer Lopez, the Argo actor is trying his best not to relapse back into his old addiction. Affleck's alcoholism also played a big part in his split from his ex-wife Jennifer Garner after their 12 years of marriage. The actor has been to rehab multiple times since.
Recently it is reported that although he is married to Jennifer Lopez, he still wants Garner to trust him and his sobriety. The Batman Vs Superman actor shares three kids with JLo and according to sources, his kids mean the world to Affleck. And therefore he fears a slip that might occur if he is not too careful. Meanwhile, he is committed to staying sober for his children and for both Lopez and Garner reportedly.
Ben Affleck is Committed to Staying Sober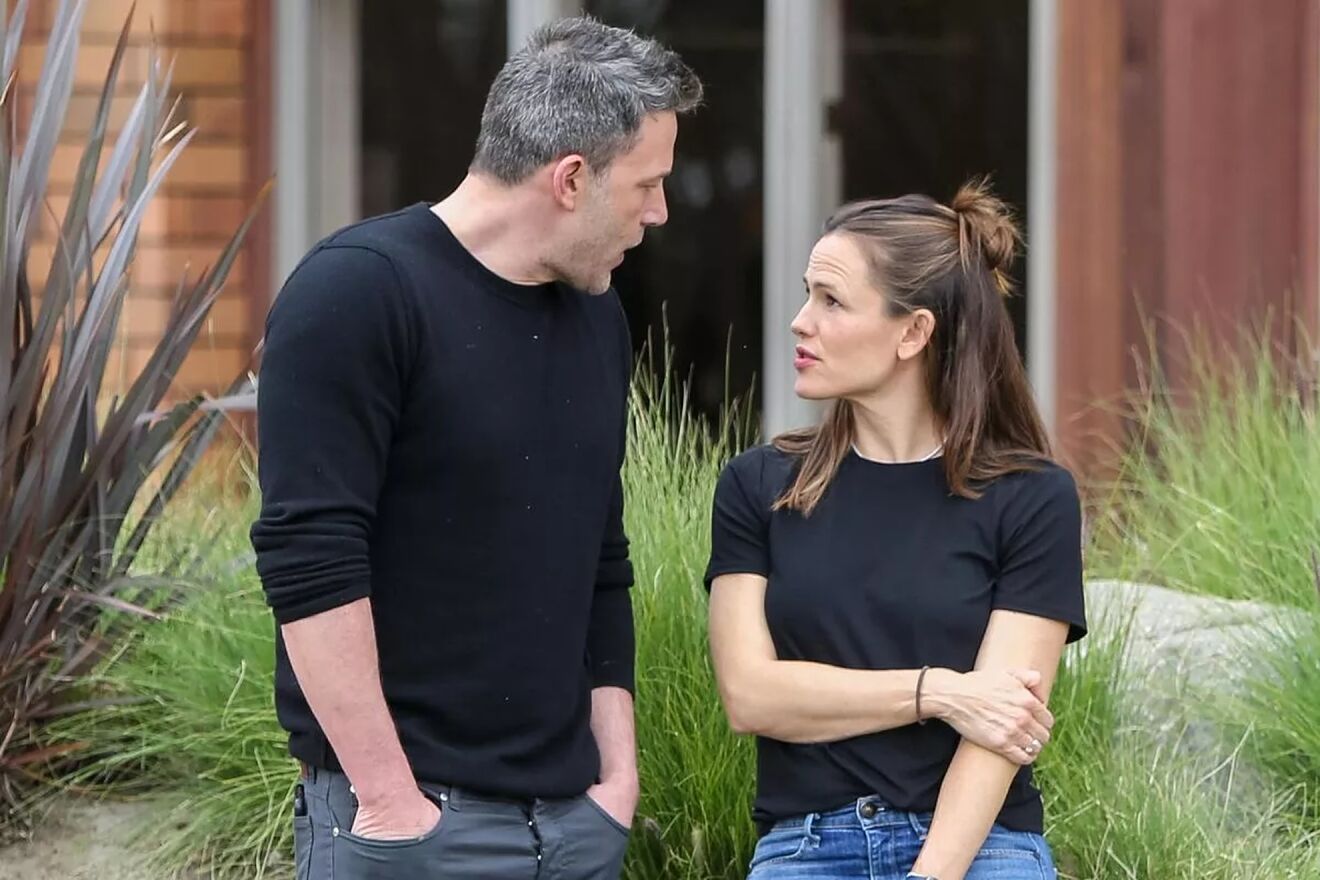 Recently it came to light that Ben Affleck was committed to maintaining sobriety for his children's sake. According to an insider, his children "mean the world" to him. And as he shares three children with his ex-wife Jennifer Garner, therefore she still plays an essential role in his married life with Jennifer Lopez. An insider recently shared with In Touch about the Gone Girl actor's chemistry with his children.
Also Read: "He knew what he was signing up for": Ben Affleck Hates Jennifer Lopez Sharing Graphic Details About Their Marriage, Did Not Like JLo Saying She Was Going to Die After Breakup
According to the insider his daughter, Violet really resembled Garner in both personality and looks. The source said,  "Violet is a real mommy's girl".  Further, it was also revealed that Affleck's love for his children made him think about a slip or a relapse that could cause disharmony in the family. The source added,
"He's committed to staying sober, and in time he knows Jen will learn to trust him again,"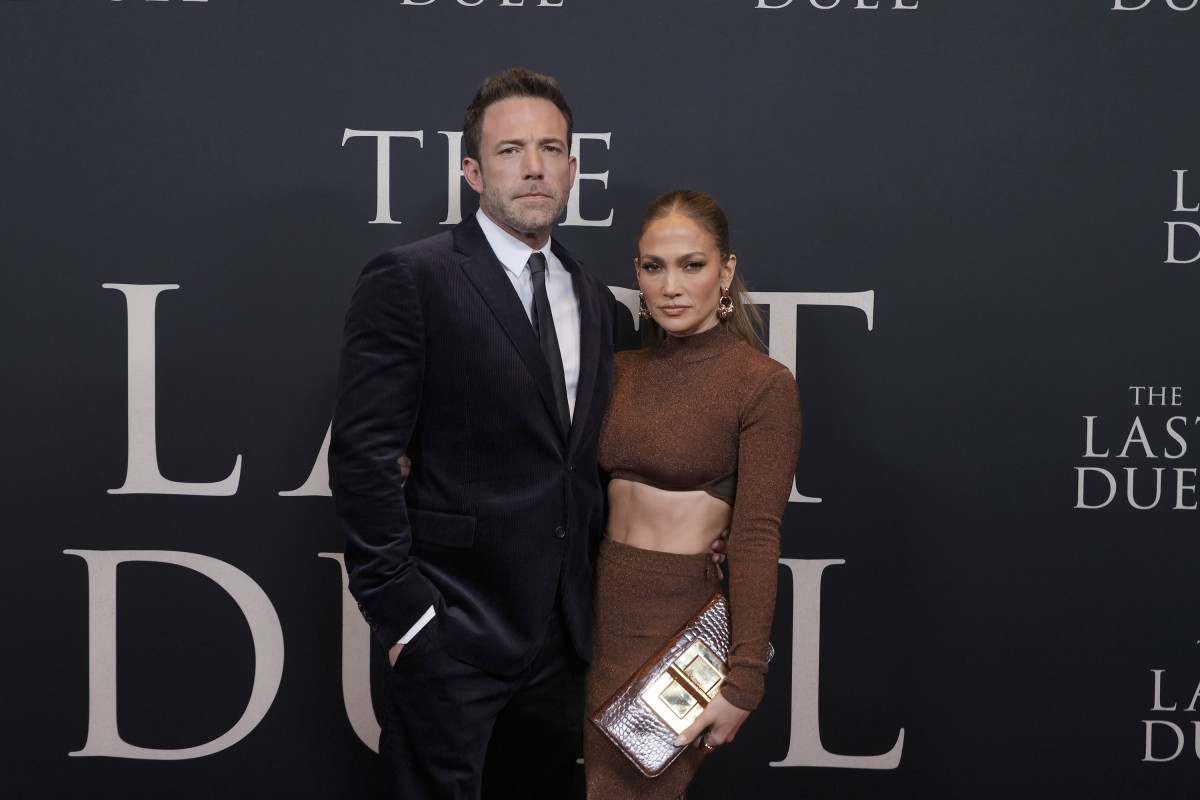 Garner and Affleck's 12 long years of marriage came to a halt when they officially divorced in 2018. It was suggested that the Argo actor's alcoholism played a huge part in it. The ex-couple share three kids named Violet(16), Seraphina (13), and Samuel (10).
Also Read: 'Jennifer Garner is an amazing co-parent': Jennifer Lopez Praises Ben Affleck's Ex On How She Raised Her Kids As JLo Tries Holding Down The Fort With Divorce Rumors Floating Around
His Addiction Story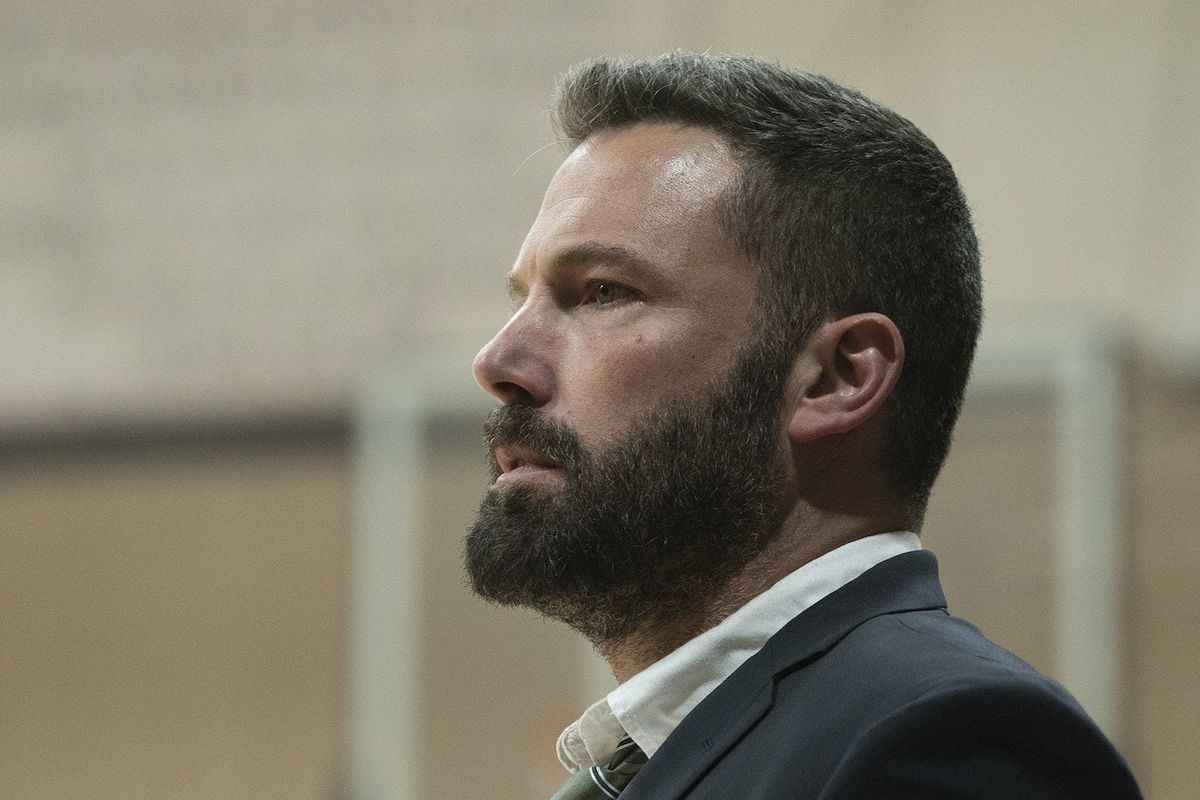 The alcohol addiction started in Ben Affleck a long time back. And according to him, his father had also been an alcoholic. However in 1997 after filming  Good Will Hunting, the actor confessed he wanted to stop drinking for good. At the time he told a Fox News reporter,
"I just wanted to stop. I started regretting some things I did when I was drunk,"
And for the first time in 2001, Affleck sought treatment for his addiction. He got married to his ex-wife Jennifer Garner in 2005. However, his struggle with alcoholism was alive throughout his marriage to Garner. Since his first treatment, the Argo actor has been to rehab many times which includes the years 2017 and 2018. According to US Weekly, the actor went to rehab in 2018 after Garner decided to have an intervention. But eventually, the pair divorced that year.  Affleck himself said he felt suffocated in the marriage due to his addiction issue. In the following year, the father of three relapsed again. But since then he has been trying his best to maintain sobriety according to sources.
Also Read: 'They'll be exchanging gifts this year for Christmas': As Jennifer Lopez's Marriage With Ben Affleck Comes Crashing Down, Jennifer Garner Reportedly Growing Too Close To Affleck During the Holidays
Source: Geo News