Hollywood was shocked when the news about Robin Williams' suicide surfaced in the headlines back in 2014. He has appeared in blockbuster hits like Good Will Hunting (1997), Insomnia (2002), and Good Morning, Vietnam (1987). The actor was loved by a lot of people and he managed to establish himself as one of the best actors of all time. At the time of his death, he was married to Susan Schneider from 2011 until 2014. It was his third marriage. His first wife, Valerie Velardi, once talked about the actor in the 2018 documentary Come Inside My Mind. She revealed that he "loved" women.
Valerie Velardi talked about Robin Williams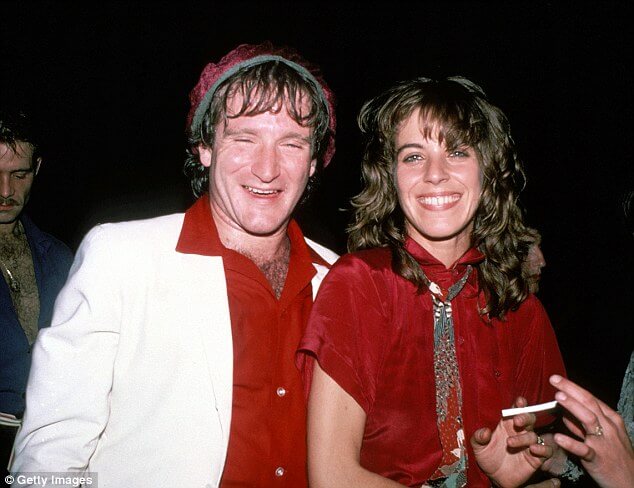 Actor Robin Williams' first wife Valerie Velardi talked about the actor's "love" for women in the 2018 documentary Come Inside My Mind. She explained that she always knew that he was a womanizer,
"He loved women. Absolutely loved women. And I got it. I understood and I wanted him to have that. But I also wanted him to come home."
The two met for the first time in 1976 when the actor was a bartender. Velardi recalled,
"He was bartending. He had a French accent, offered me a drink, chatted me up and was absolutely delightful. He asked me for a ride home. He was speaking French and I was teasing him and we had a kiss. And I just knew I was going to see him again."
Unfortunately, their relationship only lasted a decade. After that, the actor got married to his family nanny, Marsha Garces from 1989 until 2010. He then got married to Susan Schneider.
Also read: 'You're Going to Let Everybody Out NOW': Jumanji Child Star Bradley Pierce Reveals Robin Williams Fought With Director to Let Him and Kirsten Dunst Get Time Off
Susan Schneider talked about the actor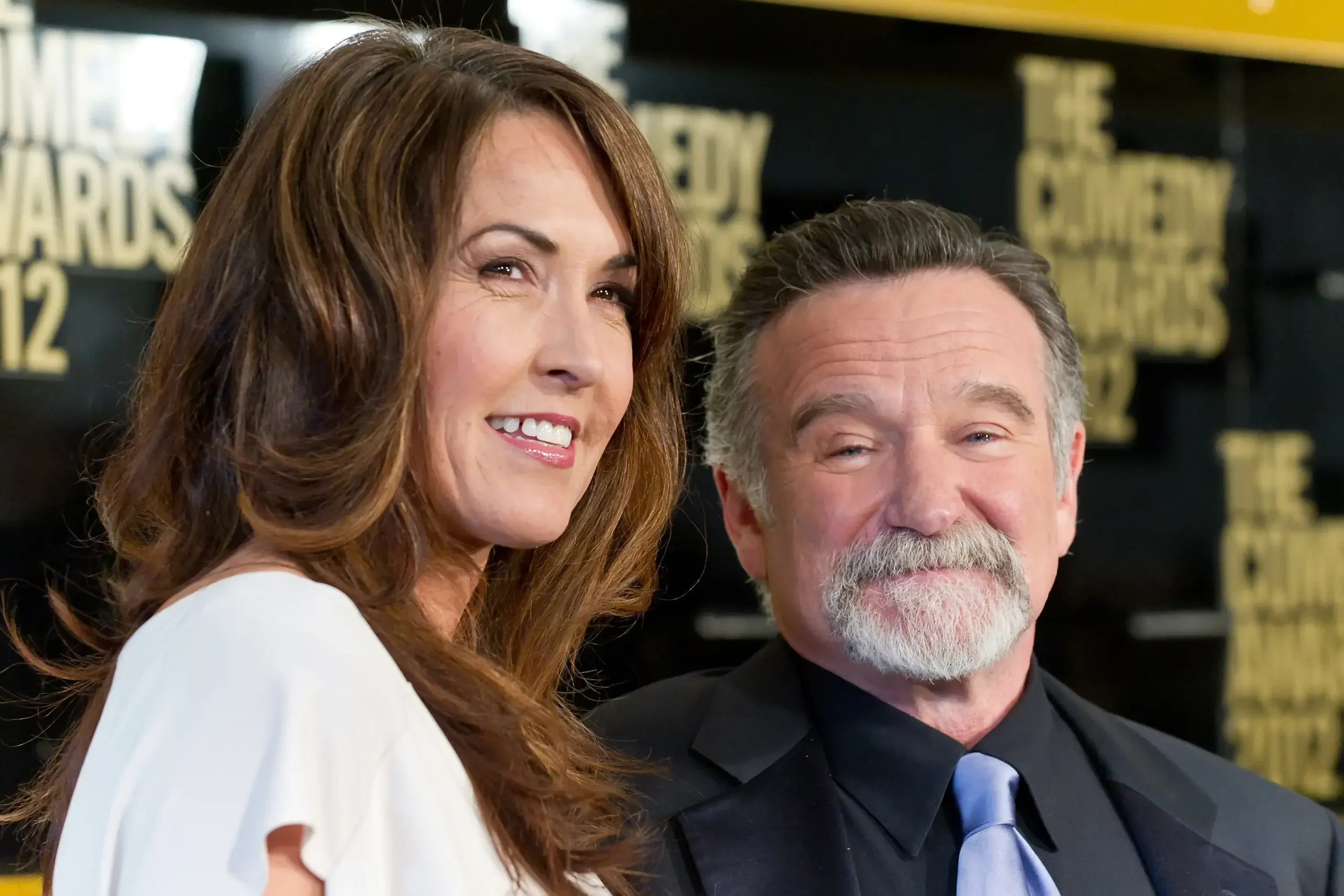 Before his death, Robin Williams was married to Susan Schneider for 3 years. The two randomly met in an apple store in 2007 after Schneider thought that she saw a guy who looked like Robin Williams. Turns out, it was him, and the two instantly connected and got married 4 years later in 2011. She once revealed that the actor was a completely different man at home. She told The Guardian,
"The man at home, my husband, he was quiet, contemplative, an intellectual. The standup and acting, that was his work."
Susan Schneider even said that she would never marry the actor if he was the same way he was on television and in films.
Also read: "I would never marry somebody like that": Robin Williams' Widow Reveals Comedian's Dark Secrets, Claims He Wasn't Anything Like His On-Stage Exuberant Persona
Robin Williams died in 2014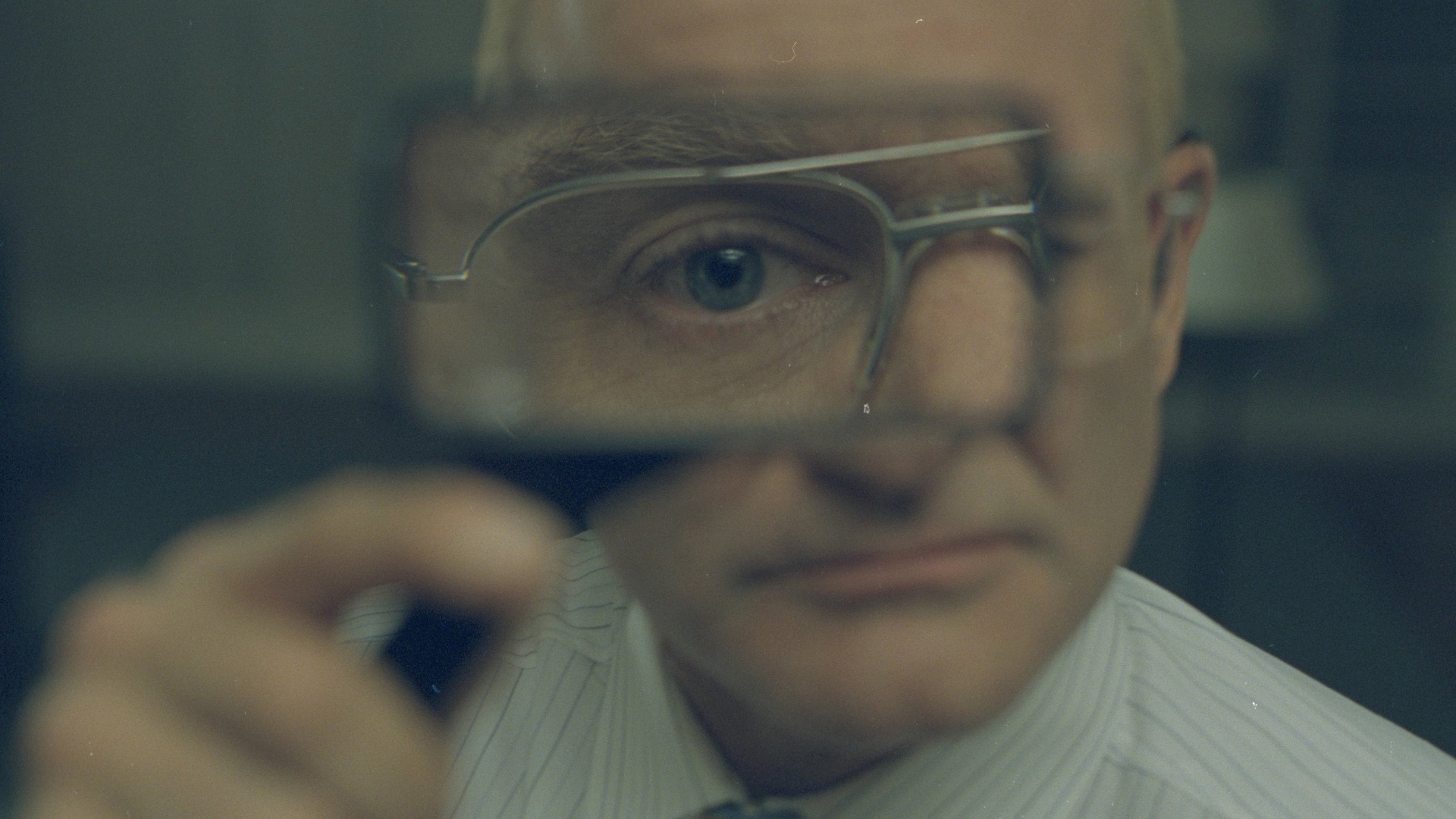 On August 11, 2014, at age 63, Robin Williams died by suicide at his home in Paradise Cay, California. His autopsy revealed undiagnosed Lewy body disease. The death was devastating for those who were close to him and many believed that Hollywood lost one of its best stars. The actor had been suffering from severe depression, which is believed to be the leading contributor to his suicide.
Related: "I Guarantee You He Would Still Be Alive"- Andrew Tate Says Depression Didn't Kill Robin Williams, "Mind-Altering Drugs and Anti Depressant" Did
Source: TheThings