The first Jumanji movie released in 1995 had Hollywood legend Robin Williams, Kirsten Dunst, Bonnie Hunt, Bradley Pierce, and many more actors. Amongst the star cast, Kirsten Dunst and Bradley Pierce were featured as child stars and played the role of two children named Judy Shepherd and Peter Shepherd. The American fantasy adventure movie was one of the blockbusters that Robin Williams had in his career. While remembering working with the Hollywood legend, Bradley Pierce reflected on his experience during the shooting of the film. 
Read More, 'I'll Be Remembering You Today': Robin Williams' Son Zak Honors Hollywood Legend On His Birthday, Internet Moves To Tears
Bradley Pierce reflected on his experience of working with Robin Williams during Jumanji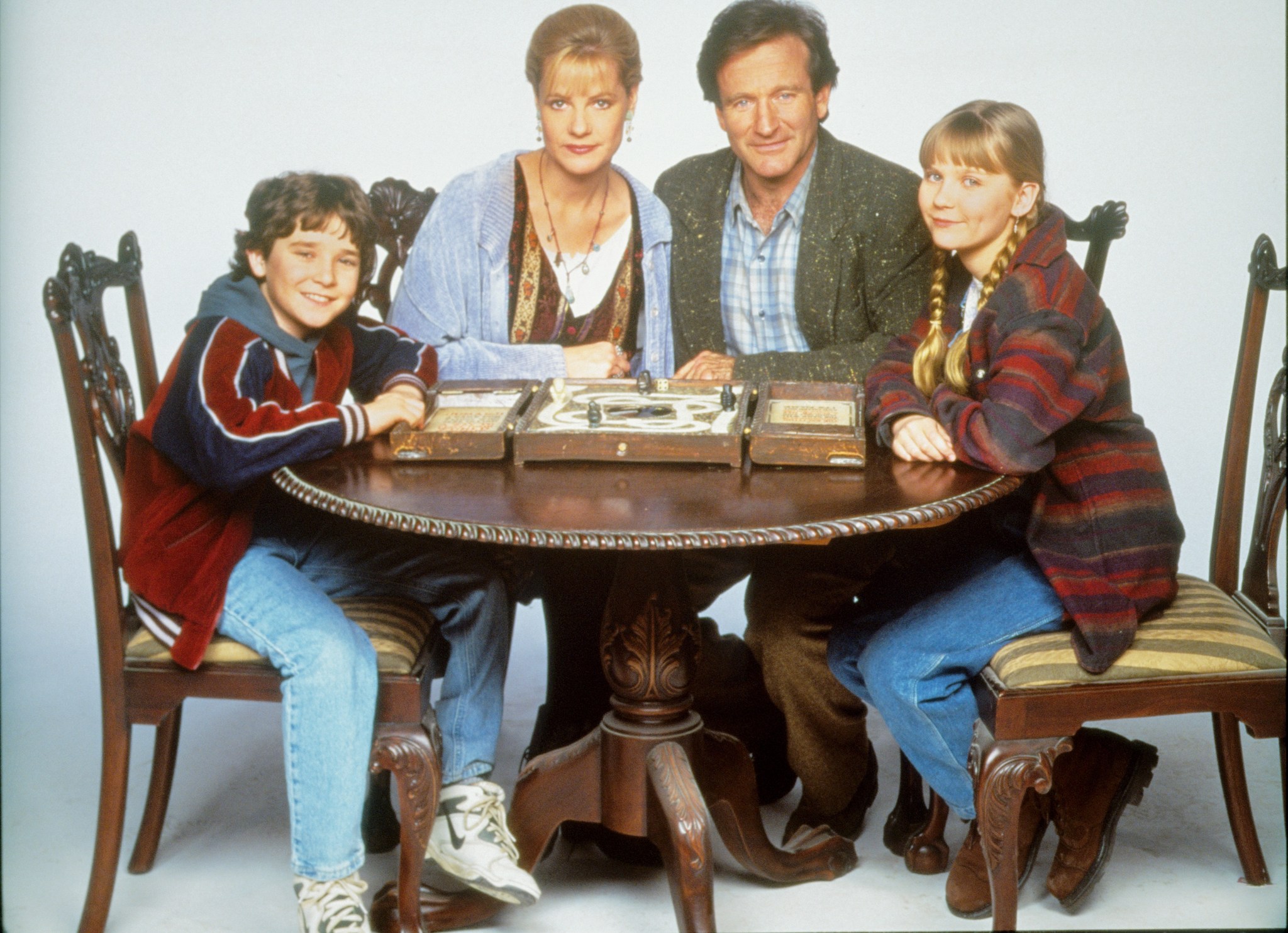 During a conversation with CBC Listen, Bradley Pierce who was 13 at the time of shooting Jumanji talked about a shooting sequence. The actor revealed he and Kirsten Dunst had trouble shooting scenes and how Robin Williams advocated for the two child actors. Bradley Pierce added that the producers asked their parents if they could work overtime. 
"The producers had approached our parents and said, 'Is there any way we can do a bit of overtime to get it done.' That's not uncommon at all in the industry because it literally saves $100,000 (£73,000) plus to do that extra half hour rather than a whole day."
Read More, Unhinged Robin Williams Roles That Broke Typecasting
How did Robin Williams save Bradley Pierce and Kirsten Dunst from overworking?
Bradley Pierce revealed during the incident, that Robin Williams "caught wind of these conversations" and advocated Kirsten Dunst and Bradley Pierce so that they can get a day off. The actor revealed that Robin Williams, "pulled the director and producers aside" and told them that this will not happen. Bradley Pierce added, 
"He [Robin Williams] said, 'No, we are not doing any extra time. You're going to let everybody out now and we're going to come back next week. For all the dollars that would have cost, nobody would have stood up the way he [Robin Williams] did."
Read More, Times Robin Williams Proved He's The Most Hilarious Person On Earth 
Details about the Jumanji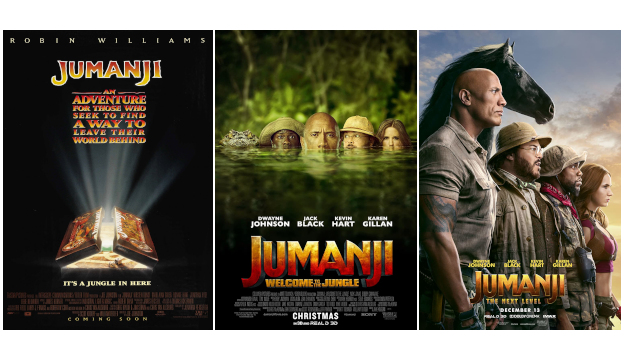 The Jumanji later went on to make a franchise of its own with more A-Listers of Hollywood. The recent Jumanji movies followed the same pattern of a mythical world based on a mysterious board game. With the new movies adding to the franchise, Dwayne Johnson has played the lead in the last two films with Kevin Hart.
Read More, 12 Super Surprising Robin Williams Facts To Make You Miss Him Even More
The Jumanji movie is streaming on Netflix
Source: Independent / CBCListen