Earlier this week, Prince Harry stated that his royal family was not interested to reconcile in him. But according to royal sources, he was invited to spend Christmas with his father, King Charles, so this has been put aside. This is true despite the bombshell Netflix series they recently released, in which they attacked the monarchy in a number of ways. The Duke of Sussex claimed that there was "absolutely no willingness to reconcile" with his father and brother and that a potential reunion with his relatives in England did not appear to be in the cards. He made the claim in the trailer for an interview he conducted with ITV's Tom Bradby as part of the publicity stunt for his upcoming memoir, Spare, which will be released the following week.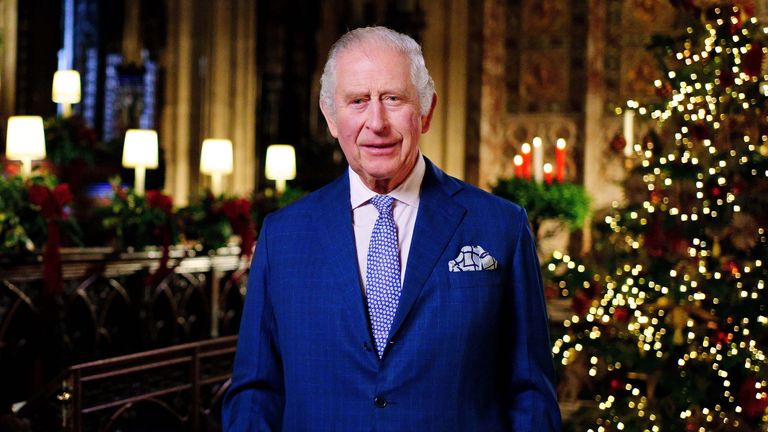 However, insiders at Buckingham Palace have called the allegations "nonsense" and said that Harry and his wife Meghan Markle were invited to spend this Christmas with the rest of the family. Contrary to what the Duke of Sussex recently shared, King Charles III is reportedly eager to make peace with Prince Harry.
Also Read: Prince Harry Claims Royal Family Made a Huge Blunder With Meghan Markle Missing an Enormous Global Opportunity
King Charles wants reconciliation with his son Prince Harry
However, some royal experts have speculated that the publication of Prince Harry's memoir may fray the tense dynamic that is already present between him and the rest of his family. Insiders are concerned that the Duke of Sussex and his brother Prince William, will "never reconcile" as a result of the publication of Spare, which is expected to include scathing criticism of both the prince and his wife Kate Middleton. A source reported that Prince Harry's recent claim was "complete, unadulterated nonsense." They added, "[The King] has been saddened that he hasn't had the opportunity to spend time with his grandchildren." He has always left the door open for his son and will do so in the future.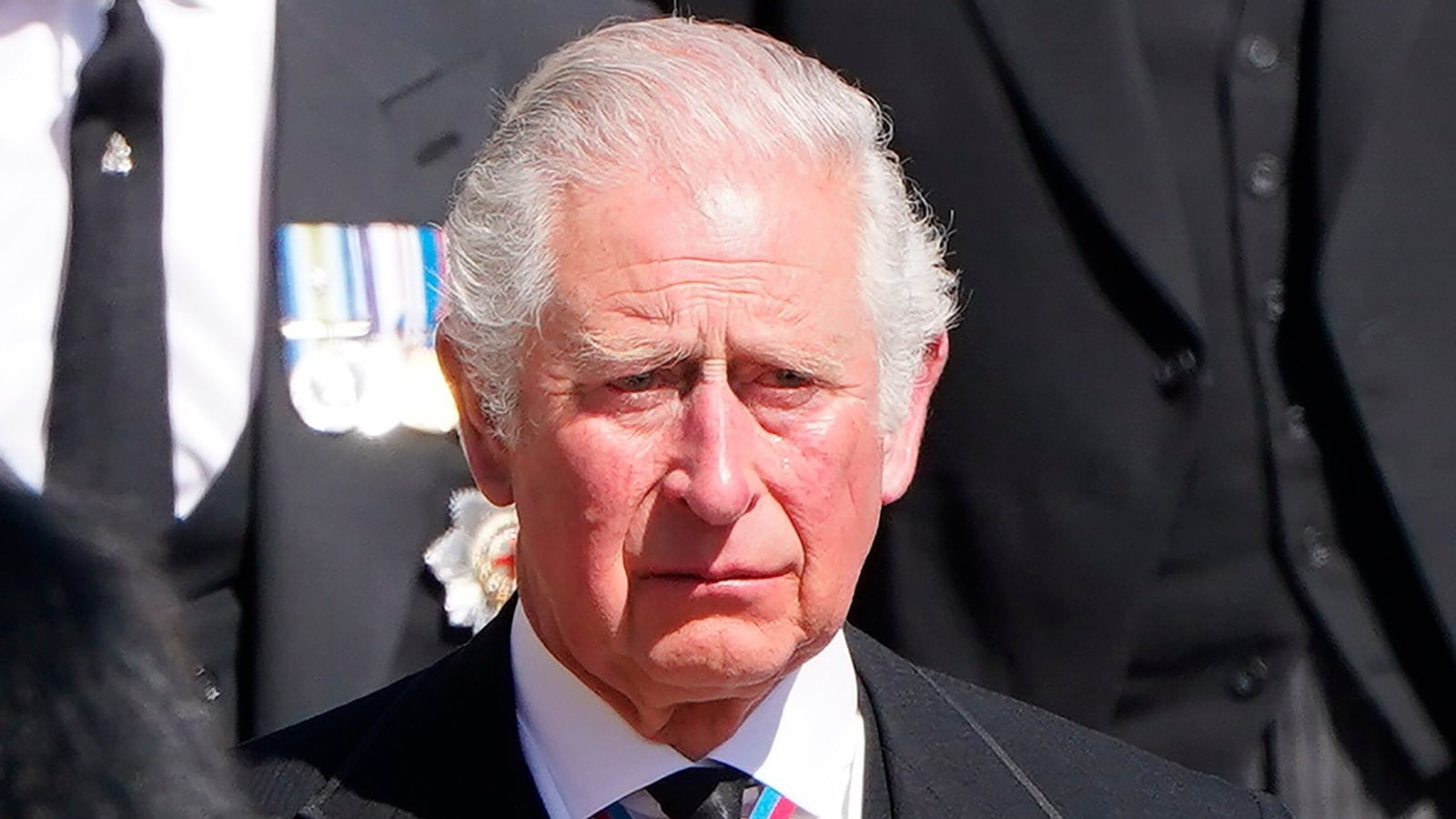 The king, according to those close to him, "has always made clear how much he loves both of his sons, keeping communication channels open throughout the last few years, despite the many barbs from California," the Telegraph reported on Tuesday. The insiders also claimed to the British newspaper that Prince Harry's version of events was "wrong." Further, adding that King Charles, 74, and his younger son, 38, have maintained contact and even met him several times during Queen Elizabeth II's Platinum Jubilee celebrations in 2022.
Also Read: Prince Harry's Alleged Threat to Out Racist Royal in Memoir Doesn't Scare British Monarchy
Prince Harry branded for claiming King wants no reconciliation!
Prince Harry is facing backlash for his claims that Prince William and King Charles have refused to patch things up with him. In an upcoming ITV interview with Tom Brady, the Duke of Sussex talks about how his family has not shown any "willingness" to welcome him back. According to the report, their relationship has "occasionally been tense," but the king has "reiterated that his door remains open and that the duke and [Meghan Markle] are welcome at any time." Charles reportedly plans to invite Prince Harry and Meghan Markle, both 41, to his coronation on May 6, despite their strained relationship.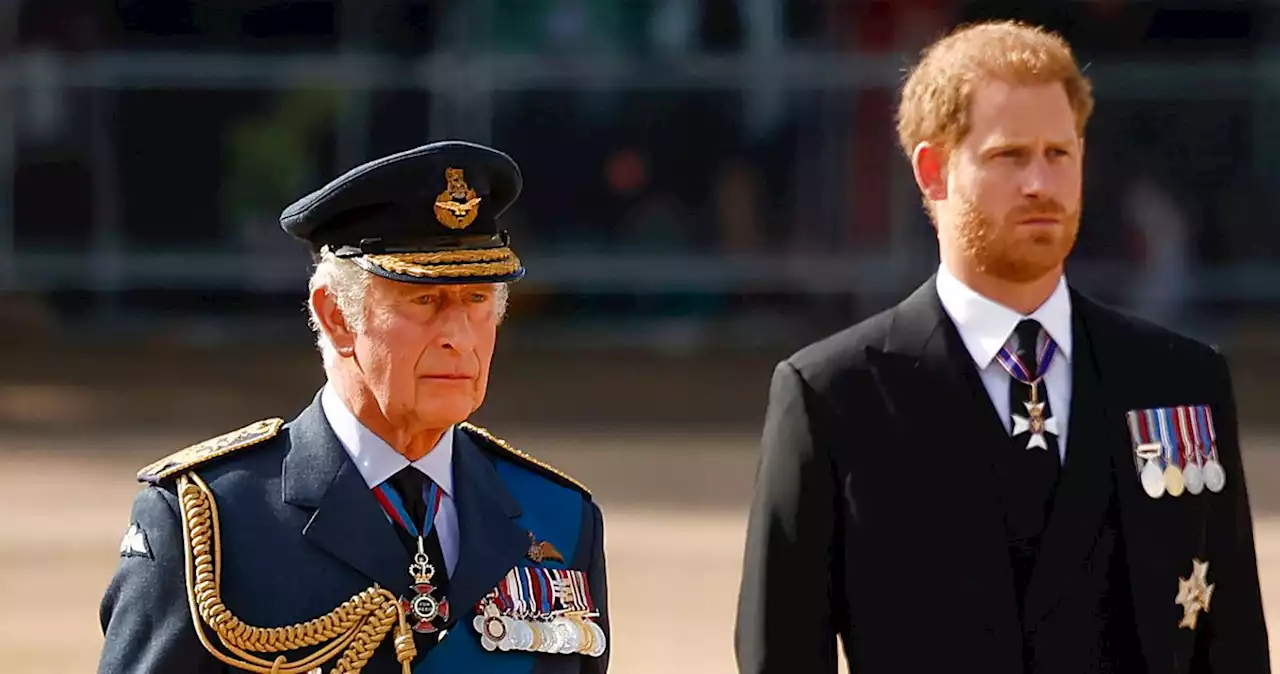 One royal expert, however, suggested Prince Harry and Meghan Markle should learn that "silence is common sense" and that the Duke's stated desire for peace is not likely to be achieved by airing grievances in public. Well, all these challenges that Prince Harry and Markle encountered due to resigning the members of the royal family in 2020 were detailed in their Netflix docuseries, Harry & Meghan.
Also Read: Meghan Markle, Prince Harry So Hellbent On Stealing King Charles' Thunder, Reportedly Planning Son Archie's 4th Birthday Bash Right During King Charles' Coronation Ceremony
Source- Telegraph