The Mad Titan appreciated Deadpool and dissed Avengers by saying Ryan Reynolds looks super shredded even without the suit, unlike the MCU's Avengers. Josh Brolin became one of the finest villains in the entire superhero genre after taking on the role of Thanos in the MCU. The actor became a household name and was later seen against the merc-with-mouth in Deadpool 2 playing the role of Cable. During various interviews, Josh Brolin said he had taken many points from his character of Thanos to play Cable in Deadpool 2.
Checkout, "And So It Begins"- Ryan Reynolds Resumes His Superhero Training for Deadpool 3
Ryan Reynolds and Josh Brolin gave major friendship goals during the promotion of Deadpool 2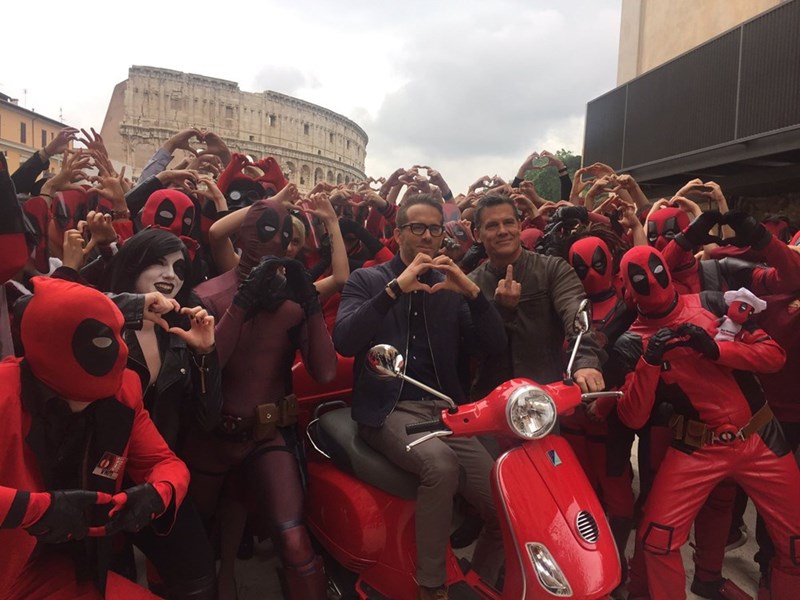 The comradery between the Ryan Reynolds and Josh Brolin during the promotions of the Deadpool 2 was all over the world. The duo was at The Graham Norton Show and MCU's Thanos appreciated the R-Rated Deadpool. 
"you know there's something about him that he oozes that he's worked out even though he has a suit on."
Read More, 'It's a Cruel and Unusual Form of Torture': Blake Lively Reveals She Hates Deadpool, Calls Husband Ryan Reynolds' Movie a 'S*x Montage'
Josh Brolin compared Ryan Reynolds with Avengers
Josh Brolin later recalled his shooting days for the Avengers movie and said all of them "looked fantastic" but they are "not working out at all". The actor also compared the Avengers and Deadpool and said, 
"whereas him his suit doesn't really have any bumps and stuff that's not there so I know that he's back in his thing because he's kind of like the Daniel day-lewis of comedians" 
Ryan Reynolds jokingly replied to Josh Brolin and said, "I am very method".
What to expect from Deadpool 3?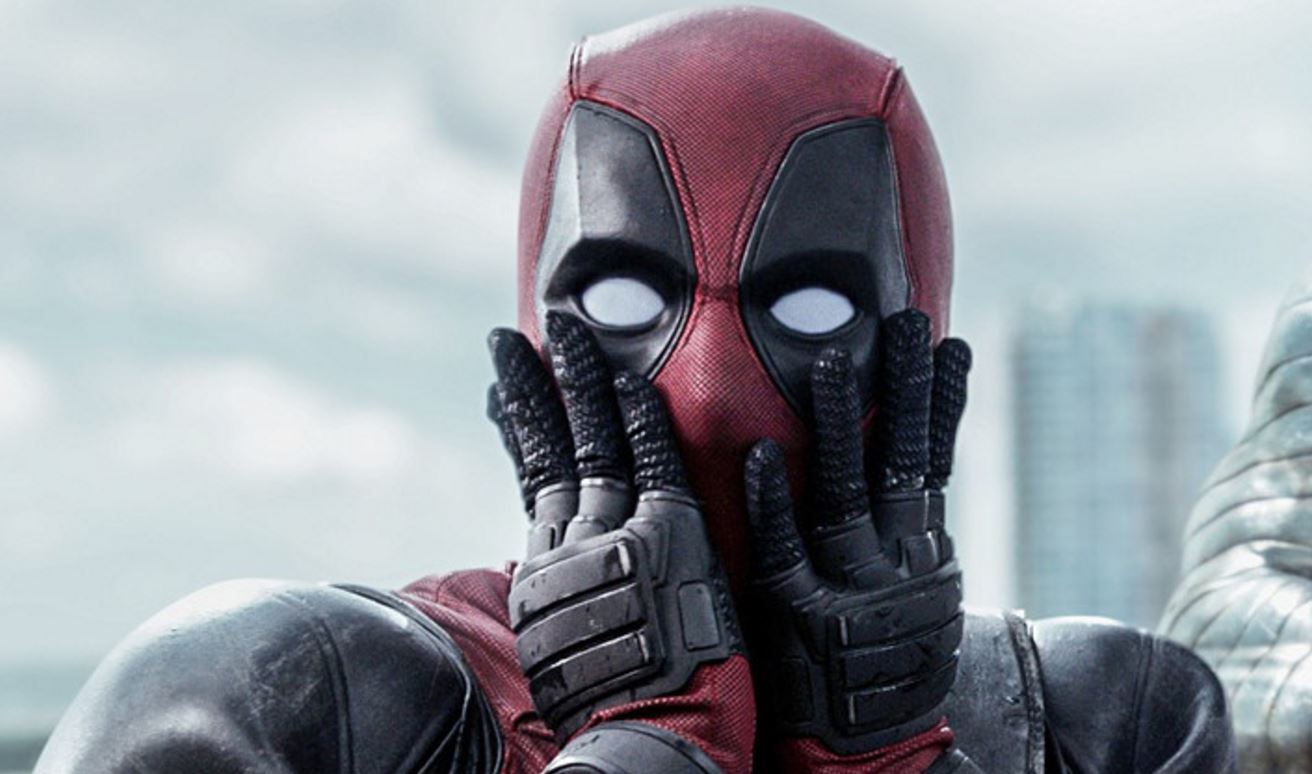 Since there is no official confirmation of Deadpool joining the MCU, Marvel Studios' Boss Kevin Feige has given statements about Deadpool's introduction into the MCU. With Disney's acquisition of Fox Studios, X-Men character Professor Charles Xavier has made fans excited for more characters from the same universe. If Deadpool joins the MCU, it will be the first R-Rated movie in the saga, and would be more delightful if he could join the next team-up of Avengers!
Checkout, "Gotta Be Someone Shorter This Time": Marvel Fans on Cloud Nine as Deadpool 3 Writers Hint at New Wolverine Casting
As Deadpool movie is under the pre-production stage, the movie is speculated to release in 2024.
Source: The Graham Norton Show
Thanks for your feedback!