As the world is a fan of Merc-With-Mouth Deadpool, his real-life fan Blake Lively reveals she hates Deadpool. Ryan Reynolds and Blake Lively are considered to be one of the most powerful couples in the industry. However, the roles that both the actors have played on the screen are totally opposite. The couple also shares three lovely babies and has always taken time to look after them. However, Blake Lively has her own reason to hate Deadpool and she revealed it during a talk show. 
Read More, Ryan Reynolds Trolls Disney's Reluctance for R-rating, Says Some Disney Films Dish Out 'Irreversible Trauma' Even Without Being Rated R
Blake Lively reflected on her experience when Ryan Reynolds was on everyone's screen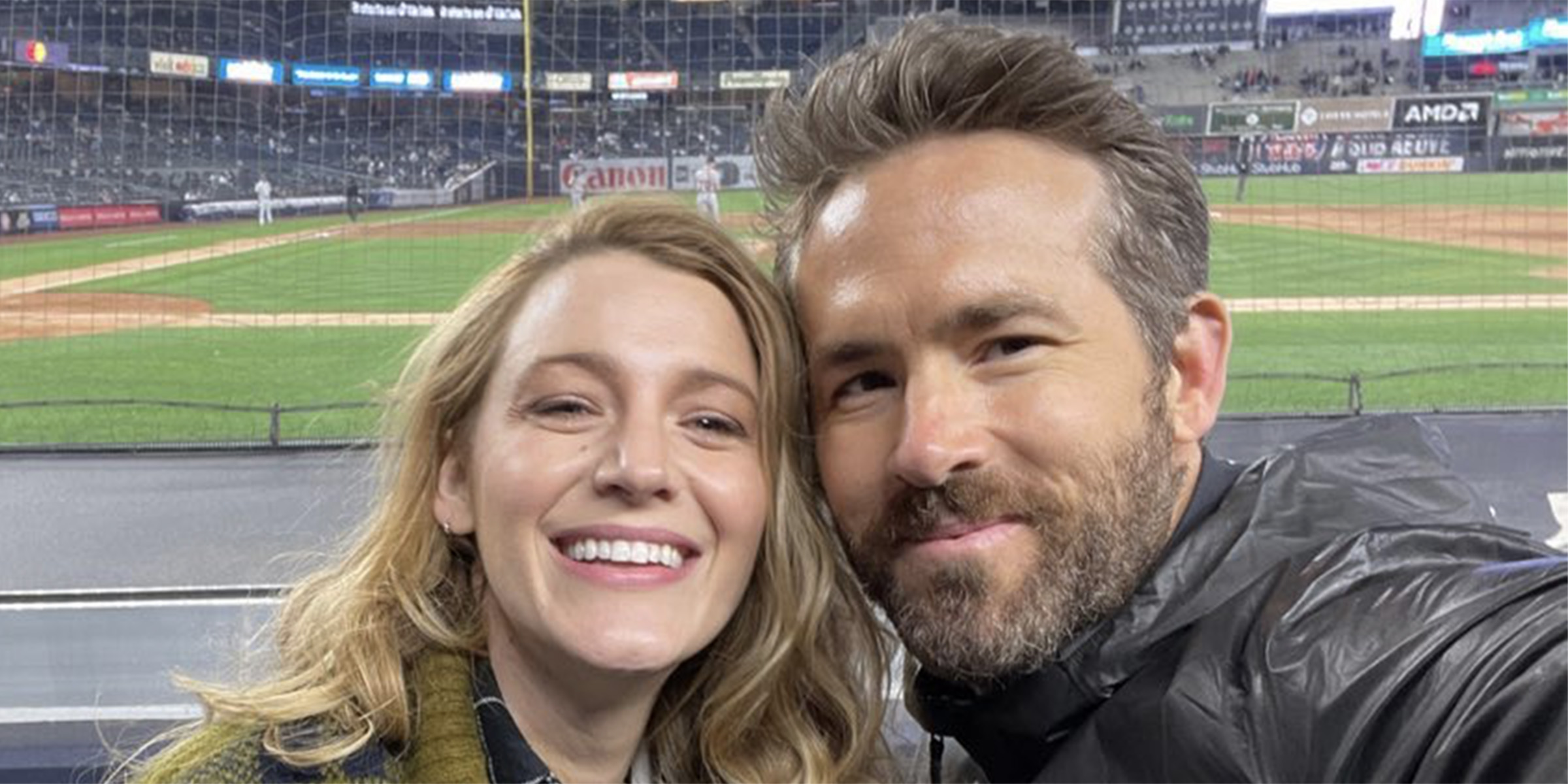 During a conversation with Jimmy Kimmel, the actress was talking about Ryan Reynold's Deadpool on NBC's The Tonight Show. When the movie was about to hit the theatres, Blake Lively recalled an incident when she was on a plane with her baby James and missed celebrating father's day together. While sharing her experience, Blake Lively called Deadpool a "S*x Montage".
"I was on the plane with my baby, James. It's kind of torture these days because I'm on a plane and everywhere I look, every screen is my husband in a s*x montage throughout the holidays with another woman because everybody wants to watch Deadpool on the plane. Everyone!".
Which scene of Deadpool made Blake Lively feel "tortured"?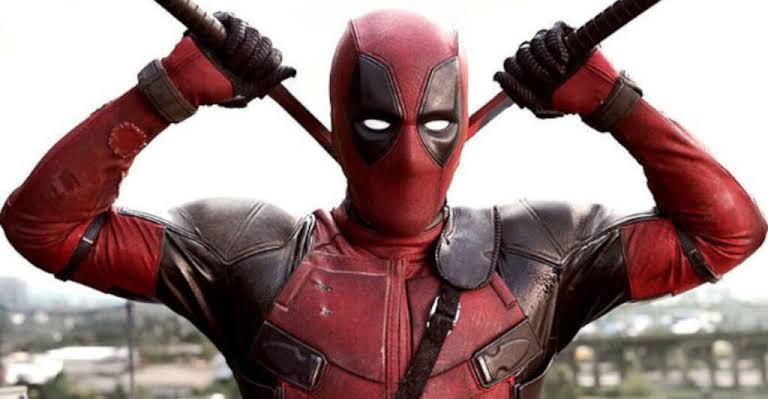 Blake Lively later went on to add what was torture during the 14 hours of flight journey. 
"But like for 14 hours having your husband having mashed potatoes eaten out of his butthole – because that's in the film – is lovely. It's a cruel and unusual form of torture."
The actress revealed that her daughter started "hugging and kissing the screen and waving at him [Deadpool Actor Ryan Reynolds]. She doesn't understand why he's not waving back at her, because she thinks it's like FaceTime. And it's because Daddy's getting it, and the mashed potatoes". 
Read More, The Real Explanation Why Deadpool's Brain Is Messed Up
When is the Deadpool 3 coming?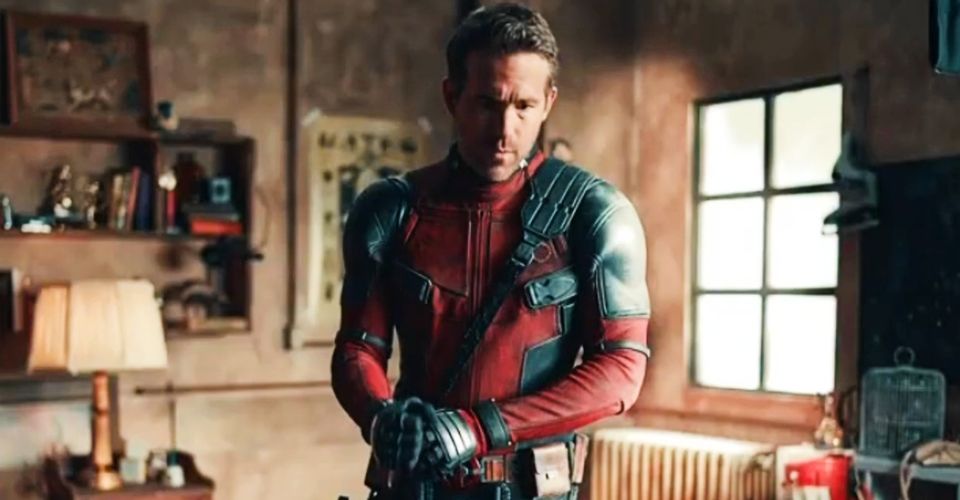 Recently, Ryan Reynolds was also seen sporting a hand-made bracelet by their three daughters that read 'Dad". The Deadpool actor and the Gossip Girl star have been considered the most adorable couple and parents in Hollywood and take out time for their kids even having a hectic schedule. 
As Ryan Reynolds has started training for Deadpool 3, the movie is speculated to release in February 2024.
Read More, "And So It Begins"- Ryan Reynolds Resumes His Superhero Training for Deadpool 3
Source: NBC Tonight Show
Thanks for your feedback!