Green Arrow is one of DC's most popular characters. The hooded superhero is no doubt a fan-favourite. Stephen Amell played the character for years in the CW hit show Arrow, which aired from 2012 to 2020. The show paved the way for other CW shows such as The Flash, Supergirl, Legends of Tomorrow, Black Lightning and even Superman & Lois despite the fact that the show is not a part of the Arrowverse Earth-Prime. Amell's version of the character was well-loved, but now it seems like Austin Butler may be taking up the mantle.
Green Arrow to join DCEU in new Black Canary film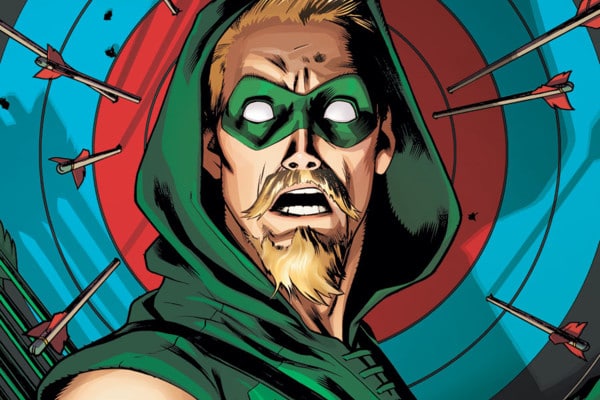 Rumours have been going around about the possible entry of Green Arrow to the DCEU, and it seems like Warner Bros. Discovery is considering Elvis star Austin Butler for the role. The actor is known for his work in films such as Once Upon a Time in Hollywood, Aliens in the Attic, Sharpay's Fabulous Adventure and The Intruders.
Green Arrow is rumoured to make his DCEU debut in the upcoming Black Canary solo movie. Black Canary is another iconic DC character that was introduced in the DCEU in the 2020 film, Birds of Prey. The film's version of the character was very different from the CW show.
Also Read: Stephen Amell Hits Back At John Cena After His Green Arrow Joke In Peacemaker
The different versions of the Black Canary in DCEU and CW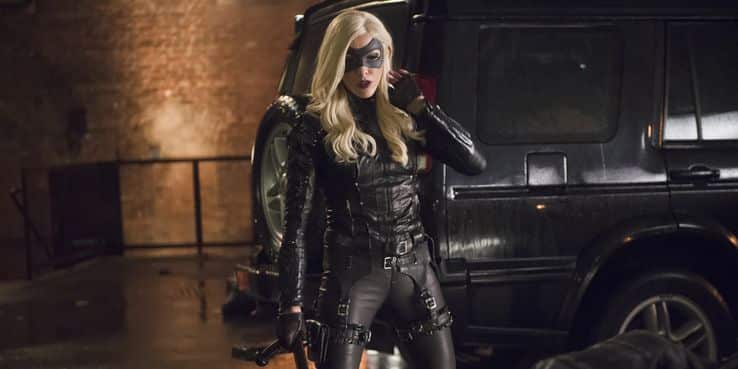 In the CW's version, Laurel Lance was an attorney who had no powers but used a sonic device to make the Canary cry. Dinah Drake succeeded her after her death. Dinah was a meta human, and she possessed the powers of super-sonic screaming. In the DCEU film, the character's name is Dinah Lance, and she is a cabaret singer and personal driver for Roman Sionis. The character is played by Jurnee Smollett and possesses super-sonic powers.
Also Read: 'How Did They Milk It For So Long?': Internet Trolls The Flash After It Becomes Longest Running Arrowverse Show
Fans react to rumours of Austin Butler as DCEU's Green Arrow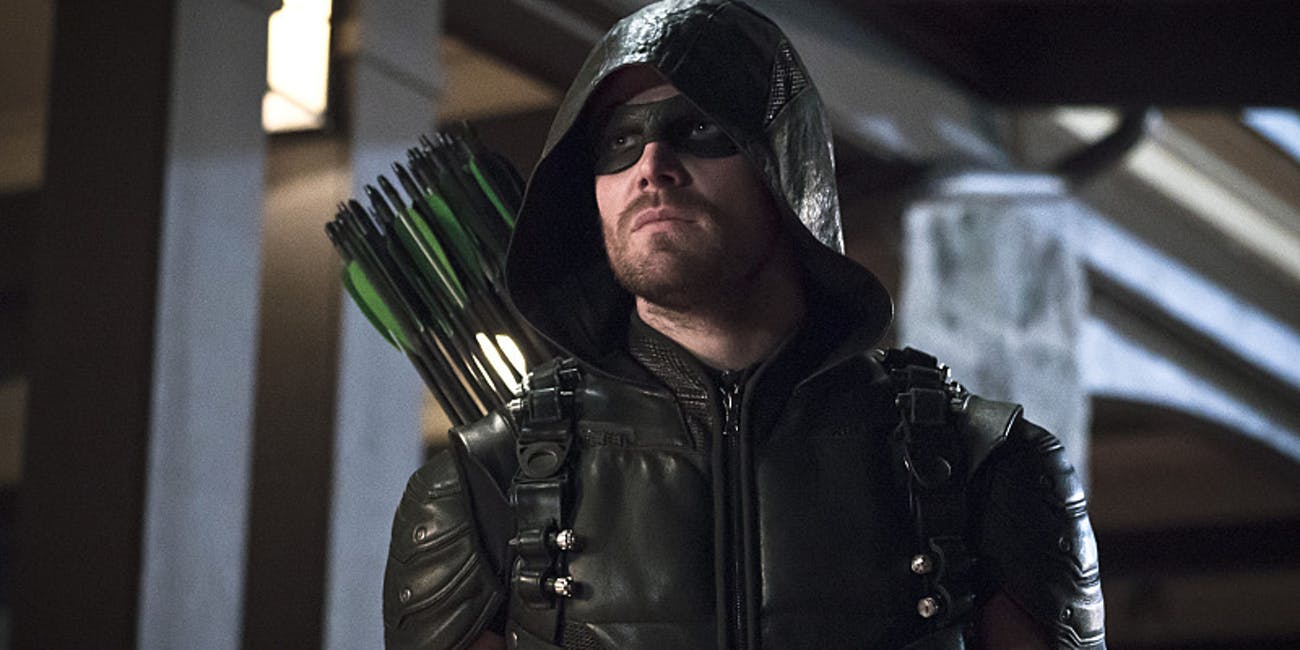 Fans have taken to Twitter to react to the rumours of Austin Butler playing the Green Arrow.
actually Dev Patel would be a good choice, but he doesn't really do big blockbuster movies.

— Ash M (@Crashlie87) June 30, 2022
No no, he punched Ezra Miller, he's good

— Luke Pickle (@mechwarrior07) July 1, 2022
if Austin Butler is green arrow god is real and good

— Alice 🐣 (@AerithsSeat) June 30, 2022
ReevesVerse Green Arrow? What you think?

— Ahmed Mirza 🇵🇰🦇 (@_Mirza_Man_) July 1, 2022
That Black Canary film does not make sense

— Daniel Gamboa (@DanielGamboa10) June 30, 2022
Hopefully, Warner Bros. Discovery will make a wise decision when choosing the actor since they have already lost The Flash actor, Ezra Miller, due to their endless legal troubles.
Source: Twitter
Also Read: Superman and Lois: Why the Show Left Main Arrowverse Continuity