Prince Harry and Meghan Markle have caused quite an ambiguous uproar back in England with their Netflix docuseries Harry & Meghan. While the royal family is maintaining a dignified silence about the documentary, reports are suggesting that some part of it has definitely agitated Kate Middleton, who is now plotting revenge. As per the reports from In Touch Weekly, the Princess of Wales is 'hell-bent' on exposing her sister-in-law in her style, via tell-all interviews. Another revelation in the aftermath of the documentary suggested that Prince William is infuriated at the Duchess of Sussex for causing a rift between him and his younger brother and that now the heir to the throne "really hates" both Markle and Harry.
However, Prince Harry seems to have a completely opposite idea in his head. He reportedly feels that the series would act like a balm to heal their wounded ties and bring him closer to his family.
Mending walls ft. the British royal family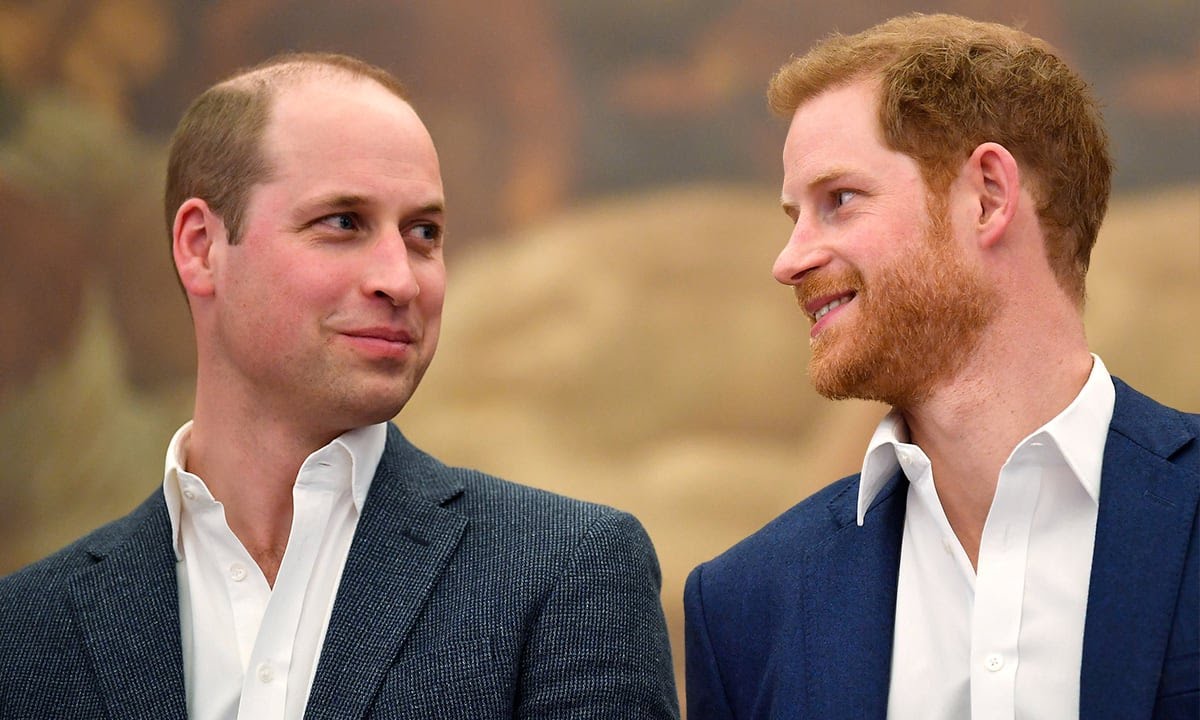 A source close to Prince Harry and also a former friend of his mother, Princess Diana has made several revelations to The Mirror in a recent interview. According to the report, the 38-year-old prince feels that the documentary would actually mend the rift caused between him and his family – especially his brother and father. The insider said,
"Harry is delighted with the narrative of the documentary and how he and Meghan came across. The reason for doing this was to share their truth on their lives. He feels it told the story he wanted the world to hear and has absolutely no regrets."
If this statement is in fact true, then the estranged prince might be more gullible than everyone thinks him to be.
Also Read: "It all came down to money with Meghan": Meghan Markle's Desire to Have as Much Money and Power as Kate Middleton Reportedly Sparked the Rivalry Between Prince Harry and Prince William
Prince Harry loves his family "no matter what people think"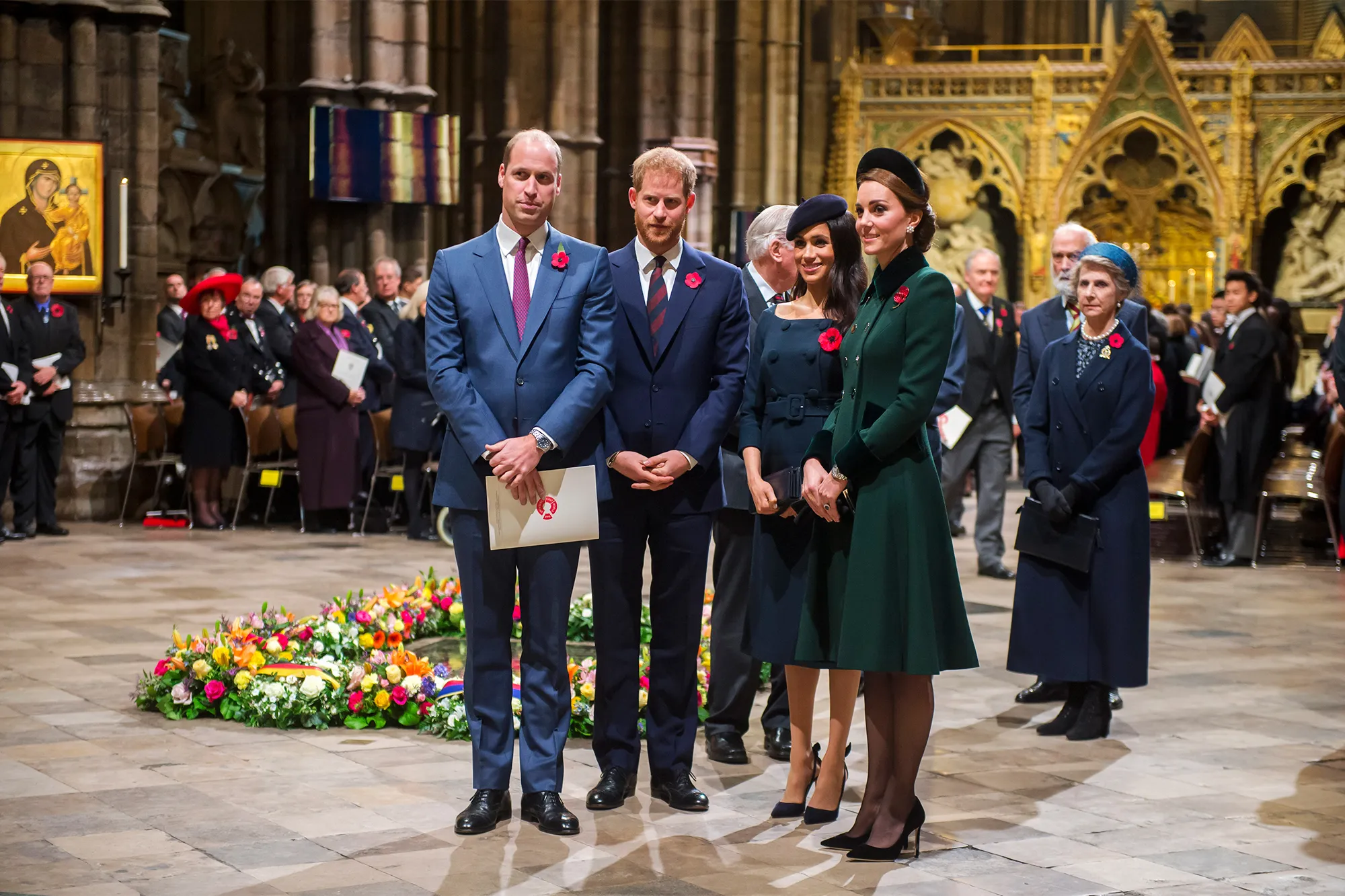 The source further talked about the intended agenda of the Sussexes and how they want the British royal family to understand their side of the story, even if they wouldn't admit so in public.
"Harry and Meghan hope family members and courtiers will watch or, more importantly, listen to their comments. But they know nothing they speak about will be addressed in public.

They hope it may prompt a greater understanding from the King and the Cambridges of how Harry and Meghan feel about their experiences in England. Harry retains hope for a reconciliation. He loves his father and brother, no matter what people think."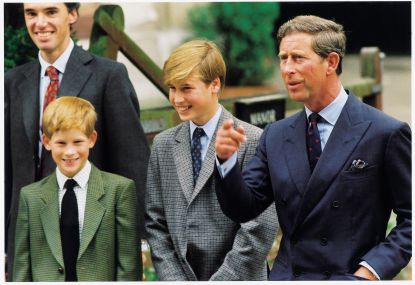 Also Read: "I was freaking out, I was sweating": Prince Harry Was Panicking Before His First Date With His Crush Meghan Markle, Kept Texting Her "I'm Sorry"
It has often been speculated that Meghan Markle is the mastermind behind separating her husband from her influential in-laws for selfish reasons, while he still has a soft spot for them. And the aforementioned admissions establish that point even more ardently. While none of these accusations can be proven objectively, the royal family still adamantly believes them to be true.
Contrary to Prince Harry's desires, the documentary has reportedly had the exact opposite effect than the one intended by him.
Harry & Meghan is currently streaming on Netflix.
Also Read: "William really, really, really hates both of them now": Kate Middleton Wants to Destroy Meghan Markle, Reportedly Hell Bent on Exposing Meghan's Lies on TV Interviews