A decades-old DVD commentary featuring Ben Affleck has gone viral, revealing the actor's bewilderment at the lack of logic in Michael Bay's 1998 blockbuster Armageddon and the rude shut-down he received from the director. Affleck's behind-the-scenes confusion over the film's plot holes provides insight into the making of this scientifically questionable but wildly entertaining Bruce Willis action flick.
Ben Affleck Presses Michael Bay on Head-Scratching Story Choices
While recording a commentary track, Affleck grilled Bay about peculiar narrative decisions, asking "Wouldn't it make sense to train astronauts to be drillers rather than training oil drillers to be astronauts?" (via Indiewire ) Bay simply replied "Shut the f–k up" before moving on, according to Affleck's own account", as per NewsWeek. Affleck also questioned why Space Shuttle Atlantis was chosen for the mission when it wasn't designed for deep space travel, as seen in the film.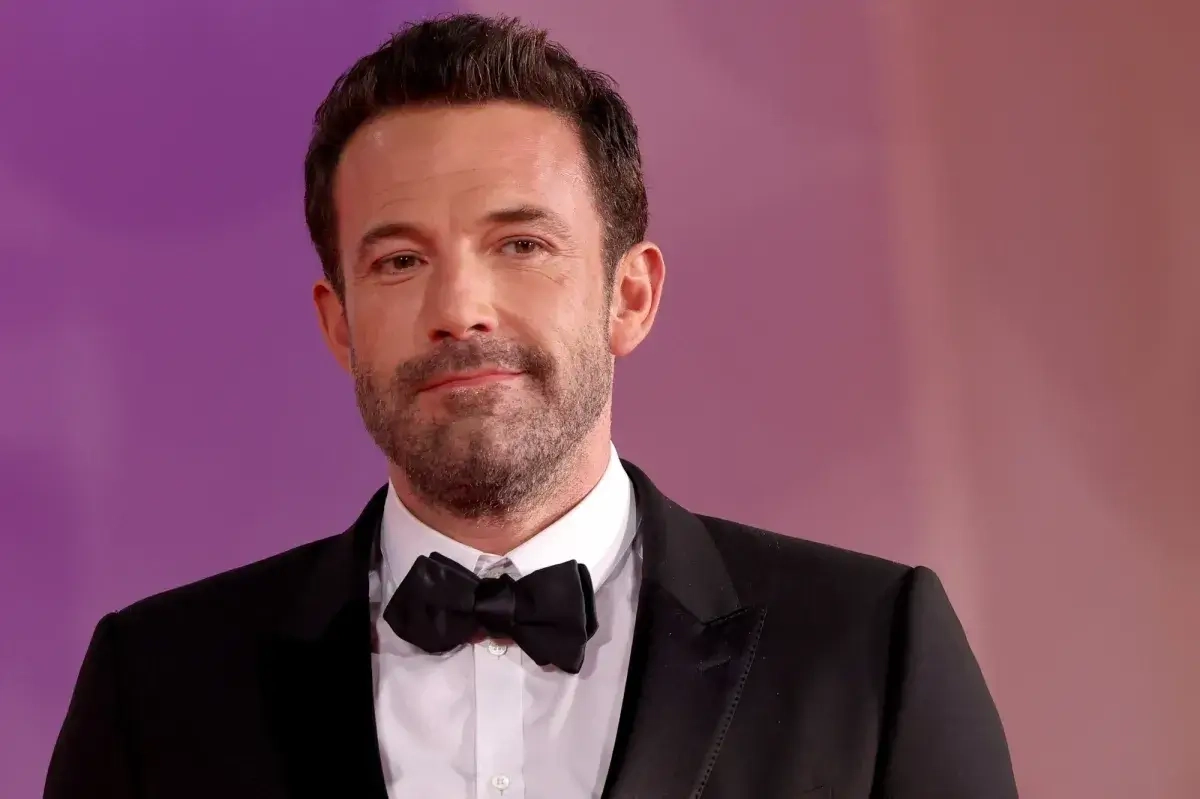 "Michael was like, 'Will you shut up? This is just a movie" Affleck recalled, as per News Week. "I was like, 'I get it, but I'm just saying!'" The probing revealed Affleck's deep skepticism of Armageddon's shaky premise, says Looper.
Read More: Jennifer Lopez's Honest Reaction to Ben Affleck's Viral Intimate Pictures With Ex-wife Jennifer Garner, Expert Gives Fascinating Insight on JLo's Love Life
Michael Bay Prioritizes Thrills Over Realism
Ben Affleck's questioning highlights Armageddon's flagrant disregard for scientific accuracy and plot logic in service of crafting a visually thrilling cinematic experience. While Affleck sought rationale, Bay was squarely focused on crafting heart-pounding action sequences, based on his own comments.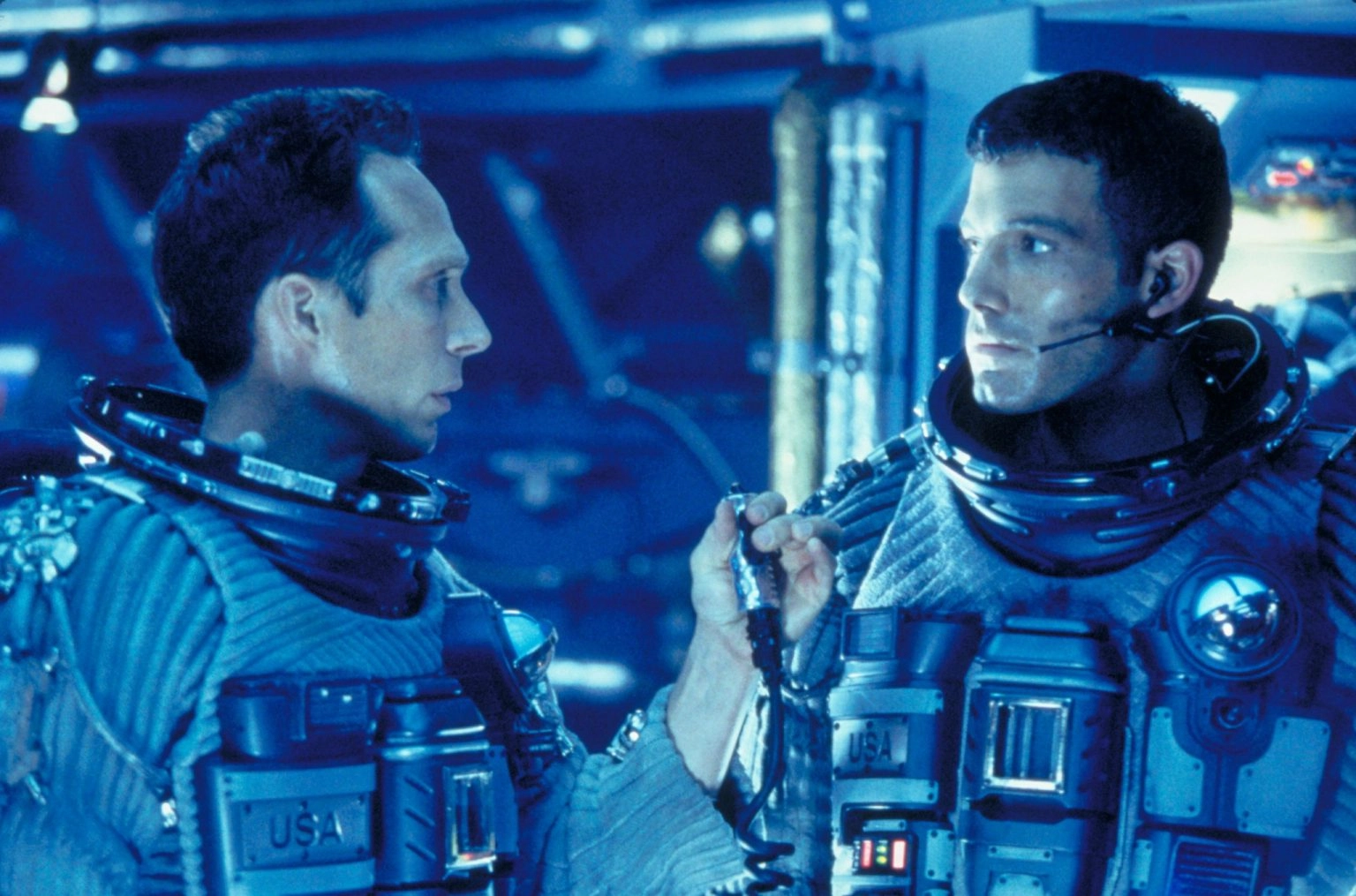 "What he was saying was crazy—we're making a movie here!" Bay stated as per News Week. "When Ben asks me all these questions, I just have to smile and keep directing. There's no answer." For Bay, the film's emotional story took precedence over realism.
Read More: "Ben Affleck is a cheating drunk": Jennifer Lopez Fans Outraged After Ben Affleck's Spotted Getting Cozy With Ex-wife Jennifer Garner
Viral Commentary Captures Film's Lasting Popularity
Despite its logical flaws, Armageddon became the highest grossing film of 1998, earning over $553 million worldwide. The viral resurfacing of Affleck's DVD commentary revelations proves the sci-fi disaster film still captivates audiences decades later thanks to its visual spectacle.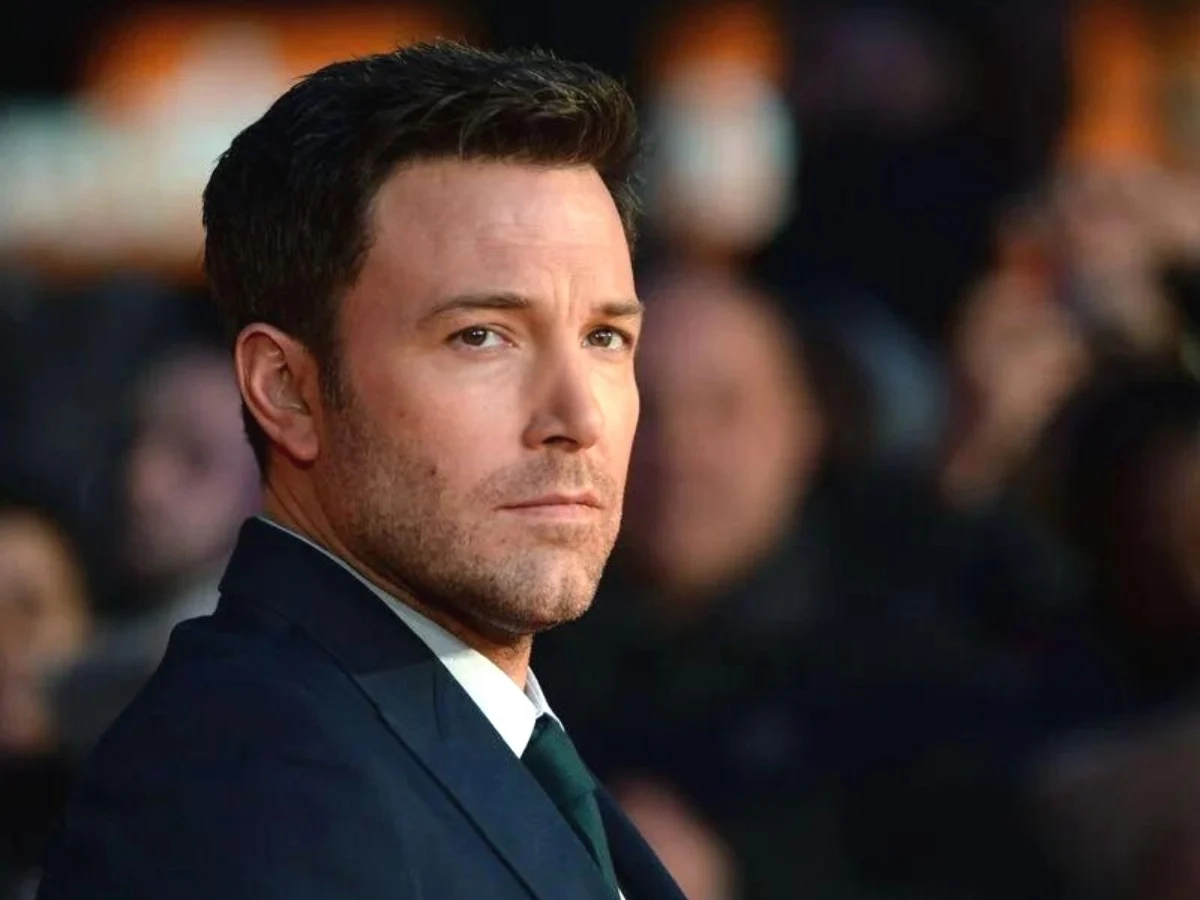 While Affleck poked holes in the script, he remained proud of the final product, saying "I love this movie" via YouTube. The film's popularity endures partly through the sheer entertainment value Bay prioritized over hard scientific fact.
Read More: Not Once But Twice Warner Bros. Didn't Allow Leslie Grace To Star as Batgirl, Scrapped Ben Affleck's Batman Movie Before She Could Star With Michael Keaton
Affleck's probing Armageddon questions reveal the clash between his desire for logical plotting and Michael Bay's singular focus on crafting big-screen entertainment. Though the action flick breaks all realism rules, it remains a wildly fun watch 25 years later.
Source: Looper
Thanks for your feedback!