Ben Affleck was originally cast as the Caped Crusader alongside Leslie Grace, who would have played Batgirl before Mat Reeves and Robert Pattison began work on DC Studios' The Batman, which is reported to be set outside of the DCEU and the actress was left off the project.
Leslie Grace was thrilled to take on the role of Barbara Gordon in the DCEU film Batgirl, which was directed by Adil El Arbi and Bilall Fallah and based on a script by Christina Hodson. The actress, though, had her chance to play Batgirl on-screen denied twice. Let's find out more.
Also read: Ben Affleck's Return as Marvel Superhero in Deadpool 3 Reportedly a Hoax, DCU Star Not Switching to MCU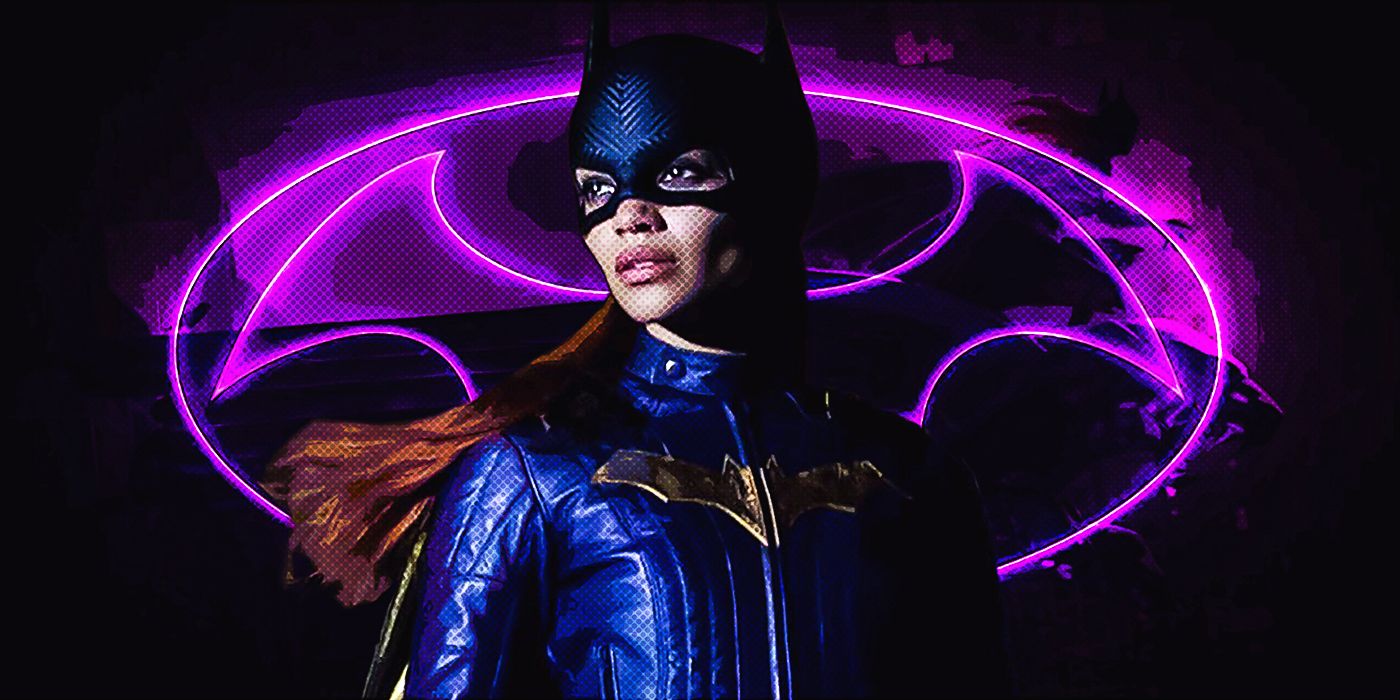 Leslie Grace was supposed to help Ben Affleck's Batman against Deathstroke
It was reported that Warner Bros. has been working on developing the project for Batgirl since 2017 with Joss Whedon initially hired to write the script but leaving and then Christina Hodson getting on board to write the script in 2018.
Joe Manganiello appeared on ComicBook Nation Podcast in 2021 where he spoke about how Ben Affleck's Batman movie would have seen Batgirl stepping into the picture and going toe-to-toe against Deathstroke in a climatic fight. He shared during the interview with ComicBook,
"It was like a big huge showdown. I think… Batgirl jumps in to try to help Bruce because Deathstroke is so fast that he can anticipate Bruce's movements. And there was this huge fight in Gotham City where Batman is like, you know, completely afraid because he realizes he's met someone who can take him. And that leads to this big climactic battle along the streets of Gotham City at the end."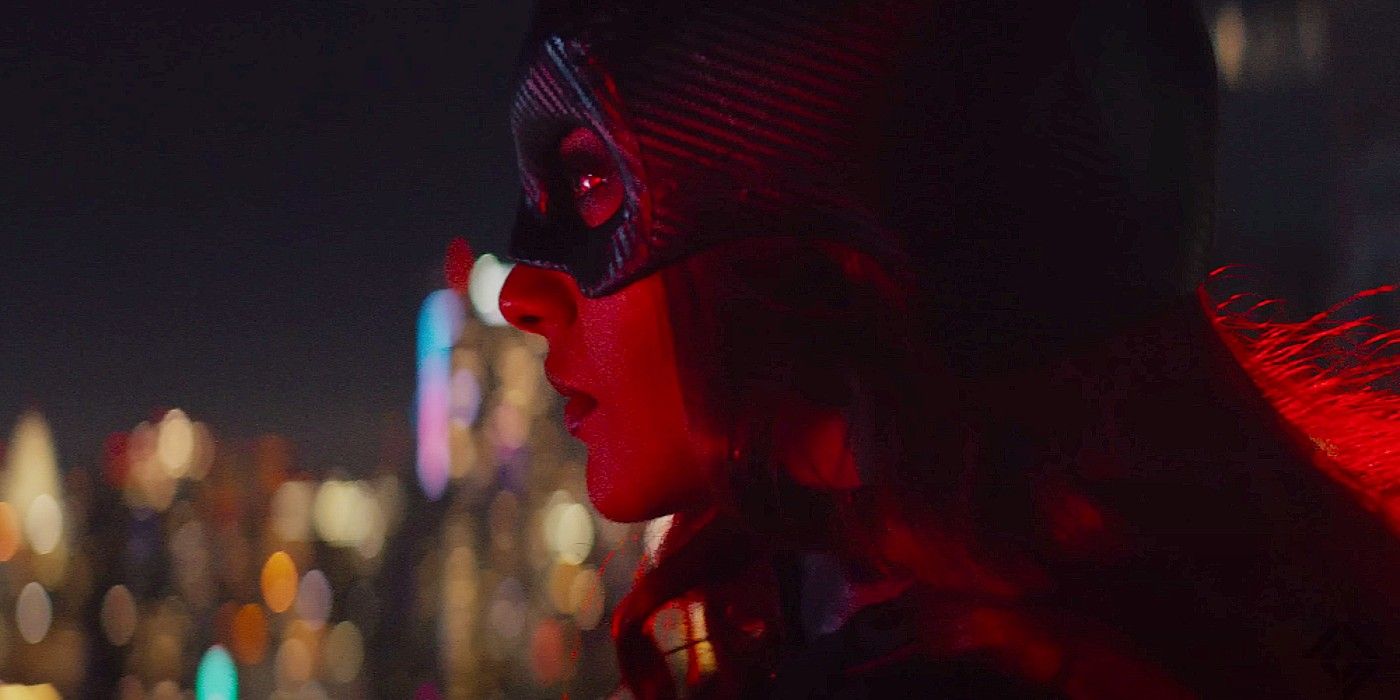 Fans who found their interest in Affleck's Batman mentioned at the time that the introduction of Batgirl, played by Leslie Grace while saving Batman from Deathstroke, would have been a powerful debut alongside Gal Gadot's Wonder Woman debut. However, after Zack Snyder decided to leave the Justice League project in the middle, it ended, the Snyderverse and Matt Reeves' The Batman which takes place in the cinematic universe's version of Earth 2, proved to be an exciting alternative to the Snyderverse.
Also read: Warner Bros Makes Another Batgirl Blunder After Canceling Leslie Grace's DCU Debut Movie
Leslie Grace was blindsided by the cancellation of Batgirl
Actress Leslie Grace, who was really excited to play Batgirl in her solo movie and had filmed for about seven months, announced that the studios no longer wanted the movie Batgirl to be made. It was first reported by the New York Post and then the actress shared, "I found out like the rest of you. And then my phone just started blowing up."
Brendon Fraser who was supposed to play Firefly, Grace's Batgirl nemesis said about the actress during her Variety interview;
"It was just magical to see how she was as quietly confident as a young actress in this breakthrough role and had a sense of purpose and dignity. She has a work ethic that is unrivaled. She's dynamite — and dynamite comes in small packages but still goes bang. We have been with each other several times. There was a lot of kicking and punching and getting hurt but we were always helping each other to our feet after breaking set pieces and knocking the tar out of each other."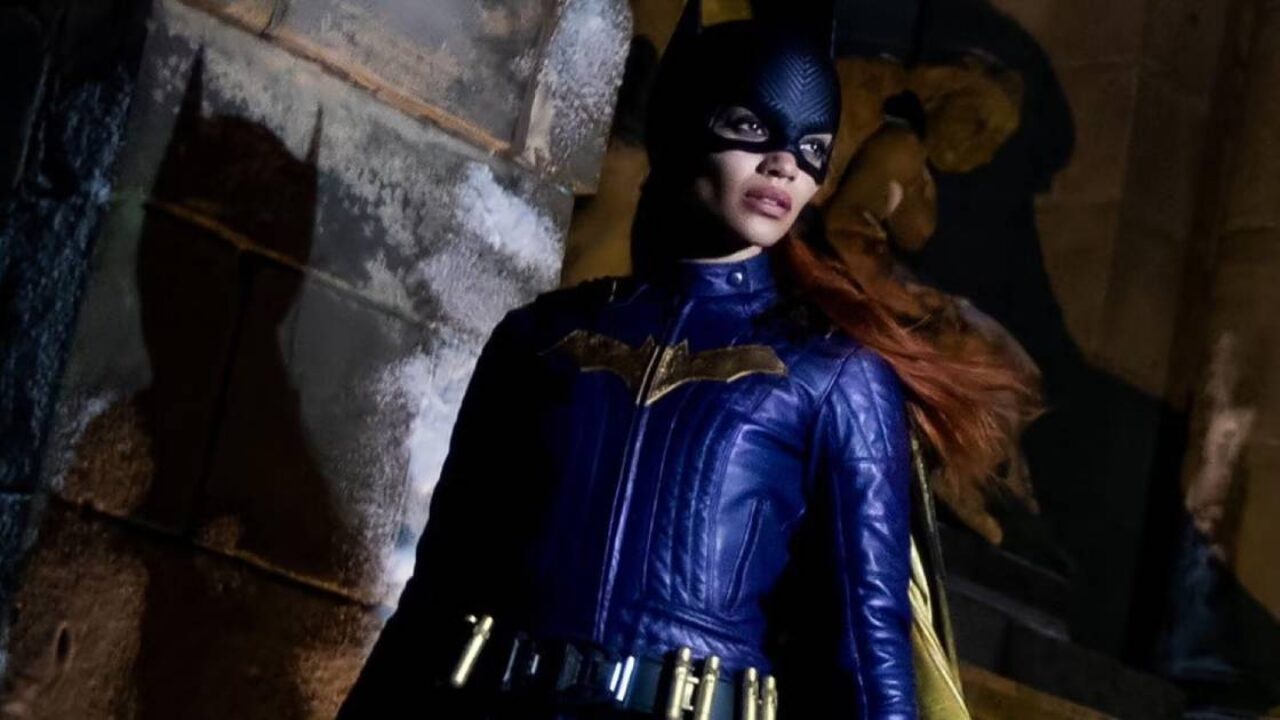 Grace said that when she heard the news for the first time, she was just taking all of it in but was sure that the magic had happened. She explained during her Variety interview,
"I tend to be a very optimistic and positive person in these types of circumstances, and I just really learned on the beauty of the idea that I got to have this experience in my life. Even though I would've loved to share that with the rest of the world, nothing can take that experience away from us."
After the movie was scrapped, the actress seemed upset and disappointed but said that she understood that there are obstacles in every project it is part of, but at the end of the day, because they had a brilliant crew, nothing ever got in the way of her.
Also read: "Would you like to see the film released today?": It's Been A Year Since Brendan Fraser's Batgirl Was Diabolically Canceled, Fans Are Still Furious
Leslie Grace requested to see the final cut of the scrapped Batgirl
It was known that the cast and crew of Batgirl had filmed the movie for seven months before it was scrapped by the heads, but the actress who had worked really hard on it requested to watch the final cut of the movie as much as they were able to shoot and edit.
She said during an interview with Variety,
"I got to see the film as far as it got to; the film wasn't complete by the time that it was tested. There were a bunch of scenes that weren't even in there. They were at the beginning of the editing process, and they were cut off because of everything going on at the company. But the film that I got to see — the scenes that were there — was incredible. There was definitely potential for a good film, in my opinion. Maybe we'll get to see clips of it later on."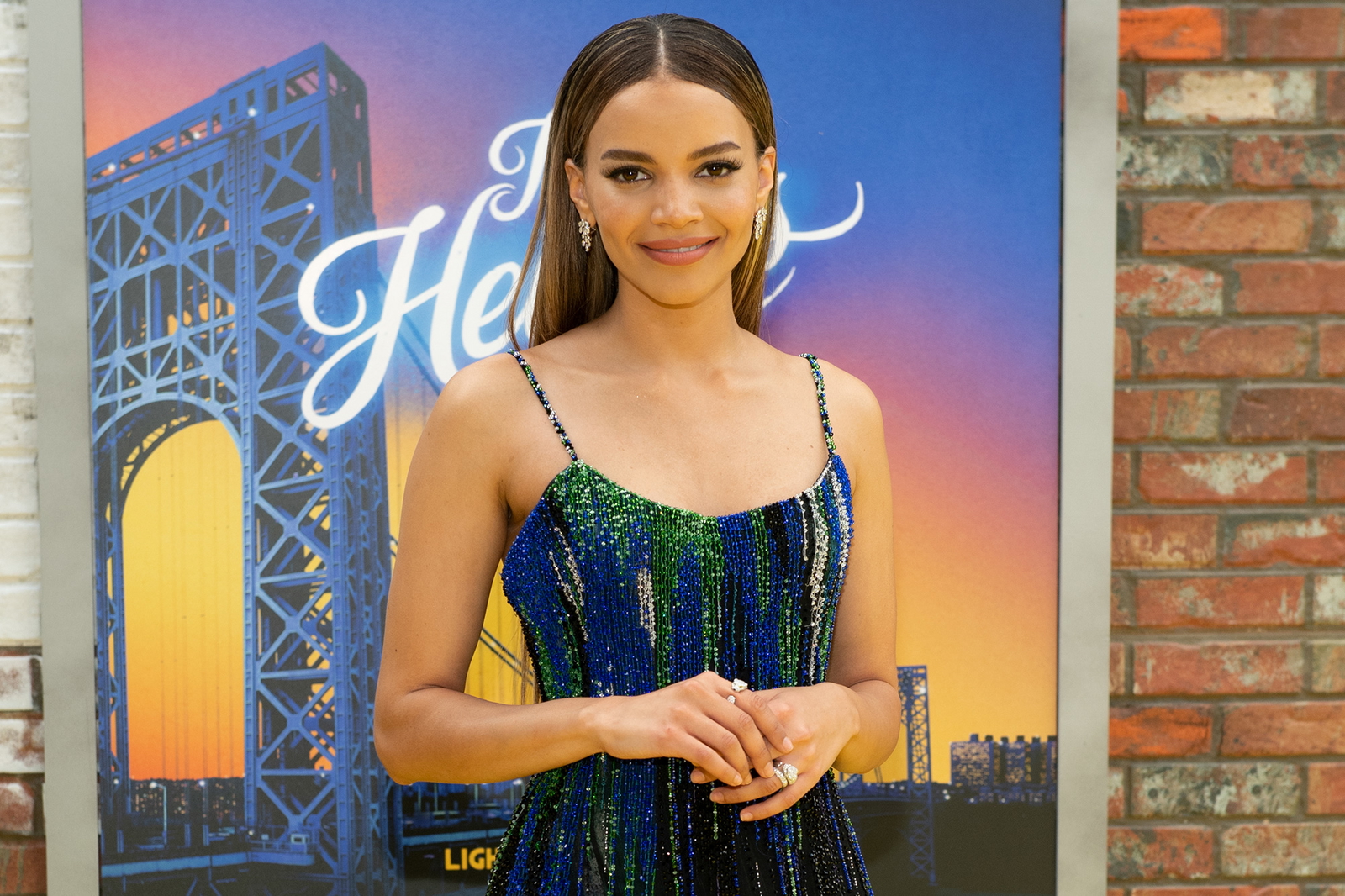 The young actress was asked if there are any plans for her to reprise the role for Robert Pattinson's sequel movie, to which she said, "We've definitely had conversations about Batgirl's future and how Batgirl can make a resurgence. I think fans are looking forward to seeing that. We'll just see where that takes us; I can't say one way or the other if that is a reality at this point."
So, not once but Leslie Grace was held back from playing Batgirl in DCEU twice, but that didn't stop her from wishing her best to the studios.