Being the only daughter of the King of Rock and Roll, Lisa Marie Presley grew up in the limelight. She continued to make headlines as she married the King of Pop after separating from her first husband, Danny Keough, in May 1994. She traveled around the world with him and wanted her ex-husband to get rid of his addiction. However, their marriage did not last long, and Presley filed for divorce in 1996.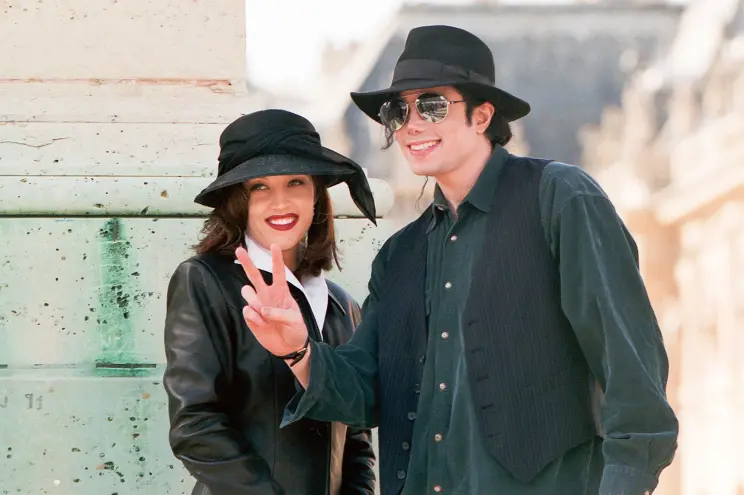 The singer-songwriter passed away on 12 January 2023 after suffering a cardiac arrest. Following her demise, various claims were made about the late singer-songwriter. And a new report suggests that Michael Jackson was unaware of her decision to file for divorce.
Read More: "She'll fight tooth and nail to keep his hands off of it": Lisa Marie Presley's Mom Declares War on Daughter's Ex Over Deceased Singer's $65M Elvis Trust Fund
Michael Jackson Was Shocked After Lisa Marie Presley Filed For Divorce
A new report has revealed that Michael Jackson was heartbroken after Lisa Marie Presley filed for divorce from him. The report is based on the information available in Jackson's wrongful death suit.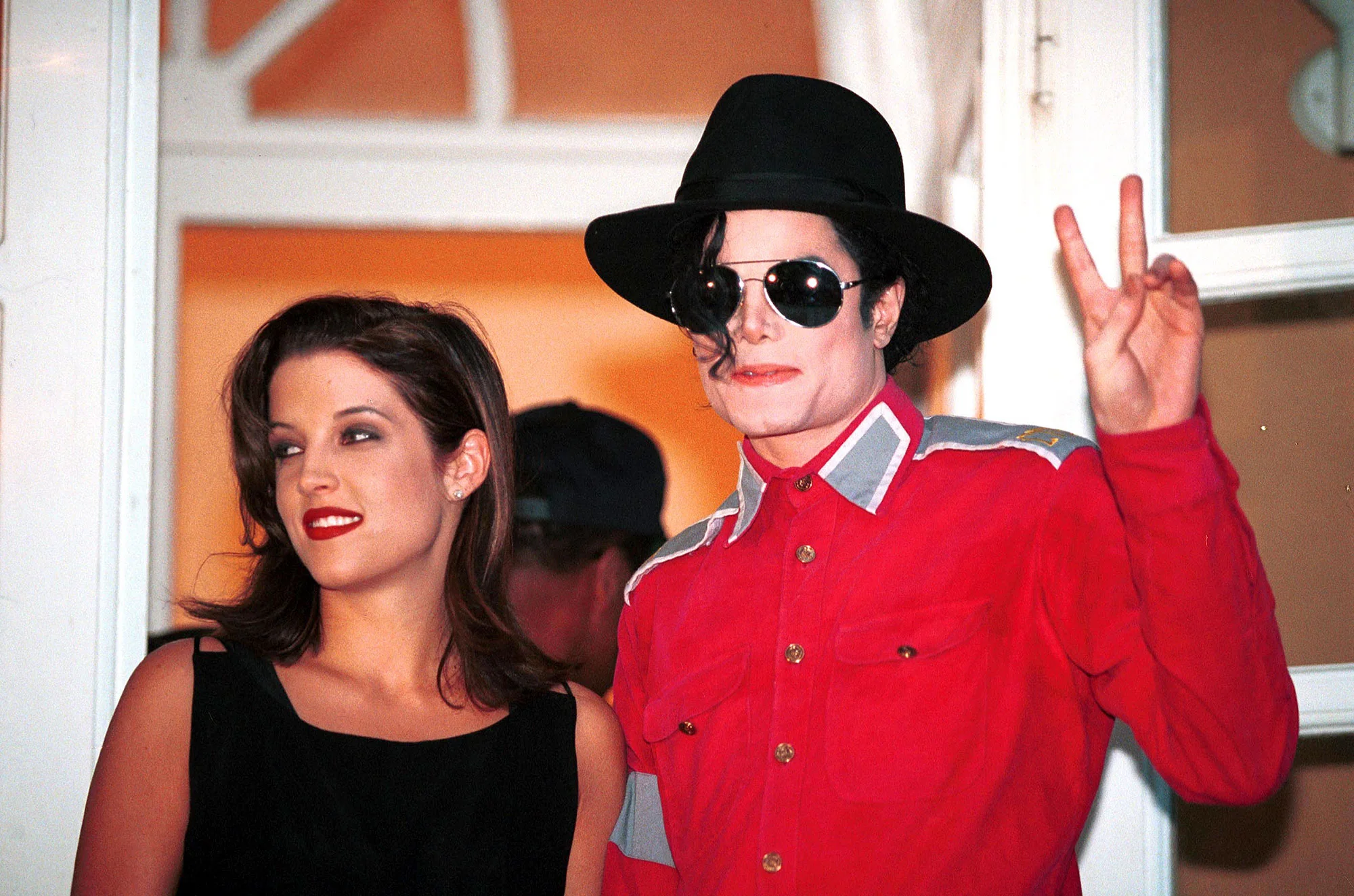 According to sources, Michael Jackson's makeup artist has shared that he was the one who wanted to file for divorce. However, Presley asked him to give them some time to work on their marriage before taking any big steps. However, soon after this, she filed for divorce without informing him.
Jackson's ex-makeup artist, Karen Faye shared in court that Lisa Marie Presley "begged and begged, saying please don't file." Faye shared that seeing her pleading, the Thriller singer dropped the thought. But the next morning the news broke out that Presley had filed for divorce before him.
Read More: Lisa Marie Presley's Ex-Husband Reportedly Eyeing $16M Estate after Getting Custody of Twins, Could Leave Her Entire Family on the Streets
Michael Jackson Resorted to Drugs Again
After their marriage, Presley reportedly encouraged her ex-husband to clear his allegations and to get treatment for his drug addictions. The King of Pop did as his wife advised. And when she asked him to give their marriage another chance, "he had decided to really try again with her."
However, Lisa Marie Presley's action left the King of Pop heartbroken after she filed for divorce. Jackson's family insider also shared that the singer moved to drugs and substance use after her betrayal. The insider said,
"Michael trusted Lisa Marie more than anyone else in his life. When she betrayed him, he was consumed with sadness and used drugs as an emotional escape."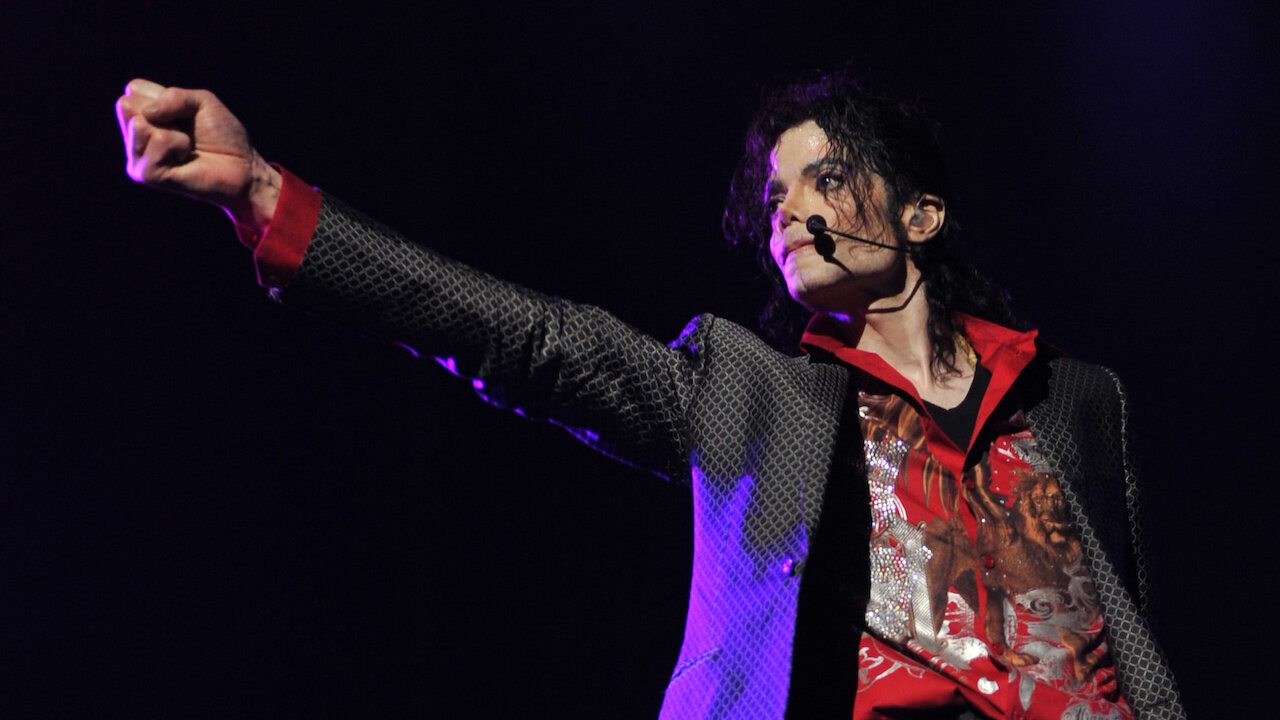 Karen Faye also claimed that Presley manipulated Michael Jackson to not file for divorce. She told Ian Halperin, who wrote Jackson's unauthorized biography, that going behind his back and filing for divorce without his knowledge was all her "well-planned" strategy.
Her betrayal left a lasting impact on Michael Jackson and served as a "damaging turning point" for him. Michael Jackson passed away at the age of 50 from a drug overdose in 2009.
Read More: Lisa Marie Presley Was Forever Scarred When She Found Her Dad Elvis Died Only After Kissing Her Good Night – She Was Only 9
Source: RadarOnline