Almost 14 years after Michael Jackson's death his son Prince Jackson has addressed the controversy surrounding his father's skin color. While throughout his life, MJ was surrounded by tonnes of controversy one of them was very specific to his skin color. Despite MJ's explanation that he suffered from vitiligo, he was widely criticized for changing his skin color to look whiter. However, in a recent conversation, Jackon's eldest son Prince Jackson addressed this issue.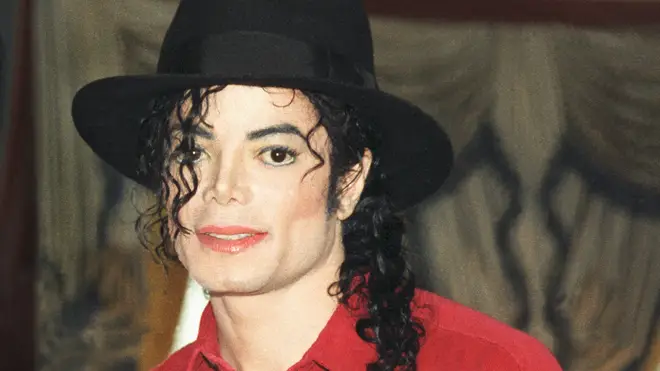 Also Read: "It's just my f*ck up": Arnold Schwarzenegger's One Mistake in His Love Life Still Haunts Him
Michael Jackson's Son Prince Jackson Talks About His Father's Skin Color
Michael Jackson is one of the most sensational artists in the history of the music industry. Even though people were crazy about his music, Jackson was also very well known for being controversial. Right from legal issues to accusations of assault, Jackson was always in the news. One such controversy that surrounded him throughout his life was his skin color.
While Jackson originally had a dark skin tone, over the years he started to appear whiter. Even though the pop star justified it to be the result of his skin condition which is known as vitiligo, many believed he had cosmetic surgeries to appear whiter.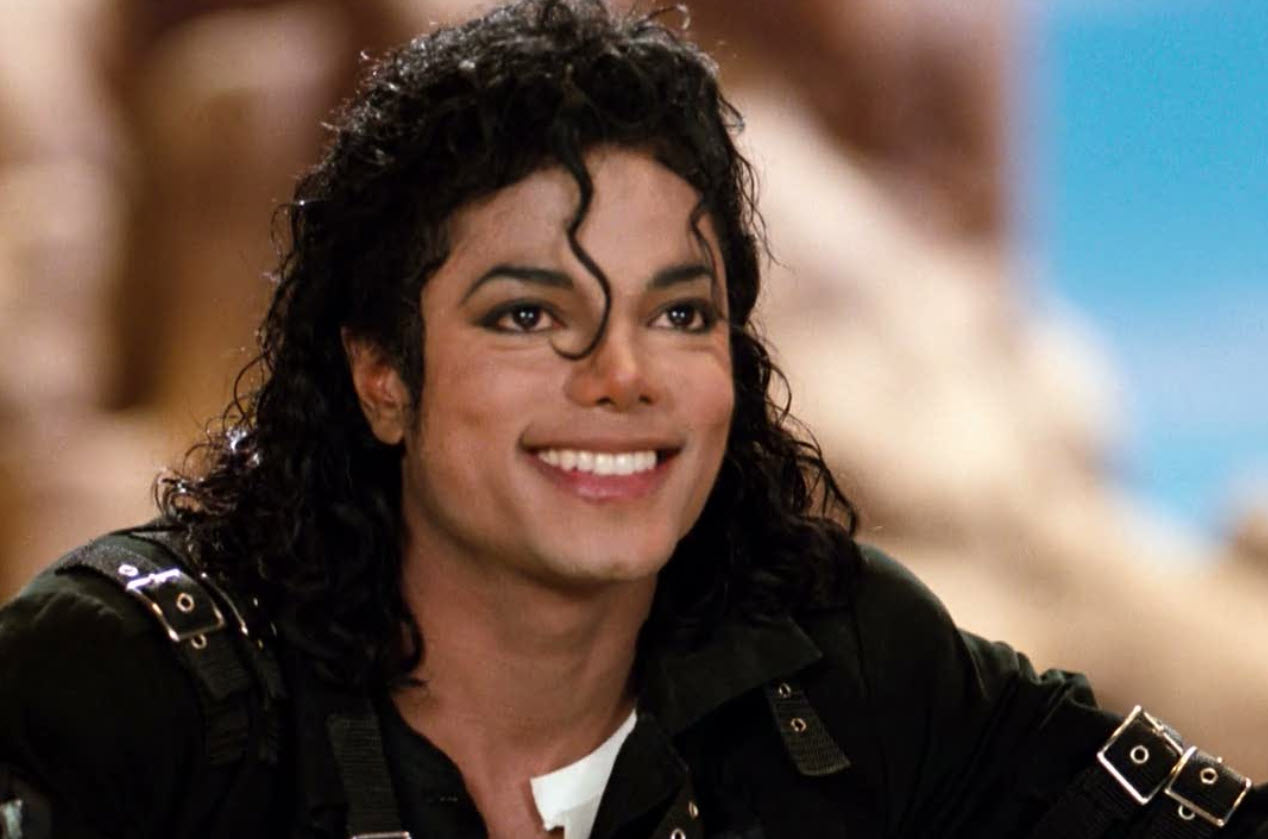 Also Read: Lionel Messi's Heartwarming Gesture for Selena Gomez's Rare Impact Fund Leaves Fans Stunned
Several years after his death, Jackson's eldest son Prince Jackson addressed this controversy. Talking about this on Mike Tyson's podcast, Prince Jackson said "He had a lot of insecurity around looking blotchy in his appearance. So, he wanted to see if he could smooth out his appearance, to help with his security on his physical appearance."
Not only this even the host of the show Mike Tyson said "Everybody thought he was changing his skin because he wanted to be white, but he was changing it because he wanted to glow. He wanted to be a light, he wanted to shine."
This conversation between the two highlights the insecurities that MJ had due to his skin disease.
What is Vitiligo?
Vitiligo is a rarer type of skin disease in which one tends to lose color or pigmentation on the skin. People suffering from vitiligo tend to develop smooth white or light areas called macules or patches on their skin. Even though only 1% of people globally suffer from this disease, Hollywood has some of such cases.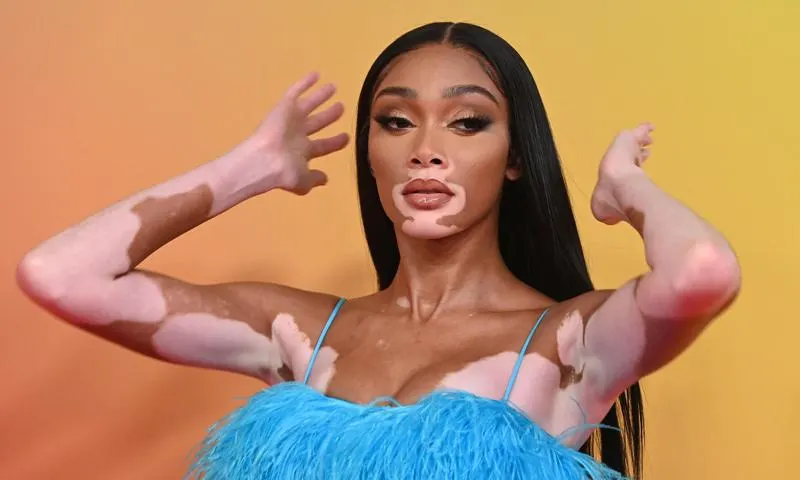 Also Read: "We just couldn't find anybody as good as Rachel": Rachel Zegler Did Not Initially Want to Join Jennifer Lawrence's Billions of Dollar Worth Franchise
Michael Jackson was the most famous person with vitiligo and also the first person to openly talk about it. However, other celebrities like Michaela DePrince, Jon Hamm, Holly Marie Combs, Winnie Harlow, Amy Deanna, Alec King, and many more are also suffering from the same issue. All of these celebrities have indeed set an excellent example by openly discussing their experiences with vitiligo, helping to raise awareness about the condition, and inspiring others to embrace their uniqueness and diversity.
Source: Hotboxin' with Mike Tyson 
Thanks for your feedback!