Football superstar Lionel Messi has expressed his caring gesture to another worldwide singing sensation Selena Gomez. After the footballer contributed to a greater cause, fans have been left bewildered.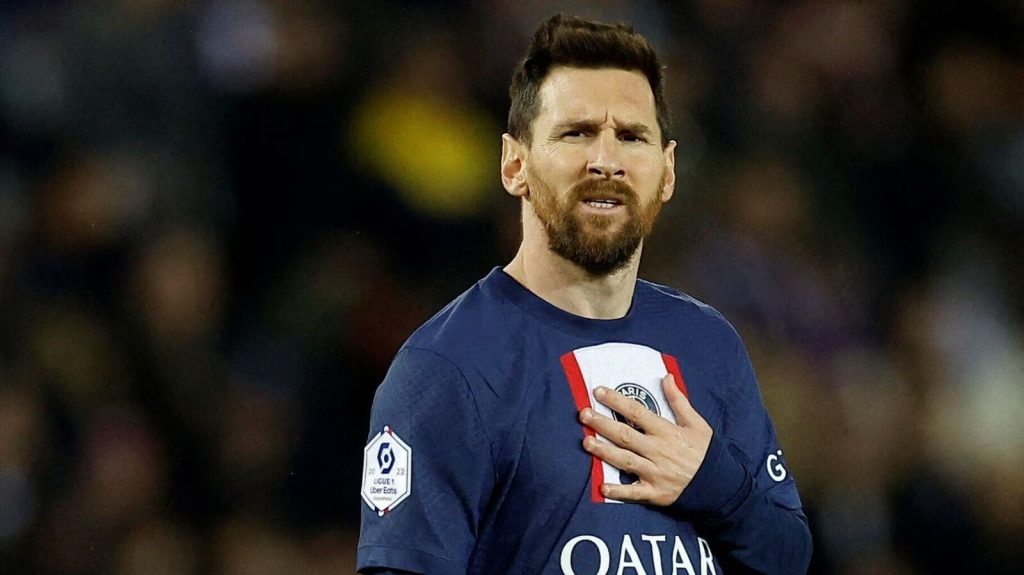 Lionel Messi who has a massive fan following and is known for his skills and success on the football field has surprised his fans again. This time he did not score a goal or defeat another team, but expressed a heartfelt gesture to the pop sensation for a worthy mission.
Lionel Messi Astonished Fans By Contributing to Selena Gomez's Impact Fund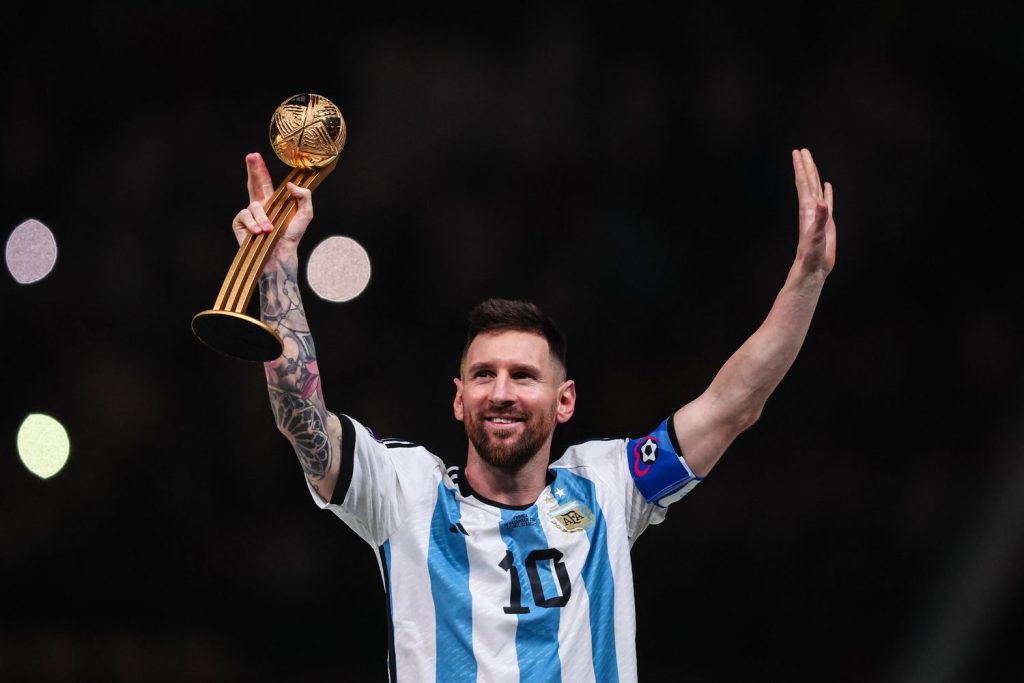 Also Read: Miley Cyrus Gets a Restraining Order Against a Stalker Who Broke into Singer's House After Endless Letters
Lauded personalities are not only known for showcasing their talents but also appreciated for contributing to great causes to raise awareness in the world on serious issues. Similarly, Lionel Messi a personality that every soccer enthusiast is crazy about has surprised his fans by donating his signed jersey to Selena Gomez's Rare Impact Fund which he also wore while playing for the Argentina National soccer team. The jersey is treasured and holds significance because it's signed by the soccer superstar making it a valuable collector's item. Fans poured all their love on the X post that contains the news of Messi's gesture:
Most humble Player of all time

— ACE (@FCB_ACEE) October 1, 2023
Wow my goat is the best

— 𝐏𝐞✧𝐜𝐡:)🧸 (@swe_etlove) October 1, 2023
The GOAT for a reason..MESSIII

— YSTAR 🦅 (@officialystar) October 1, 2023
Woooww how generous🥹

— Expensive (@braandybee) October 1, 2023
Messi's jersey is donated as a contribution to Selena Gomez's Rare Impact fund which is actively working on raising awareness regarding mental health. The jersey will be used or auctioned in a way that will generate funds for the organization's cause. It is also rumored that Lionel Messi, himself will attend the Rare Impact Fund Gala event. The Love You Like a Love Song singer established the Rare Impact Fund which allocates a portion of beauty sales towards raising $100 million by 2030 and is intended to enhance mental health services and education for young people worldwide.
Selena Gomez's Struggles With Lupus and Mental Health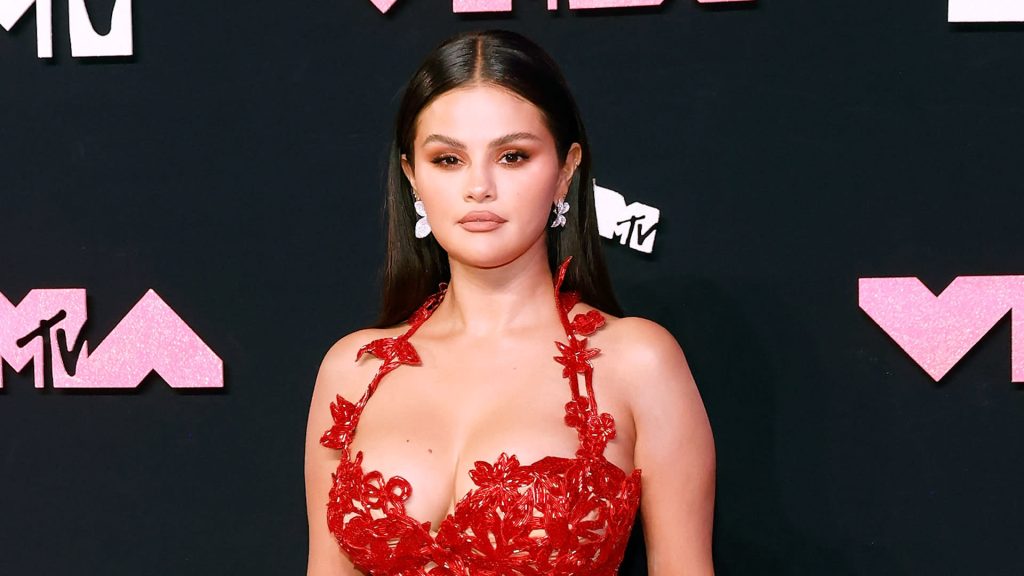 Also Read:  Leonardo DiCaprio Allegedly Dropped Out of a Christian Bale Movie To Not Be Branded a Sexist Propagating Violence Against Women
Selena Gomez has been quite vocal and active about mental health issues as she already had a public battle with lupus, requiring a kidney transplant which she got from one of her best friends Francia Raisa. Then came what she calls the "psychotic break" that forced her to cancel her tour.  The Disney alum sought treatment and received a behavioral health diagnosis: bipolar disorder which the singer revealed to have had in 2020 including anxiety, and depression. In an interview with WSJ. Magazine in January 2020 the Lose You to Love Me singer said:
"I found out I do suffer from mental health issues. And, honestly, that was such a relief, I realized that there was a way to get help and to find people that you trust. I got on the right medication, and my life has been completely changed."
The Who Says singer has been continuously working after addressing her lupus and mental issues. Gomez used her platforms to raise awareness about emotional health concerns and hosted conversations with experts to work on projects that shed light on various psychological health concerns, especially among the young population. Selena Gomez aims to raise funds and sensitivity to emphasize that mental health challenges should be significantly acknowledged and discussed openly.
Also Read:  "A belly laugh that could break a widow": Brendan Fraser Could Not Stop Gushing Over His Mummy Co-star Rachel Weisz
Thanks for your feedback!