It's no secret that Oscar-winning actor Leonardo DiCaprio has a history of high-profile relationships and is famous for dating younger models. The actor attended a high-end and one of the most talked about Basel 2022's parties on Friday night, attended billionaires Wayne and Cynthia Boich's annual Art Week party in their mega waterfront mansion. During a performance by 50 Cent, the 48-year-old star was spotted dancing with Maguire on the crowded dance floor before making his way to a VIP table.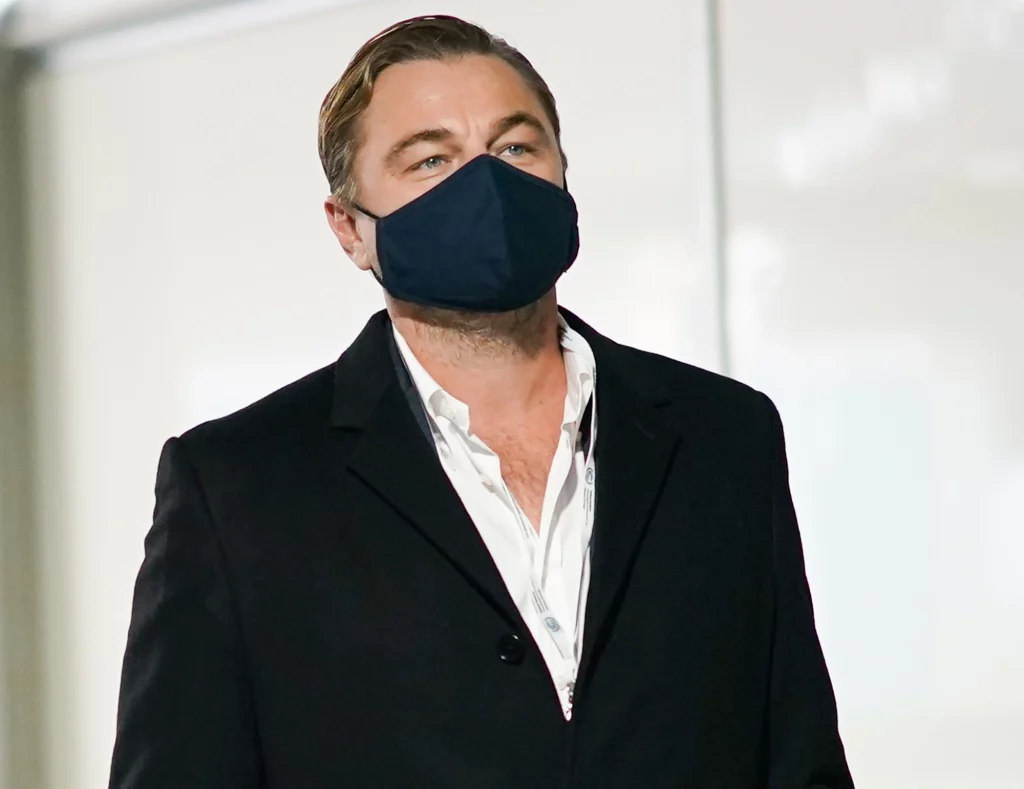 Amidst Gigi Hadid split rumors with the actor, Leonardo DiCaprio has been partying in Miami with models. He attended a cruise party last weekend, joined by other Hollywood A-listers. Because his alleged girlfriend, Gigi Hadid, did not participate in the Art Basel party with him and her absence from his birthday party, many assumed that the couple may have broken up, so he was partying so hard with lots of models and A-lister celebrities.
The Kardashians were seen partying across the crowd at another table, while Travis Scott performed at the event and was spotted canoodling with Kylie Jenner.
Also Read: Are Gisele Bündchen-Leonardo DiCaprio a Couple Now? Brazilian Supermodel Has Easily Moved on From Tom Brady, Flies Off to Florida to Enjoy Disney World
Leonardo DiCaprio Partied Hard In Miami Over Alleged Rejection From Gigi Hadid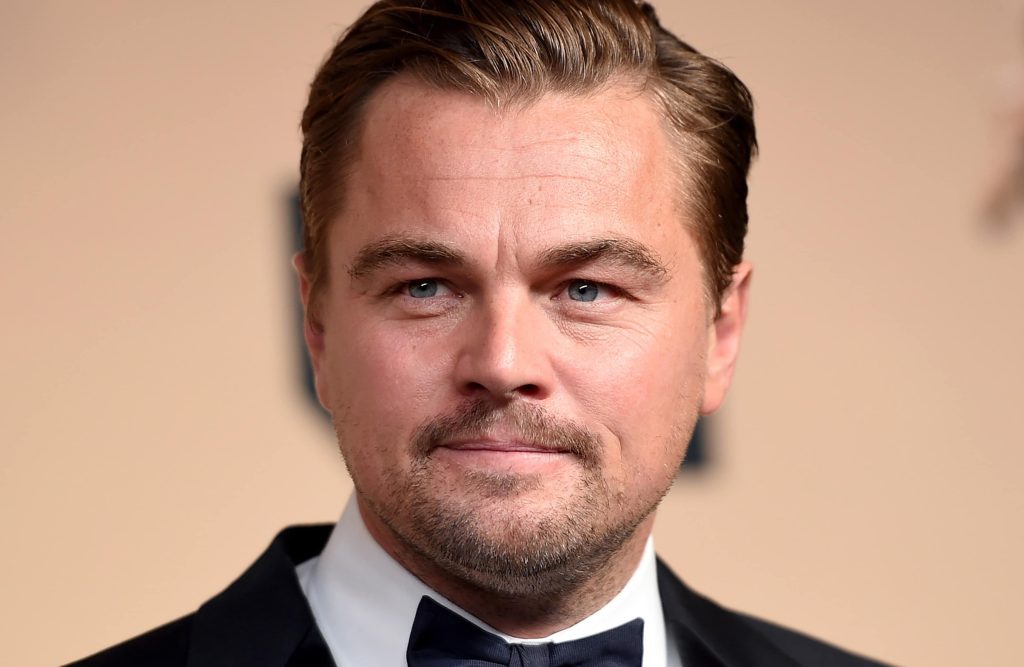 Oscar-winning actor Leonardo DiCaprio ended his wild week of Art Basel Miami parties on Monday morning with a relatively laid-back evening of models, cigarettes, and bottled water. A spy of famed "P-y Posse" members was revealed to Page Six exclusively,
"He and Tobey [Maguire] came to Kiki on The River late night at around 12 a.m. and sat riverside."
It was also reported that DiCaprio smoked cigarettes under his mask. The source said,
"They came with a mixed group of 10 girls and guys and noted that there was "no canoodling."
DiCaprio opted for good 'ol H2O instead of Don Julio's 1942 tequila while the rest of his crew sipped on tequila. The source added,
"He drank flat water and was overheard saying he wasn't drinking because he was hydrating."
As per reports, after about an hour, the group dined on pita and spreads, lobster salad, and tuna tartare before leaving. Page Six reported that his girlfriend, Gigi Hadid, was nowhere to be found. A spy said, "He was chatting it up with beautiful women at his table."
Taking his partying to the seas, DiCaprio celebrated Art Week on a $150 million yacht the next night.
Also Read: "There were like a 100 models. No one was 'normal' looking": Leonardo DiCaprio Surrounds Himself With Beautiful Women in $150M Superyacht Party after Gigi Hadid Reportedly Left Him
Leonardo DiCaprio's Alleged Break-Up With Gigi Hadid Over Gisele Bundchen?
According to astrologer Joy Yascone-Elms, Leonardo DiCaprio may lose interest in Gigi Hadid to rekindle his romance with Gisele Bündchen. The Titanic actor may propose to the Brazilian model in the coming year since the stars indicate that he wants to settle down.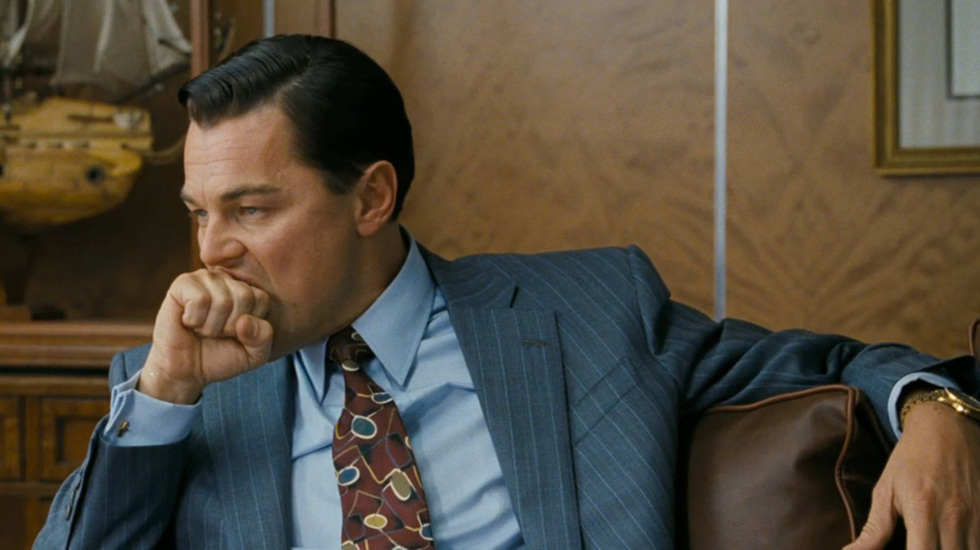 According to the reports, the astrologer told Showbiz Cheat Sheet,
"Leonardo DiCaprio will be returning as a past romantic interest on July 22nd, 2023, and September 3rd, 2023."

"Now, Gisele Bündchen has no idea about this, and neither does Leonardo. But when they dated, Saturn was there, which is the challenge in the commitment area."

The astrologer added, "So it wasn't going to happen. Leonardo was not in a position or mindset to commit, and he hadn't displayed those traits. But he is going to desire marriage next year."

"They're going to reconnect as friends during this Venus retrograde, and I feel that love can be rekindled between them, and it will be kind of like the Jennifer Lopez and Ben Affleck whole thing.

Further, the astrologer said, "With Venus going retrograde in Leo in July 2023, the pair may reignite a friendship leading to love and marriage as Jupiter transits Taurus."

"Leonardo and Gisele have excellent compatibility, as seen in the chart of Joaquim Valente. Leonardo has a Libra moon and is a Scorpio as Joaquim, equaling fireworks."
From 2000 to 2005, DiCaprio and Bündchen were romantically linked. The model started dating Tom Brady in 2006 after splitting with the actor. Bündchen and Brady married two years later in 2009, but in October this year, they announced their separation after 13 years of marriage.
Also Read: 'He was chatting it up with beautiful women': Leonardo DiCaprio May Have Called it Quits With Gigi Hadid, Spotted Hooking Up With Models in Invite-Only Party Bash
Source: Page Six