Casting not usually turns out the way anyone expects it to be. In the case of Christopher Nolan's Dark Knight Trilogy, it took some turns and twists which ended up changing the face of pop culture.
Heath Ledger won an Oscar for his performance as the Joker in The Dark Knight and he was on Nolan's mind very early in the process. As per the reports from NME in 2012, Nolan approached the actor about starring in 2005's Batman Begins as Bruce Wayne.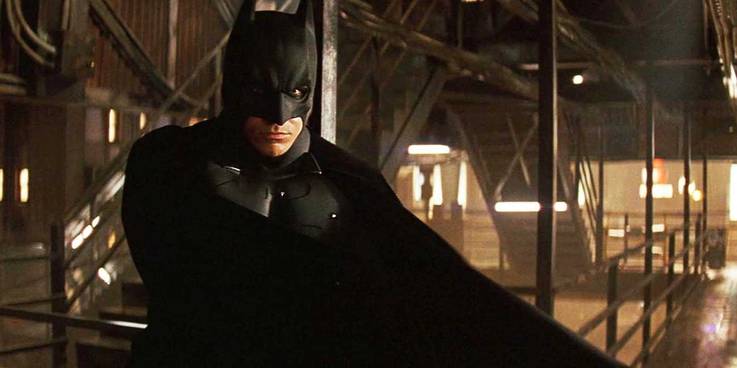 Changing casting ideas is not really new but in Ledger's situation, it had much less to do with the filmmaker changing their mind and more to do with the actor.
According to Nolan, Ledger was one of the many actors whom he had met when he was casting for the part of Bruce Wayne. His star was on the rise and he had earned a reputation as a serious actor in the role of Monster's Ball. Nolan claimed that Ledger shut him down immediately," quite gracious about it" but clearly had no interest in a superhero film.
Considering the state of the genre at the time, the actor had a reason for skepticism, While the Spider-Man and X-Men franchises were going strong, Batman had crashed and burned several years with the Batman and Robin, while box office misfires like 2003's Daredevil didn't have a bright future.
But it apparently changed after the release of Batman Begins, which not only revitalized the moribund DC movie franchise but also demonstrated that serious filmmakers could tell adult-minded stories with these characters.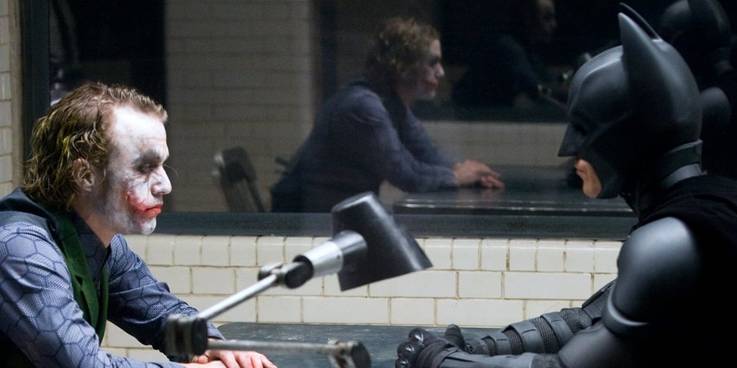 Nolan, of course, ended up casting Christian Bale as Wayne who went on to become an A-list star due to his solid performance. And the inclusion of stars like Michael Caine, Gary Oldman, and Morgan Freeman in the cast gave the movie a boost.
All this made Ledger very interested and after watching the film, he actively lobbied to play the Joker in the film and Nolan cast him before the script was written. According to Nolan, this give Ledger months to prepare and the actor obsessed about it as the story took shape.
And the rest is history and it was a tragic final act to a performer who departed too soon. Had Ledger played Wayne, then its legacy might have looked very different. And it's impossible to imagine anyone but Ledger and Bale playing the parts they did!