Although Heidi Klum may be the undisputed queen of Halloween, that doesn't mean she doesn't enjoy celebrating all other holidays equally. 
The supermodel took part in a n*de poolside photoshoot on Saturday to get ready for Easter. She posed topless in her backyard for a picture that she uploaded to Instagram, only donning a pair of fluffy white bunny ears and, star-patterned bikini bottoms. 
The German-American model, television host, producer, and businesswoman made a kissy face at the camera and closed her eyes while covering her chest with her arms and gazing up at the sky. Klum wore very little makeup and had long blonde hair that was left down in natural waves with wispy bangs.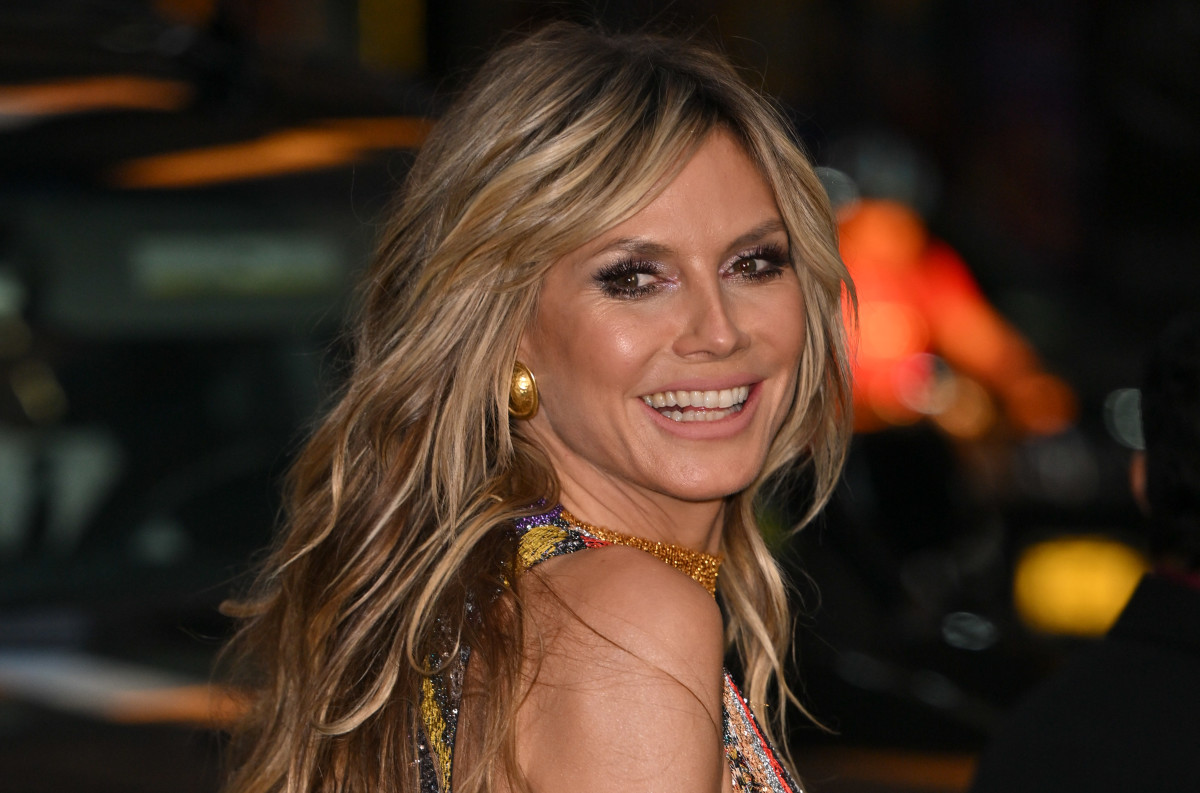 Because the image didn't require any additional context, she just added the emojis of the red heart, bunny, and sun to the caption. Take a closer look at her unique way of celebrating Easter.
Also Read: 'Stop hoarding attention from younger talents': Heidi Klum Reveals Bikini Body During Vacation, Fans Say It's Time To Move On To More Mature Stuff Than Crotch Shots
Heidi Klum Celebrated Easter in Pool by Going Topless
The 49-year-old supermodel wore nothing but a skimpy pair of bikini bottoms for a poolside Instagram post this weekend. With her amazing figure on display, Heidi Klum was simply sparkling. Additionally, she added a pair of plush bunny ears to celebrate Easter. Klum has previously received criticism for her bikini-sharing posts. But it seems that she did beat the trolls and barely gave them a thought. In addition, the first German model to become a Victoria's Secret Angel has turned off comments on her post.
The model showed off her incredible body to her ten million+ fans from a backyard with an outdoor pool. Heidi Klum covered her bare chest with her arms as she basked in the weekend sun. 
Check out her post-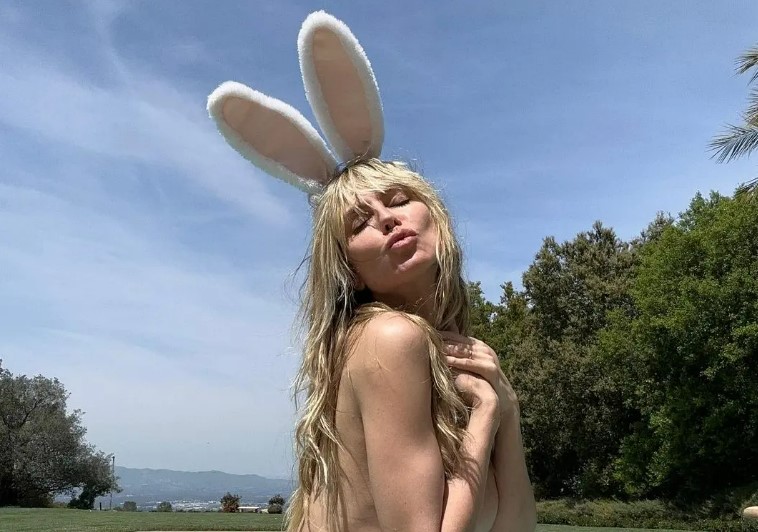 She bared it all in a dark pair of star-printed bikini briefs, emphasizing her long legs and displaying her toned upper body and cleavage. 
America's Got Talent judge also leaned slightly forward. She blew her fans a kiss while pouting and rocking her blonde hair down and slightly damp. Things became infinitely s*xier after Klum added a pair of adorable and entertaining bunny ears.
She even sent her fans ‌a series of heart, ‌sun, and bunny emojis that were used as her post's caption.
Also Read: Heidi Klum, 49, Makes 18 Year Old Daughter Leni Pose Wear Lingerie to Photoshoot as Fans Facepalm
Hot Body in Lingerie at 49
Heidi Klum is accustomed to posting intimate photos on social media. In October 2022, she became well-known for earning money by modeling undergarments. Klum proudly announced on Instagram that she and her daughter, Leni Olumi Klum would be co-fronting the lingerie line, Intimissimi. The Italian company recently signed singer, Jennifer Lopez as part of its recent celebrity muscle-up.
"Together Heidi and Leni show that Intimissimi is a brand for all women," read a statement from the company. "Regardless of age, fit and style. The two represent the strong bond between mother and daughter, but also unconditional love, friendship and support." 
The 49-year-old supermodel experienced a great deal of backlash as a result of the lingerie shoot. Fans criticized the star for still showing so much skin at 49, but most of the criticism came from those who thought a teen in lingerie would have been appropriate.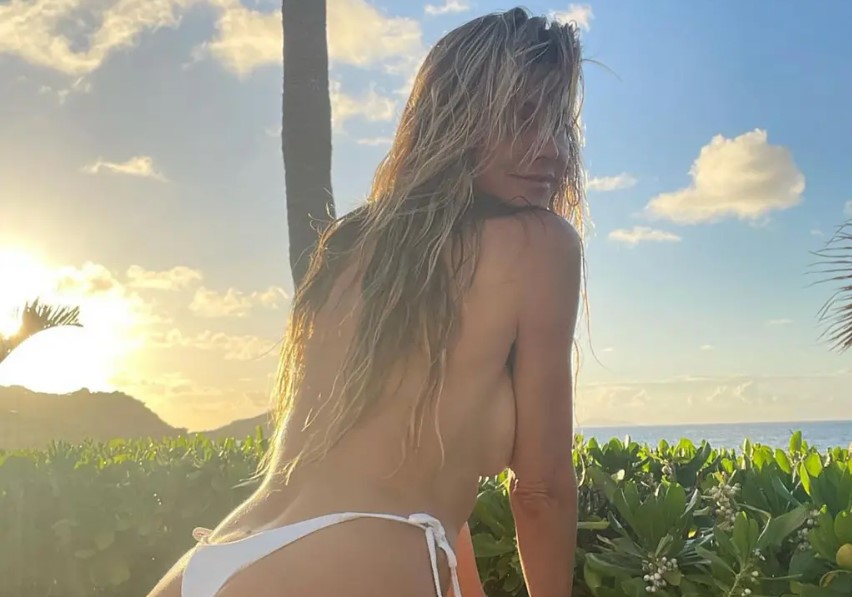 However, since the storm passed last fall, Klum seems to have removed the advertisement from her social media accounts. 
However, there's a good chance she'll continue this topless behavior long enough for her fans to watch it over the Easter holiday. After all, it's her modeling approach. What do you think; should she continue to post what she wants and lead a fulfilling life? 
Also Read: "He doesn't want the stress": $600 Million Rich Simon Cowell Refuses to Take Salary After Firing Almost All His Employees
Source- Instagram