Helen Mirren reigns supreme as Hollywood royalty. Her acting career spans decades but there is a long story behind the triumphs and struggles of Hollywood legend. What do you call a four-time Academy Award nominee, one-time Oscar winner, and four-time Emmy Award winner?
Well… you call her Dame Helen Mirren.
Mirren has played the role of Queen so many times that it's hard not to see royalty when you look at her. Of course, they had to give her the Oscar for her role in The Queen in 2016. Mirren's roles in The Monarchy made her a Golden Globe magnet. This Queen loves collecting gold statues and these are but a few jewels in her crown.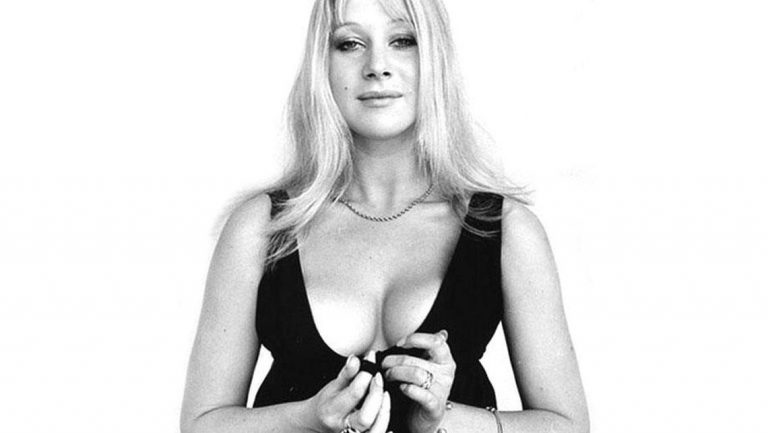 Helen Mirren is also a voice actor and producer and back in the year 2003, the actress was bestowed with the title of a Dame Commander of the most excellent order of the British Empire for her services to drama.
Also, read- 'I love him deeply to this day': Hollywood Legend Helen Mirren, 77, Admits She's Still in Love With 70 Year Old Liam Neeson, Regrets Not Marrying Him
Career Highlights of Helen Mirren
With all of these accolades, it is hard to believe that Helen Mirren started as a middle child of three kids with humble beginnings. At 13 years of age, Mirren was obsessed with theatre, particularly Shakespearean theatre. Joan of Arc was the first Shakespearean piece responsible for capturing her eye. For 15 years, she worked with the Royal Shakespeare Company and also played the role of Cleopatra three times.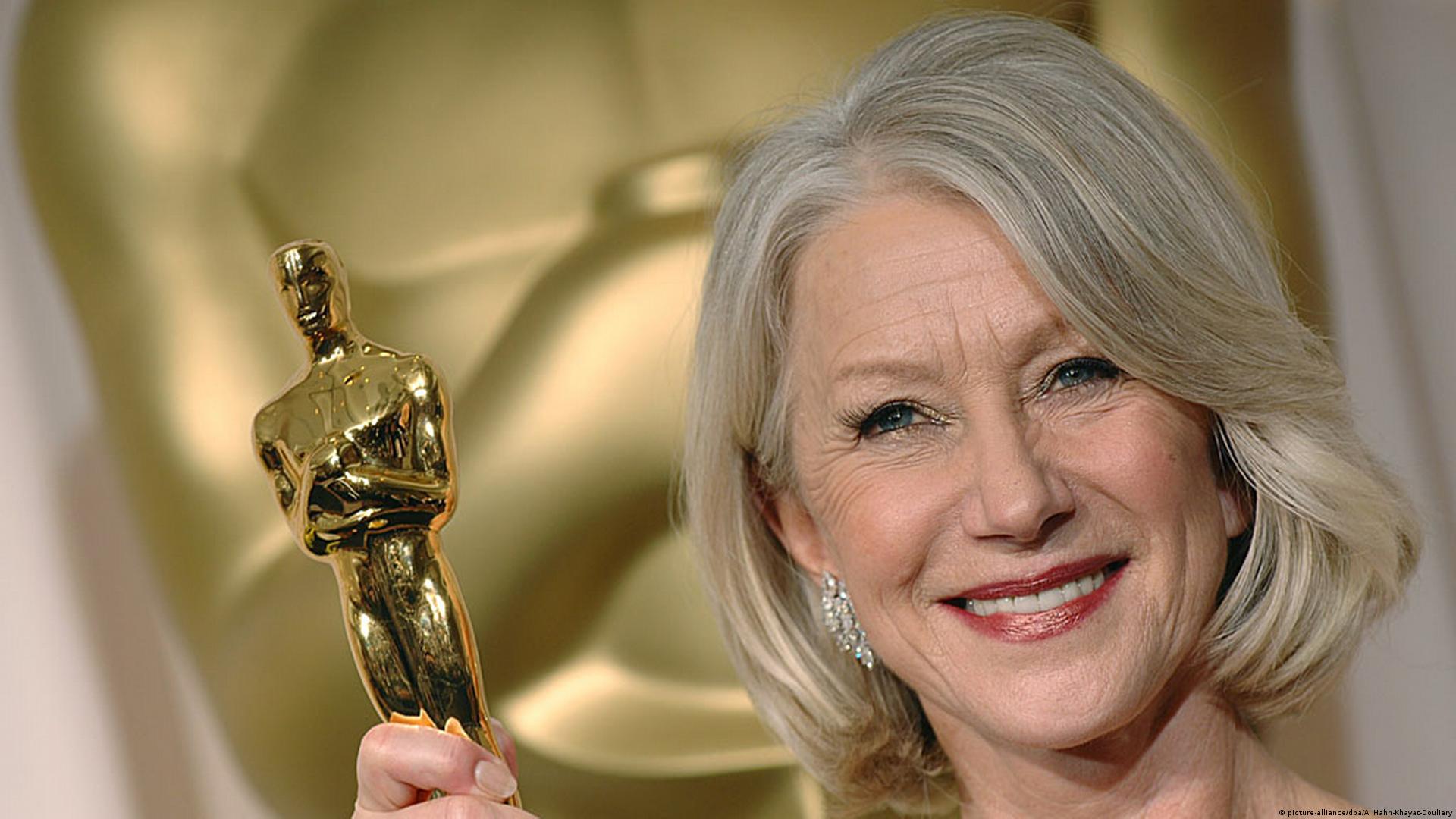 Mirren's first film role came in 1969 when she appeared in Age of Consent. Midsummer Night's Dream, Caligula, Excalibur, White Knights, and When the Whales Came are some of her early movies. During the 2000s, Mirren continued her successful film career with movies like Gosford Park, The Clearing, Raising Helen, and Pride.
Helen Mirren has dealt with major insecurities her whole life and also admitted that she was so terrified of parties that she would have to lock herself in the bathroom to calm down her anxiety.
Also, read- "I cried, that's so cool": Helen Mirren Cried After Watching Brendan Fraser's Historic Success With 'The Whale' 
Net Worth of the English Queen!
The combined net worth of Helen Mirren and her husband, film director Taylor Hackford is beyond $100 million. The British actress has no plans on retiring anytime soon, which means that she will keep making the big bucks that she rightly deserves too. Mirren's extensive work on the stage, television screen, and in movies has helped clock a huge bank balance. The Queen is rich not just in awards but also in bank balance.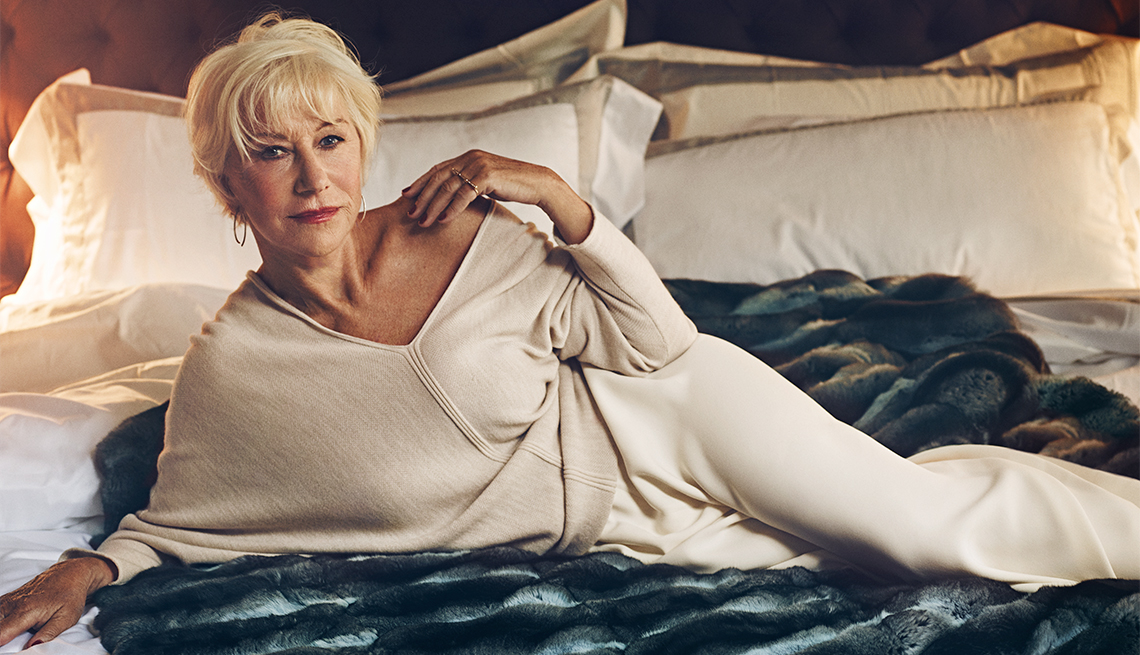 Helen Mirren earns money through acting, voice acting, and brand endorsement deals. As of 2023, the total net worth of Mirren is around $105 million and the Oscar winner has steadily built that bank account over decades of hard work. Helen Mirren owns properties in New Orleans, Lake Tahoe, New York City, and Provence in France. Her garage is stacked with vehicles like the Chevy Equinox, Range Rover, Mercedes CLK, and Austin Rover FX3.
She is the only performer to have achieved the Triple Crown of Acting in both the United States and the United Kingdom. Helen Mirren is surely a force to be reckoned with.
Also, read- "I genuinely love him": Helen Mirren Went Weak in Her Knees While Filming S-x Scene With Harrison Ford in Yellowstone Prequel
Source: Celebrity Net worth