The 90's sensation and Academy Award winner, Nicole Kidman was every actor's dream. Australian by birth, the almost 6″ tall actor has done a wide range of roles over the four decades of her career in Hollywood. The Eyes Wide Shut actor knew she was made for the lights-camera-action. As a teenager, she was introduced to movies in Bush Christmas, a remake of the Australian holiday classic, and she has only grown since.
Tom Cruise and Nicole Kidman fell in love on the sets of Days Of Thunder. The Australian beauty married the Mission Impossible actor during the peak of his career. Tom Cruise and Nicole Kidman were very much alike in their perspective on life, adventures, and priorities around their children.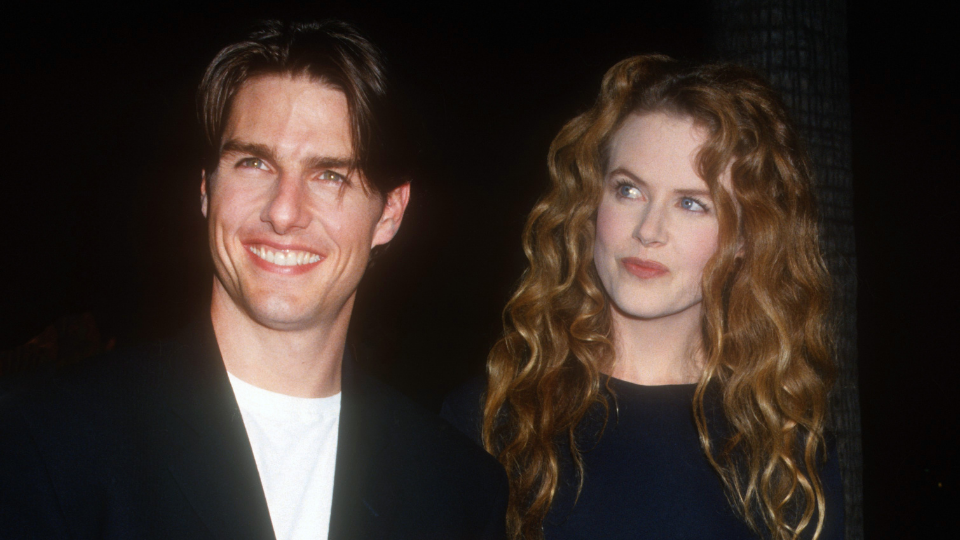 The much-hyped couple of the tinsel town announced their separation over irreconcilable differences in 2001 after 10 years of togetherness and sharing two kids. There were multiple reasons assumed for the couple's split, and one of them was Tom Cruise's obsession with Scientology.
Also Read: "He did not want a run-in": Tom Cruise Reportedly Wanted to Avoid Ex-Wife Nicole Kidman, Decided to Skip Oscars Despite 6 Oscar Nominations for Top Gun 2
Nicole Kidman On Tom Cruise's Fatherhood Skills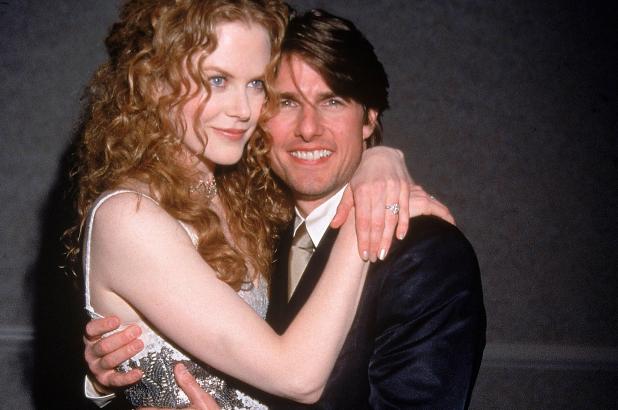 The Golden Compass actor has openly spoken about her love for children. After facing multiple miscarriages due to ectopic pregnancy- a special type of pregnancy that nurtures in the Fallopian tube, instead of the uterus, the actor went for adoption with her then-husband, Tom Cruise. The Days Of Thunder couple adopted a son and a daughter- Connor Cruise and Isabella Cruise respectively. According to an interview with Vanity Fair in July 1995, Nicole Kidman spoke about the fatherhood skills of her ex-husband. She emphasized what a doting, responsible, and loving dad Tom Cruise was. She went on to say-
"He's fantastic. He sits with the mothers in the play group; he goes to the playground. He'll be the only guy there."
After legally separating, the two moved on to different paths. Tom Cruise went to marry Katie Holmes in 2006. He shares daughter Suri Cruise with her, but they too separated after six years of marriage. Nicole Kidman, on the other hand, married Keith Urban, the Australian-American musician in 2006. They have two girls, who were adopted as well.
Also Read: "It's not going to destroy me": Nicole Kidman Wasn't Bothered by Tom Cruise Adopting Kids Despite Rumors of $600M Actor Being Gay in His Secretive Life
Tom Cruise And Nicole Kidman's Children Chose To Stay With Their Dad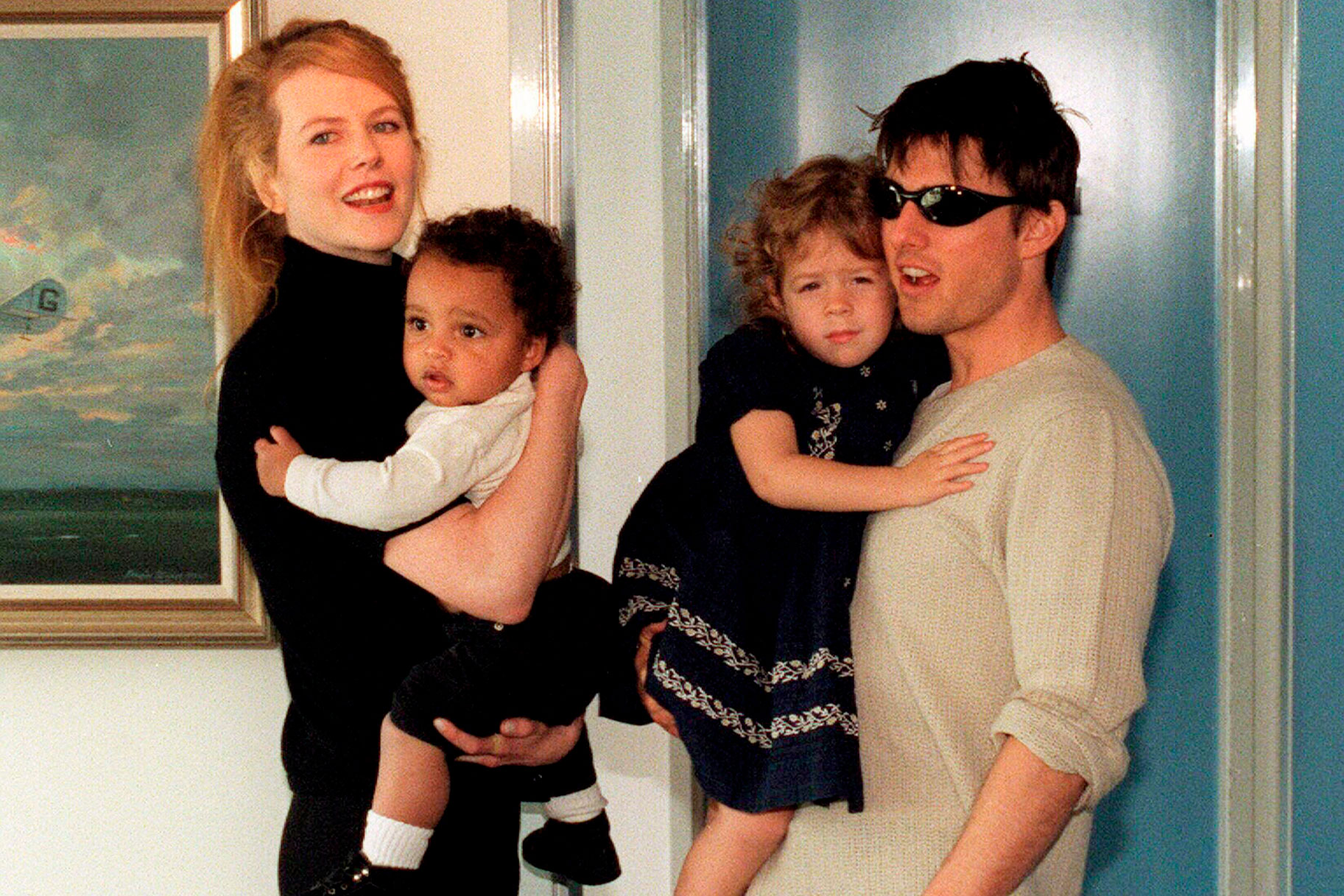 Nicole Kidman and Tom Cruise adopted Connor Cruise and Isabella Cruise and raised them together during their decade-long marriage. The Hours actor has always spoken frankly about motherhood, children, and how desperately she had wanted to feel the bliss of motherhood. In an interview with Vanity Fair, she even said-
 "I would like to give birth to two children," she said. "I would like to experience that. But if I don't, it's not going to destroy me."
The Aquaman actor was disheartened and disappointed when her kids chose their father Tom Cruise over her after their divorce. But she did not go against her kids and instead believed in respecting their decision.
Also Read: "I'd Love Them To Live With Us": Nicole Kidman Was Heartbroken After Kids Chose To Stay With Tom Cruise After Drama Fuelled Split
Source: Vanity Fair