The 1990s "It" couple Tom Cruise and Nicole Kidman was no less than a phenomenon back in the day. People were obsessed, and tabloids did not fail to report even a single move by the pair. They got married on Christmas eve of 1990 a year later after they met on the sets of Days of Thunder. Although both actors are now megastars, back in the day only Tom Cruise was the one who people knew about. Kidman had to work really hard to get where she is today. To everyone's surprise, the "soulmates" got divorced in 2001.
Therefore, this is a look back at the weirdest part of the timeline of their relationship, when Tom Cruise was rumored to be gay. And Nicole Kidman's take on the relationship and adoption of their children at the peak of the controversy.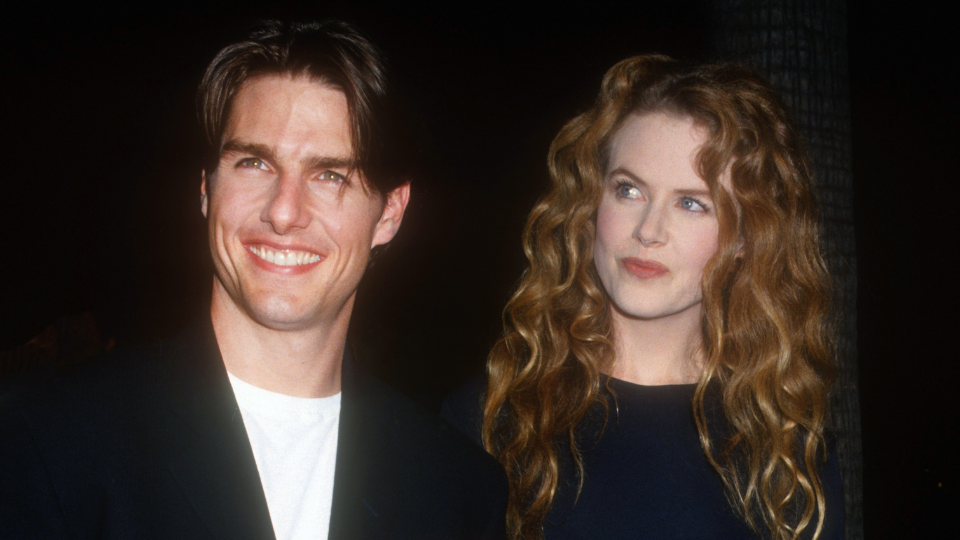 Also Read: "He Did Not Want A Run-In": Tom Cruise Reportedly Wanted To Avoid Ex-Wife Nicole Kidman, Decided To Skip Oscars Despite 6 Oscar Nominations For Top Gun 2
Is Tom Cruise really gay?
Tom Cruise throughout the majority part of his life has played stereotypically macho roles, despite that Cruise has continuously been subjected to being questioned about his sexual orientation. People speculated that was the number one reason for his highly publicized divorces. This belief was cemented further when Mimi Rogers, his first wife interviewed with Playboy. She made some confusing statements which made the fans jump to conclusions. She said,
"At least for that period of time, it looked as though marriage wouldn't fit into his overall spiritual need. And he thought he had to be celibate to maintain the purity of his instrument. My instrument needed tuning"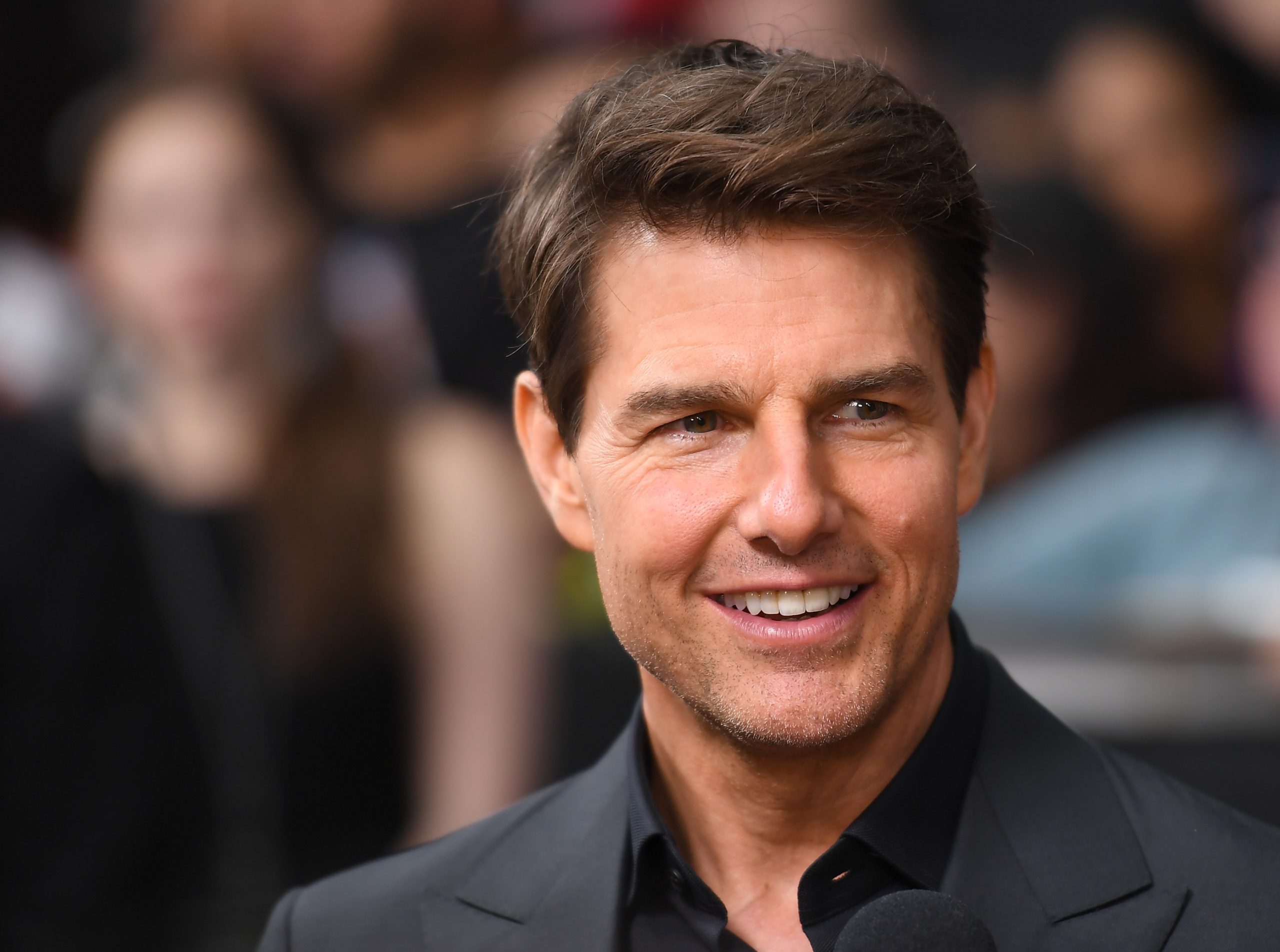 The Mission Impossible actor joining Scientology also raised a lot of questions, some said he joined the sect to "find a cure for his queerness", back in the day. His alleged entanglement with a gay p*rn star also did not help the case, although Cruise replied to the allegations with a $100 million defamation lawsuit, people still believed otherwise. The actor also chose to adopt children along with Nicole Kidman, this raised a bunch of eyebrows. Kidman cleared the air in a 1995 Vanity Fair article.
Also Read: "It Looked As Though Marriage Wouldn't Fit Into His Need": Tom Cruise Divorced First Wife Mimi Rogers After Claiming He Was Done With S-X Only To Lust Over Nicole Kidman Months Later
Nicole Kidman wasn't bothered by the rumors
Nicole Kidman referred to her then-husband as a "drug" to her, she was absolutely obsessed and smitten with love. Tom Cruise also called her the "best decision I ever made". Kidman slammed the rumor-mongers by making one thing very clear, she was in for the love and not for the fame and money. She said,
"I did not marry into a marriage of convenience,–I would never, ever do that. You marry for love. We're both heterosexual. We have a lot of homosexual friends, and neither of us would shy away from having a homosexual role. He played the vampire Lestat and didn't give a shit. But I take offense if people say I would marry into a marriage of convenience. I think that's very sexist, because they're saying, 'She married for fame and money.' It's bullshit."
She then made one thing very clear,
"I'll bet all my money I've ever made, plus his, that he doesn't have a mistress, that he doesn't have a gay lover, that he doesn't have a gay life,"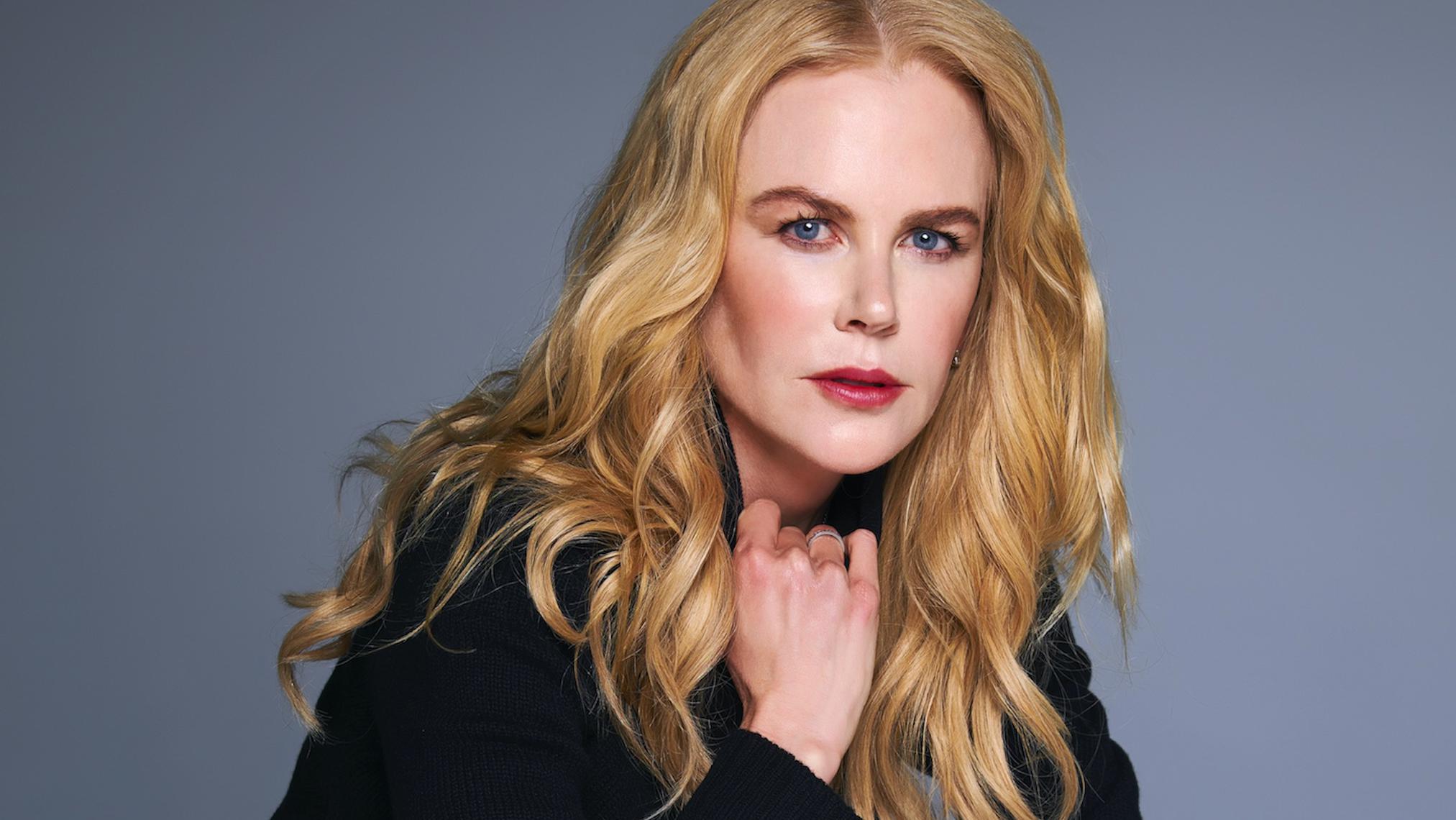 When they decided to adopt their first child she claimed it was not planned at all, but was spontaneous. The Dead Calm actress said,
"The adoption was a very spontaneous thing; we decided to adopt her because the situation came up. I just believe, for whatever reason, that these children were meant to be in our family."
The actress then shared her wish one day to give birth to children biologically, just to experience childbirth but then said, if the opportunity does not present itself then so be it, and did not have any problems with that. She said,
"I would like to give birth to two children,–I would like to experience that. But if I don't, it's not going to destroy me."
Since the divorce, Nicole Kidman has moved on and married Keith Urban and recently celebrated their 16th anniversary. And Tom Cruise then went on to marry Katie Holmes in 2006 and eventually got divorced in 2012.
Also Read: "It's Always The Little Things I Like": Tom Cruise Leaned Into His 'Secret Romantic' Side For Penelope Cruz After Winning Nicole Kidman's Heart With His Daredevil Persona
Source: Vanity Fair