Kim Kardashian's ex-husband Kanye West is moving forward after dissing the Kardashians in a recent encounter. The 45-year-old rapper was spotted with a mystery woman, surfacing dating rumors as the pair was seen leaving his ex-wife's favorite restaurant, which could be one of his acts to diss the TV reality star after creating troubles online.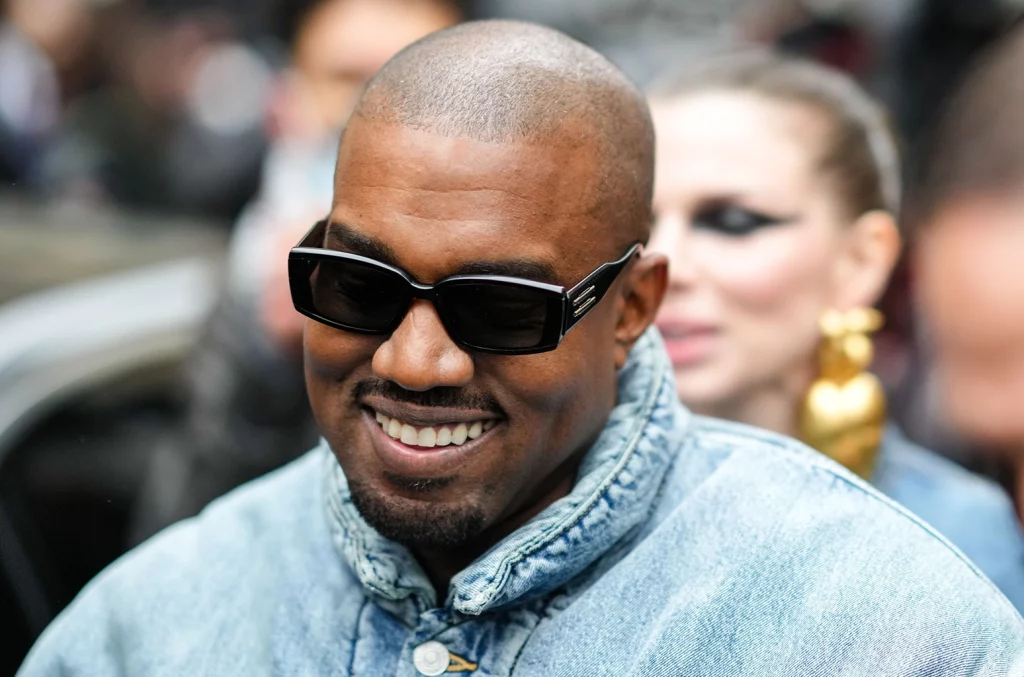 Also Read: After Verbally Abusing Kim Kardashian Online, Kanye West Slammed Once Again For 'Offensive' Post Showing Queen Elizabeth II Wearing Yeezy Sunglasses
Kanye West dines with a Mystery Woman at His Ex-Wife's Favorite Restaurant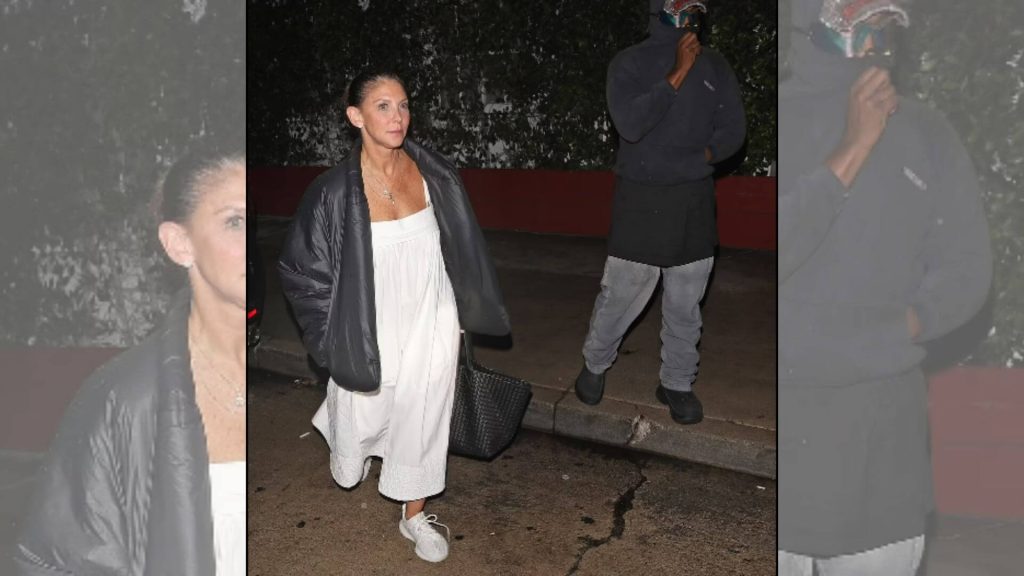 Also Read: Kanye West Seemingly Forgives Kim Kardashian, Pete Davidson After Queen Elizabeth II's Death as Fans Say It Took a Literal Queen to Die To Show Him the Way
The 45-year-old American rapper is a renowned celebrity who is known for giving controversial statements and has often targeted his ex-wife Kim Kardashian over their divorce. He has often shared toxic content online that seems to have disturbed many around him, who even went to extreme heights when it came to his ex-wife's former boyfriend Pete Davidson.
After creating trouble for the SKIMS founder, he was photographed with a mystery woman on Friday night with the duo seen leaving the 41-year-old TV reality star's favorite restaurant, Giorgio Baldi in Santa Monica. He even tried to hide from the public's eye by keeping the meeting lowkey with his hoodie pulled over a baseball cap paired with polarized glasses to cover most of his face.
Also Read: Pete Davidson's Friend Says Comedian Was Tired Of Kim Kardashian's "Pathetic Love Drama" With Kanye West, Knew Kim Would Dump Him
His mystery woman was seen wearing a white dress paired with the same sneakers and also wore a black jacket from Kanye West's Yeezy Gap collection. As per the reports by an eyewitness, the duo went for dinner at 7 p.m. and left around 8:25 pm in a black SUV. For the unversed, the SKIMS founder has previously tweeted about the Italian eatery stating it as 'the best restaurant ever.'
However, it's still unknown whether the pair were on a date or were formally having a meeting as they were not spotted displaying any public affection.
Kanye West's Creating Problematic Environment For His Ex-Wife Kim Kardashian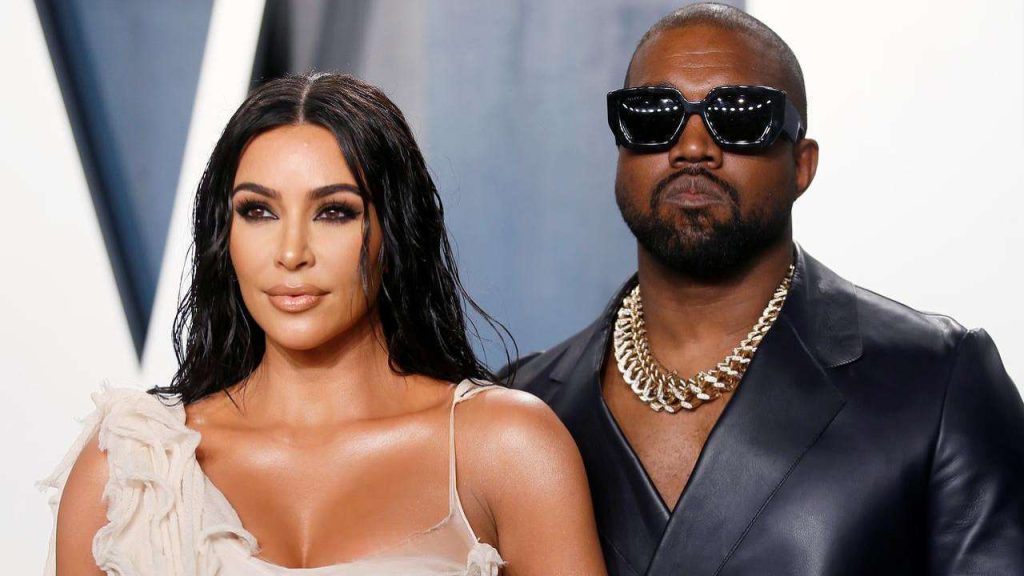 You May Also Like: Courtney Cox is Still Mad at Kanye West After His Recent Confession About Friends, Viciously Trolls the Billionaire Rapper
The 45-year-old celebrity has been creating trouble since he got separated from his ex-wife Kim Kardashian leaving no space to diss her in public. Recently he has mocked her family including her momager, Kris Jenner, during his recent statements.
He was furious at his ex-wife regarding her reality TV contracts and kids going to private school. "I was driven crazy before I'm not going crazy no more It's not up to Calabasas or Hulu where my kids go to school. I'm not the crazy one here. It's up! I won't stop until I have a say so on my kids no matter what it legally takes."
Not only that, he had previously bullied her former boyfriend Pete Davidson who recently broke up that ended up with the comedian seeking help from therapy.
Source: Daily Mail