It's been two years without an in-person comic con because of the ongoing pandemic. The annual nerd fest will kick off this Thursday in San Diego and there are a hell lot of rumors coming in. And, if they are true, well let's just they say are true and get excited about it for the time being.
Its been a tough two years without meeting fellow nerds in person and things are looking up for us.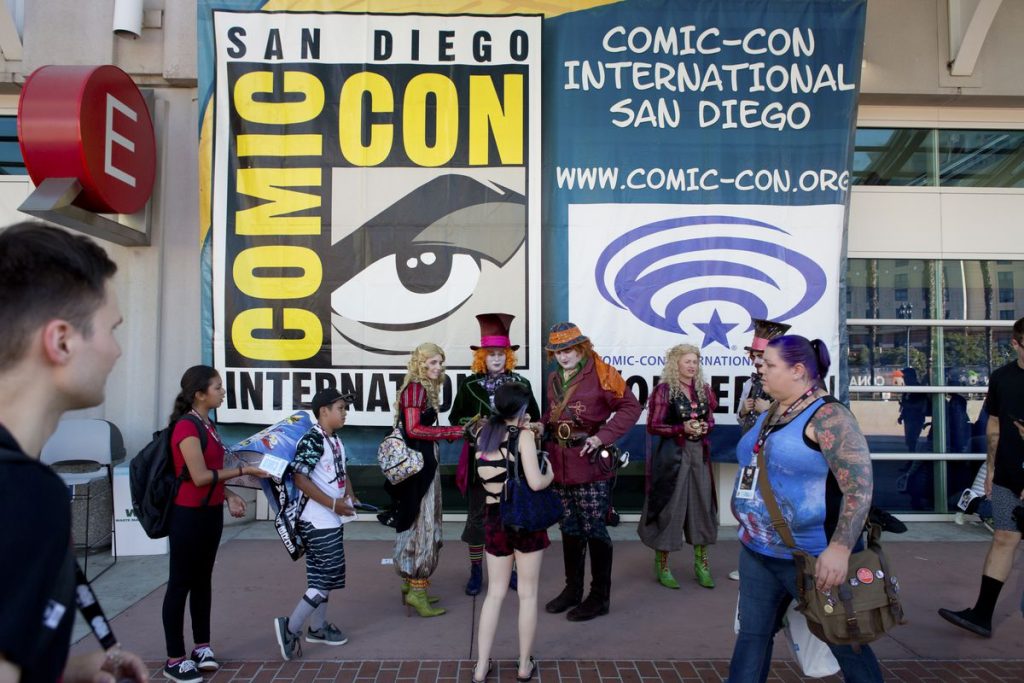 Also read: Greatest Comic Con Moments That Will Hype You For SDCC 2022
Rumors surrounding Henry Cavill and future Superman Projects
It's been going a lot around that Henry Cavill is gonna show at SDCC to talk up more Superman and reveal some future projects for us.
There's also buzz that Henry Cavill will put in a surprise appearance to talk up more Superman https://t.co/1biTJ5YO0F pic.twitter.com/panFnFrAkH

— Deadline Hollywood (@DEADLINE) July 20, 2022
Yes, I know we haven't had Cavill in the Superman role since Justice League: Snyder Cut but it's been rumored that DCEU is in talks for a contract. There have been some arguments about him not continuing with his role because of discussions between Warner Bros Studio and his representatives previously.  The new Flash movie is set to release next year and everyone is hoping to see Cavill's Superman in it.
Also read: Henry Cavill Doesn't Want To Return for Cameos, Wants Full-Fledged Story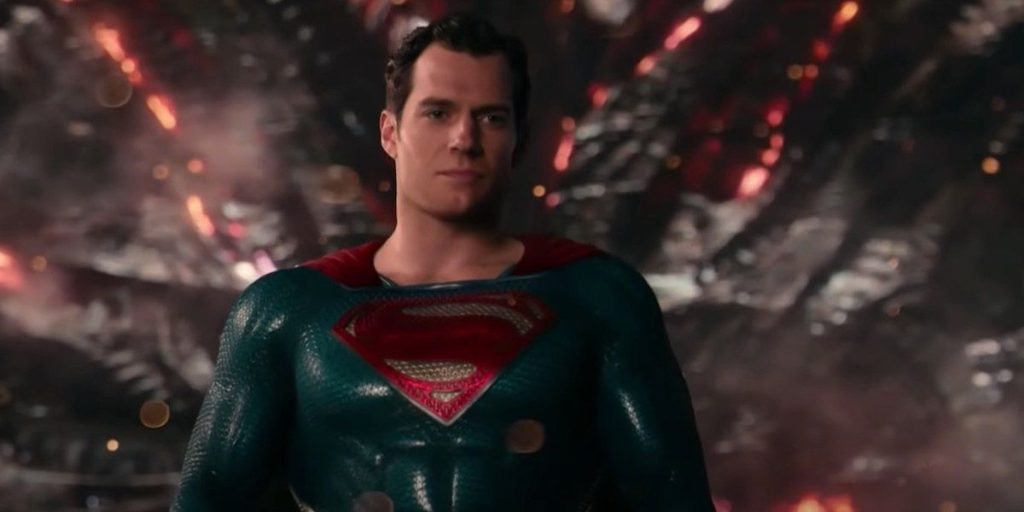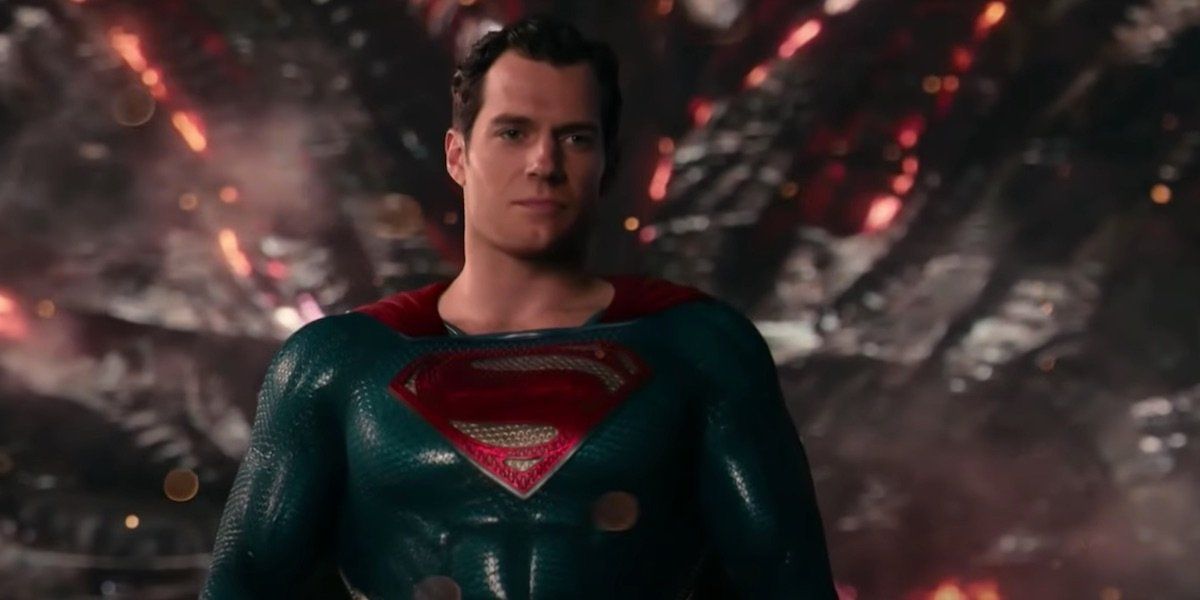 Cavill did not return for even his cameo the role in Shazam movie due to unknown reasons. So, Hadley had to step in his shoes, literally and gave his best Henry Cavill impersonation.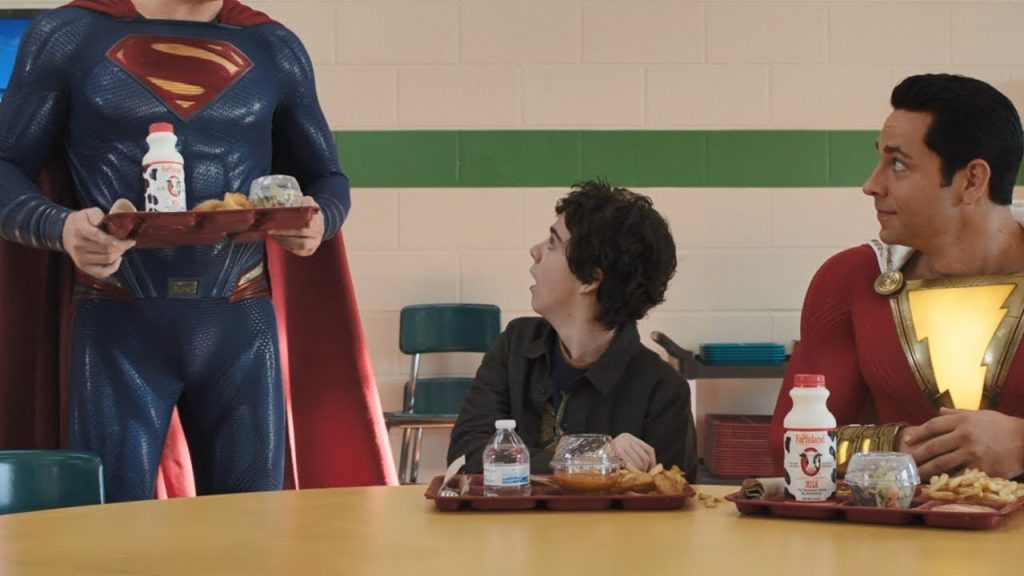 You May Also Like: Henry Cavill Rumored to Have Negotiated With WB for Potential Superman Return, Increased Wages and More Creative Control Demanded
Fans React to Henry Cavill Returning as Superman Rumors
Fans can not be more excited about it and their excitement shows:
Oh my… please be true please be true please true. I can't deal with more disappointment #henrycavillsuperman 🙏 https://t.co/MSxPG5Pfsa

— Samuel Harris (@samuelrobharris) July 20, 2022
Previously there was news that Warner Bros did not renew Cavill's contract because of budget problems. Fans are saying just give him a blank cheque already.
The guy deserves a sequel to Man of Steel, write McQuarrie a blank check. Him and Cavil will make magic again https://t.co/vg8wfhdHv2

— Rattan (ਰਤਨ) (@_RDizzz) July 20, 2022
PLEASE BE TRUE PLEASE BE TRUE PLEASE BE TRUE PLEASE BE TRUE https://t.co/4MR0GPtgUV

— Eren | Caboose (@CabooseEK) July 20, 2022
You May Also Like: 10 Announcements That Marvel Studios Should Reveal at San Diego Comic Con's Hall H
The Comic-Con starts Thursday and there is a lot of hype for it. There might be sneak peeks of Marvel's Black Panther: Wakanda Forever and She-Hulk: Attorney at Law. There will also be Dwayne Johnson and Warner Bros Theatrical Session among many other things. These are going to be an exciting 4 days.
Source: Deadline 
Thanks for your feedback!