As we get ready for yet another year of San Diego Comic-Con, we wanted to take you all to the best and most significant moments in the history of Comic Con. What are the most eventful and coolest things to take place over the past decade while we sat in Hall H? What makes a Comic Con moment great? Here is a look back at the best comic-con moments ever.
But before we begin, let's get some things out of the way; Just like every list ever created, this grouping is totally subjective. So, here we go!
2006: Kevin Feige Predicts The Avengers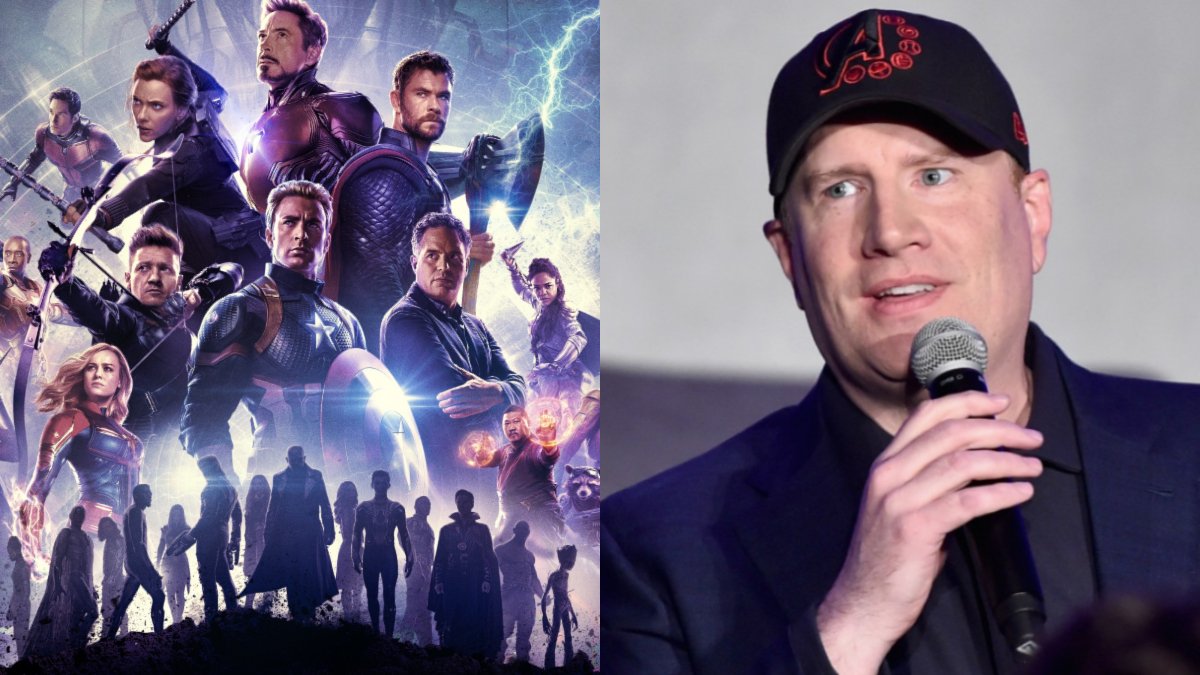 This might not have been a huge moment then, but the long-term impact it had, might be one of the biggest to ever happen at a Comic Con.
In the 2006 edition of Comic Con, Marvel gave a presentation in the smaller halls, not even Hall H but look how the times change. During the Q&A, Kevin Feige was questioned about the possibility of crossovers amongst the Marvel heroes.
At that time, his reply teased the possibility of a film version of The Avengers. Remember, this is 6 years before the movie got released.
2007: Dark Knight Viral Takes Over San Diego Comic Con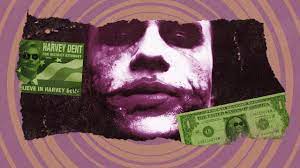 Filmmaker Christopher Nolan and The Dark Knight seemed like a no-show in Hall H, but the sequel to Batman took over the San Diego streets with the viral marketing campaign which became to be known as the biggest of its kind.
The viral event had a clue in the sky with a band of players in Joker make-up running around the city in a hunt to reveal a teaser online.
2007: First Iron Man Trailer Debut in Comic Con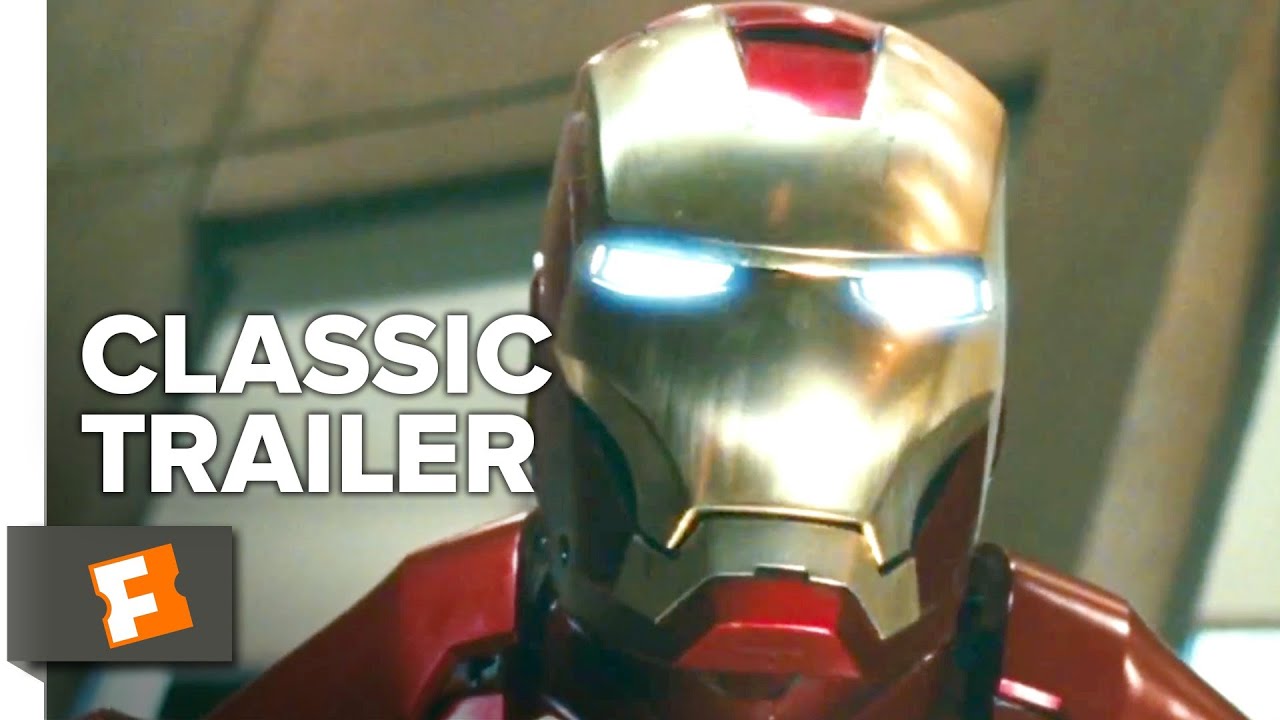 Jon Favreau, who also plays Happy Hogan and is the director of Iron Man, showed up in San Diego with his cast and a teaser for the movie which had just finished its filming a couple of weeks ago.
Nowadays, studios actually have plans for Comic Con, sometimes revealing footage from movies that are still in production. However, at that time, no one expected that Marvel would show up at the convention with a full teaser trailer. And it was not just any trailer, it was indeed one of the best of all time.
2008: Twilight Fans Take Over Hall H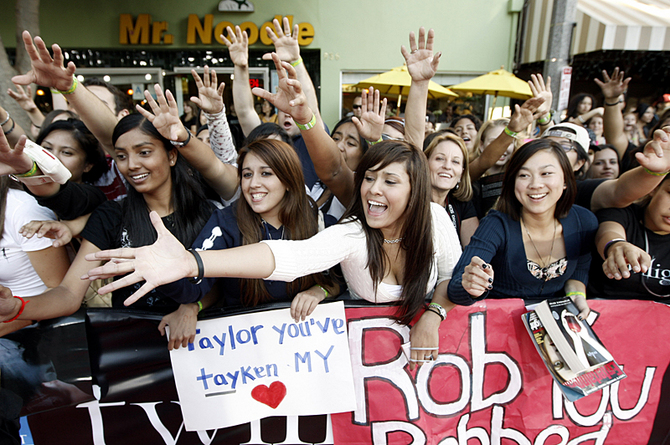 Some fans might say this moment is on the worst moments list in Comic Con history, but the Twihards' invasion was a significant moment for the San Diego Comic-Con.
Twilight's appearance marked a huge change in what type of films would appear in Hall H. Not just that, it also upped the game in terms of fandom.
2008: Tron Legacy Announced Via a Surprise Trailer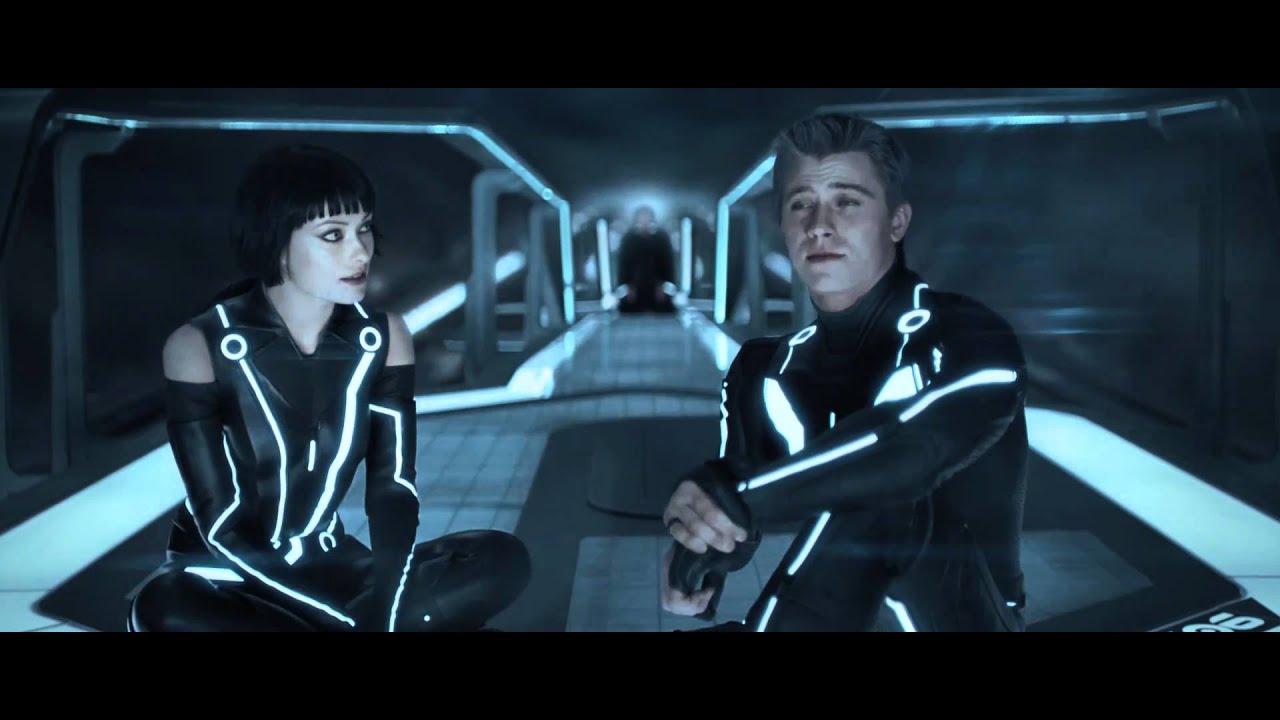 Disney gave us a surprise after their Race To Witch Mountain presentation: a trailer for a movie that wasn't even meant to be under production.
Not just that, it was a sequel to the fan-favorite Tron. The fans in Hall H were surprised when Disney gave this "one more thing" at the end of their entire panel. The Tron: Legacy trailer was filmed to pitch the movie to the studio.
SDCC 2022 will officially begin on Thursday, 21 July, and will end on Sunday, 24 July.
Source: WatchMojo