There is no doubt that Jennifer Lopez and Ben Affleck are one of the sweetest couples in the Hollywood industry, thanks to their fairytale romance that has turned their marriage into one of the sweetest ever. Marry Me singer's relationship with her now husband has trust issues because she has gone through several heartbreaks in her life, including a painful split with her now husband in the early 2000s.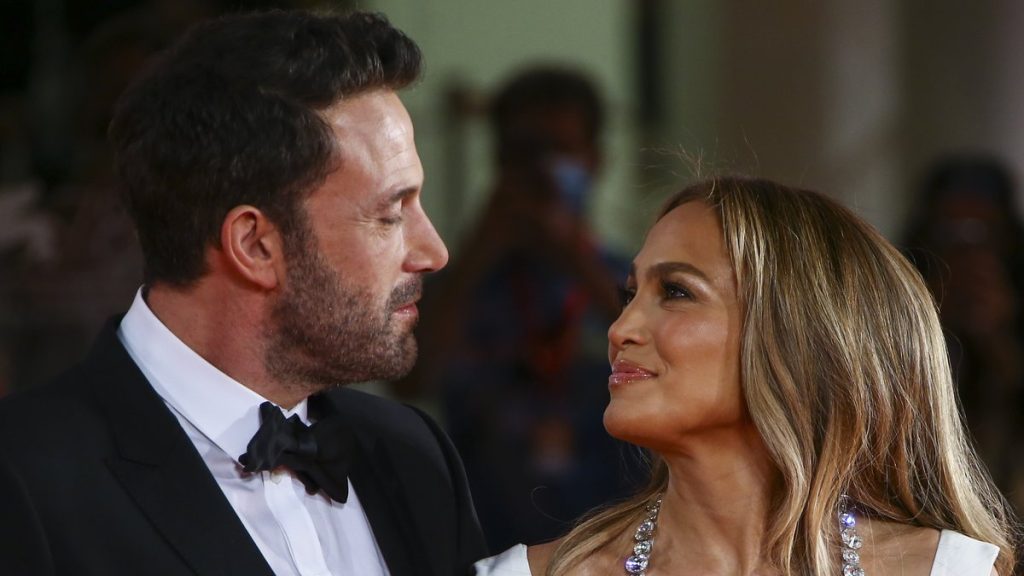 Despite the rumors of a divorce surrounding her fourth marriage, the 53-year-old singer is doing her best to maintain a peaceful bonding with her husband, remain out of any problems, and do whatever she can to keep her marriage from falling apart. An alleged report indicated that Jennifer Lopez refused to let her husband, Ben Affleck, spend time with a well-known personality.
Also Read: "Makes your lips look a little poutier": 53 Year Old Jennifer Lopez Taking Beauty Tips from TikTok Now as Failing Ben Affleck Relationship Decimates 4th Marriage
Jennifer Lopez Treats Ben Affleck Like A Boss Due To Her Insecurity
A source claims that Jennifer Lopez is controlling Ben Affleck's friendship choices. She does not want her husband, Affleck, to be friends with the famous NFL player Tom Brady. JLo is concerned Affleck could follow the example of the football player, who recently divorced and ended his relationship with his wife, Gisele Bundchen. JLo reportedly wants the two to rule Hollywood with their fantastic love story, as she is trying to keep her fourth marriage safe.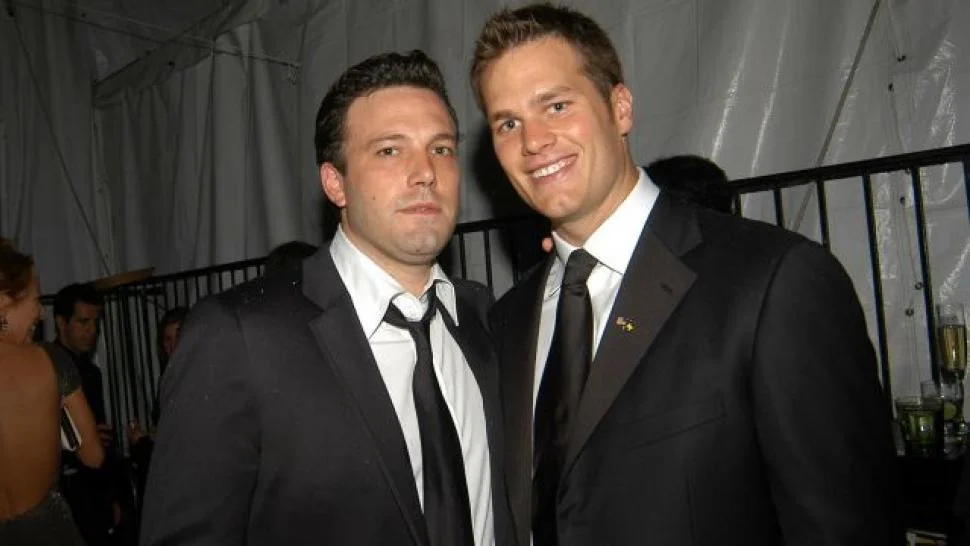 Tom Brady and Gisele Bundchen's 13-year marriage ended in late October this year when their divorce was granted, and they chose to co-parent their kids.
A source close to the famous couple told National Enquirer,
"Her insecurity is off the charts right now and that she has never been needier."

"…And if Ben thinks he's going to have her approval to party with Tom, he can forget it!"
According to the source, Affleck and Brady "will not be hindered" if they wish to collaborate on business projects with her approval.
Due to his alcohol and smoking habits, Ben Affleck was allegedly under Jennifer Lopez's command at one point as they started having fights over the issues. Regardless, JLo's failed marriage has made her insecure to the point that she is concerned about every aspect of their life that could affect their marriage and trying to save her fandom simultaneously.
Also Read: 'My family is in perfect health always': Jennifer Lopez Calming Fans With Skincare Video Looks Like a Pathetic Attempt at Debunking Ben Affleck Marriage Troubles
Ben Affleck And Jennifer Lopez Are In Holiday Spirits
After spreading her splendor in red hot ensembles to begin the holiday spirit and buying the best giant Christmas trees with their children, Ben Affleck and Jennifer Lopez celebrated the holidays with a star-studded celebration. According to sources, a vast Saturday party at the couple's Hollywood home included Kim Kardashian, Doja Cat, Eric André, Vanessa Hudgens, and Jane Fonda.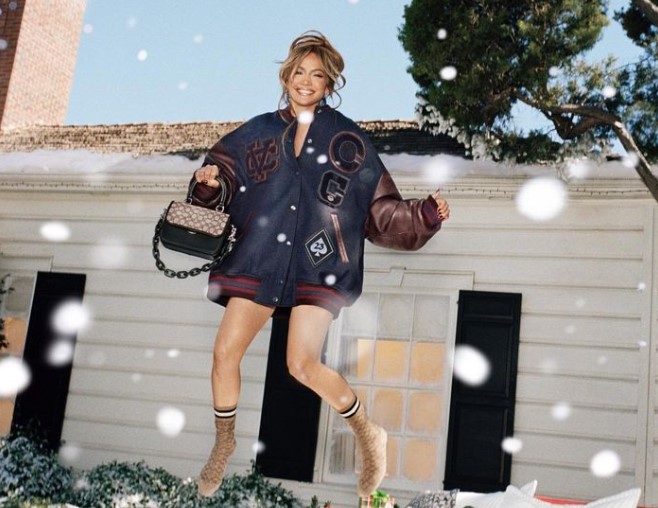 Guests shared photos of their evening at the Afflecks' home, decorated with festive lights. The holiday bash included pizza and outdoor bars, a gingerbread replica of their humble abode, and a hot cocoa station for guests to warm up with.
J.Lo's party would only be complete with some music as Stevie Mackey joined the Marry Me singer at the piano, where she put her vocals on display, and she wasn't the only one. In addition to his wife, Affleck grabbed the mic and performed a soulful rendition of John Legend By Christmas Eve with his singing pipes on display.
The audience erupted in laughter and applause as Lopez threw her arms around her husband and kissed him on his cheek at the song's end.
Also Read: "He loves when we dance": Jennifer Lopez Revealed Alex Rodriguez Attended Her Dance Choreography Routines, Joined Latin Pop Star Backstage Regularly
Source: National Enquirer & Music Times