Ben Affleck and Jennifer Lopez are having a bump in their marriage. To overcome this difficulty, she has been trying her best to come up with the best solution possible however things going on between them continue to worry her. Amid her constant struggle to make her fourth marriage work with her long-lost beau, she has decided to take tips from social media platforms now.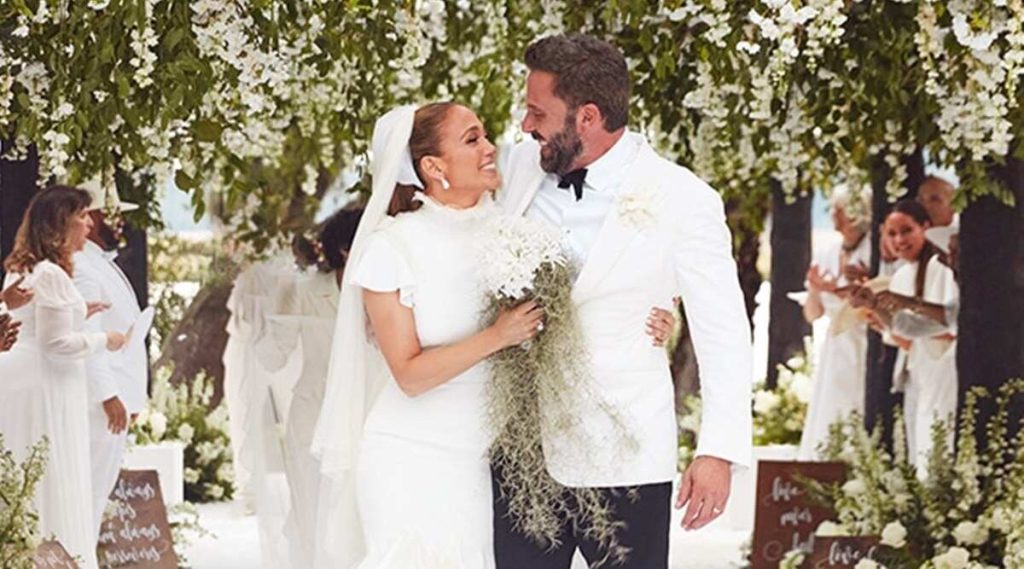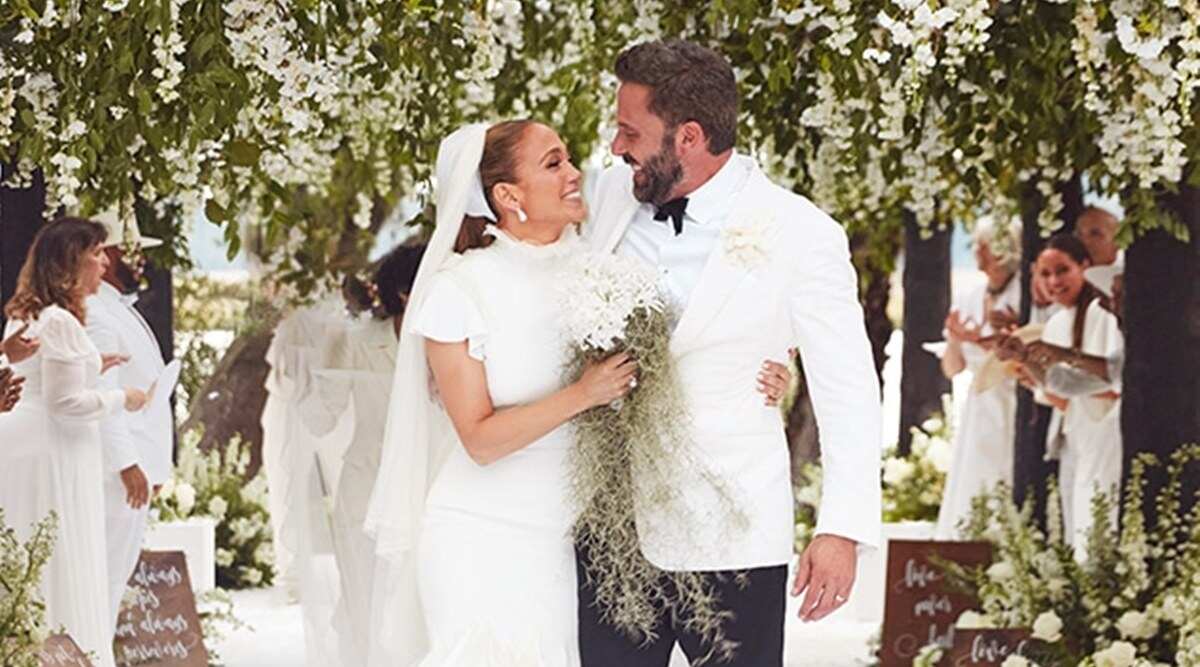 Also Read: Jennifer Lopez Calming Fans With Skincare Video Looks Like a Pathetic Attempt at Debunking Ben Affleck Marriage Troubles
After continuous reports of the couple having differences in their marriage, the American actress recently went public about her beauty routine, revealing a hack she learned from social media.
Jennifer Lopez Reveals Lip-Lining Trick She Learned from TikTok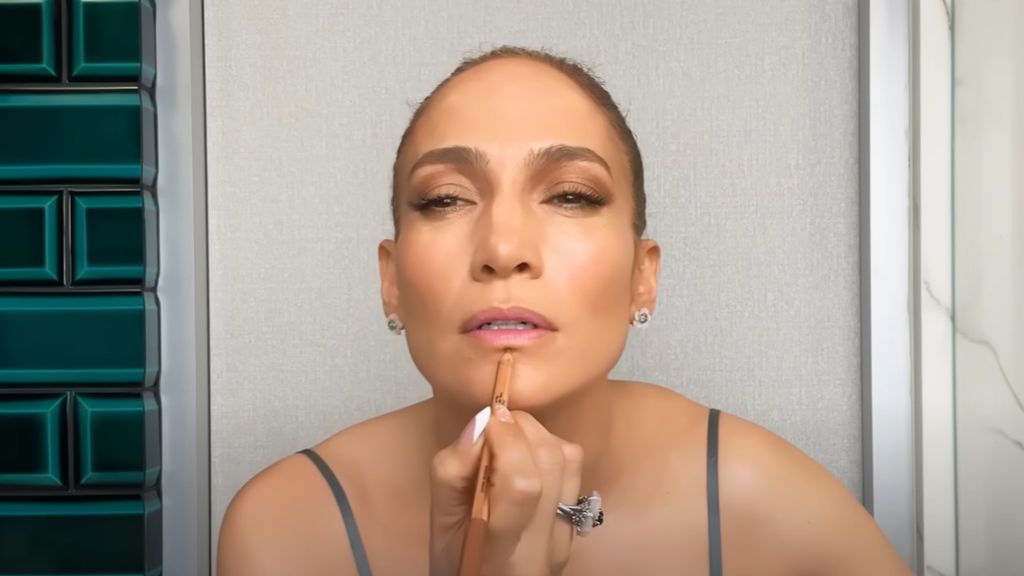 Also Read: Jennifer Lopez Revealed Alex Rodriguez Attended Her Dance Choreography Routines, Joined Latin Pop Star Backstage Regularly
The 53-year-old actress, Jennifer Lopez recently revealed her beauty tips in a Vogue vlog. She shared a hack she learned from the social media platform, TikTok to enhance her lips with a lip lining trick.
Initially contouring her lips with the help of bronzer as she stated,
"if you blend it right, it'll cause just a tiny bit of a shadow that makes your lips look a bit poutier."
She used her "new-fave" multi-use Make Up For Ever pencil (in the shade 600-Caffeine).
Through the pencil, she marked the middle of her bottom and top lips before she overlined them. As for the lip pencil with a brown hue, she is obsessed with it.
Jennifer Lopez's Back to Basics Start for Her Skincare Routine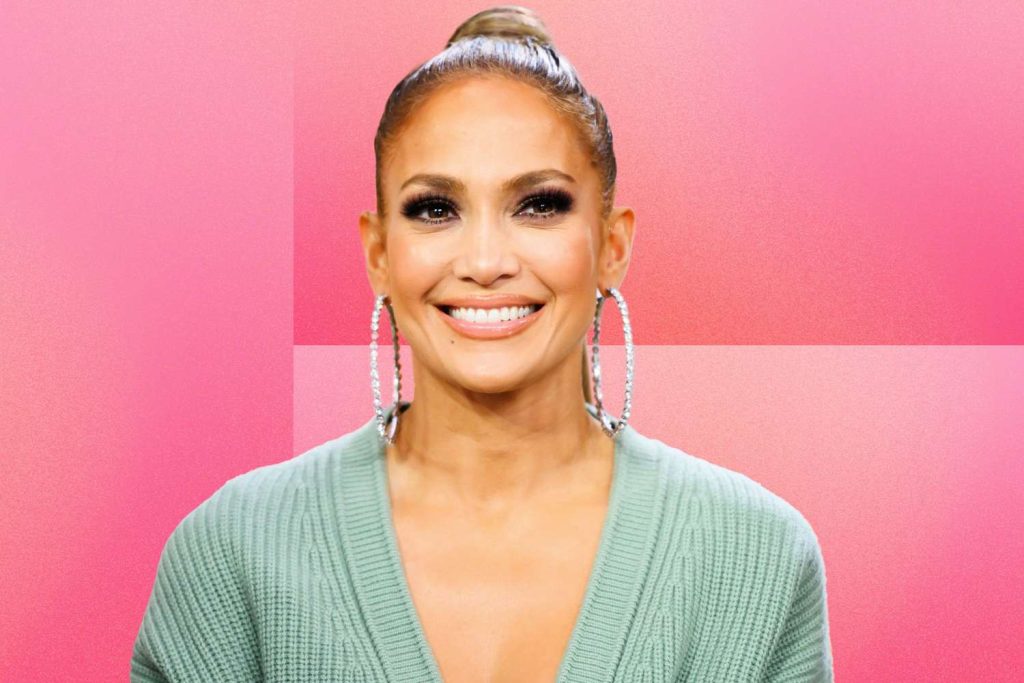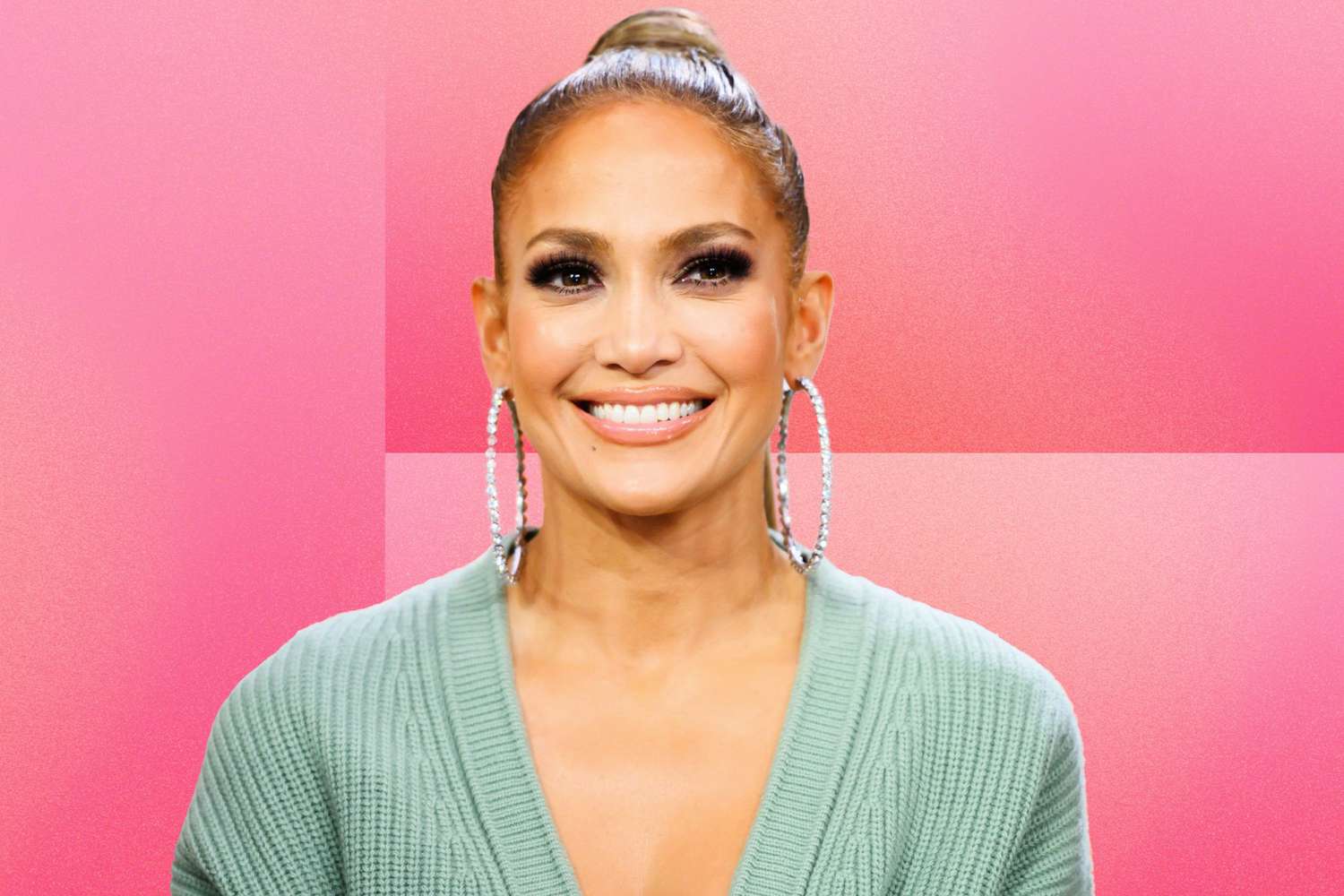 The wife of Ben Affleck shared how she does affirmation first before kicking off her skincare routine. She also revealed having a "simple skincare routine" as she had to wear makeup all day long.
"I've always had a very simple skincare routine and JLo Beauty is very much about that. I always just was like, cleanser, a little bit of a cream, sunscreen — very basic."
She also addressed the rumors of getting doused into "expensive cleansers" however they were not true.
Is Bennifer Getting Along Well?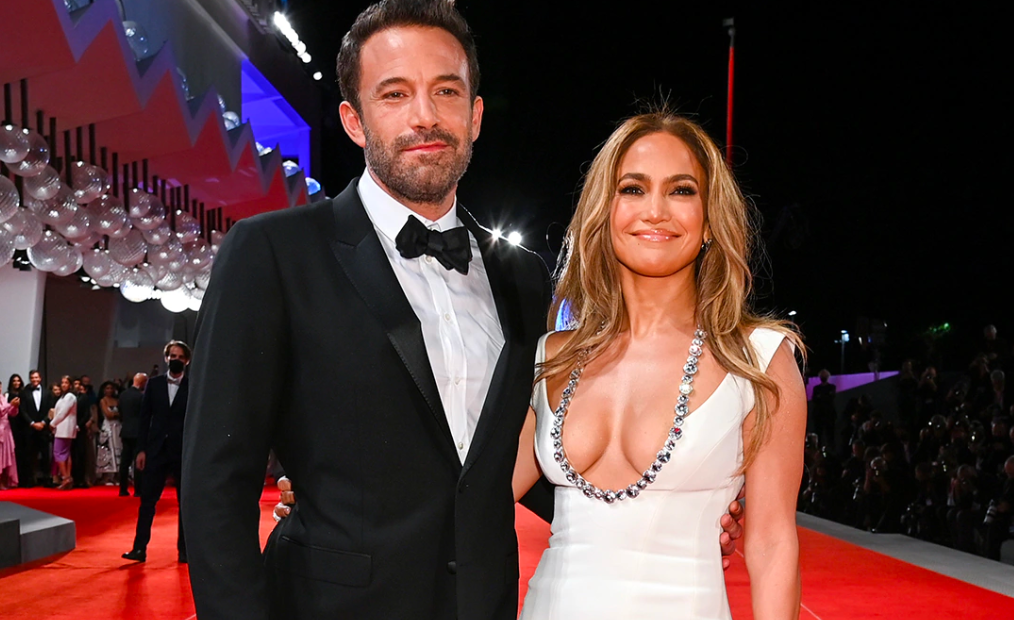 Also Read: Jennifer Lopez's Ex-Flame Sean Diddy Gifts Daughters Range Rover Amidst Ben Affleck Being Stingy Tipper Claims
Her skincare routine tips came at a time when she is reportedly facing difficulties in her marriage. After rekindling their relationship last year, they got married low-key in July. They held three-day wedding celebrations in Affleck's Georgia estate where they invited close friends and family.
Since their marriage, there have been reports of the couple having differences in their lifestyle, especially for the Gone Girl actor. He was a huge addict though he sought treatment and got well.
Even after that, he still smokes with the actress asking him to stop those acts. Even though she reportedly hates his habits, Affleck is still sticking to his old habits. Recently, the couple had set their differences aside and celebrated a Christmas party together. Their different opinions might take a toll on their relationship, after all, old habits die hard!
Source: Youtube