One of the best movies of the Marvel Cinematic Universe has undoubtedly been Thor: Ragnarok. Fans have been hoping and praying for Taika Waititi to resume his role as a director on the next Thor movie since then. Looks like their prayers were finally answered.
Taika Waititi Returns As Director For Thor 4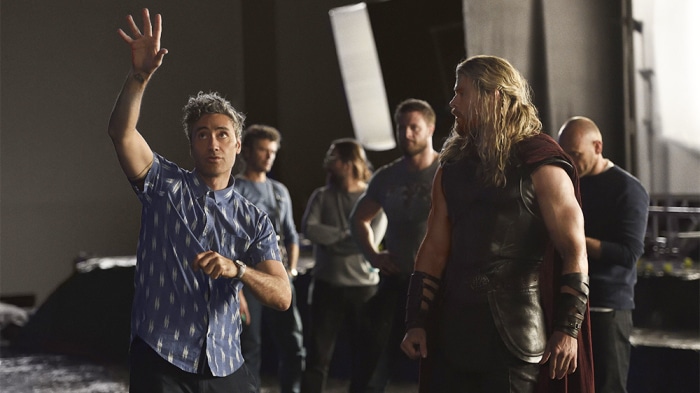 It has been confirmed that Director Taika Waititi and star Chris Hemsworth will reunite again for Thor 4. While it is certainly a welcome news but it's hardly surprising since Hemsworth has hinted for more than a year that he does want to return for a sequel. There is also the fact that unlike most of the original Avengers, the God of Thunder is still alive and kicking.
A sequel to Ragnarok also changes the tenor of Phase Four. Spider-Man: Far From Home positioned Tom Holland's Peter Parker as the successor of the late Tony Stark. But not as the next Iron Man but as the next figurehead of the MCU. Now it seems like it could be Thor. Let's find out why:
Thor Is The Longest Running MCU Solo Franchise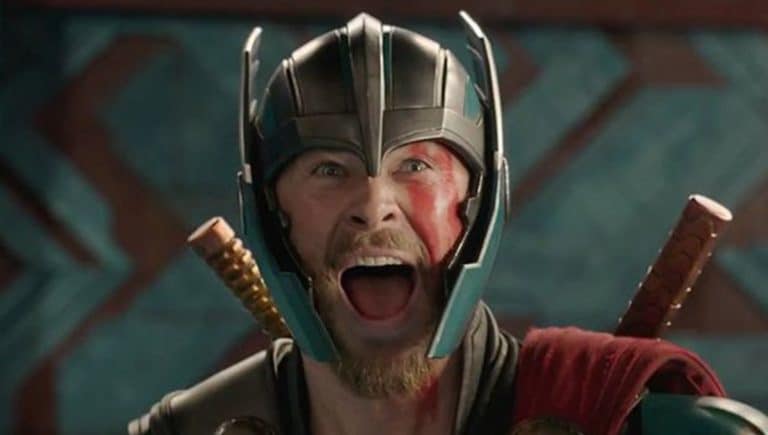 Thor 4 now being in the works confirms that Hemsworth's God of thunder is the MCU's longest running franchise. It began in 2011 and is still going on strong now. He is going to have atleast four solo outings which makes it more than Captain America or Iron Man. There are also the four Avengers movies apart from a cameo in Doctor Strange.
Thor Can Be The Next Connective Tissue Of The MCU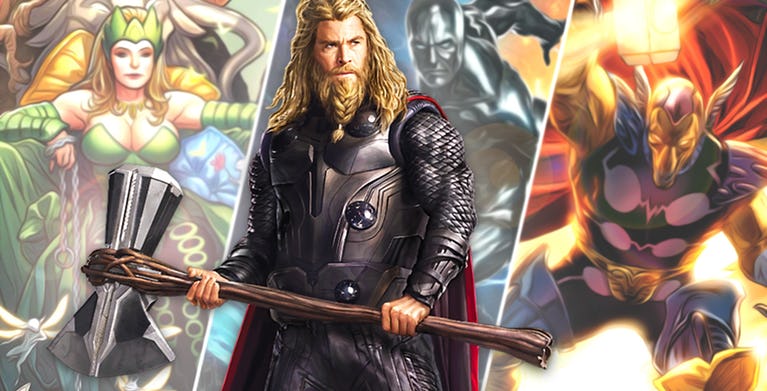 Even after the Iron Man Trilogy ended in 2013, Robert Downey Jr.'s character remained the primary connective tissue in the MCU. Now Thor seems like the most obvious choice. This is because Endgame concluded with the God of Thunder relinquishing the throne of New Asgard to Valkyrie. He then headed off into space along with the Guardians of the Galaxy. There is also a chance that Hemsworth could appear in both Guardians of the Galaxy 3 and Thor 4.
MCU seems to be headed cosmic in its next phase. So who better to lead a new team of Avengers than the self proclaimed 'Strongest Avenger' and one who is a God as well. Whatever happens, it seems like there is no way for Thor to go, but up.
Check out Thor's best hammer scenes below: