After her divorce from Tom Brady, Gisele Bündchen was reportedly sighted with her beau Joaquim Valente. Although the model addressed her divorce and stated her wish to remain single and focus on her career and family, she also expressed her admiration for Valente. Being linked to her jiu-jitsu instructor within a few months of her divorce, Gisele Bündchen became the talk of the town.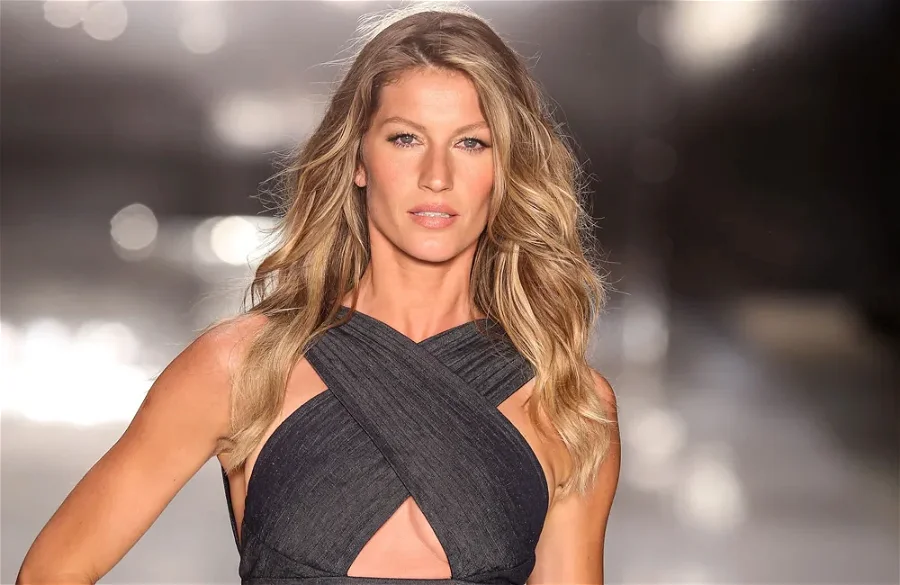 Amid Bündchen's divorce and entanglement with Joaquim Valente, her ex-husband Tom Brady was also allegedly associated with Veronika Rajek the Slovakian model. Although Brady is yet to announce his relationship with Rajek, Gisele Bündchen is already openly admitting her affection for her beau. The mother of two is reportedly finding it easy and comforting to have Valente around her kids. 
Also read: Joaquim Valente Net Worth- How Did This Brazilian Jiu-Jitsu Trainer Meet Girlfriend And Supermodel Gisele Bundchen?
Gisele Bündchen Expresses Affection For Joaquim Valente
As per recent news, the supermodel Gisele Bündchen is being associated with Joaquim Valente. After her separation from Tom Brady, the mother of two was reportedly sighted with her jiu-jitsu instructor. Ever since being spotted together during Tom Brady's match, dancing and celebrating his loss, Bündchen and Valente have been making headlines. Although the 42-year-old model expressed her wish to remain single and enjoy her time with her family and focus on her career she also admitted her feelings for Valente.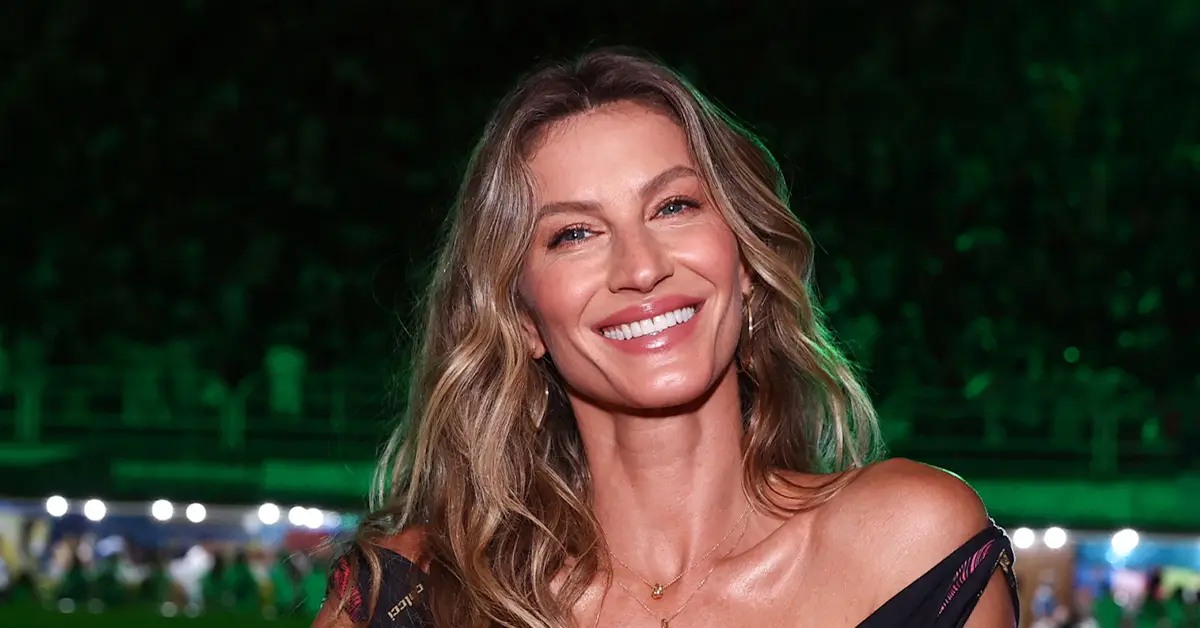 In her recent interview with Vanity Fair, the supermodel was asked about her association with Joaquim Valente. Bündchen was informed about the dating rumors with Valente, following her divorce, and that is when she openly expressed her feelings for her instructor. "I think, at this point, unfortunately, because I'm divorced, I'm sure that they're going to try to attach me to anything," the 42-year-old expressed. 
Gisele Bündchen spoke empathetically about the Valente brothers, especially Joaquim Valente. "I'm so grateful to know all of them, because not only have they helped me and helped my kids, but they have become great friends, and Joaquim especially." Further adding on to her relationship with Valente, Bündchen stated, "He's our teacher and, most importantly, he's a person that I admire and that I trust. It's so good to have that kind of energy, to have my kids around that type of energy."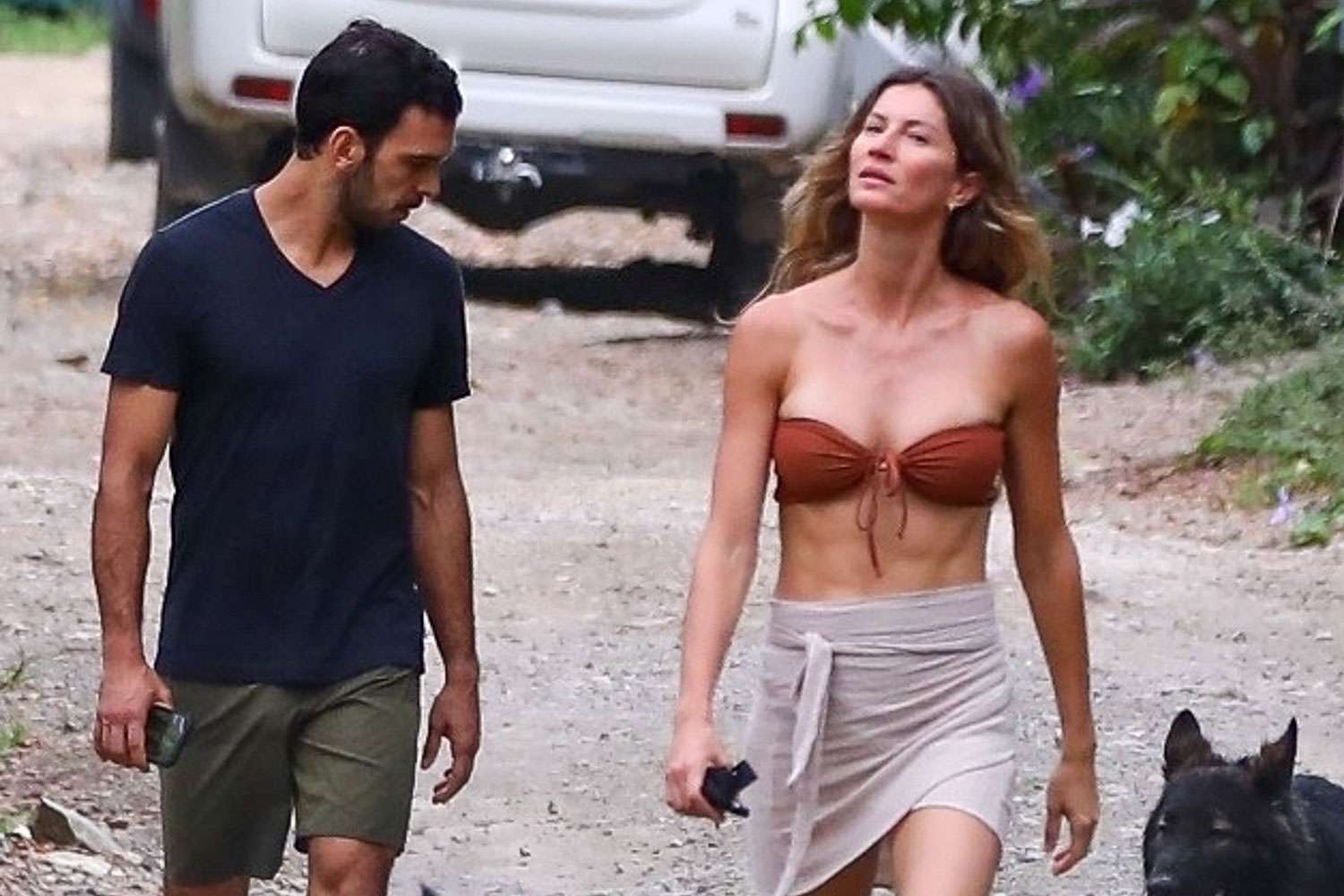 Gisele Bündchen and her kids have found comfort and community under the Valente brothers. They have been reportedly spotted together, spending time, despite denying all speculations of dating. 
Also read: Gisele Bündchen Strips Down To Bikini With Alleged Lover Joaquim Valente Days After Denying She's Not Dating Post Tom Brady Divorce
Gisele Bündchen Reportedly Sighted With Joaquim Valente
Gisele Bündchen has been interested in martial arts and fitness sessions since a young age. The association with physical fitness could be the secret behind her stunning physique and ageless look. However, the 42-year-old supermodel mentioned how she met Joaquim Valente when she and her friends threw themselves into jiu-jitsu. Bündchen had been practicing her martial arts, under the tutelage of the Miami-based Valente brothers.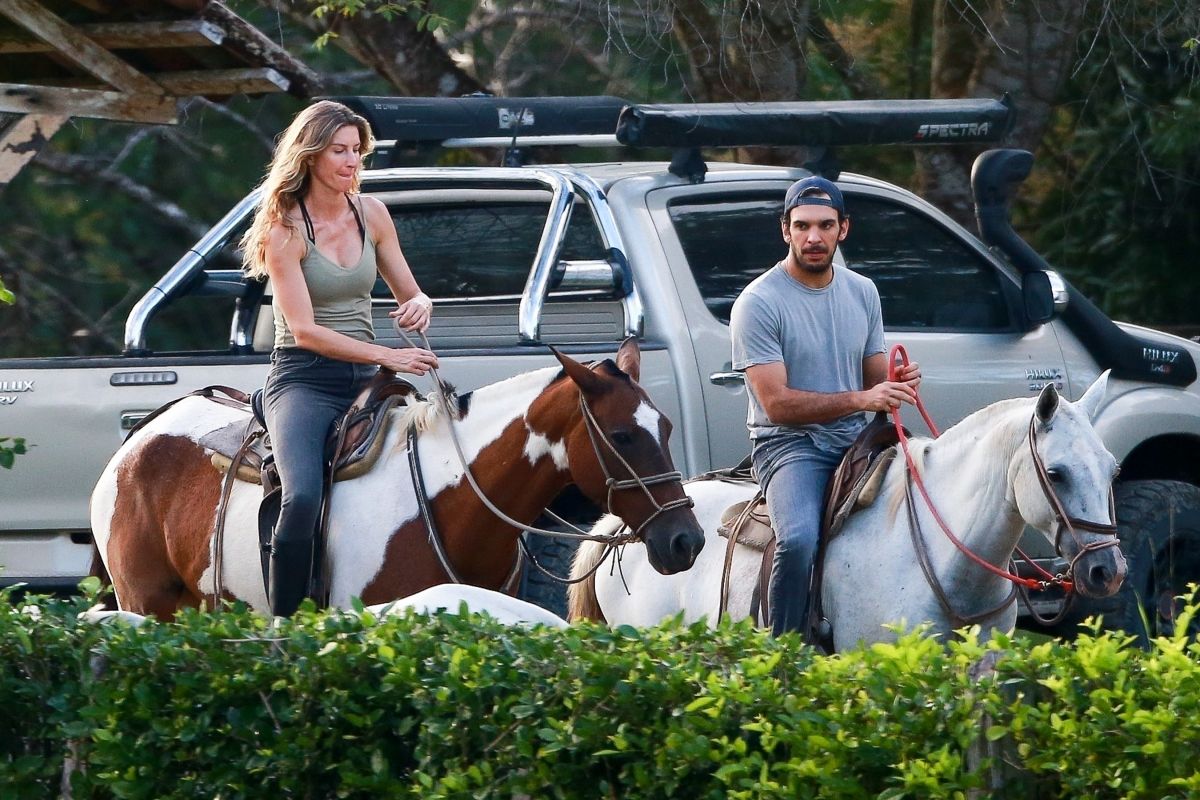 The dedication of the brothers to their art is what attracted Bündchen and her trust. She mentioned, "They're all like senseis," further adding their level of integrity and values into the conversation. The mother of two gushed, "They're awesome people…They have created this safe space." She further, explained herself and her relationship with Joaquim Valente stating how he has been a mentor to her and her kids. Despite being spotted together, having dinner, splitting their AirPods, and riding horses, Bündchen denied any romantic relationship with Valente. 
Read more: "Gisele Is Not Ready To Date Again Yet": Tom Brady Divorce Was So Overwhelming Gisele Bundchen Is Still Undergoing Healing Process
Source: Vanity Fair