When Tom Hanks looked to be battling to control his trembling arm, fans were concerned about his health. The 65-year-old actor is presently promoting Baz Luhrmann's upcoming biopic 'Elvis,' which is based on Elvis Presley, the biggest Hollywood star. In the film, Tom Hanks portrays the singer's manager.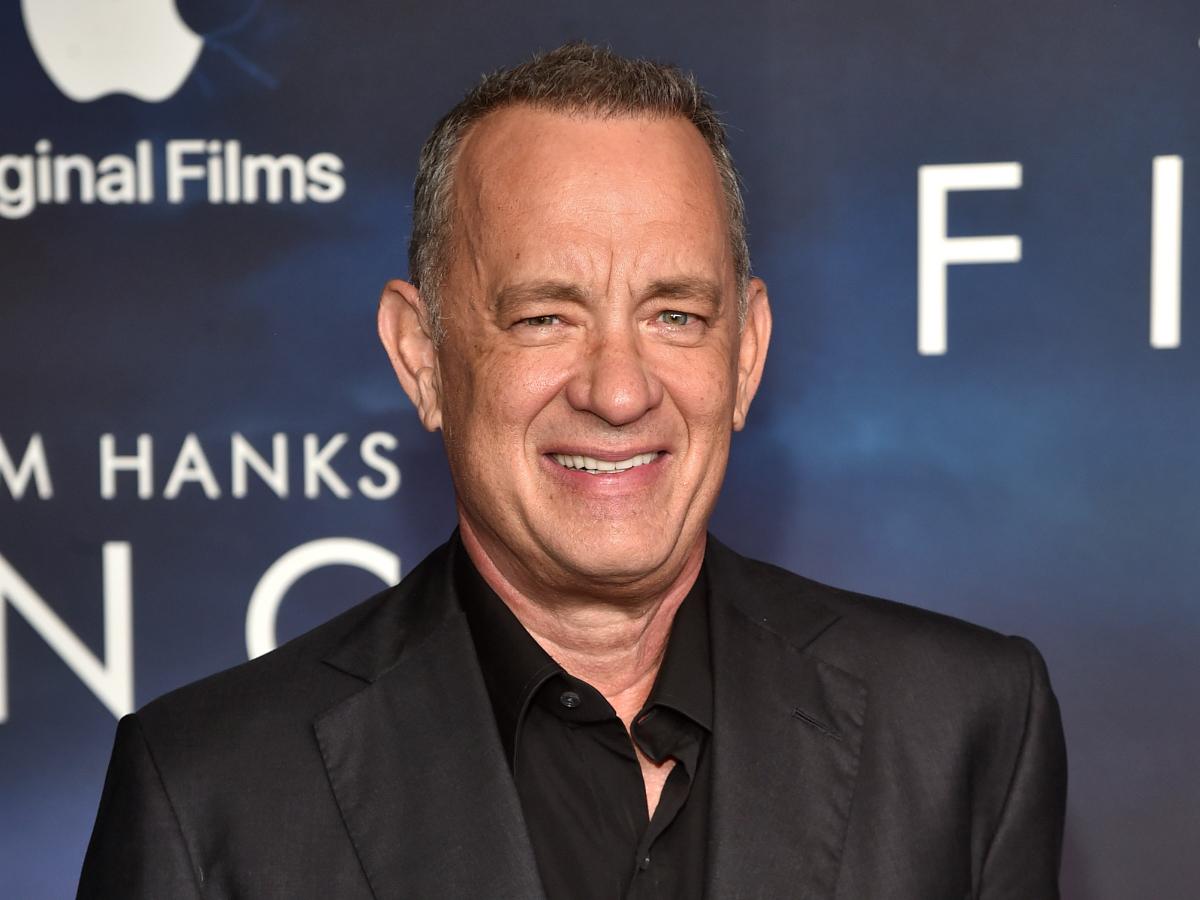 Also Read – Angry Tom Hanks Asks Fans To 'back the f*** off' From Wife Rita In A Mob
At the Gold Coast premiere of his new film 'Elvis,' Tom Hanks stood on stage. Hanks' hand began to tremble while holding the microphone while speaking to the audience. It wasn't until he put his left hand on it that he was able to regain control of the trembling.
Tom Hanks' hands tremble while addressing the audience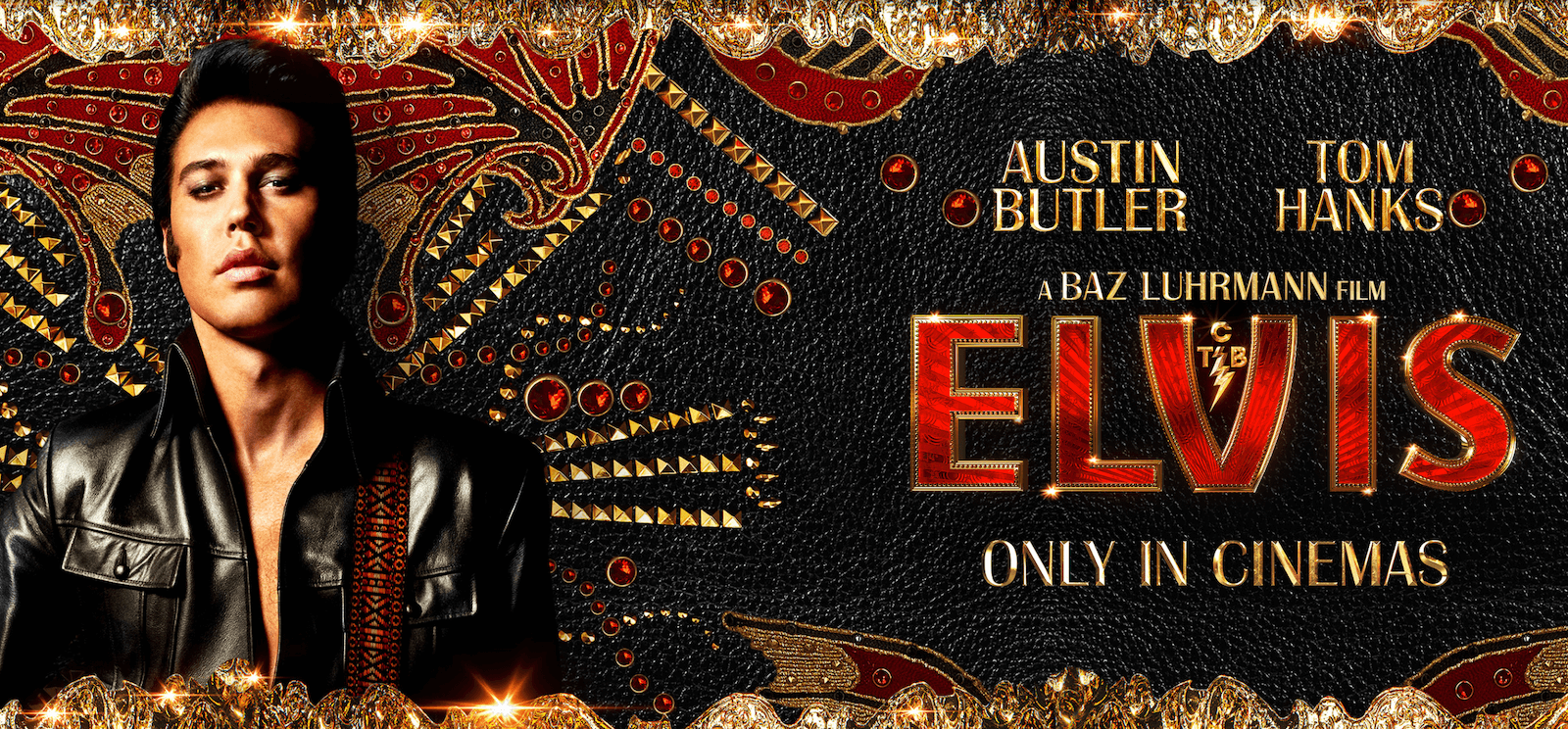 Related – 'People Won't Accept That': Tom Hanks Says He Couldn't Have Played the Role of a Gay Man in Philadelphia
The 65-year-old Forrest Gump star was promoting Baz Luhrmann's Elvis biopic, in which he plays the singer's manager. The premiere of the film took place in Sydney, Australia, where it was filmed. While standing on the stage Tom Hanks addressed his audience saying, "There is no better place in the world to make a motion picture than right here on the Gold Coast. I've shot films in Morocco and Los Angeles and New York City and Seattle and in Berlin," he continued while holding the microphone in his right hand.
Tom Hanks: Right Hand Tremor https://t.co/TmLbvkOMRE

— Codey369 (@Codeym369) June 15, 2022
Related – 'We Were Diabolical Geniuses': Tom Hanks Defends Forrest Gump's Success as Pulp Fiction Fans Goad Him
Tom's hand was noticeably trembling at this point, and he tried to calm it down. Before attempting to transfer hands entirely, he put his left hand beneath the microphone. In the end, the Oscar-winning actor said: "We had an absolutely magnificent time with you all. There is something about the people and the place of the Gold Coast that makes everyone walk around with a confident look on their face. We were a part of that. Your confidence, joy, and zest for life come through in our motion picture. You have a wonderful proactive golden son in Baz Luhrmann who loves Australia more than kangaroos, more than Dan Murphy."
Fans appear to be really concerned about the actor's health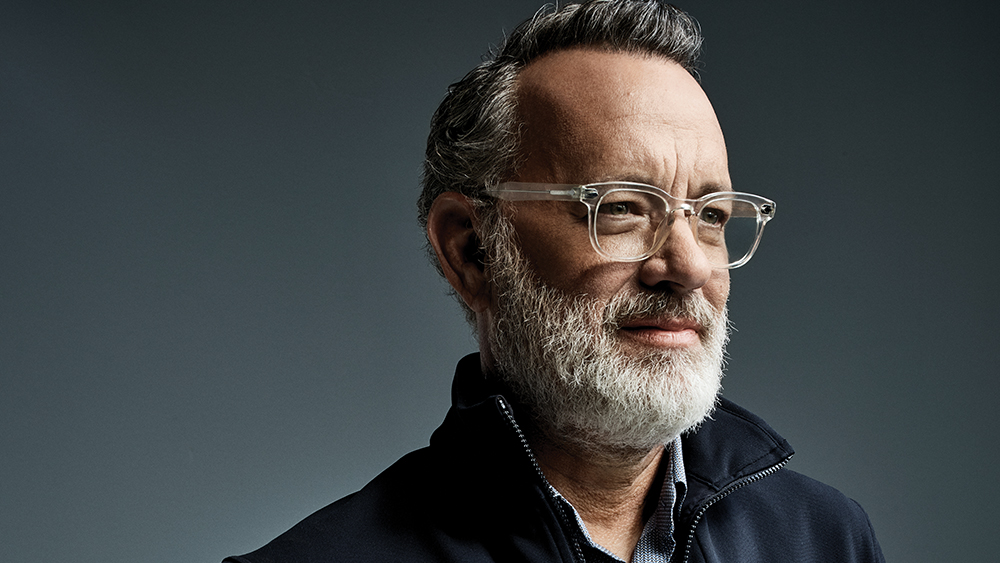 Fans speculated about the actor's health, with some thinking that the tremors may be related to his diabetes. Others speculated that it may have just been a case of nervousness and adrenaline. Regardless, practically all of his fans appear to be quite concerned about the veteran actor's health.
Tom Hanks is only 65 years old.
Seems he lost a lot of weight.
Has Type 2 diabetes pic.twitter.com/pRWKQ5B4ex

— Christene (@_Christene_) June 16, 2022
Just saw Elvis which is really good. But poor Tom Hanks. He really let himself go. We all gained weight during lockdown but he must have gained about 80 pounds. That can't be healthy.

— Mick LaSalle (@MickLaSalle) June 14, 2022
the people forget that ELVIS is literally the set Tom Hanks got COVID and the world imploded

— ⪽mily (@culturedemily) June 15, 2022
The long-awaited Elvis biopic starring Tom Hanks hits theaters on June 24, 2022. Elvis will also be available for streaming on HBO Max for 45 days after it's released in theaters.
Also Read – Elvis Director Reveals Why Harry Styles Didn't Get The Role of King of Rock n Roll
Thanks for your feedback!