Antony Starr is known for his roles in The Boys, Banshee, and Outrageous Fortune. The actor is also rumored to be starring in the upcoming Marvel film Blade, which centers around the character of the same name. Now, the actor's latest tweet seems to have confirmed his presence in the upcoming Marvel film.
Antony Starr's latest tweet hints at his presence in MCU's upcoming film, Blade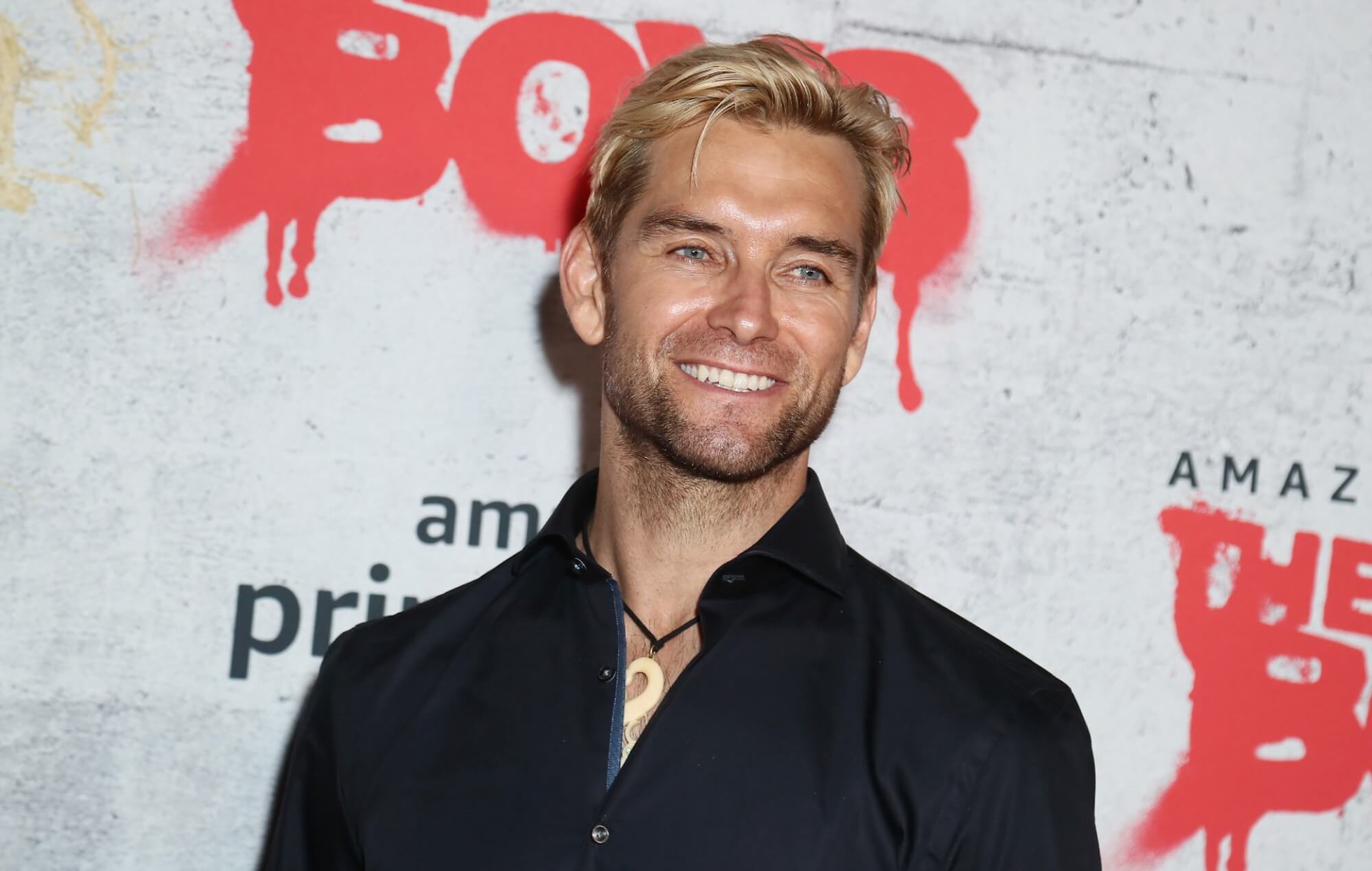 Recently, the actor took to Twitter to inform his fans about his absence from the website. In a tweet, he stated,
"Hey all!! Just letting you know I'm getting pretty busy and won't be able to be here as much for a while. But I'll still be checking in and you fans are the best. Keep on being awesome and kind to each other."
Also Read: 'He deserves an Emmy': Kevin Smith Floored By Antony Starr's Unparalleled Performance as Homelander in The Boys Herogasm Episode
Antony Starr to play Dracula in MCU's Blade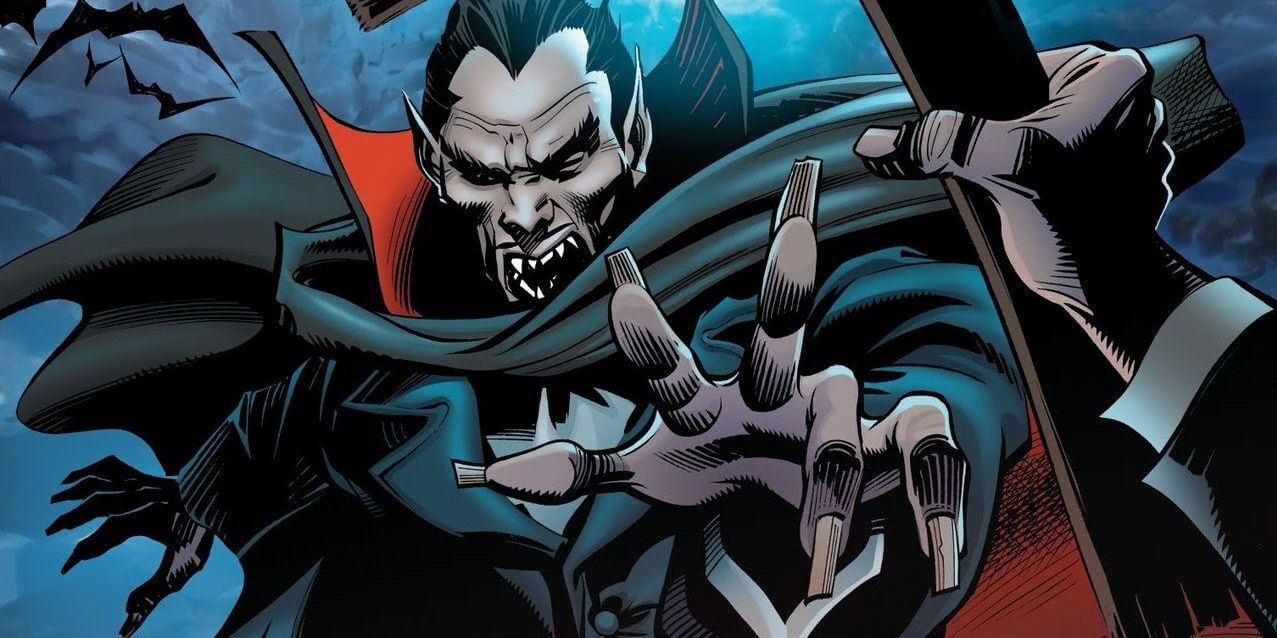 According to a Reddit post by r/MarvelStudiosSpoilers, the actor who plays Homelander in The Boys is rumored to be playing the role of Dracula in the Marvel film. In the comics, Dracula is the villain of Blade, and this is likely to be the same in the film as well. The character is inspired by the vampire Count Dracula from the novel of the same name by author Bram Stoker.
[Tales From The Mod Queue] 2022 SDCC and D23 Announcements from MarvelStudiosSpoilers
The Reddit post's information about the different Marvel projects may or may not be true.
Also Read: The Boys' Antony Starr Offers Fiercely Sensual Homelander Versus Superman Fan Art
Fans hope that the rumors about Antony Starr as Dracula are true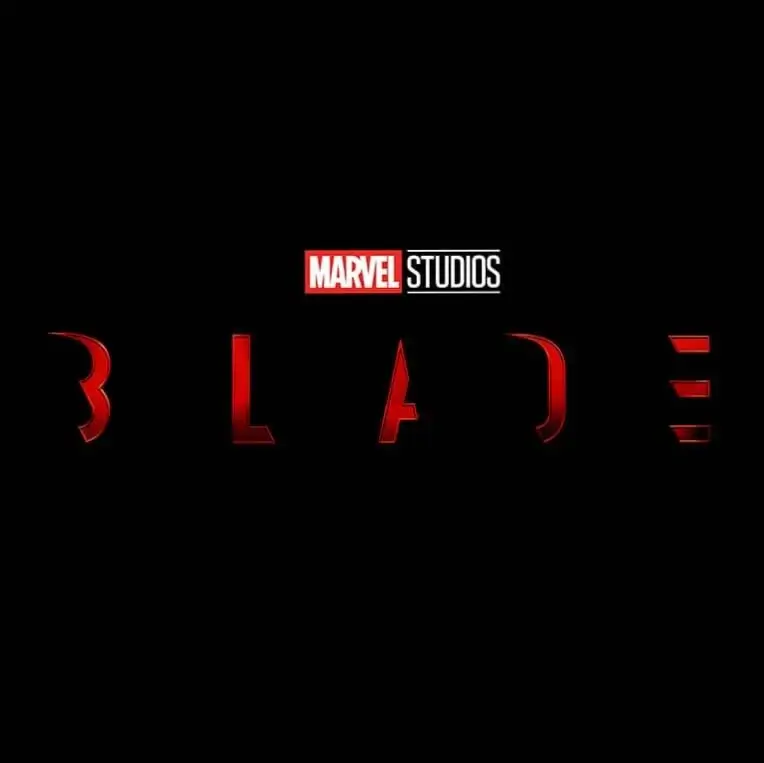 The fans responded to the actor's tweet by assuming that the actor is busy shooting for the MCU film.
Busy filming Boys S4 and Blade👀👀

— AJ (@thajdikt) July 17, 2022
https://twitter.com/blackagrbatagor/status/1548697794952642560?s=21&t=eU7mY44rdhpvC8FXVRTqAA
Let's hope these rumors are true 🙏 pic.twitter.com/BCnW3PFHza

— Gavin (@FilmableYT) July 17, 2022
Our man is focusing on blade now.

— Fezzy (@epicfailfez) July 17, 2022
Oh shit, season 4 shooting stars soon and maybe that Dracula rumor is true after all 👀

— ChunkyDickster (@wa_ge69) July 17, 2022
Hopefully, fans' wishes will come true, and the actor will play the role of Dracula in the much-anticipated Marvel film. However, until Marvel Studios confirms the news, fans will continue to remain in the dark about the film as well as the actor's presence in it.
Source: Twitter
Also Read: Antony Starr 'Arrested' in Spain on Drunken Assault Charges
Thanks for your feedback!