Gigi Hadid and Zayn Malik were a long-running on-again, off-again couple in Hollywood from 2015 to 2021. Two Vogue photoshoots—one of which was for the cover—and countless pictures of the model sporting the singer's merchandise were part of their nearly six-year relationship. In September 2020, the couple welcomed their daughter named Khai Hadid Malik. The relationship, however, wasn't always easy. Numerous sources exclusively confirmed to PEOPLE on October 28, 2021, that the couple had broken up. Zayn Malik finally unfollowed Gigi Hadid on Instagram after the model made news due to dating rumors with Leonardo DiCaprio.
Zayn Malik accused of hitting Gigi Hadid's mother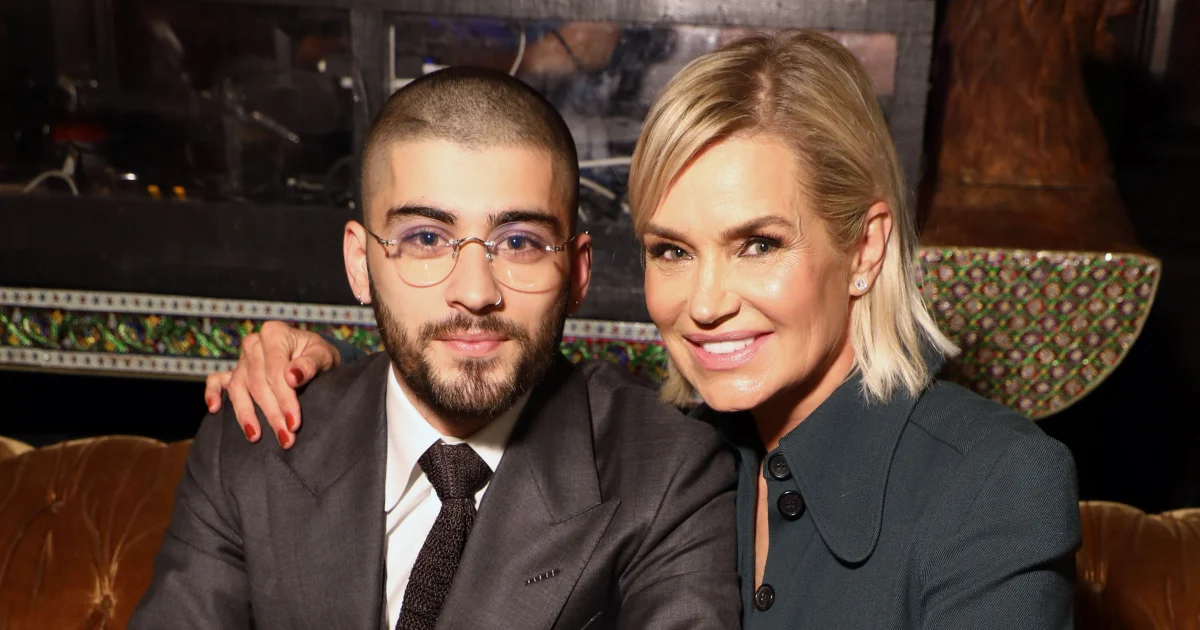 On October 28, 2021, word of the alleged incident between Yolanda Hadid and Zayn Malik spread. TMZ claimed that Gigi Hadid's mother had reported the singer for striking her and filed a police report. According to court documents obtained by TMZ, Zayn was charged with four criminal offenses of harassment. He allegedly shoved his Yolanda Hadid into a dresser and caused her mental anguish and physical pain.
The former was reportedly told to keep away Khai Hadid Malik by the singer, who also referred to her as a "f—king Dutch s—t."
At the time, Zayn Malik pled no contest and received a fine. He was ordered to complete 90 days of probation for each count, a total of 360 days. Additionally, he needed to finish a domestic violence program and an anger management class.
Also Read: Amidst Leonardo DiCaprio Dating Rumors, Supermodel Gigi Hadid Celebrates Daughter Khai's 2nd Birthday as Fans Ask 'is Leo invited?'
The former One Direction member finally unfollows his former partner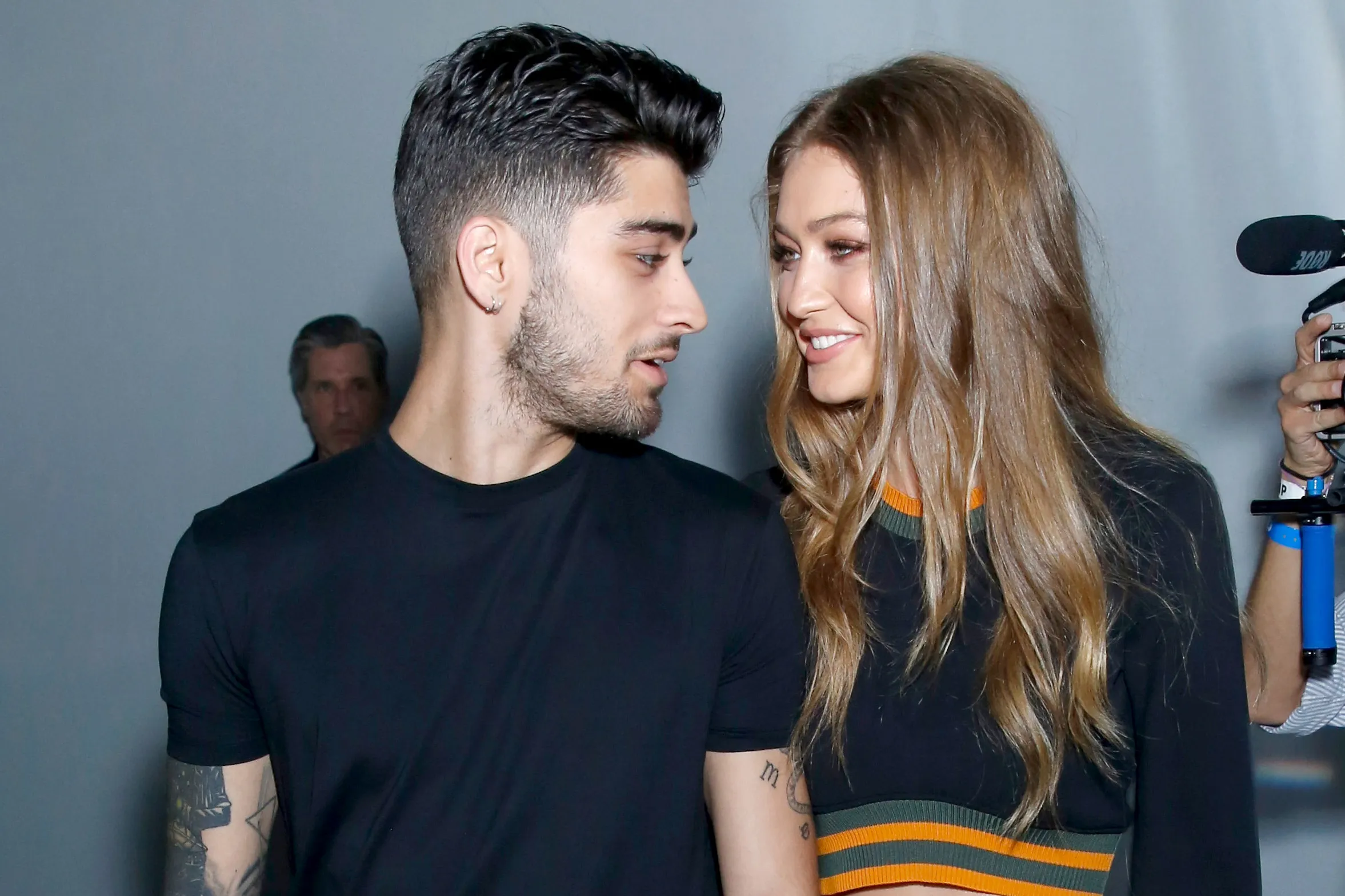 One Direction's former bandmate, Zayn Malik is no longer among Gigi Hadid's 75.7 million Instagram followers. However, unfollowing the ex-partner is currently just in one direction as the model is still following the singer. The Titanic star was photographed getting cozy with the model at a party in New York City, which initially sparked romance rumors. Shortly after that, the There You Are singer, unfollowed her.
An insider revealed information to Hollywood Life more about the situation. According to the source, the Dusk Till Dawn singer wants to win Gigi Hadid back. "All of this news about her and Leo has been upsetting for him," they told the outlet. "Gigi is doing her best to manage it all, but it's definitely stirring up drama on Zayn's side that she's having to deal with." The source made additional remarks regarding Gigi Hadid having to deal with the "drama" that Zayn Malik was causing.
Also Read: 'Leo wants to get to know her': Divine Karma Hits 'Womanizer' Leonardo DiCaprio – While He's Reportedly Serious About Gigi Hadid, She's Just 'Having fun'
Fans show their support for the singer, Zayn Malik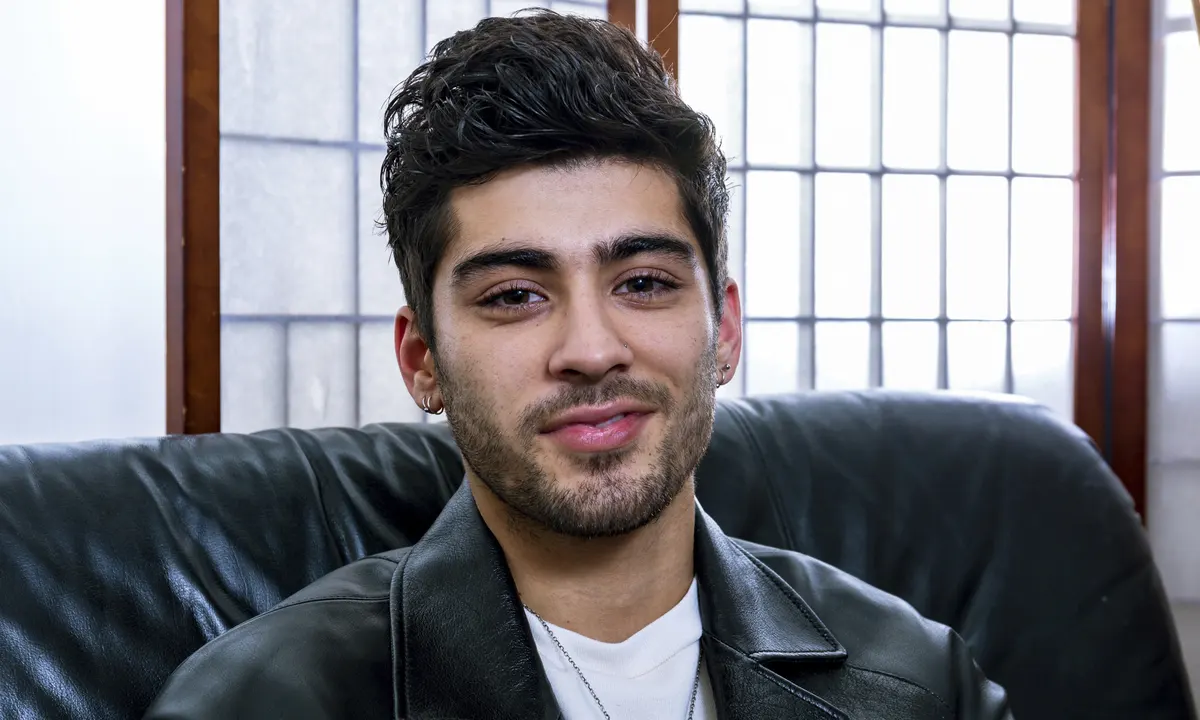 Since news of the the I Don't Wanna Live Forever singer unfollowing Gigi Hadid on Instagram has come to light, fans have been nothing but supportive. The internet is showing love to Zayn Malik and praising him for taking this step in order to move on. Fans are thrilled to see the former One Direction member making progress.
https://twitter.com/habitziam/status/1573192711481720832?s=46&t=RwRUaK9tqTUNG6qQbS4tcA
zayn unfollowing gigi made my day so much better

— vee 👁 (@phhlvr_vee) September 23, 2022
Zayn Malik has unfollowed Gigi Hadid on Instagram. pic.twitter.com/QhaGCv8eLa

— ZAYN CANADA (@zjmcanada) September 23, 2022
tabloids : "zayn malik is upset because of gigi hadid & leonardo dicaprio's dating rumours & wants gigi hadid back"

meanwhile zayn : *unfollows her*

— swati 🌷 (@loucozed) September 23, 2022
Twitter has been filled with tweets of positive encouragement towards the PILLOWTALK singer. "Zayn Malik unfollowing Gigi just shows what everyone already knew, he doesn't want his name associated with her," a user tweeted. Another fan wrote, "zayn unfollowing gigi made my day so much better" It appears that the singer is finally moving away from the drama and people are really happy for him.
Also Read: "She feels betrayed": Leonardo DiCaprio Might Face a Storm as Ex-Partner Camila Morrone Furious With Him For Dating Gigi Hadid, Reportedly Never Wanted to Break-Up at First Place