American supermodel Gigi Hadid celebrated her daughter Khai's second birthday this week and gave the fans an insight into her little one's birthday party by sharing it on her Instagram. She is recently in the limelight for dating actor Leonardo DiCaprio with many fans wondering if he was invited to her little one's birthday party or not.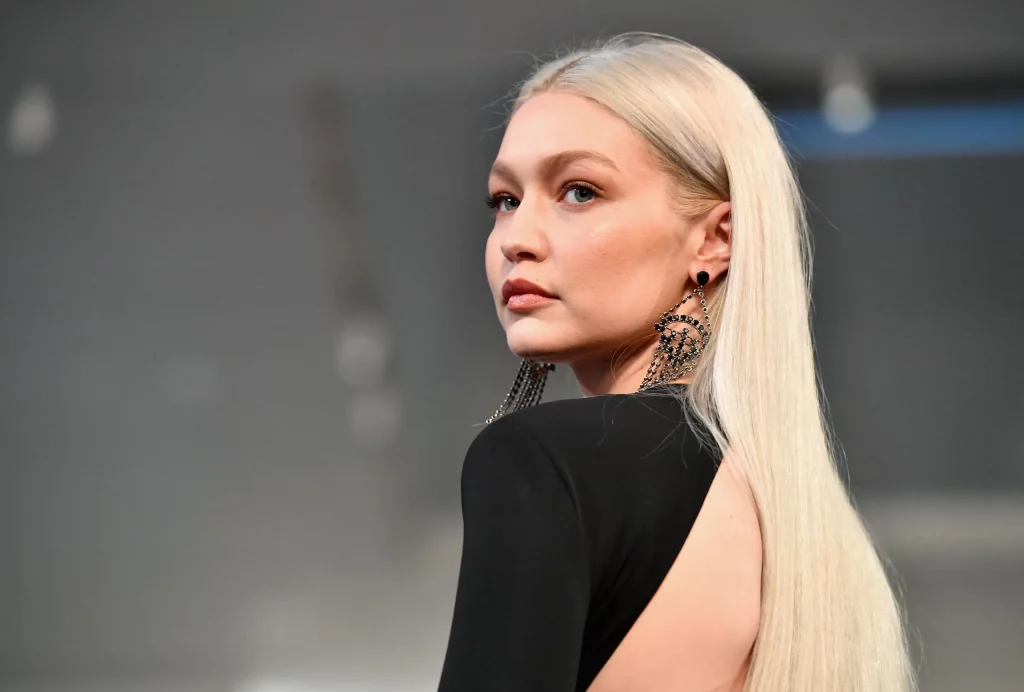 Also Read: 'Leo wants to get to know her': Divine Karma Hits 'Womanizer' Leonardo DiCaprio – While He's Reportedly Serious About Gigi Hadid, She's Just 'Having fun'
Gigi Hadid Celebrated 2nd Birthday of Her Daughter Khai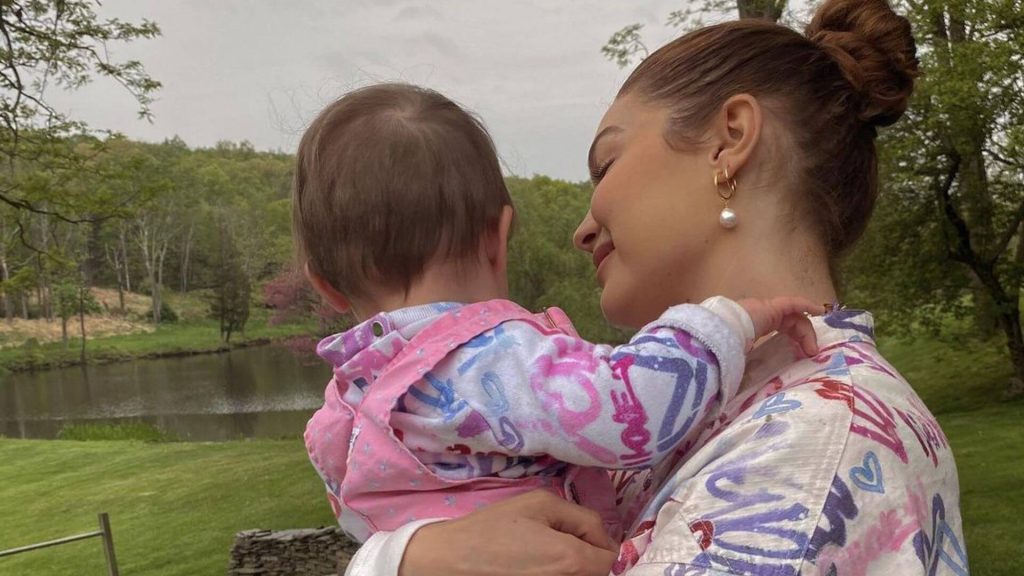 Also Read: Gigi Hadid's Father Gets Brutally Honest About Leonardo DiCaprio Dating His Daughter, Says He Has No Say In Gigi Hadid's Dating Life
The 27-year-old supermodel Gigi Hadid recently celebrated her little one Khai Hadid Malik's second birthday. She had a special themed cake of three tiered featuring the characters of Peppa Pig on her Instagram Stories for her kid captioning it, "our angel girl turned 2 today."
Along with the caption, the mother of one also tagged Buddy Valastro's bakery as well as her ex-boyfriend Zayn Malik, with whom the model shares her daughter. Looking at the occasion, it seemed like her daughter's birthday was a private event.
Hadid started dating the One Direction star back in late 2015 after their on-off relationship welcomed their first child together in September 2020.
However, the couple got separated back in 2021 following the allegations that Malik got into a violent altercation with Hadid's mom, Yolanda Hadid.
Also Read: After Spending The Night With Supermodel Gigi Hadid, Leonardo Dicaprio Tries Hiding His Face During Weekend Escape With Friends the Next Day
Gigi Hadid's Relationship With Leonardo DiCaprio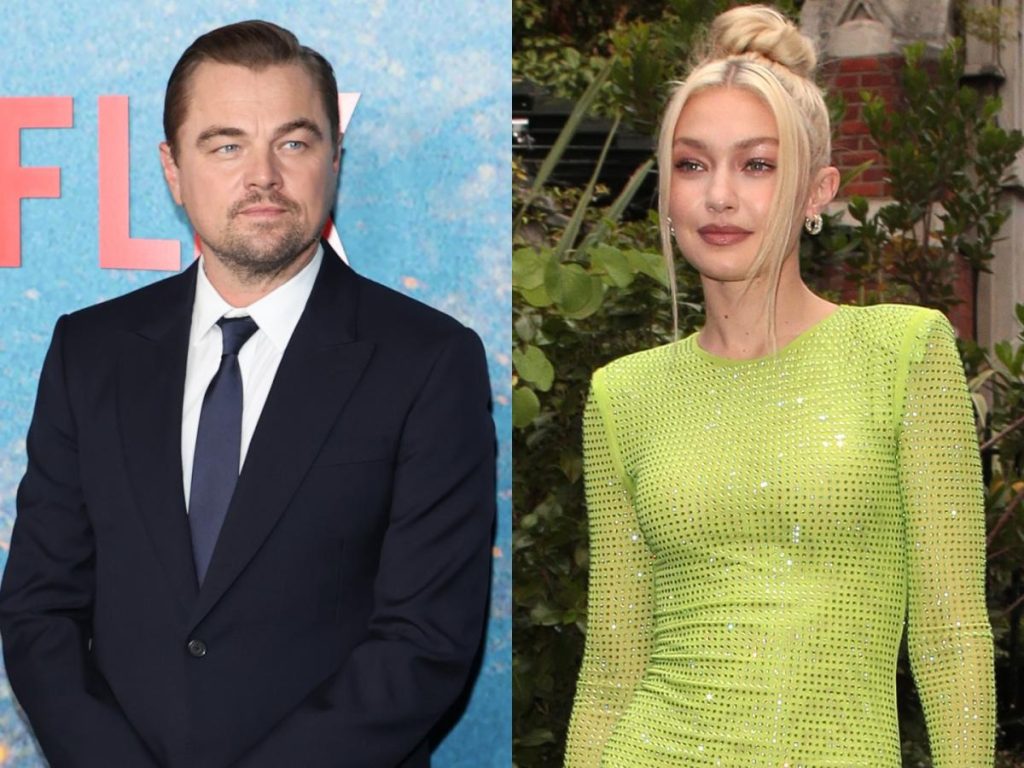 You May Also Like: Kenan Thompson Mega Trolls Leonardo DiCaprio, Says He Won't Date 26-Year-Old Zendaya Because She's Too Old
The supermodel made headlines when she was rumored to be dating actor Leonardo DiCaprio after the latter split up recently with American model Camila Morrone who he was in a relationship with for four years. The couple was also witnessed by many stating that they were spotted partying together in New York City at a post Fashion show party.
What made the reports more interesting is that the American actor is infamously known for dating women under 25, to think he is moving on with the supermodel breaking his rule amused many. They were recently spotted at the Hotel Casa Cipriani in New York.
Source: PageSix
Thanks for your feedback!