Dwayne Johnson has done it all. From being a professional wrestler to having essayed the role of a stoic man always ready to save the world, The Rock has done a lot. And having acted in the DC League of Super-Pets, the actor has added another feather to his cap. Today he is counted among the most reliable names in showbiz. Some might even say that he has reached the pinnacle, a height that a lot of people dream they could reach. But alas! It is this great man, who has revealed who his celebrity crush is.
The Rock wants to be Megan Thee Stallion's pet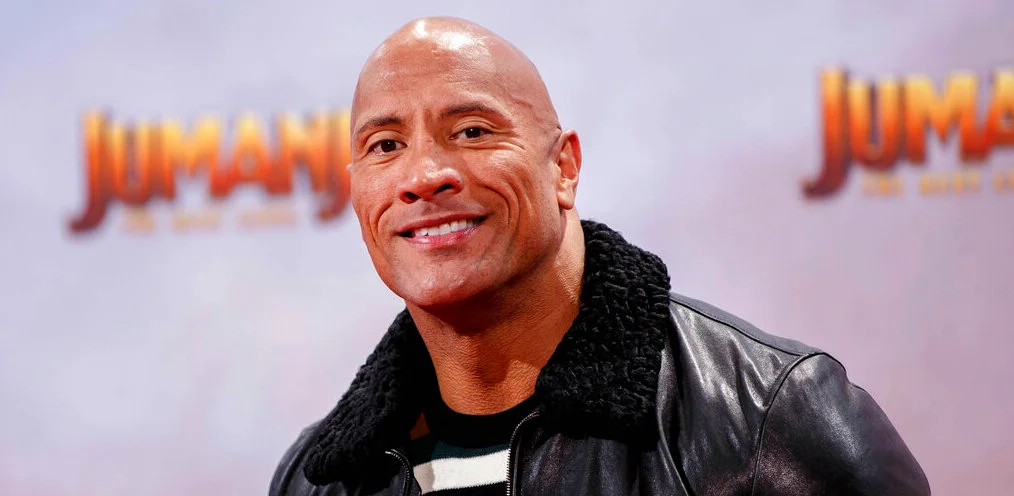 While promoting the DC League of Super Pets, The Rock was interviewed along with Kevin Hart. And in its course, he was asked which celebrity's pet would he prefer to be. And for him, the answer was crystal clear. Right off the bat, he said the name – Megan Thee Stallion.
The look on Kevin Hart's face said it all. He couldn't believe it at first. And when it kicked in, he couldn't help but question The Rock's choices. As for Hart, he wanted to be a pet to Denzel Washington.
Also Read: 'Dwayne Your Kids Don't Even Like You': Kevin Hart Mega Trolls The Rock in Super Pets Interview After Dwayne Johnson Says 'Kevin Was Adopted'
Why Dwayne Johnson, why…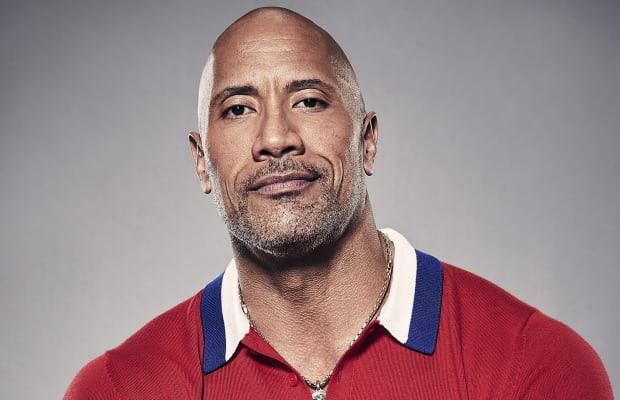 The video, which was uploaded on the actor's Instagram page, showed that the actor didn't have to think at all when posed with this question. And the interviewer was not one to let the opportunity slide. He chimed, "Oh, that's a good one. Why Megan Thee Stallion?"
The question caught the Rock off the hook. But he candidly responded, "Oh, we don't need to talk about that." All he did was give a coy smile. And that smile on the Rock's part was enough to say it all.
Also Read: 'That's really what it comes down to': The Rock Reveals Why He Turned Down Hosting the Emmys After the Infamous Oscars Controversy
Fans share golden reaction to The Rock interview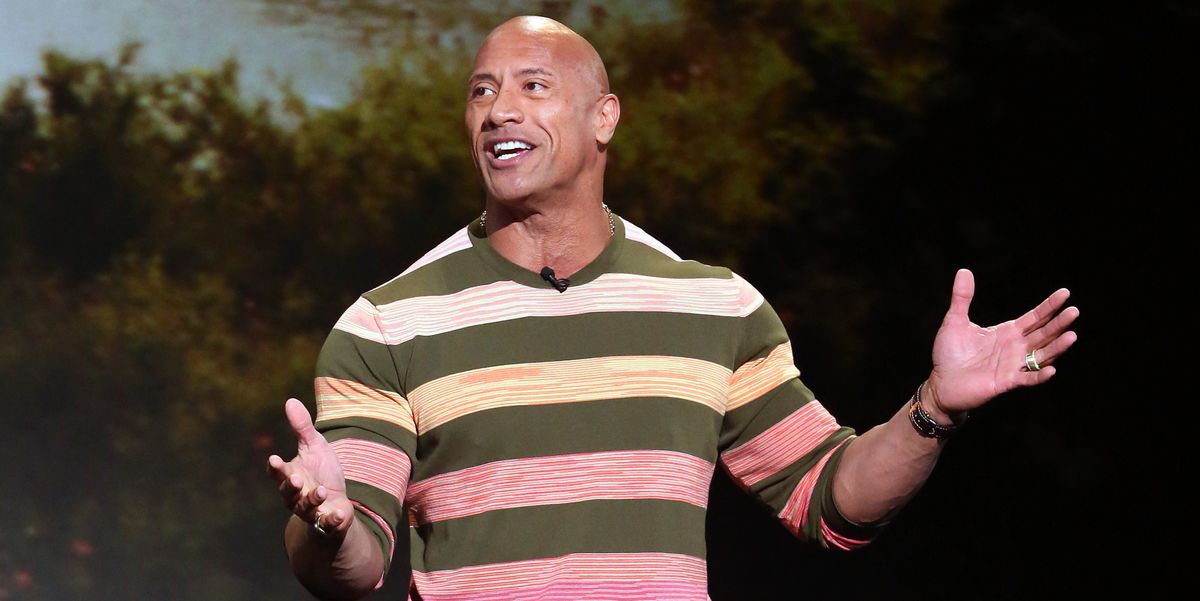 But the interviewer wasn't the only one to tease him. Twitter was also hot on his tails.
not Dwayne "The Rock" Johnson saying he'll be Meg Thee Stallion dog when they asked him who celebrity dog he'll be . LMFAOOOOO I FEEL YOU MY BOY . pic.twitter.com/bzqsqerqHX

— Mrs. Pete ❤️ (@TimboFionna) August 7, 2022
The Rock wanting to be Megan Thee Stallion's pet. pic.twitter.com/EuydSigDBj

— Chris Williamson (@CWilliamson44) August 8, 2022
The Rock whenever he sees Megan thee stallion https://t.co/pwycHBUtkC pic.twitter.com/zVnWlJrHq8

— Odogwu死刑👑💙 (@ChicoAmnte) August 7, 2022
It needs to be noted that the Rock is married to Lauren Hashian, who tied the knot with him in 2019. One can't help but wonder what she will have to say about the whole situation.
Meanwhile, The Rock is in the news for his next DC venture, Black Adam, which he believes could be a part of a larger Black Adam DC Universe.
Black Adam, starring Noah Centineo, Pierce Brosnan, and Sarah Shahi, amongst other names, is set to be released this October.
Also Read: 'He's the Superman of our generation': The Rock Keeps Henry Cavill's Return Hopes Alive, Fans Say He's Trying Real Hard to Bring Him Back
Source: Twitter