All the terror that Prince Harry's memoir has caused among the royal family has led to the family setting up a "war room" to deal with any issues in their relationship with the royal. His highly anticipated memoir, Spare, is all set to be released on January 10, 2023. A 416-page hardcover edition and an audiobook (on CD) will also be available. The royal family came up with the idea of a war room to deal with Prince Harry's statements that he will mention in his books and several other big interviews that are expected to air soon.
The royal family is prepared to deal with Prince Harry's accusations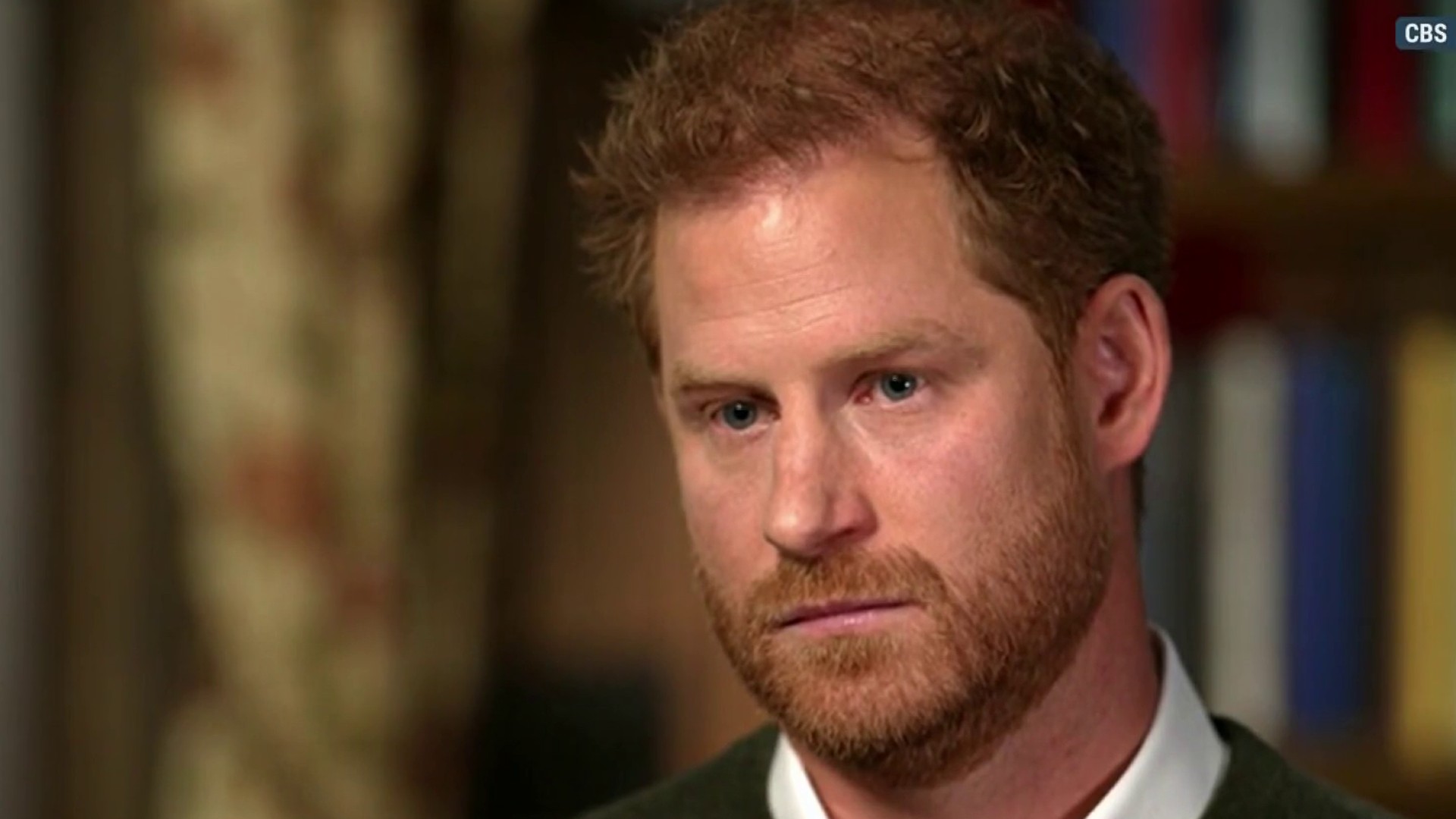 As per PageSix, the royal family has set up a "war room" to deal with Prince Harry's upcoming statements in his memoir, Spare, and his interviews. The family has predicted all the outcomes and the stories that Prince Harry may mention in his memoir. They even predicted the fight that Prince Harry mentioned recently. UK Daily Telegraph has revealed that the palace is on a "war footing" before the memoir's release.
The highly-anticipated book, Spare, will be published on Tuesday around the world, but it reportedly went on sale early in Spain. It was quickly pulled off the shelves.
Also read: "If you don't mind, keep your finger out of my face": After Insulting Kate Middleton, Meghan Markle Got into a Heated Argument With Prince William
A fight broke out between Prince Harry and Prince William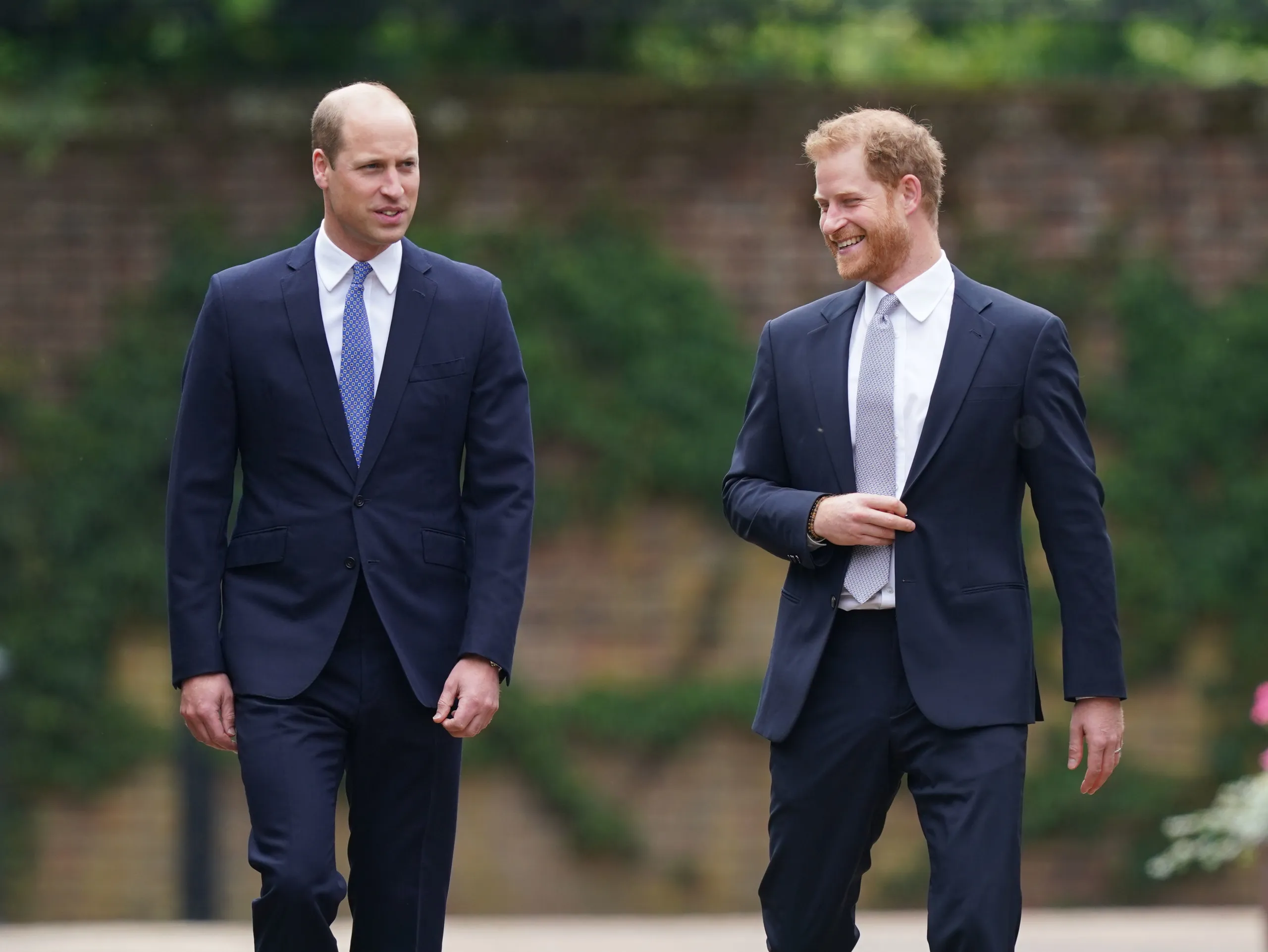 Some parts of the royal's memoir were leaked recently and he talked about an alleged physical altercation between him and his brother, Prince William, over Meghan Markle, that happened in 2019. The Duke of Sussex wrote,
"He broke my necklace by grabbing me by the collar of my shirt … I fell on the dog bowl, it broke under my back and the pieces scratched me."
The royal family reportedly expected the royal to talk about this incident in his book and have also prepared themselves for any future statements.
Also read: Prince William Reportedly Refused To Entertain 'Foursome' Idea With Meghan Markle as She Was "an American actress"
Prince William is yet to speak on the matter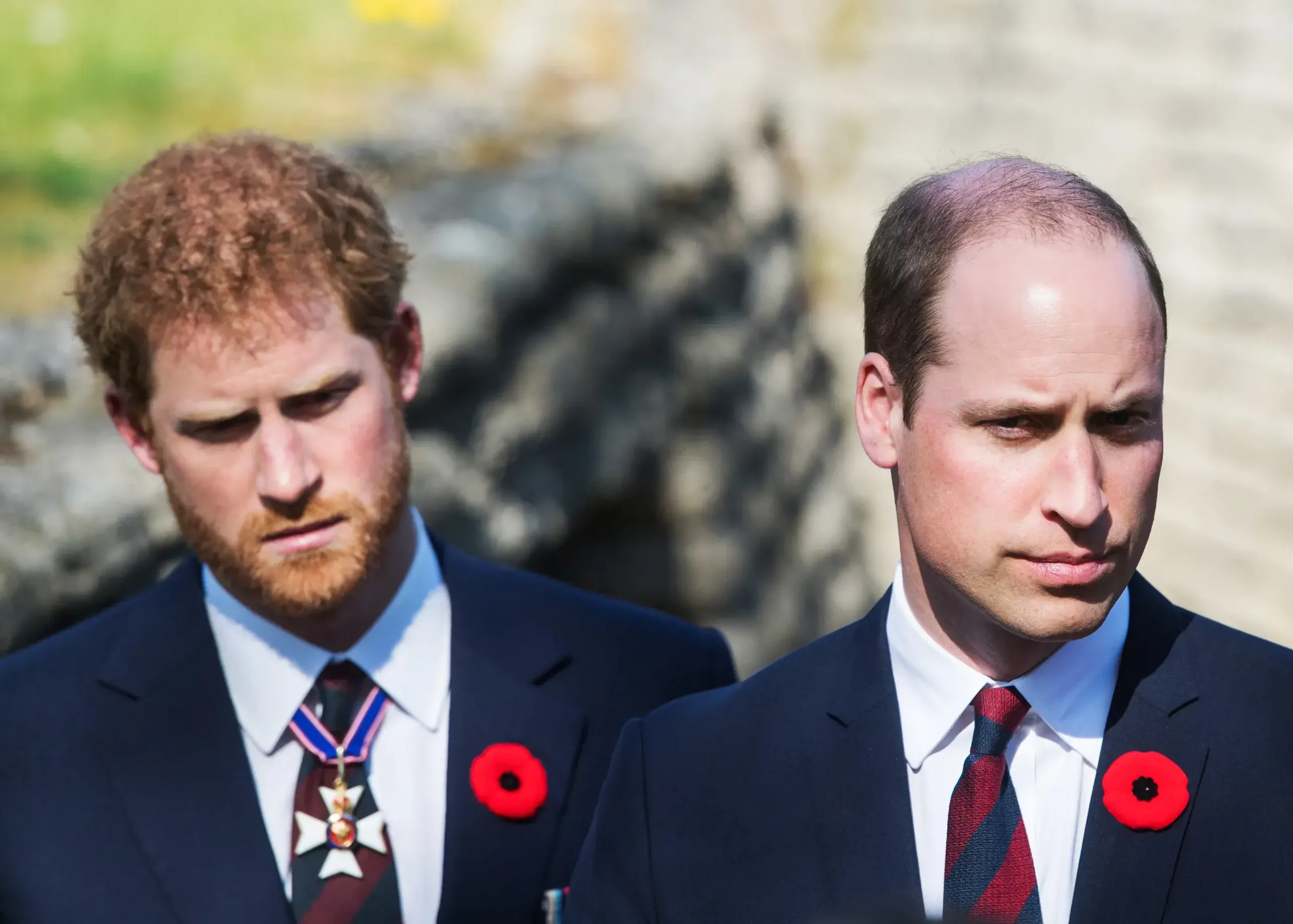 The Sunday Times of London has revealed that Prince William has chosen to stay quiet. A source close to both brothers said,
"He (William) won't retaliate, he never would, because he's dignified and unbelievably loyal. William is a sitting duck because Harry knows he isn't going to retaliate. How many shots can you take at a sitting duck? It's cruel, cowardly and so sad for William to keep taking the punches. He's keeping quiet for the good of his family and the country."
The trailer of Prince Harry's ITV interview with Tom Bradby was dropped recently and it was revealed that the Duke of Sussex was sent an invite to attend King Charles III's coronation, however, he refused. He is willing to sit down with them and discuss things in a civilized way.
Related: "I thought it was a joke": Queen Elizabeth Questioned Meghan Markle if She's Pro or Anti-Trump in One of Their First Meetings
Source: PageSix