Lollapalooza is one of the best music festivals in the world, and if you have the chance, try not to miss out on it. This year, Lollapalooza started on the 28th of July in Chicago and has been an ongoing event of fun and frolics. Today, the 31st of July is the last day of the global musical event, and they have already made history.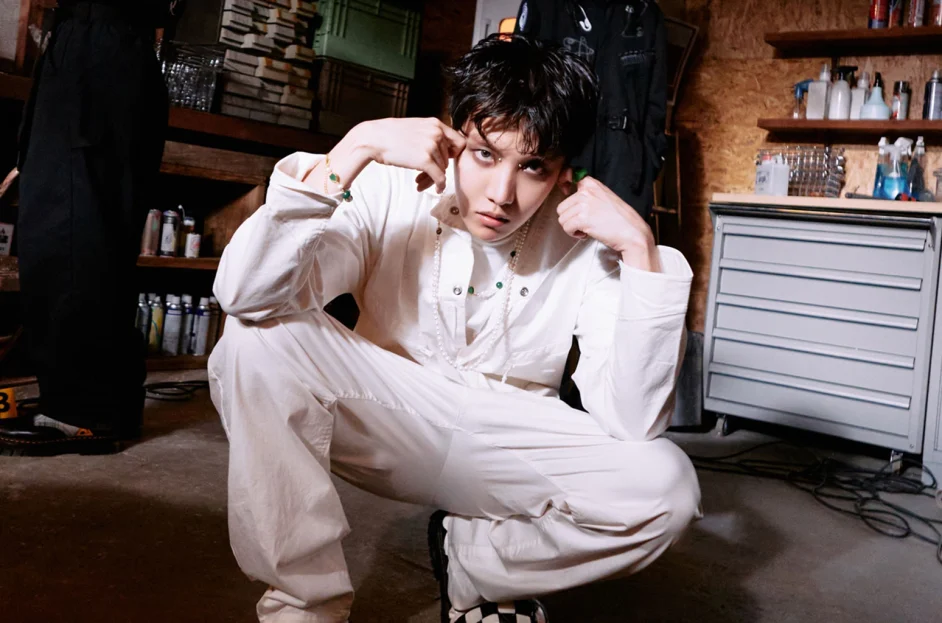 This year, Lollapalooza's line-up has been pretty lit, with names like Metallica, Maneskin, Machine Gun Kelly, Dua Lipa, and more performing. But the one name that stood out more than the rest was none other than BTS's J-Hope. So much so that even the official website has taken the moniker from the fans, and started calling it the Hobipalooza.
Also Read: 'They are always paving the way': K-Pop Legends BTS Announced As Official World Expo 2030 Busan Ambassadors, Expected To Make K-Culture a Global Phenomenon
With 31st being the last day of the event, and Hobi (as fans and members call him lovingly) as the star performer of the night, an organizer of the event said that he is the artist with the most sold-out tickets in Lollapalooza history in the last 31 years. Usually, Sundays are the days with the lowest attendance for the music festival, but J-Hope's power and his fan's loyalty is here to show that they can turn it all upside down. Even with it being a Sunday, the BTS rapper has managed to pull the largest crowd in Lolla history.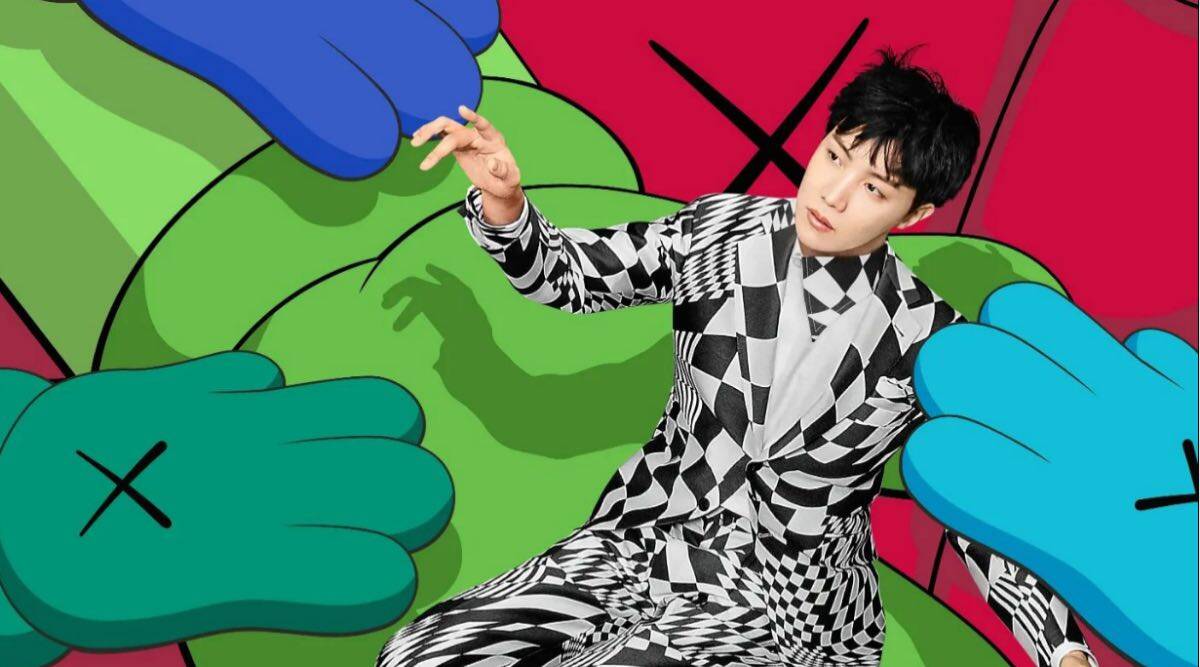 You May Also Like: Did BTS Really Bend an Entire Country To Their Will? Hiatus Forces South Korea To Amend Military Bill
J-Hope recently released his first solo album Jack in the Box, and he has been making record left, right, and center with it. The music event headliner is having the time of his life with all this success, with not only his band, but even individually. Even with the least number of promotional events, Jack in the Box has managed to make history by being the highest solo entry on Billboard's 200.
J-Hope is currently the fourth singer to enter the Billboard 200 and Hot 100 at the same time among K-pop singers, both as a group and solo. Previously, BTS, Suga, and BLACKPINK made similar records, with J-Hope being the second Korean solo singer after band member Suga.
One of Lollapalooza organisers said:"in 31 years,not one artist has ever sold as many tickets as j-hope"🔥 pic.twitter.com/LufGBKKnxf

— 𝓡_𝓞_𝓞 ⁷🐬🐋 (@R_o_o_O2) July 30, 2022
The Lollapalooza staff are handing out official freebies and saying happy #HOBIPALOOZA 🥺🥺🥺 pic.twitter.com/DO2r35P83B

— KitDC⁷ 💜 아포방포 💜Love All 7 (@kitiara_dc) July 31, 2022
As the main stage headliner for the last day of the Lollapalooza music festival, J-Hope was revealed to have an hour-long set with a 16-17 song long setlist. Fans are understandably quite excited to see the rapper on stage and have fun with him. Even BTS member Jimin flew in just in time to enjoy and cheer for his forever roommate at the music festival. Although to be honest, I do be missing 3J here!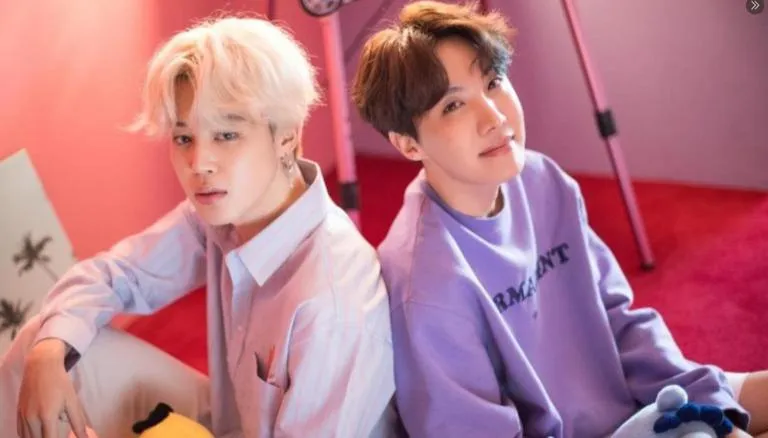 Related Article: 'Step Aside BTS, There's a New Sheriff in K-Town': Fans React to BIGBANG's 'BANG BANG BANG' Crossing 600 Million Views, Becomes Only 2nd Gen K-Pop Group To Achieve This
J-Hope's stage will start from 9 PM CT (31st July) or 11 AM KST (1st August) and can be streamed on Hulu for US viewers, or on the Weverse app for fans living outside of the USA.
HOBI HAS HIS OWN STORE #HOBIPALOOZA pic.twitter.com/zWe8SOQyDA

— ⁷ (@RJEnthusiast) July 31, 2022
Happy Hobipalooza!
Source: Uproxx